The Kings Avenue Tattoo in New York City is the place where tattooing becomes culture.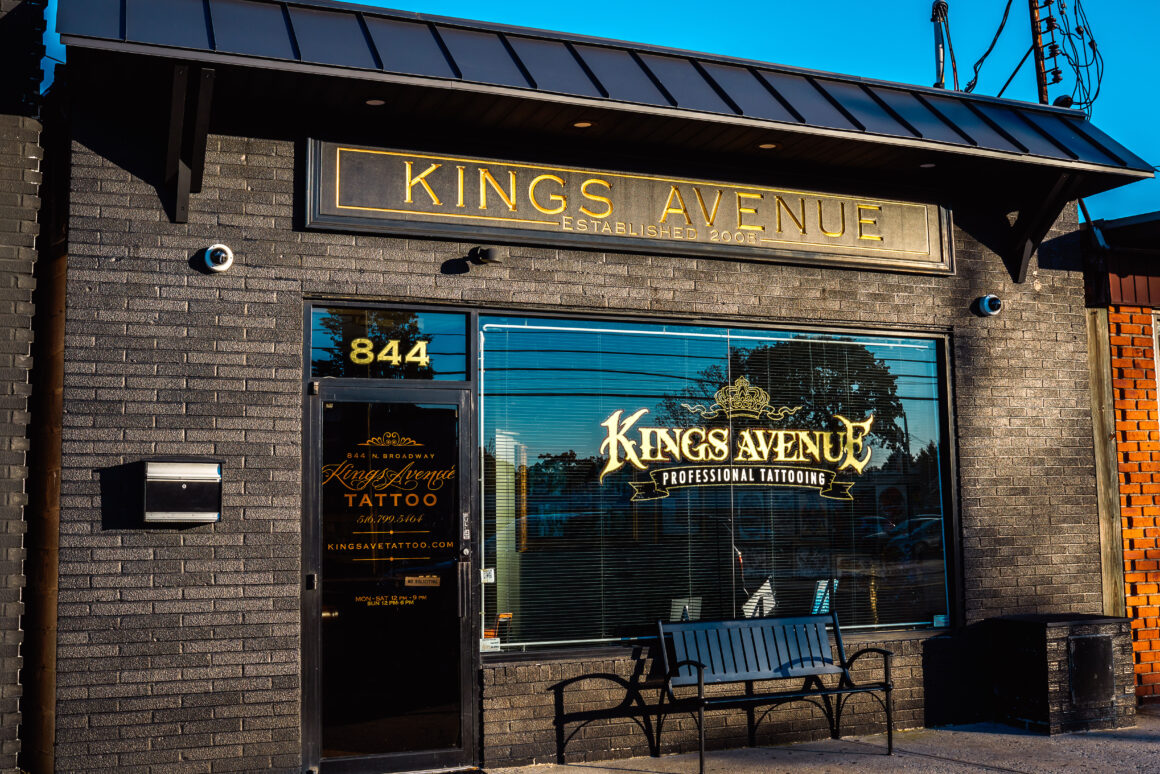 We met Mike Rubendall, the founder, and Grez – who has been at Kings Avenue since it opened its doors to the public in 2005 – to talk about many things: not just their incredible custom style, but how things change for everyone, and how the years in this case are not a drawback but a plus in the career of a tattoo artist.
Meet all the extraordinary artists of the crew here:
…And read the complete interview on the latest issue of Tattoo Life!