The most thought provoking, non-conformist and revolutionary work of our time is presented in the exhibition Jago, Banksy, TvBoy and other stories against the tide: an exhibition which centres on three of the most talked about and best-loved artists of recent years.
60 masterpieces to tell the most extreme and controversial stories in Italian and international public art through dialogue with the mysterious British artist and the most influential Italian artists of the moment, a thought provoking and exhaustive overview of the art of our time.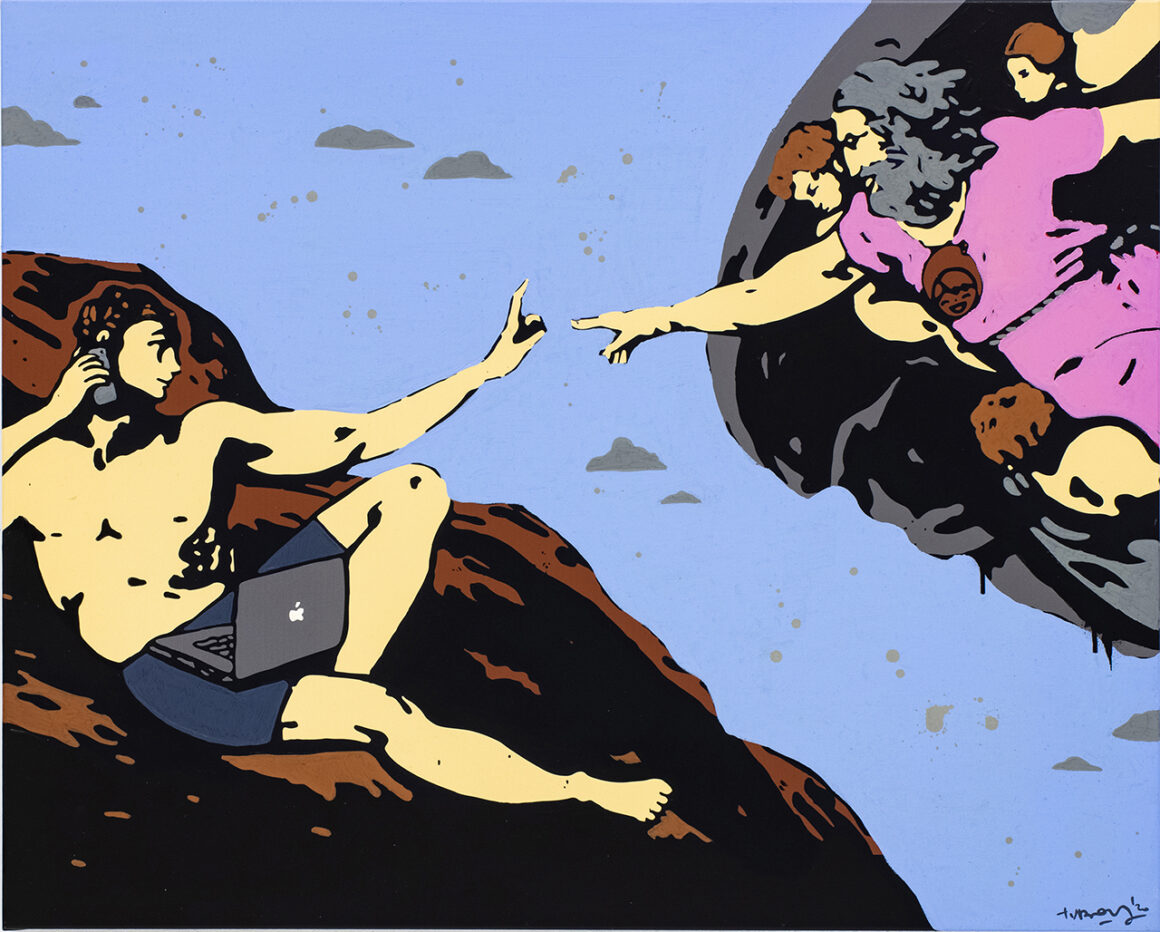 Jago, Banksy and TvBoy have subverted the rules of art, refusing to get involved in a controlling, exclusive system.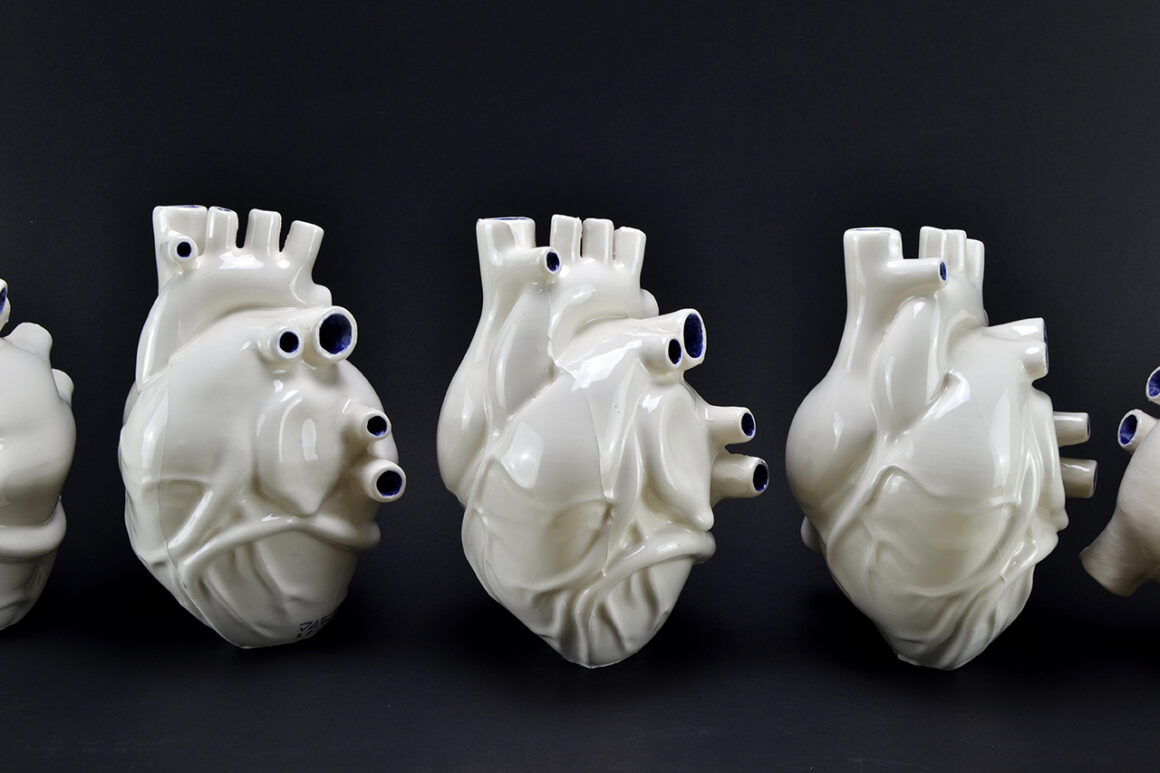 Jago, Banksy, TvBoy and other stories against the tide is presented as a three-way one-man show exhibiting the most significant work of each: from Banksy's Girl with Balloon and Bomb Love; Circulatory system and Memory of self by Jago; the Kisses series and Heroes series by TvBoy, as well as iconic pieces by the artist such as the 'modernised' couple that created the huge work that welcomes people to Rome Fiumicino airport or the Gino Strada with the 'stop war' sign that appeared overnight on the walls of Milan a few months ago.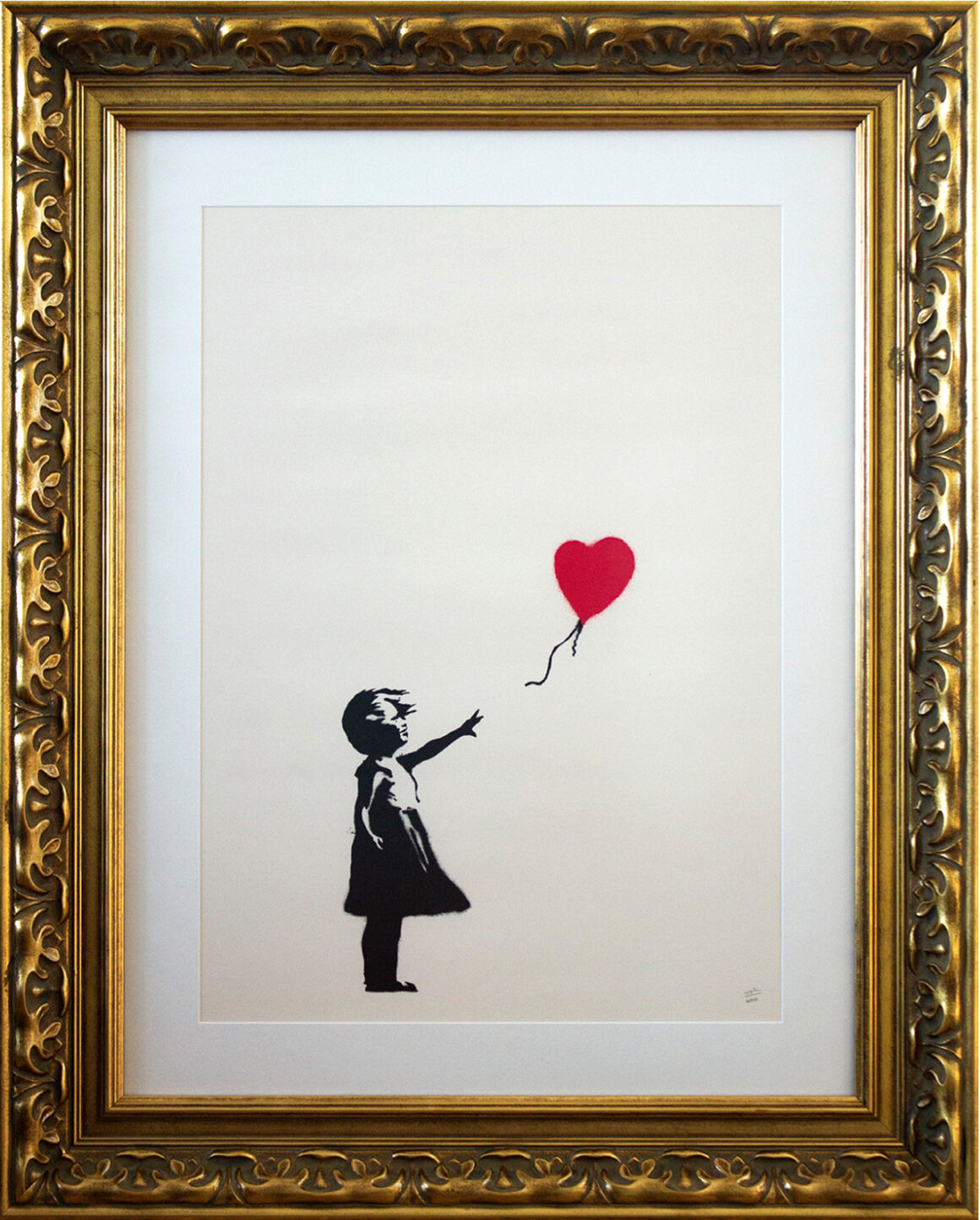 These three core figures are also joined by many works by generations of artists who have been inspired or spurred on by them, or simply like them tend to go against the flow: from Obey – on show with his famou Hope poster, created in 2008 to support Barak Obama's presidential campaign – to Mr. Brainwash (including an example of his Mona Lisa), from Ravo and The Girl with the Pearl Earring to Laika and her celebrated Not this "game" and Pau with his Santa Suerte series.
An itinerary divided into 4 sections which reveals he affinities between these different approaches and relates them to trends in European art and street art which are currently an international reference point.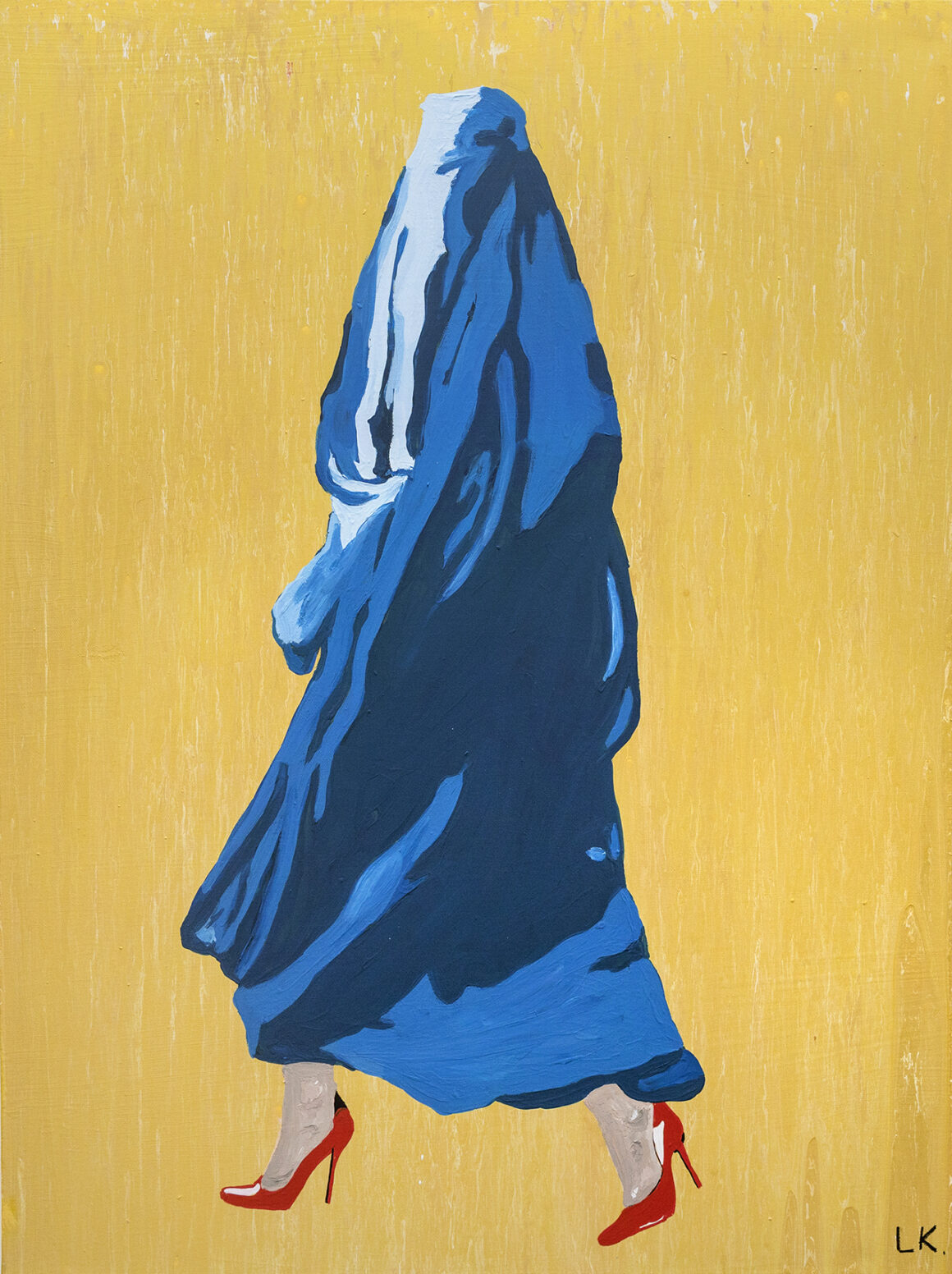 The show with the patronage of the municipal authority Comune di Bologna, was produced and organised by Arthemisia in collaboration with Piuma, Pop House