Pablo Frías is a Professional Tattoo Artist from Buenos Aires, Argentina. "I started tattooing in Argentina 8 years ago, back when I was 23 years old. The neighbourhood that I lived in was very artistic, there were many tattoo art galleries and I would always see them from the outside on the way to my work".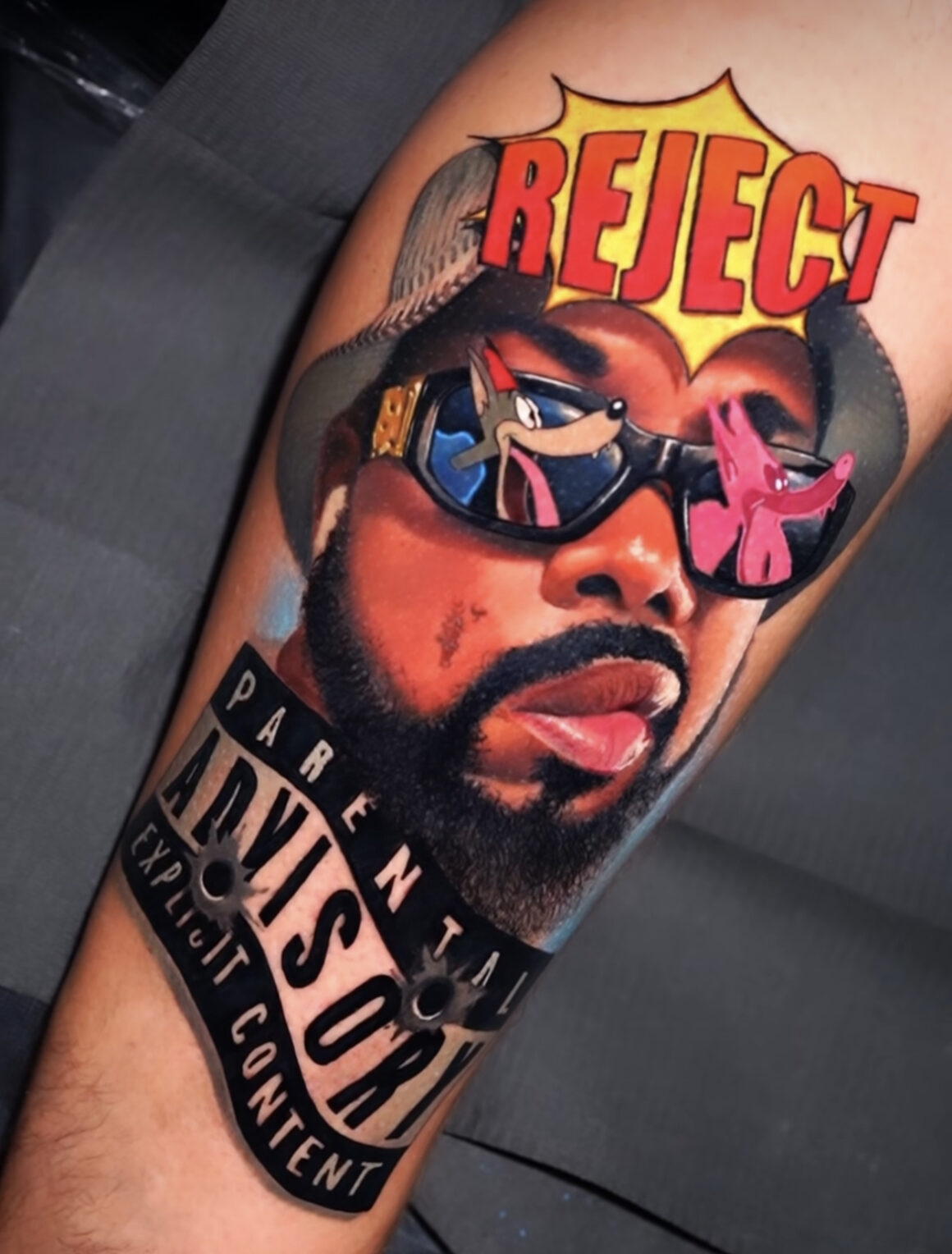 Now Pablo lives in New York and is resident at Ink Nation Tattoo Studio. His pieces are pure explosions of colour with a realistic cartoon vibe, as he told us in our interview with him in the latest issue of Tattoo Life.
"I enjoy the flow that pop art lends to my Realism pieces. I find the bold shapes and vibrant colours create an excellent contrast to the realistic aspects of the piece and both mediums play off of each other to elevate the whole. The simplicity of the backgrounds electrify and enhance the details within the portrait".
Watching one of his pieces take shape means watching him breathe life into subjects like Batman, Joker and all the most famous Marvel and DC heroes as well as comic characters which Pablo polishes and buffs, adding expression and colour. Like the one he is creating in the video which Pablo made especially for Tattoo Life.