It is with extreme sorrow and regret that we announce the passing away of one of the most important figures in the history of tattooing: Mr Bob Roberts.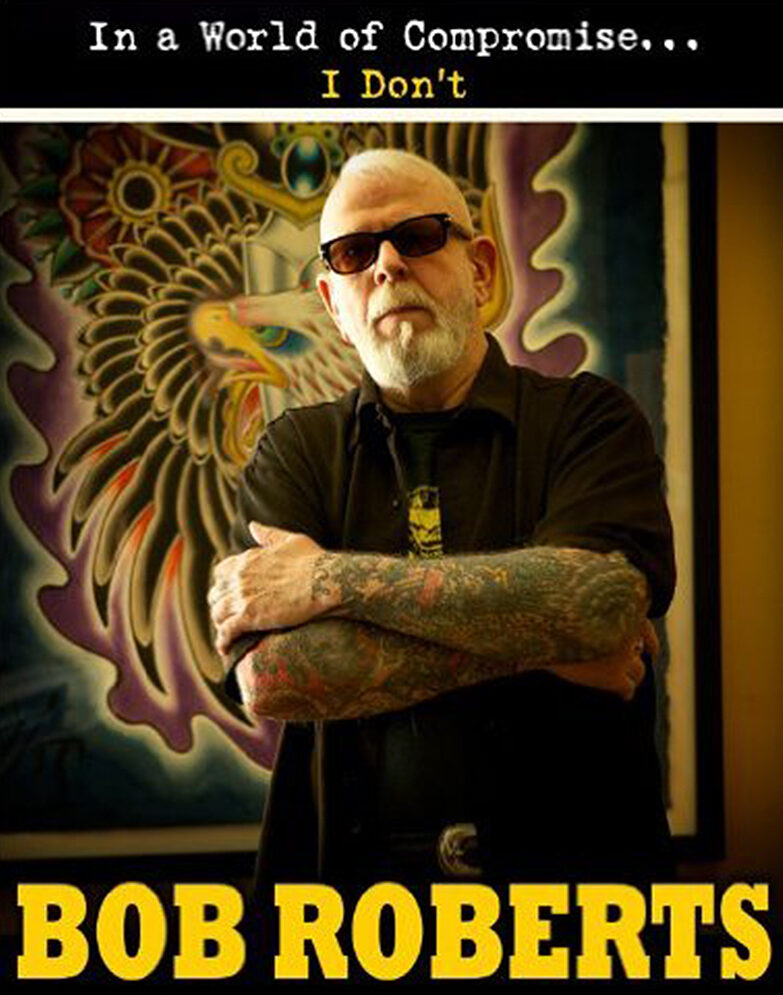 From his beginnings in the early 1970s at Good Time Charlie's studio in East LA to the creation of the legendary Spotlight Tattoo, Bob was an inspiration for entire generations.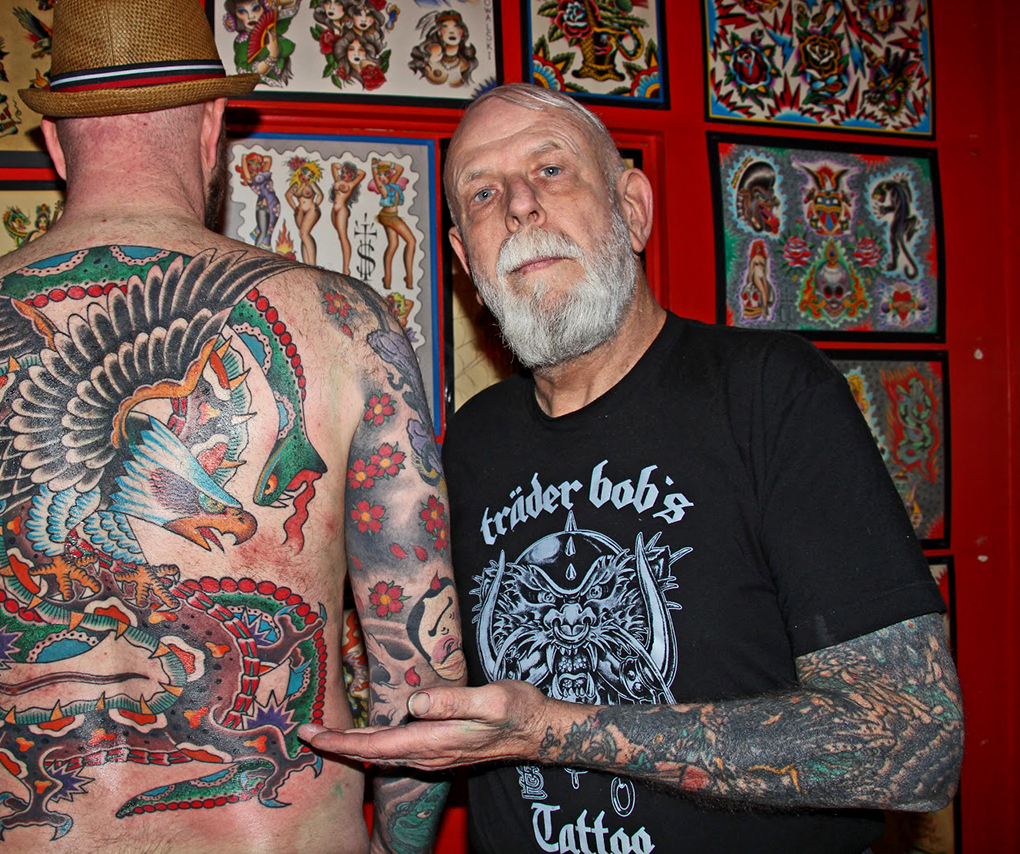 For almost 50 years his colourful and powerful graphics and tattoo style combined American tattoo flash iconography with classic 1970s biker imagery.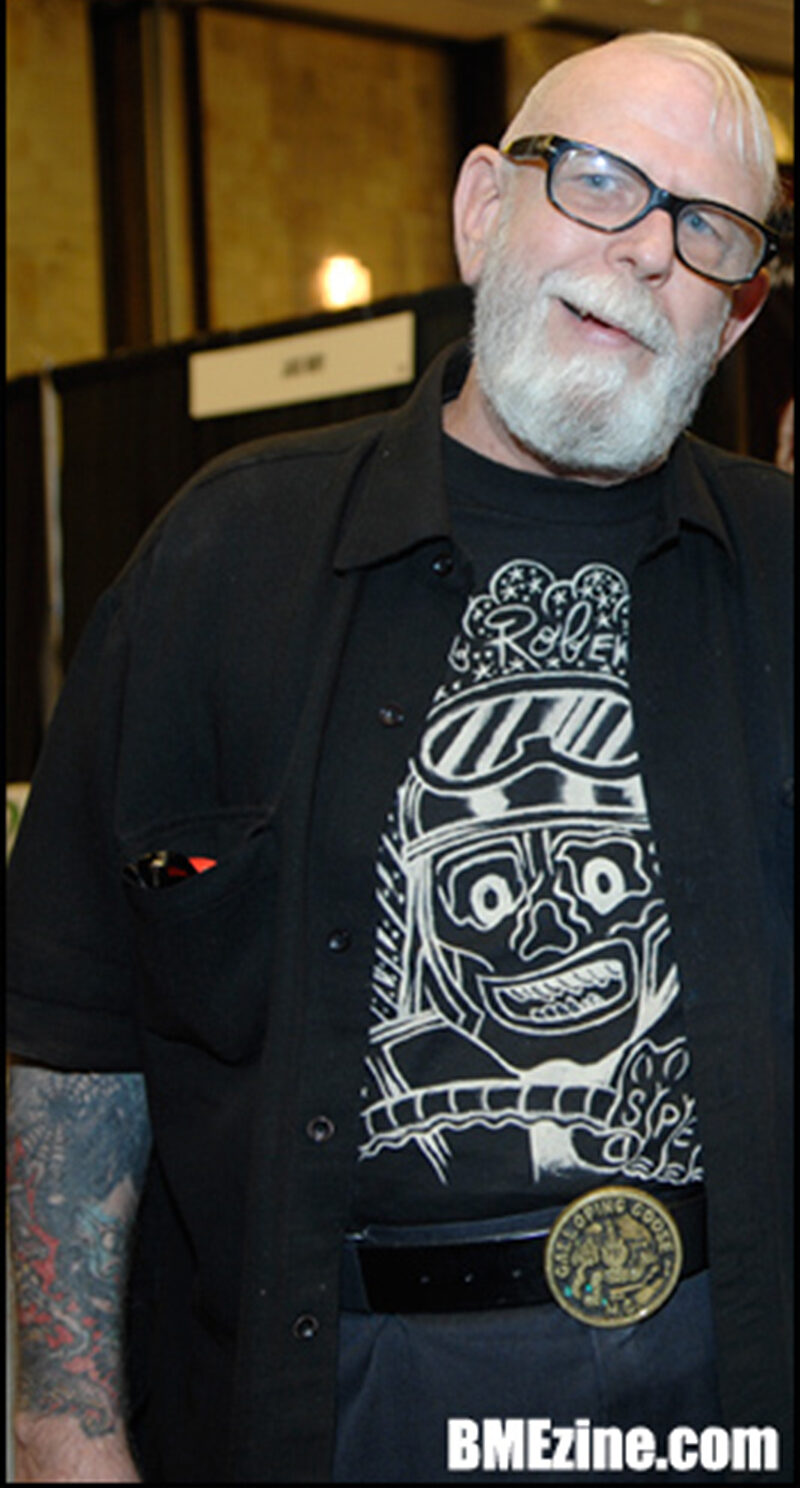 His sudden death has left an unbridgeable void and we join in the grief of his son Charlie Roberts, his family and all the people who knew him and, like us, loved and respected him for the great contribution he gave to the growth of tattoo art.