Can you imagine Kenny G and Max Gorelick playing avant-garde metal? Watch the video of 'Merkurius Gilded' and you will not be disappointed at all….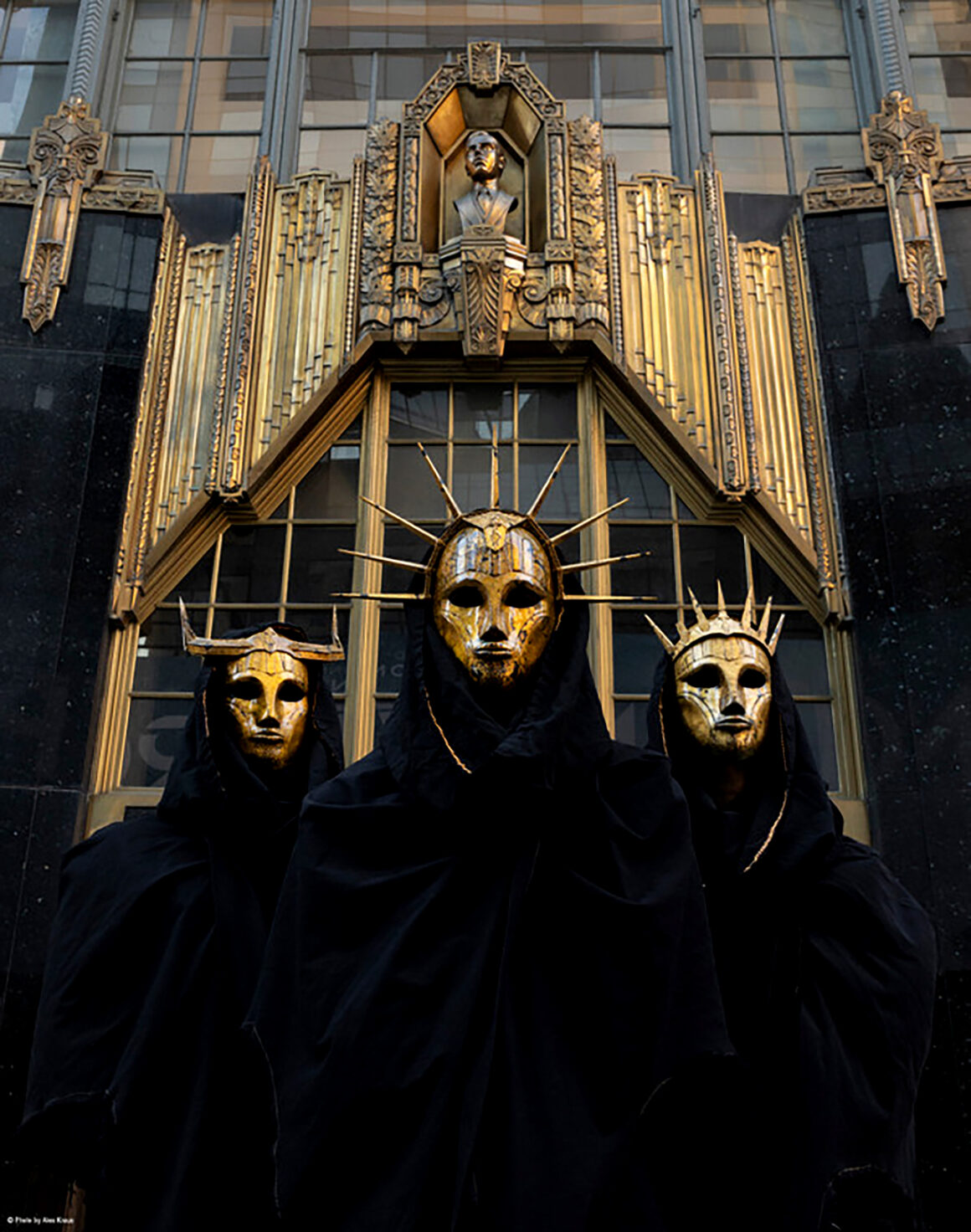 New York avant-garde metal band Imperial Triumphant (Zachary Ilya Ezrin – vocals, guitars; Steve Blanco – bass, vocals, keys, theremin; Kenny Grohowski – drums) have released their new single 'Merkurius Gilded' featuring Kenny G and Max Gorelick.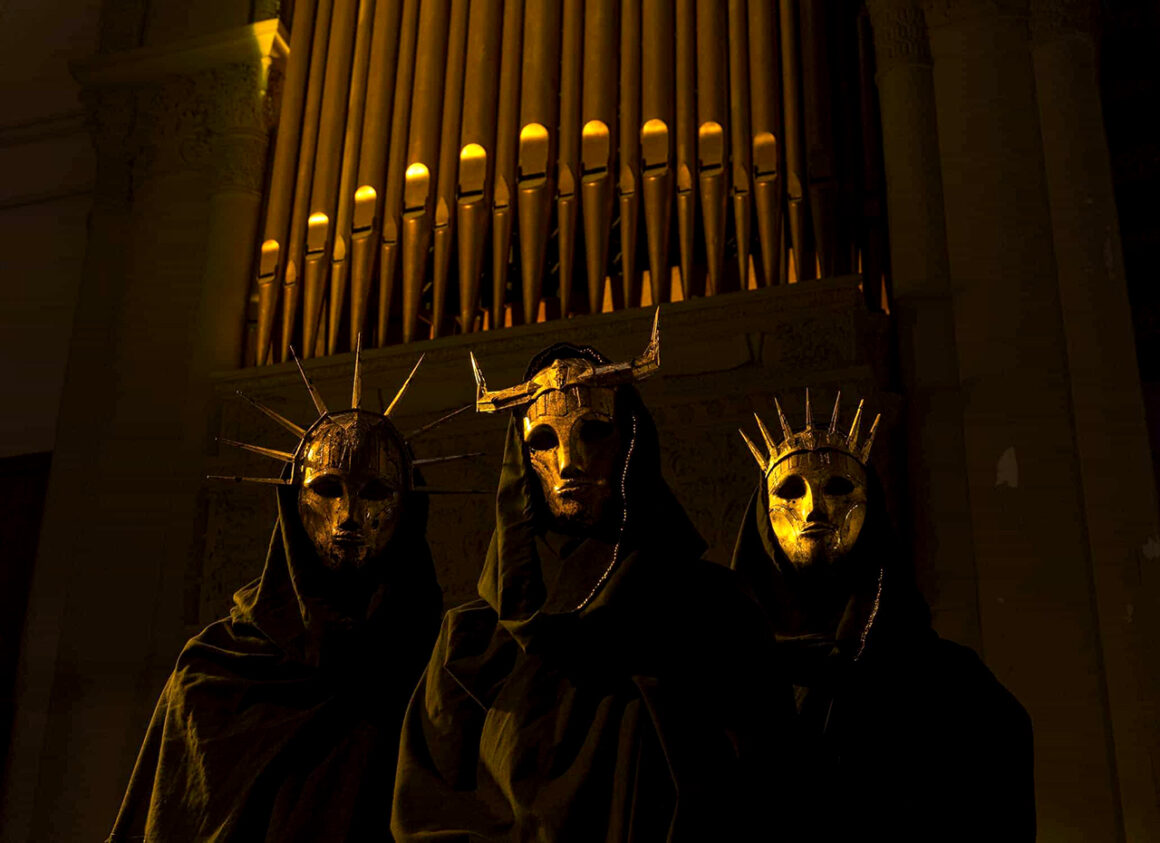 Imperial Triumphant states about 'Merkurius Gilded'. «What once was a gilded age of industry and exceptional growth only to be stricken with panic that shall leave the common man in the dust, dried up and faded away. Merkurius looks down upon Forty Second Street mobs releasing their fortunes into the sky of ignorance».
The track is the second excerpt from the new album 'Spirit Of Ecstasy,' due July 22, 2022 on Century Media Records. It's the follow-up to 2020's 'Alphaville.'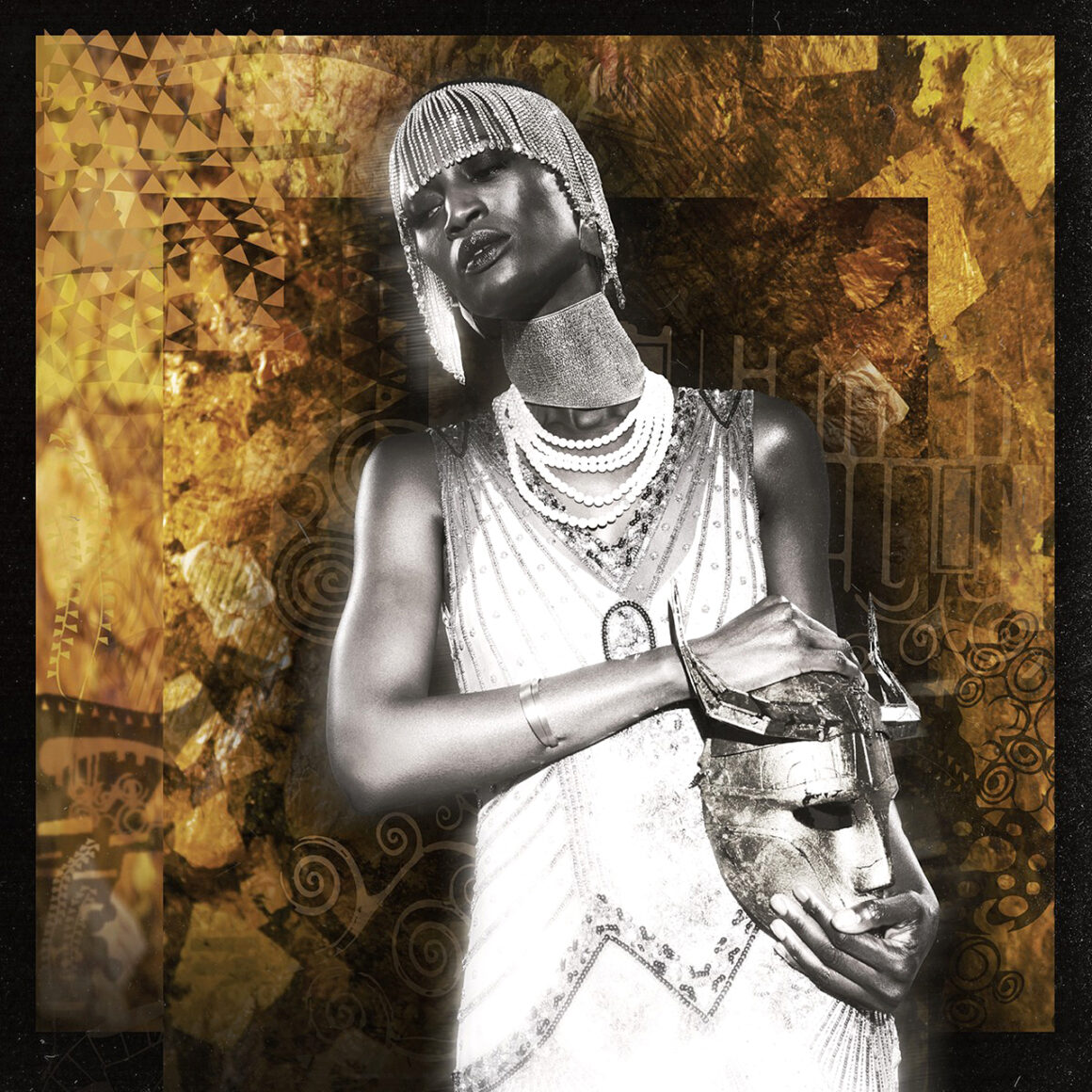 Like the previous albums, the new one features many special guests such as Kenny G on soprano saxophone, Max Gorelick on lead guitar, Snake on vocals, Alex Skolnick and Trey Spruance on lead guitars, Andromeda Anarchy on backing vocals, Sarai Woods on backing vocals, Yoshiko Ohara on vocals, J. Walter Hawkes on trombone, Ben Hankle on trumpet, Percy Jones on bass, SEVEN)SUNS on orchestrations, and Jonas Rolef on vocals.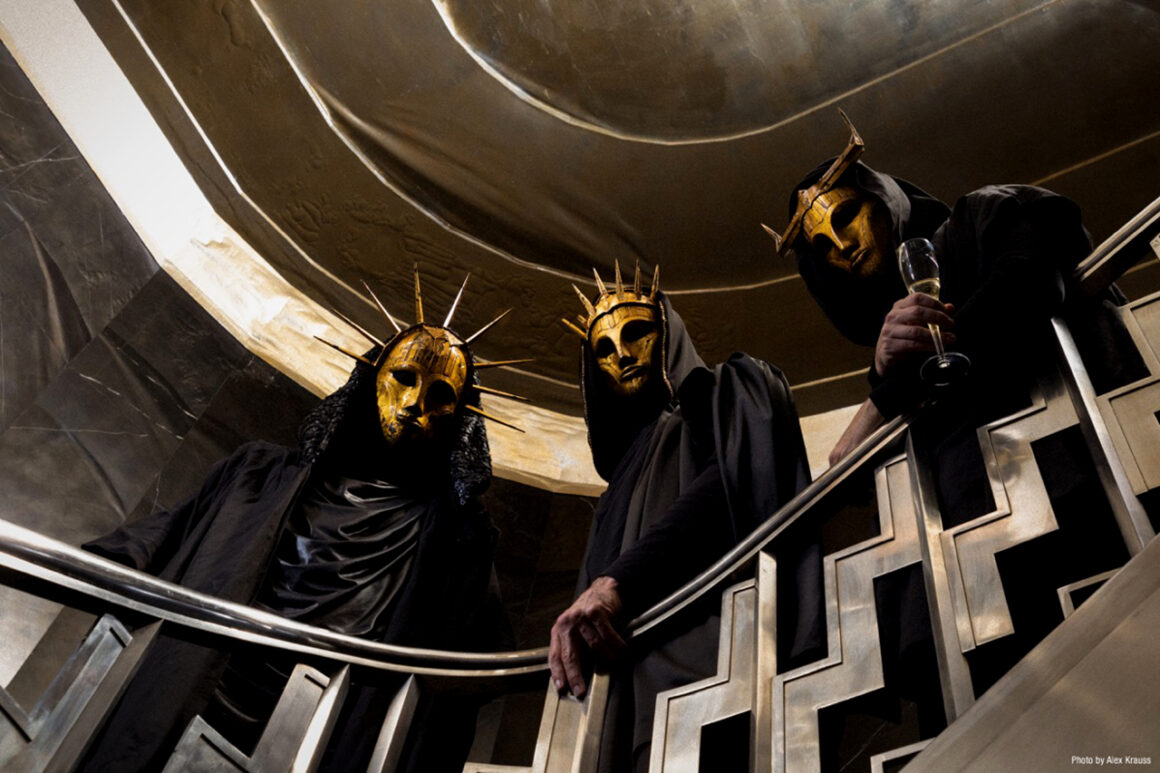 'Spirit Of Ecstasy' tracklist:
1. Chump Change
2. Metrovertigo
3- Tower of Glory, City of Shame
4. Merkurius Gilded
5. Death on a Highway
6. In The Pleasure of Their Company
7. Bezumnaya
8. Maximalist Scream
Imperial Triumphant July/August/September gigs (headlines dates + festivals):
July 9 – Baltimore (MD) – Ottobar
July 30 – Youngstown (OH) – In the Darkness Fest
August 10 – Jaroměř – Brutal Assault
August 12 – Oxfordshire – Supernormal Fest
August 13 – Manchester – The White Hotel
August 14 – Glasgow – Stereo
August 15 – Belfast – Voodoo
August 16 – Dublin – The Grand Social
August 18 – Somerset – ArcTanGent Festival
August 19 – London – The Dome
August 20 – Méan – Metal Mean
August 21 – Brittany – Motoculter
August 23 – Madrid – Moby Dick
August 24 – Barcelona – Sala Upload
August 25 – Toulon – L'Hélice
August 26 – Mantova – The Academy
August 27 – Winterthur – Gaswerk
August 28 – Strasbourg – La Maison Bleue
August 29 – Nijmegen – Merleyn
August 30 – Hamburg – Hafenklang
August 31 – Aalborg – 1000 Fryd
September 1 – Oslo – Bla
September 2 – Goteborg – Fangelset
September 3 – Copenhagen – Hotel Cecil
September 8 – Leipzig – Bandhaus
September 9 – Tel Aviv – Gagarin