Waiting for the third album, twins Lisa-Kaindé and Naomi Diaz amaze us with a brilliant new single inspired by Yoruba divinities and Frida Khalo's painting
In early 2021, French twins of Afro-Cuban descent Lisa-Kaindé and Naomi Diaz, better known as Ibeyi, returned to the studio in London to work on their third album.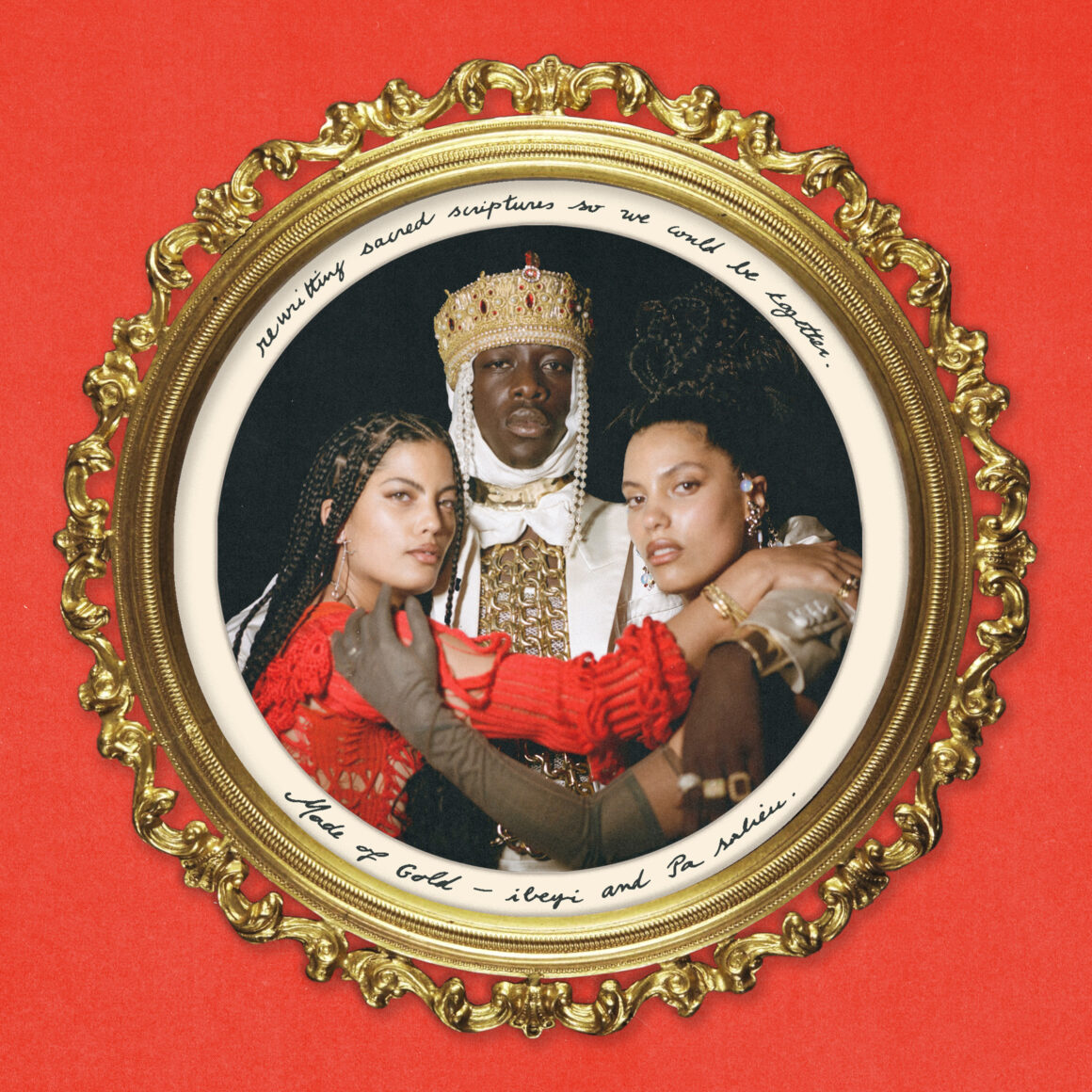 Driven by the instability of today's world, Lisa-Kaindé and Naomi decided to evoke the ancient teachings of their ancestors in order to regain the power of their destiny, which takes the name of Ibeyi.
The result is 'Made Of Gold', the new single in collaboration with Pa Salieu, accompanied by a video featuring the Gambian-British rapper and the Ebinum brothers, conceived by Lisa-Kaindé and Naomi and directed by Daniel Sannwald.
In the Yoruba religion, Ibeyi is an Orisha represented by twins. Ibeyi, the personification of harmony, is believed to be one of the most powerful Orisha, a spiritual force of nature with magical powers. While looking for inspiration in 'The Ancient Egyptian Book of the Dead', Lisa-Kaindé and Naomi came across a poem titled 'Spell 31' that awakened Ibeyi's divine powers in them.
On the new single, Lisa-Kaindé adds «Well, 'Mad Of Gold' is the first track we produced in the studio. While working on the backing vocals, we felt somehow connected to our ancestors; we felt that what we were recording recalled witches, our ancestors and their knowledge. Protected by these spells, our third album will see us take back that power and pour that magic into our music.»
For the video, Lisa-Kaindé and Naomi were inspired by Frida Kahlo's painting 'The Love Embrace of the Universe, the Earth (Mexico), Diego, Me, and Senor Xolotl.' Surrounded by Mother Nature, the Ibeyi, just like Kahlo, are held in her arms to symbolize their deep connection to the earth.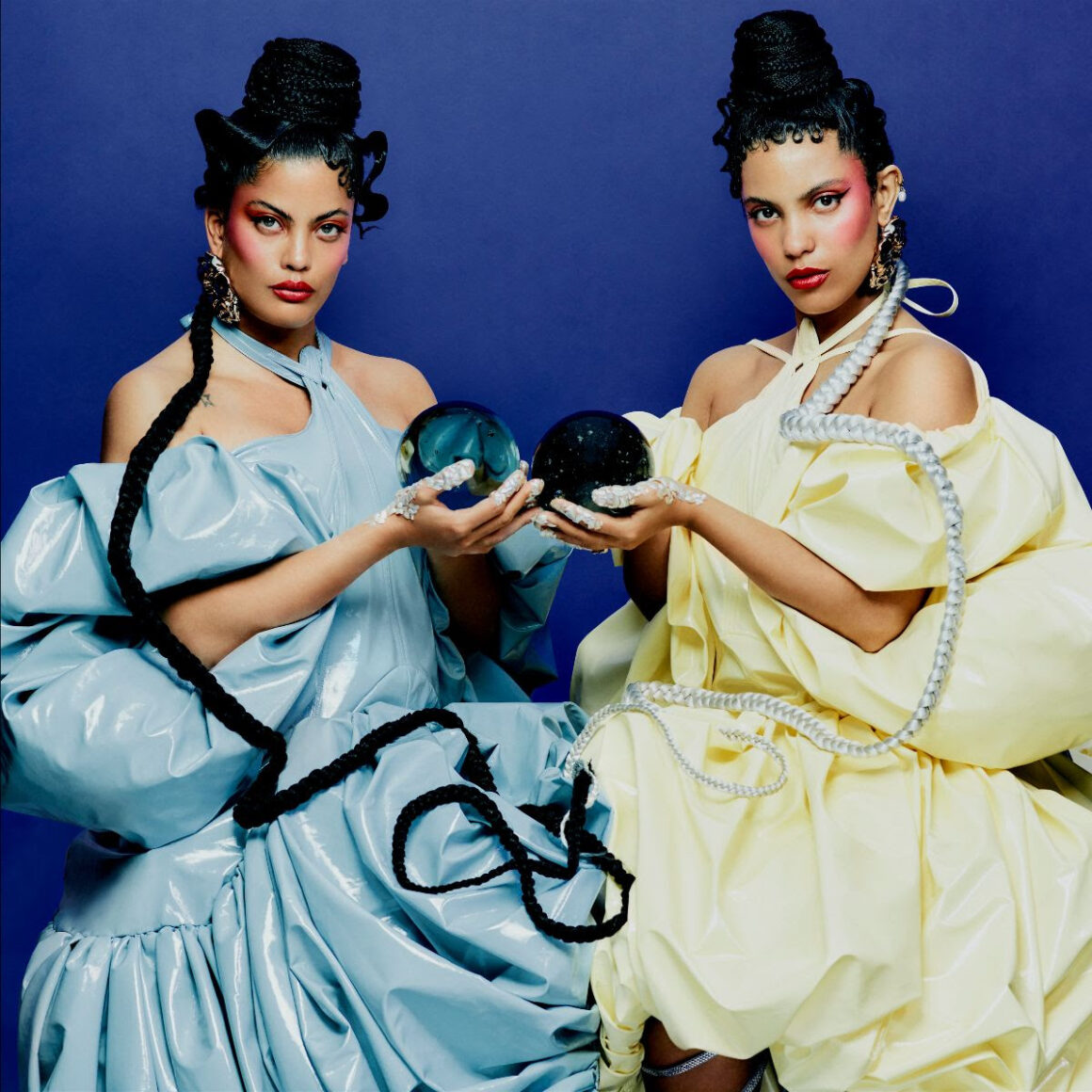 In the video, Naomi dresses as the Queen of Thunder, inspired by her Yoruba god Shango, and Lisa-Kaindé as the Queen of Water, inspired by her Yoruba goddess Yemaya. From the sky, to join the sun and the moon, comes as if by magic the rapper Pa Salieu, declaring "we are the reincarnation".
Ibeyi released their acclaimed second album 'Ash' in 2017, which featured guest appearances by Michelle Obama, Kamasi Washington and Meshell Ndegeocello. Their 2015 debut album had also seen them win over some of today's most iconic artists, including Beyoncé, Alvin Ailey, JR, Lin-Manuel Miranda, Prince, Roy Hargrove, Adele and Emicida, who were captivated by the absolutely unique fusion of Yoruba music with modern jazz, pop, soul and hip-hop.
Ibeyi are currently at work on their third album, coming in 2022.