The historic German band – which last June released the exciting album "Helloween" – now launches into the world of comic books and action figures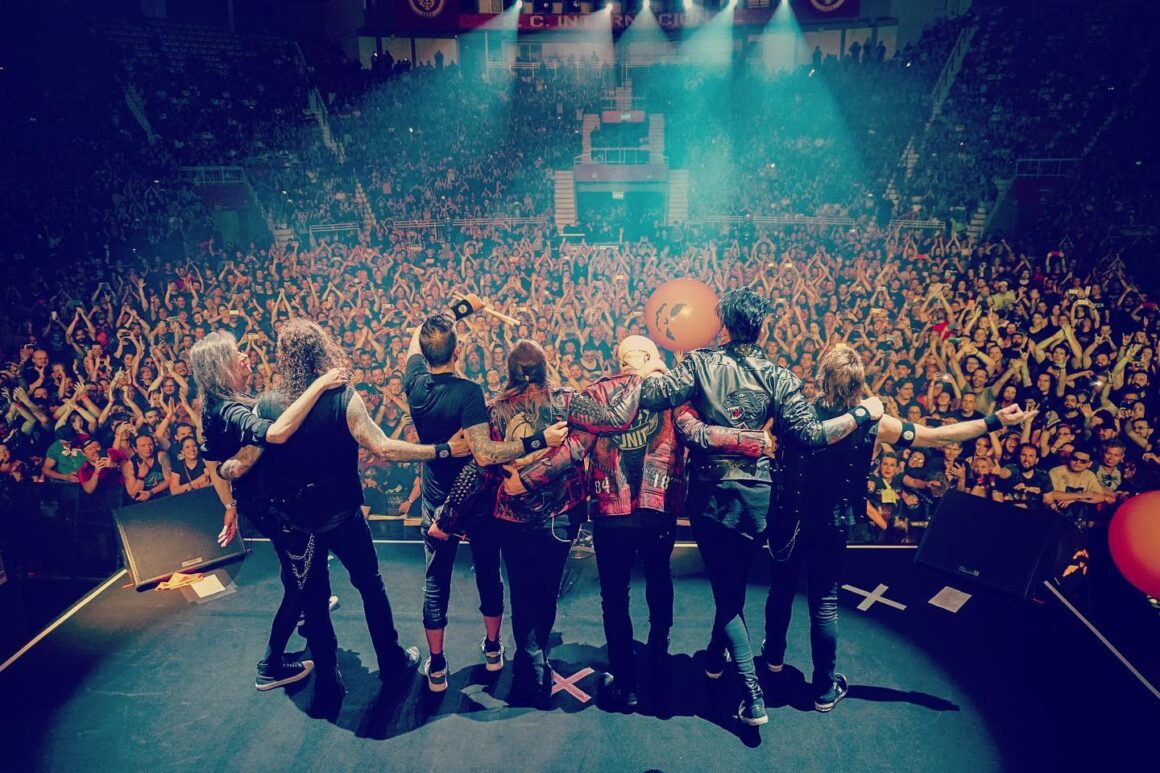 Helloween and Incendium are teaming up to release next October 31, 2021 "Seekers of the Seven Keys," a supernatural horror-fantasy comic that explores the iconic cast of characters depicted on the album covers of the legendary German heavy metal band.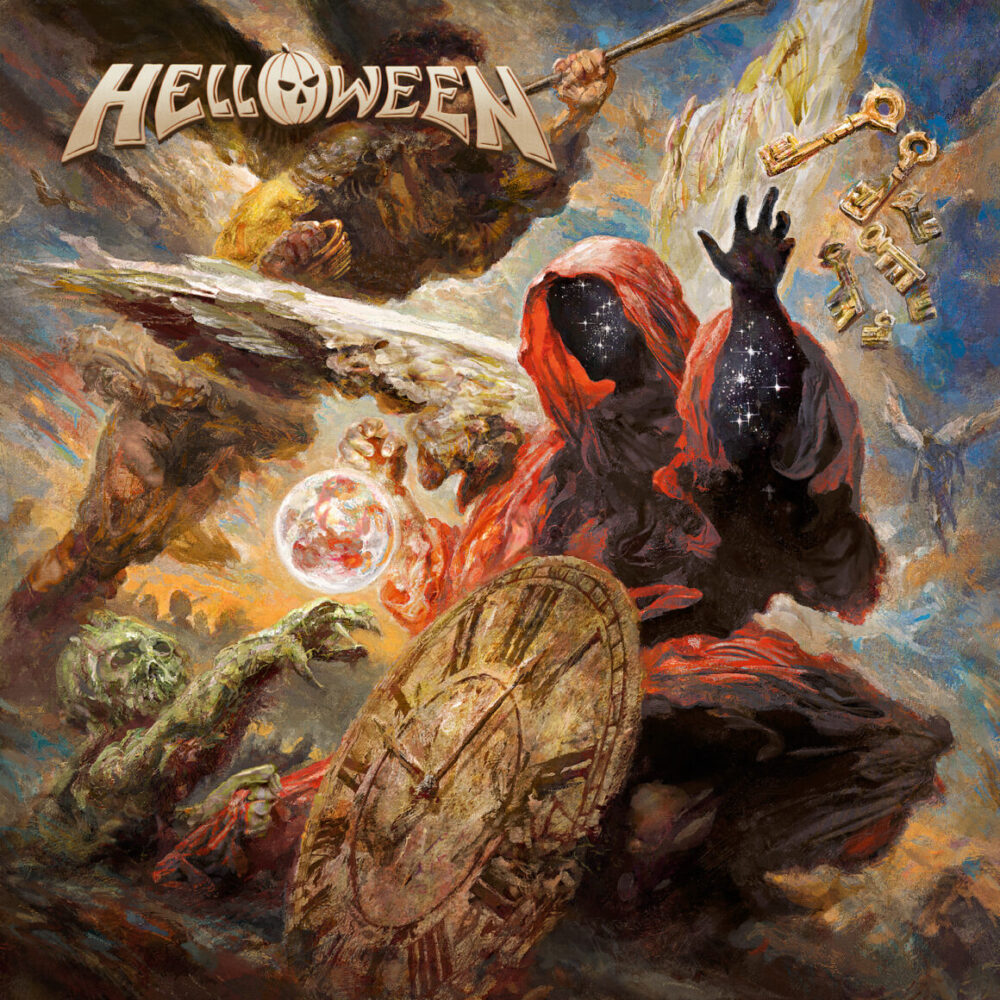 Incendium is also excited to announce a line of collectible Helloween action figures inspired by the band's covers and lyrics: The Keeper Of The Seven Keys, The Witch and Jack O. Lantern (ready for spring 2022).

"Seekers of the Seven Keys" comic is created by horror masters-writer Joe Harris, artist Axel Medellin and features a cover designed by Santi Casas.
In "Seekers of the Seven Keys," the mystical Seven Keys have been lost and the Keeper wants them back, but he's not the only one looking for them. And when teenage brothers embark on the search, they embark on a 1980s-style sci-fi fantasy adventure filled with the horror themes, over-the-top characters and throwback humor the band is known for.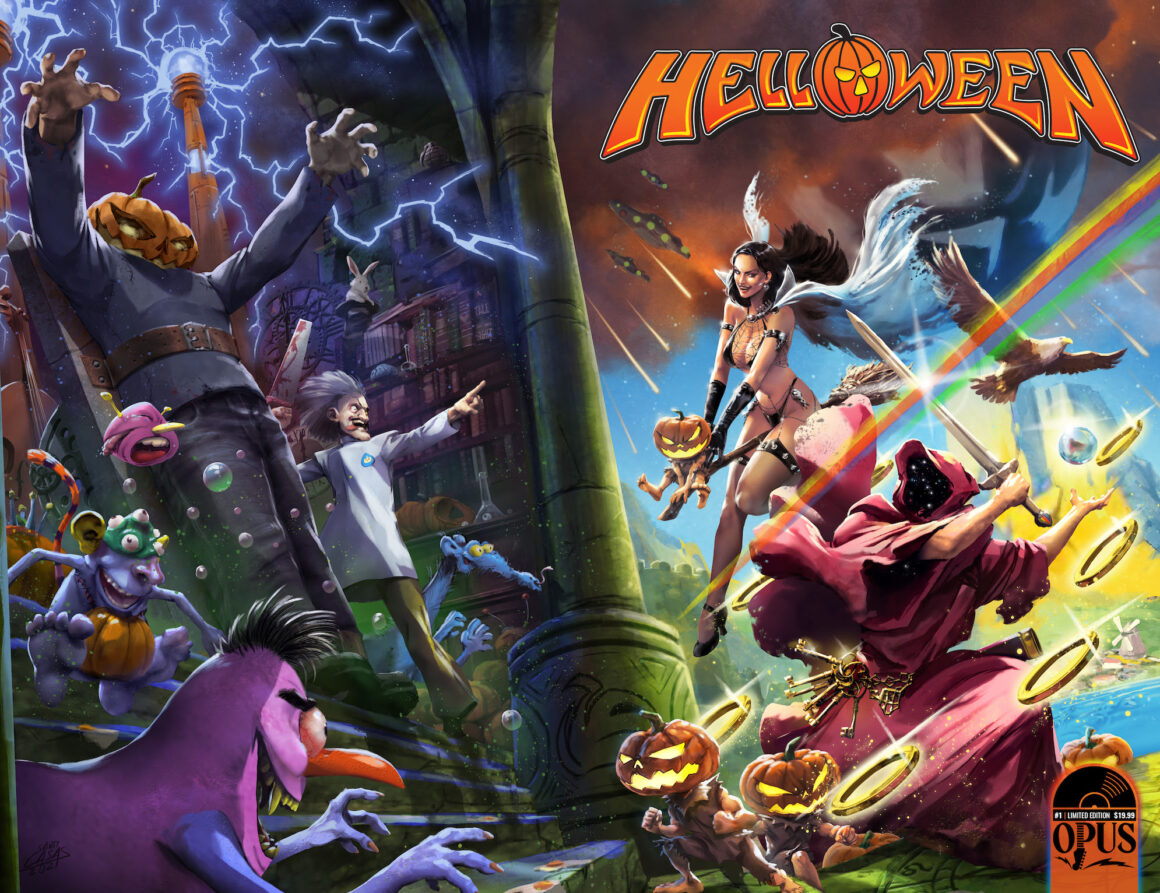 The first print edition of "Seekers of the Seven Keys" will be released as a limited edition prestige format collector's comic book, featuring a cardboard cover, lamination, glossy pages and individual numbering.
Helloween guitarist Michael Weikath said, «Obviously, Dr. Stein isn't the only one who can come up with funny creatures. We're excited to see characters from the Helloween universe finally come to life! The Incendium team has done a great job and created an exciting new comic book adventure. As we say in "Dr. Stein": and their time is right!».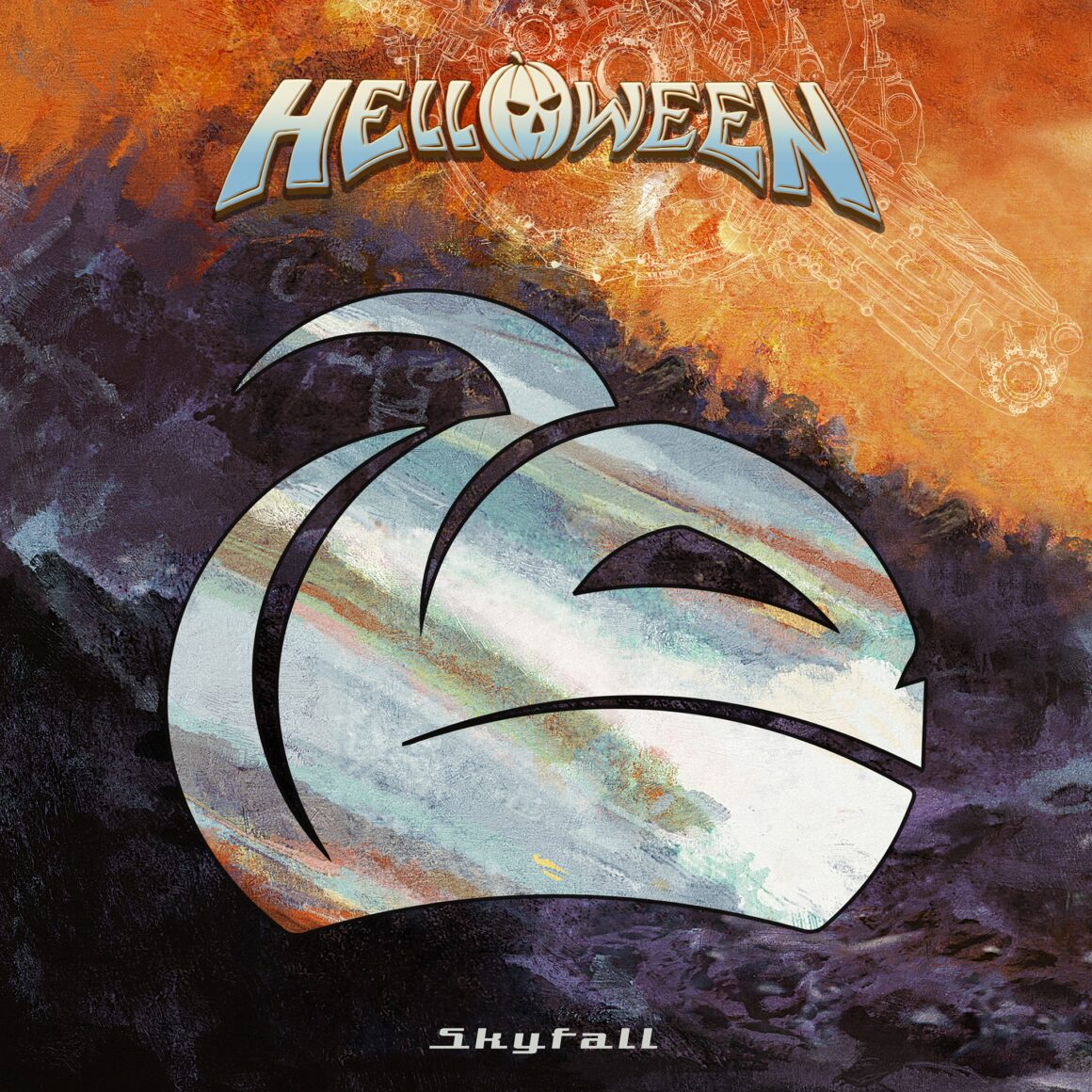 The comic book debut comes on the heels of the recent release of Helloween's self-titled album, which topped the charts around the world. Watch below the first video for "Skyfall" single!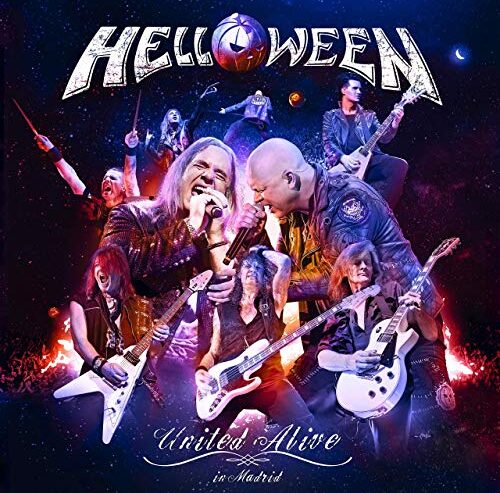 The album recalls all eras of the band's history and unites the three vocalists Michael Kiske, Andi Deris and Kai Hansen.