The English singer, while waiting for new musical moves, dedicates himself to cinema by making a cameo as Eros in 'Eternals' and working on two other films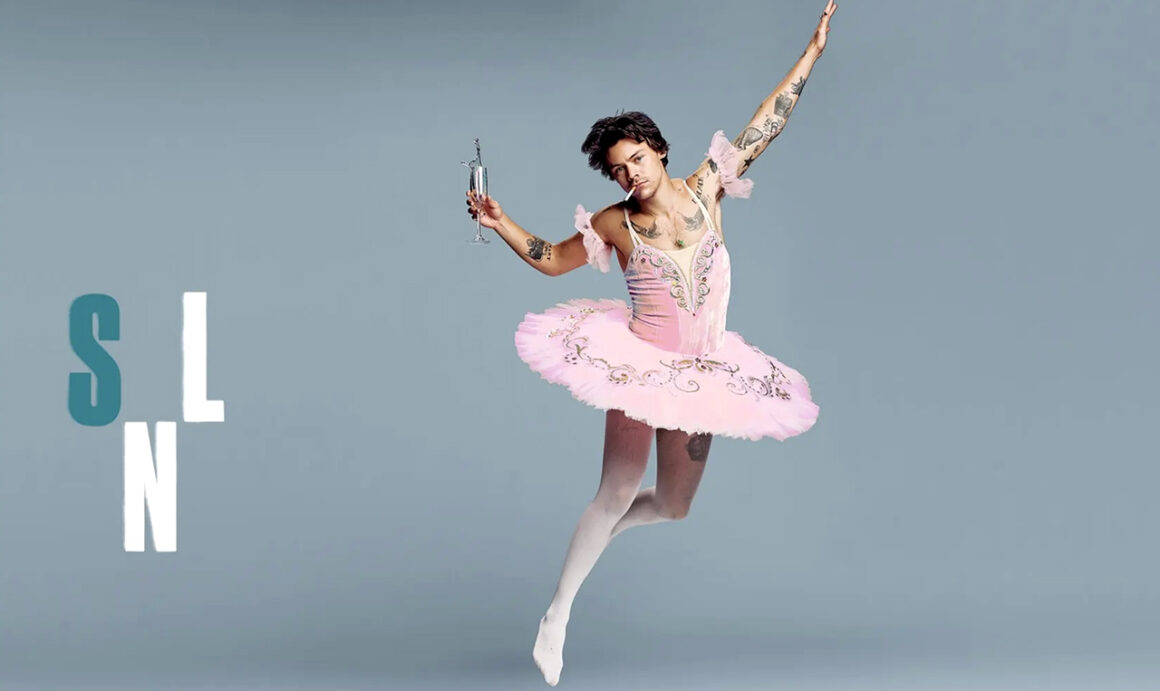 Harry Styles has been very busy lately: he celebrated 100 weeks in the charts of his latest album 'Fine Line', completed a successful U.S. tour, launched a cosmetics line called Pleasing and made a brief cameo in the movie 'Eternals' belonging to the famous MCU franchise.
The singer and actor appeared on the cover of Dazed magazine and talked about his entry into the Marvel Cinematic Universe, as Thanos brother, Eros.
«I only appear at the end – Harry said – but who didn't grow up wanting to be a superhero? It was a great experience and I'm so grateful that I got to work with director Chloé Zhao.»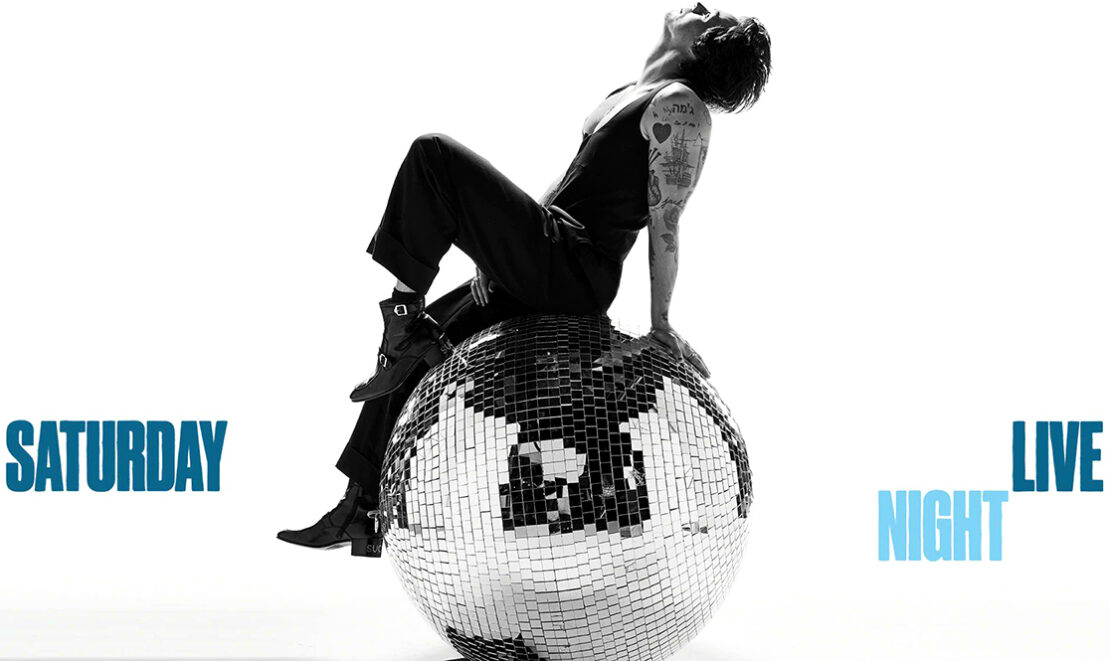 Director Chloé Zhao spoke about the film and her decision to cast Harry Styles, who has been around for several years now. The actor appears in a post-credit scene from 'Eternals' with Pip the Troll, voiced by Patton Oswalt.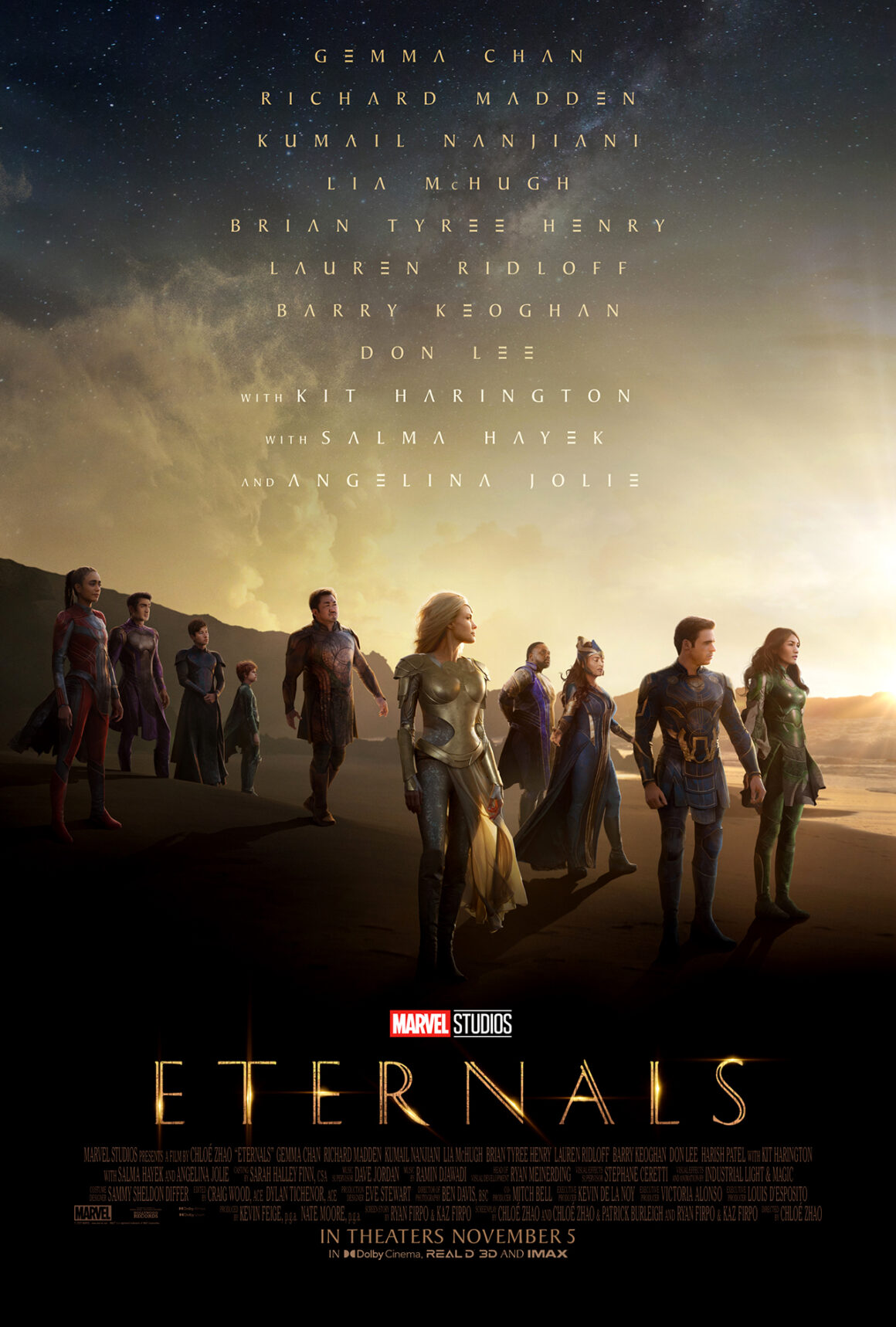 Zhao said: «Choosing Harry for Eros was a bargain. I had already suggested the idea of Pip the Troll (who has the voice of Patton Oswald. Ed) and Eros to Kevin (Feige. Ed) a while back, I love the idea of exploring a Titan Eternals who may have influenced Thanos over the years just as the Eternals have influenced us Earthlings.»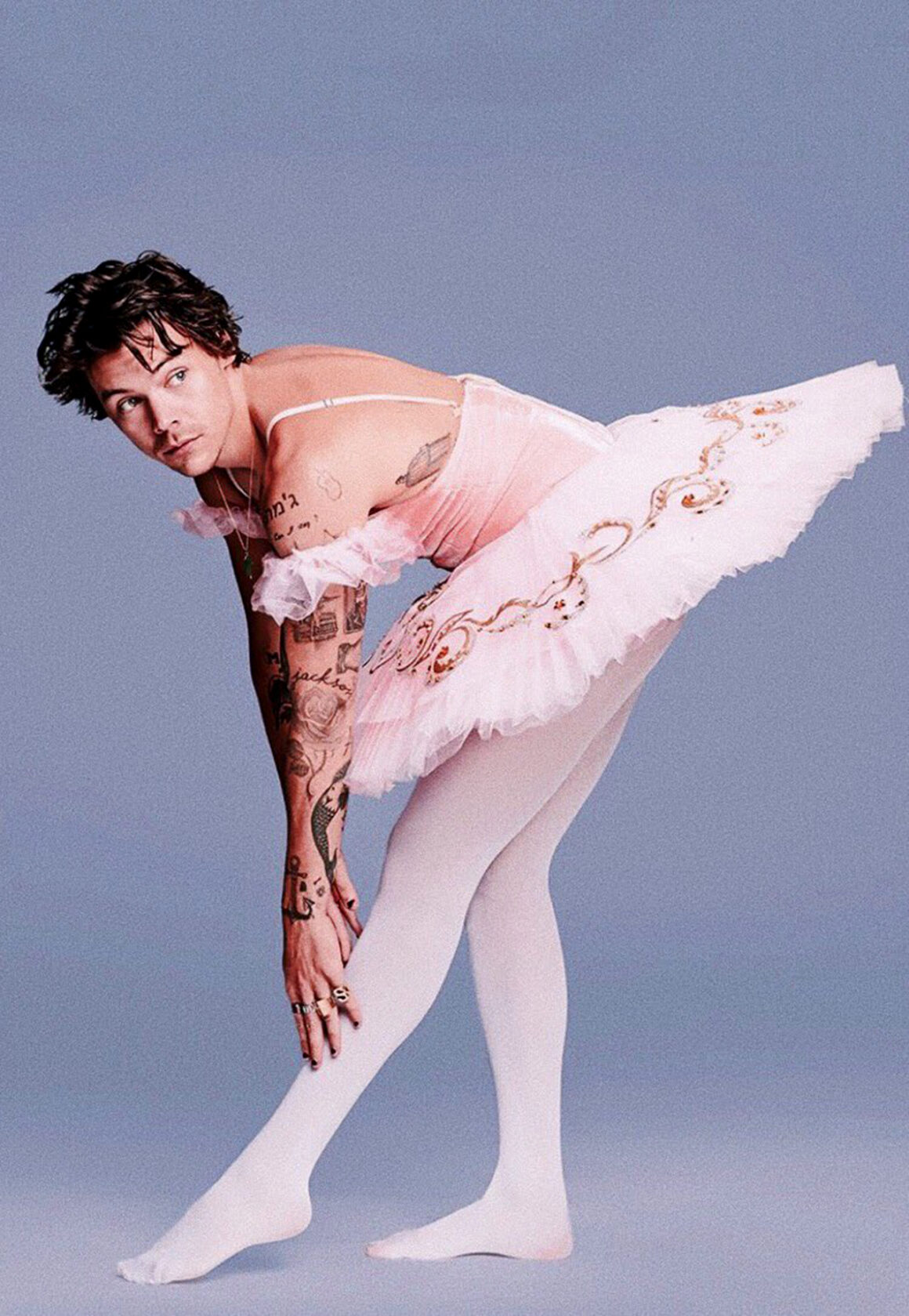 Zhao added: «It's not like I pitched Eros and then we started the search for actors. I had been keeping an eye on Harry since 'Dunkirk' (the 2017 movie directed by Christopher Nolan. Ed), I always found him interesting. After meeting him I realized how similar he was to his character, which is kind of what happened with the rest of the cast. There's so much Eros in him.»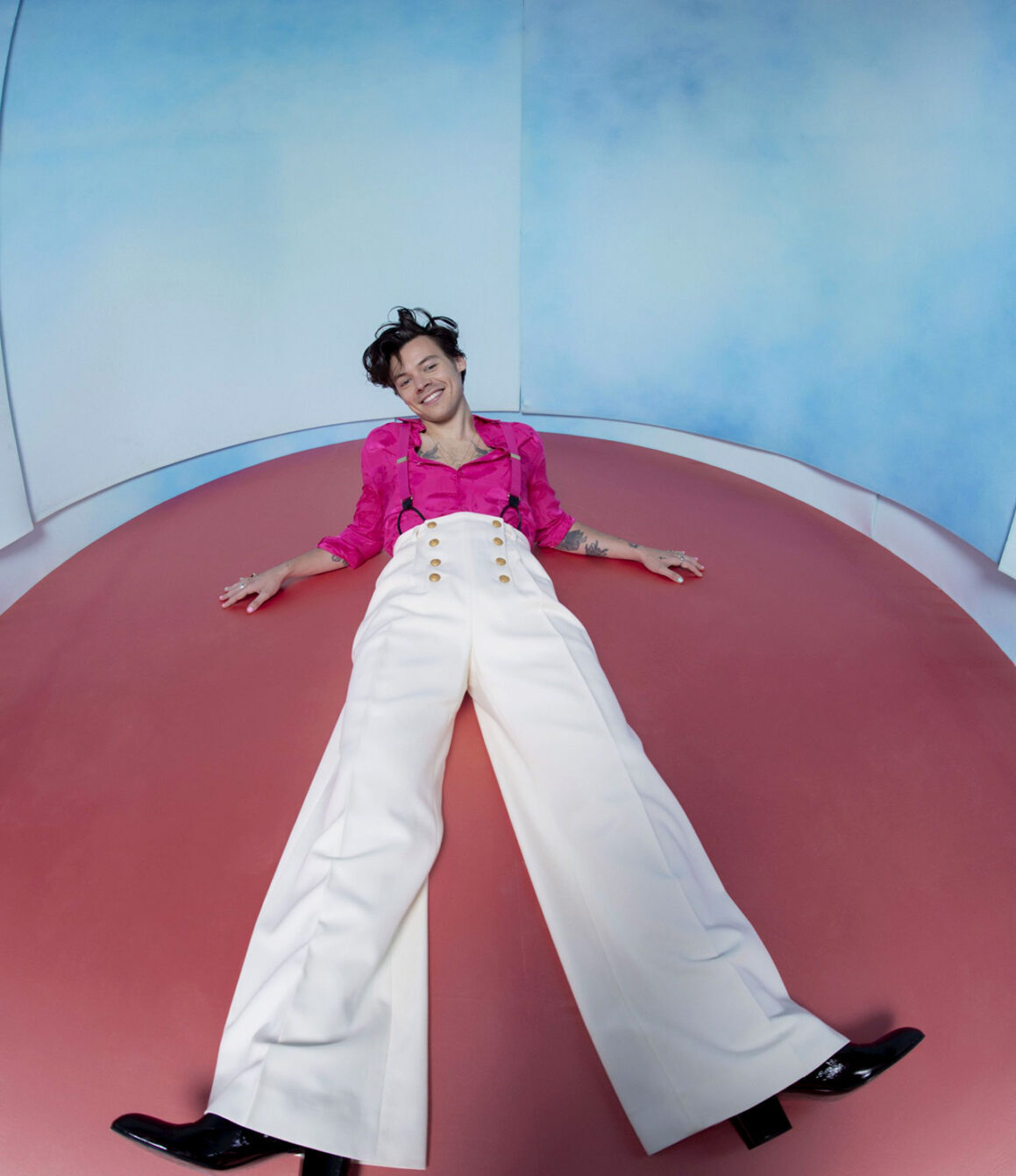 During upcoming months Harry Styles will remain in the world of acting working with his partner Olivia Wilde in an upcoming movie called 'Don't Worry Darling' and in another project titled 'My Policeman'.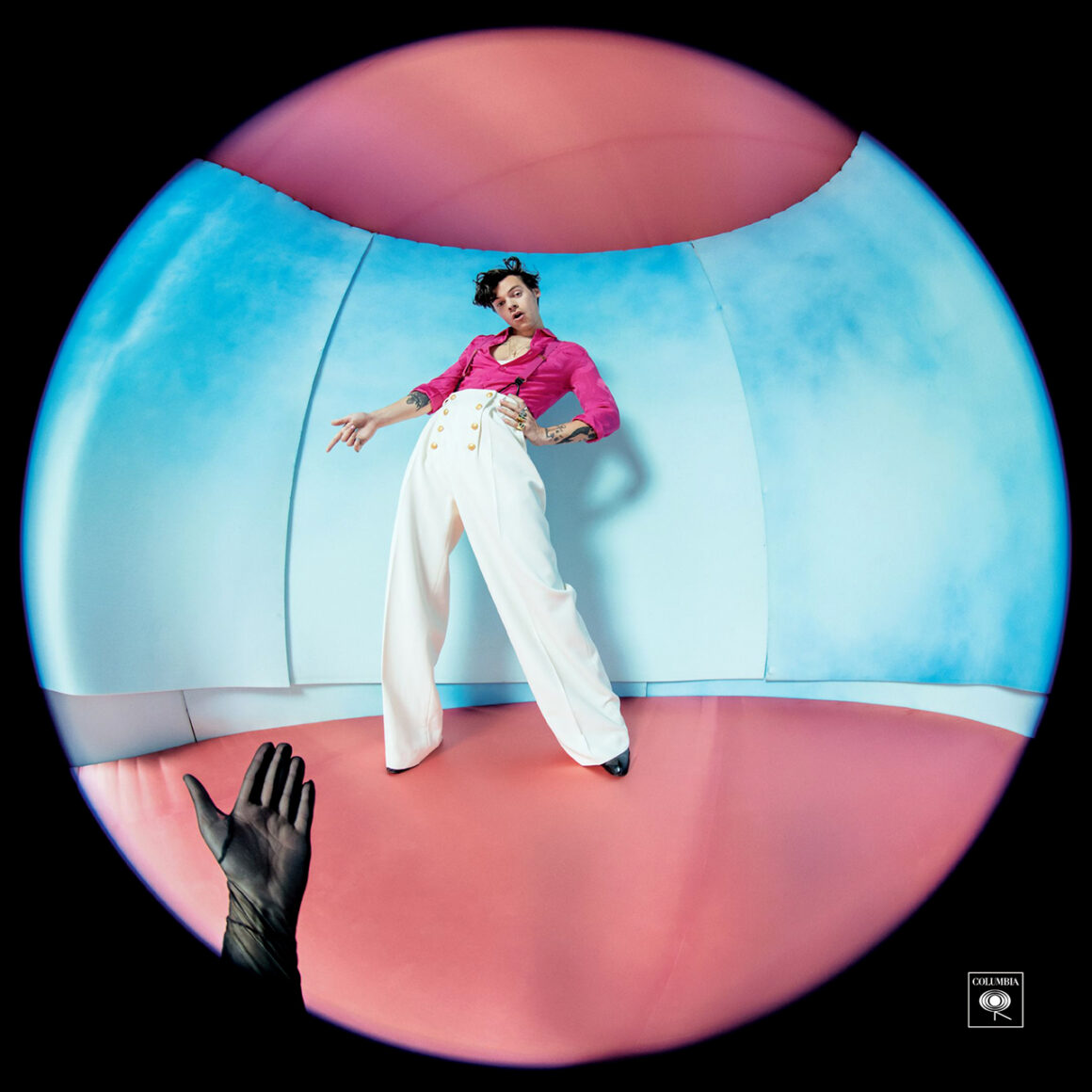 Styles told the press: «I like to challenge myself and do something different and movies are definitely places where I feel most out of my comfort zone. I come from the music business, and even though I don't think anyone really knows how it works, I'm a little more in my comfort zone. But in movies, when I show up, I'm the new kid. I haven't been an actor in a long time and it's really great, I feel like I've learned so much and life is all about learning.»