The Boston-based band anticipates its eighth album with the single 'Surrender,' and frontman Sully Erna explains the significance of that particular song.
American hard rock band Godsmack has released a first taste of their new and eighth album.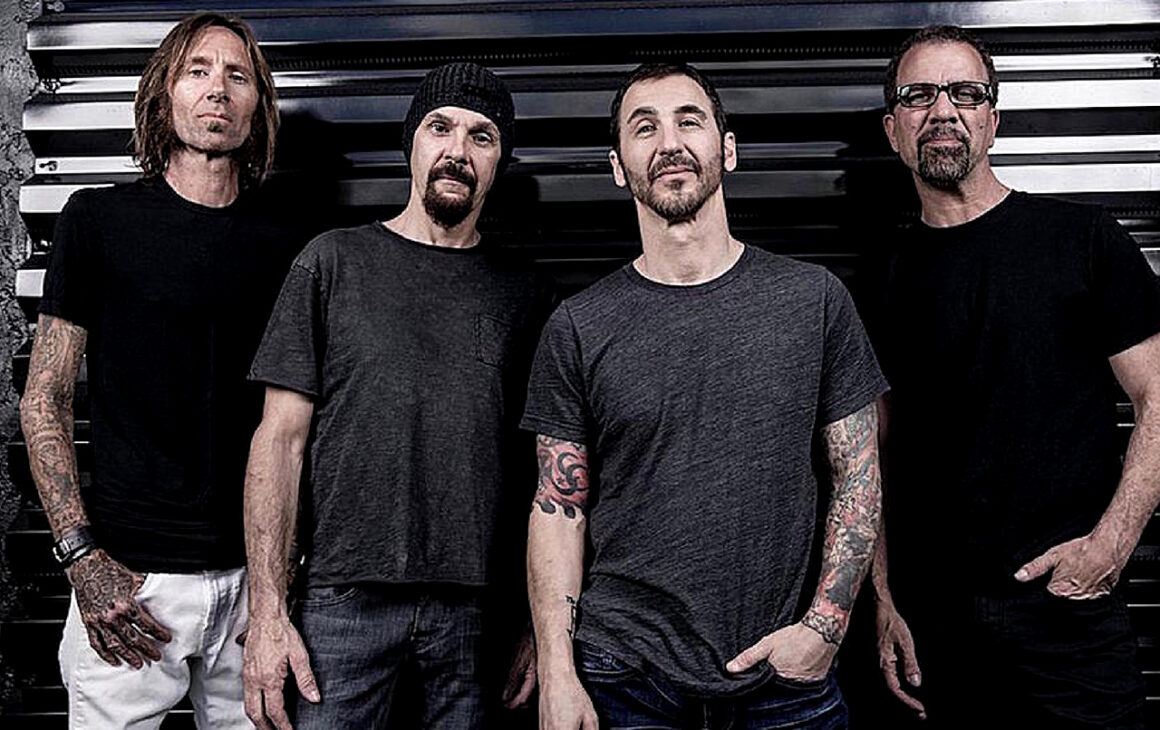 'Surrender' is the first single to be extracted and the first after four years of silence, following 2018's 'When Legends Rise.'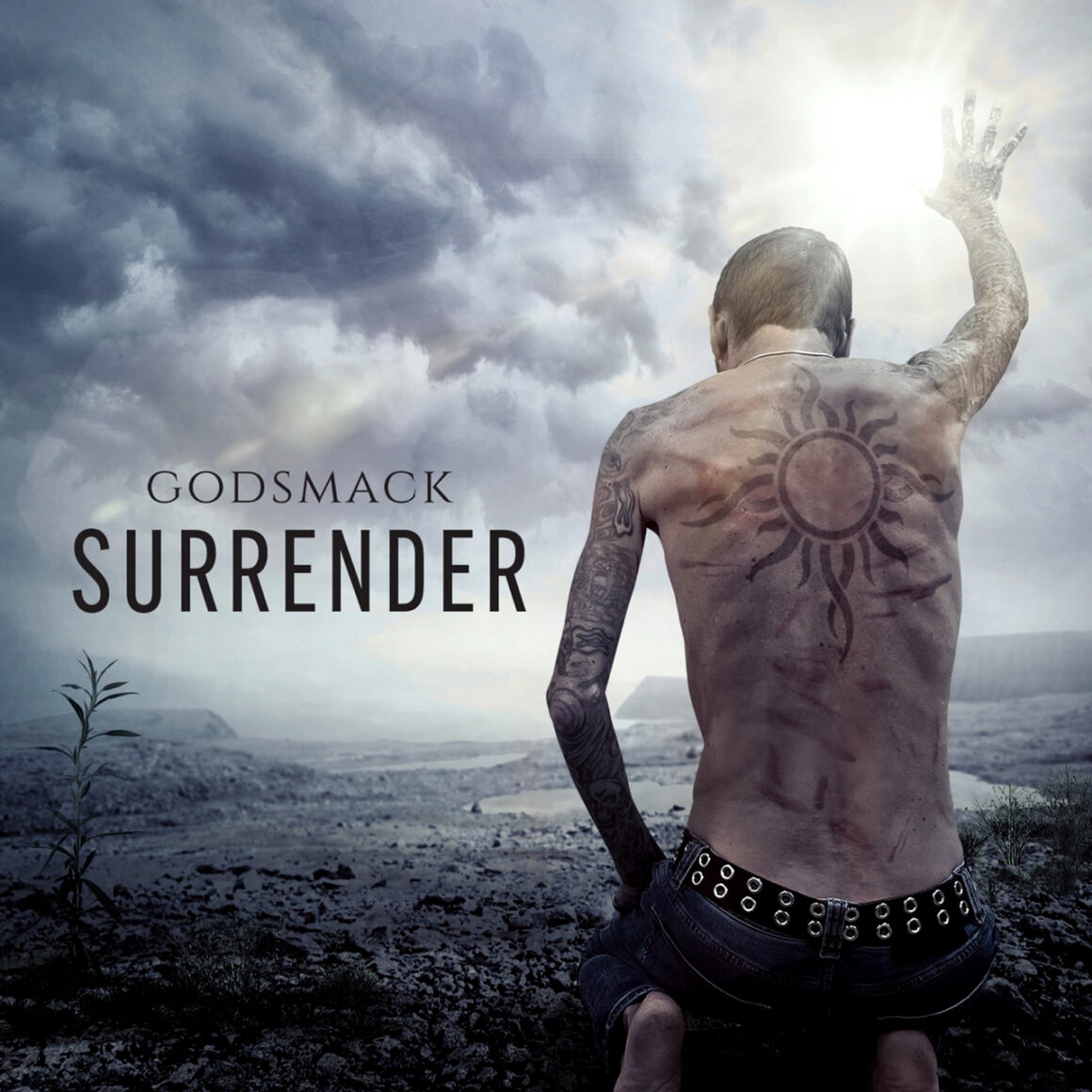 The band's latest full length reached the number 1 position on the US Hard Rock, Rock and Alternative charts.
Frontman, singer and guitarist Sully Erna's comment: «Well, 'Surrender' is a very edgy and direct song, it talks about the weariness we can feel in any relationship, to the constant efforts and struggles. At some point in our lives we give up to the point of putting aside who is right or wrong, we just want it all to stop! And that's where we wave the white flag.»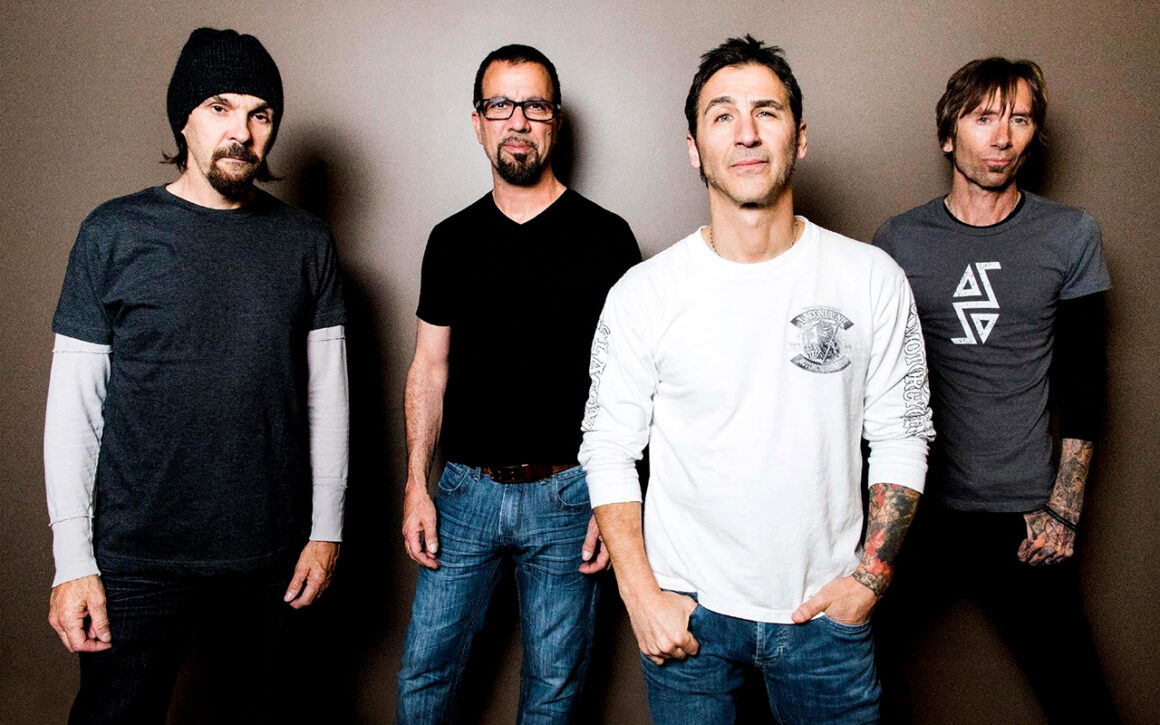 With more than 20 years of success, the Boston rock band has established itself as one of the titans of 21st century hard rock.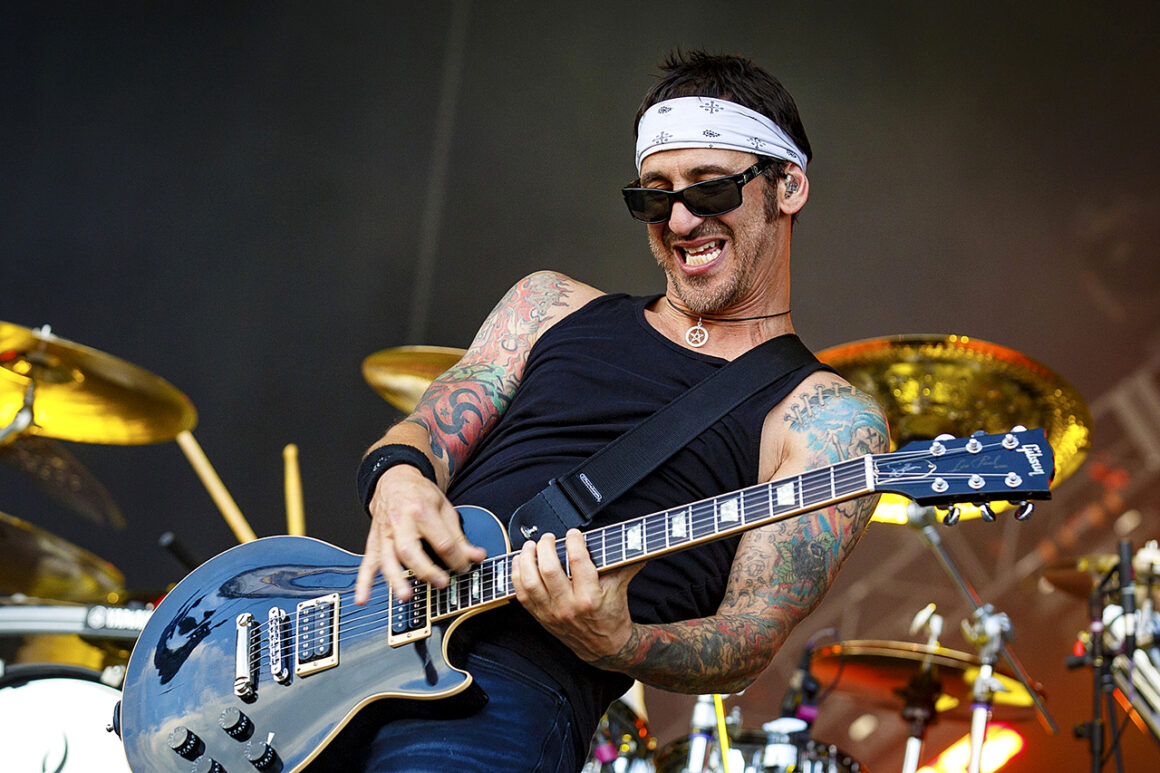 Godsmack (Sully Erna – vocals, guitar; Tony Rombola – guitar; Robbie Merrill – bass; Shannon Larkin – drums) has topped the mainstream rock radio charts with no fewer than eleven singles, including 'Bulletproof,' 'Unforgettable,' 'When Legends Rise,' and 'Under Your Scars,' all taken from their latest album.
Selling over 20 million records worldwide, the band has released a total of seven studio albums; 'Godsmack' (1998), 'Awake' (2000), 'Faceless' (2003), 'IV' (2006), 'The Oracle' (2010), '1000hp' (2014), and 'When Legends Rise' (2018). And now it' time for an eight one.