Jason Reitman's film coming out 32 years after 'Ghostbusters II' knows how to unite both historical fans and new generations. And pays homage to Harold Ramis
'Ghostbusters: Afterlife' is a 2021 American supernatural comedy film directed by Jason Reitman.
You can watch the official trailer here below:
'Afterlife' is the sequel to 'Ghostbusters' (1984) and 'Ghostbusters II' (1989), both directed by Reitman's father (and producer of this one) Ivan, and the fourth film overall in the Ghostbusters franchise.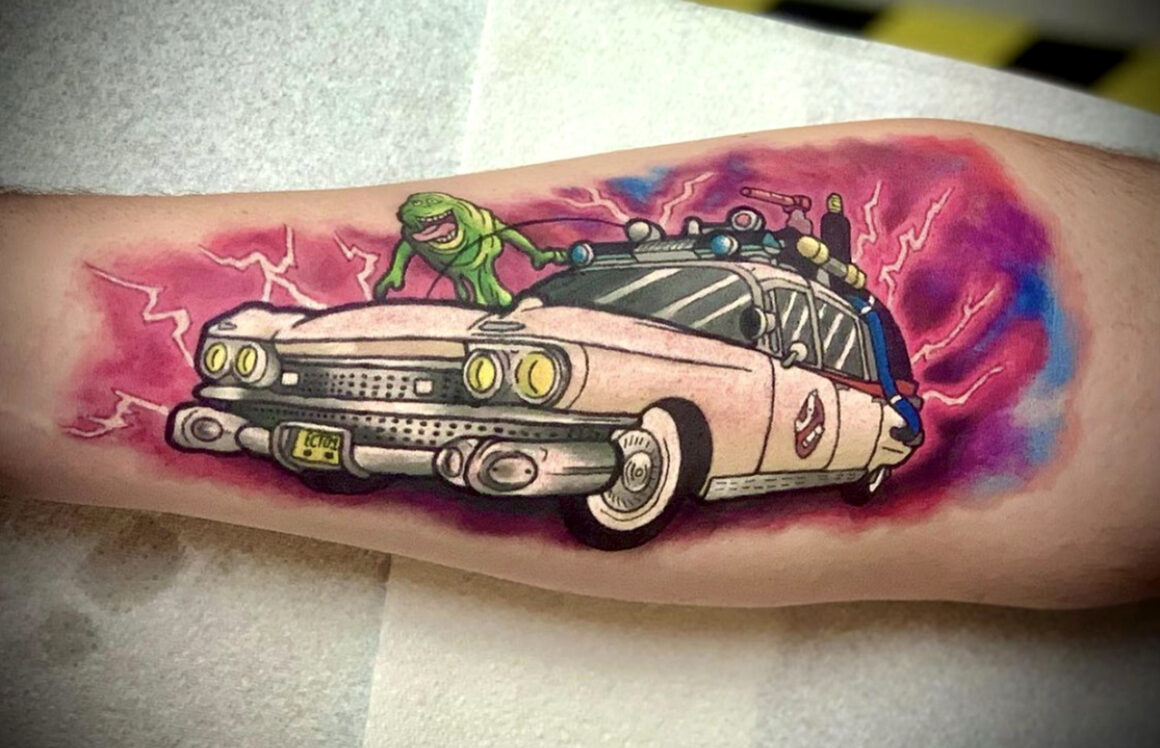 Set thirty-two years after the events of the second film, a single mother and her two children move to a small town in Oklahoma, where they discover their connection to the original Ghostbusters and their grandfather's secret legacy.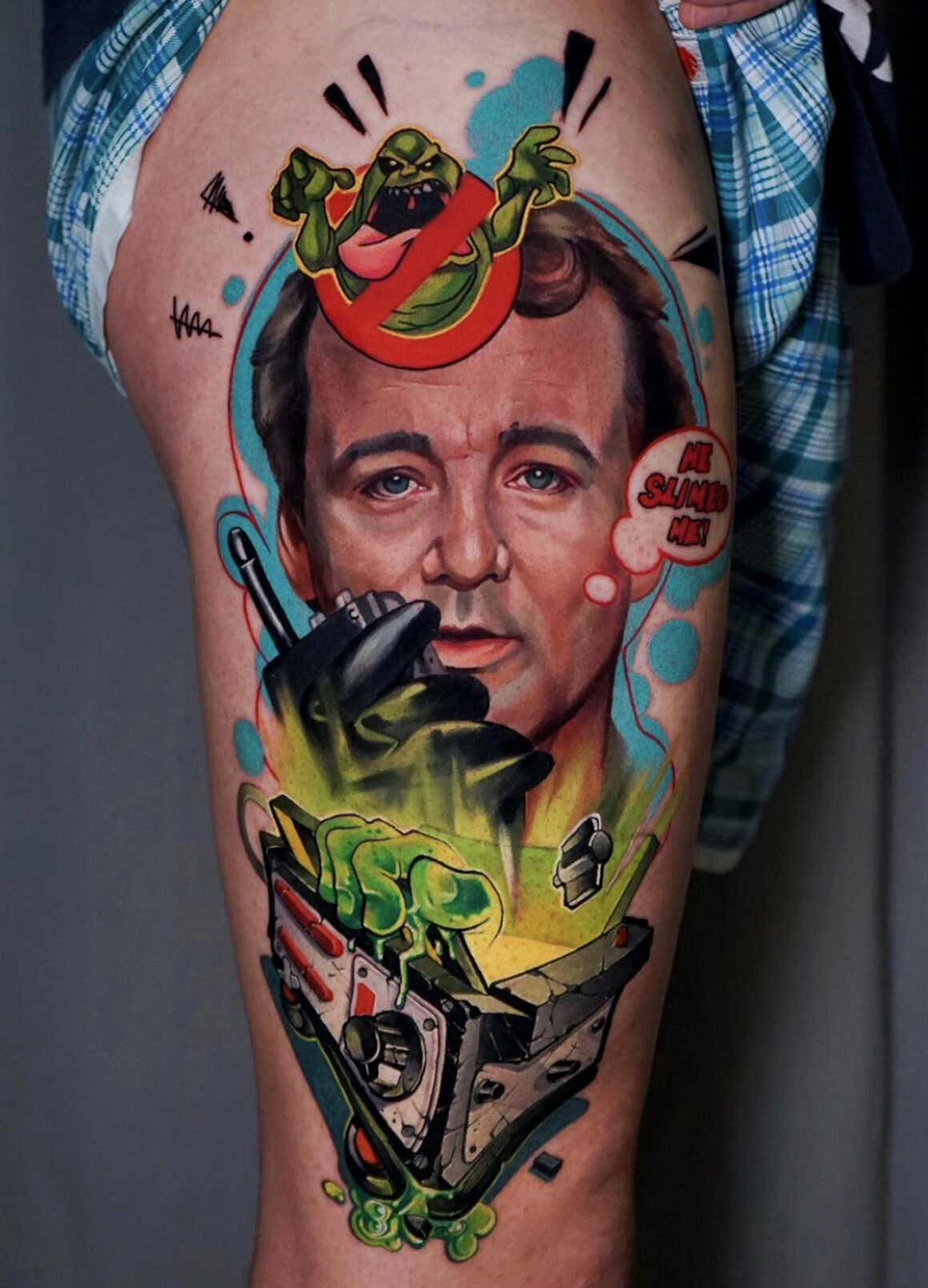 A third Ghostbusters film had been in various stages of development since 'Ghostbusters II' was released in 1989, stalling as Bill Murray refused to commit to the project.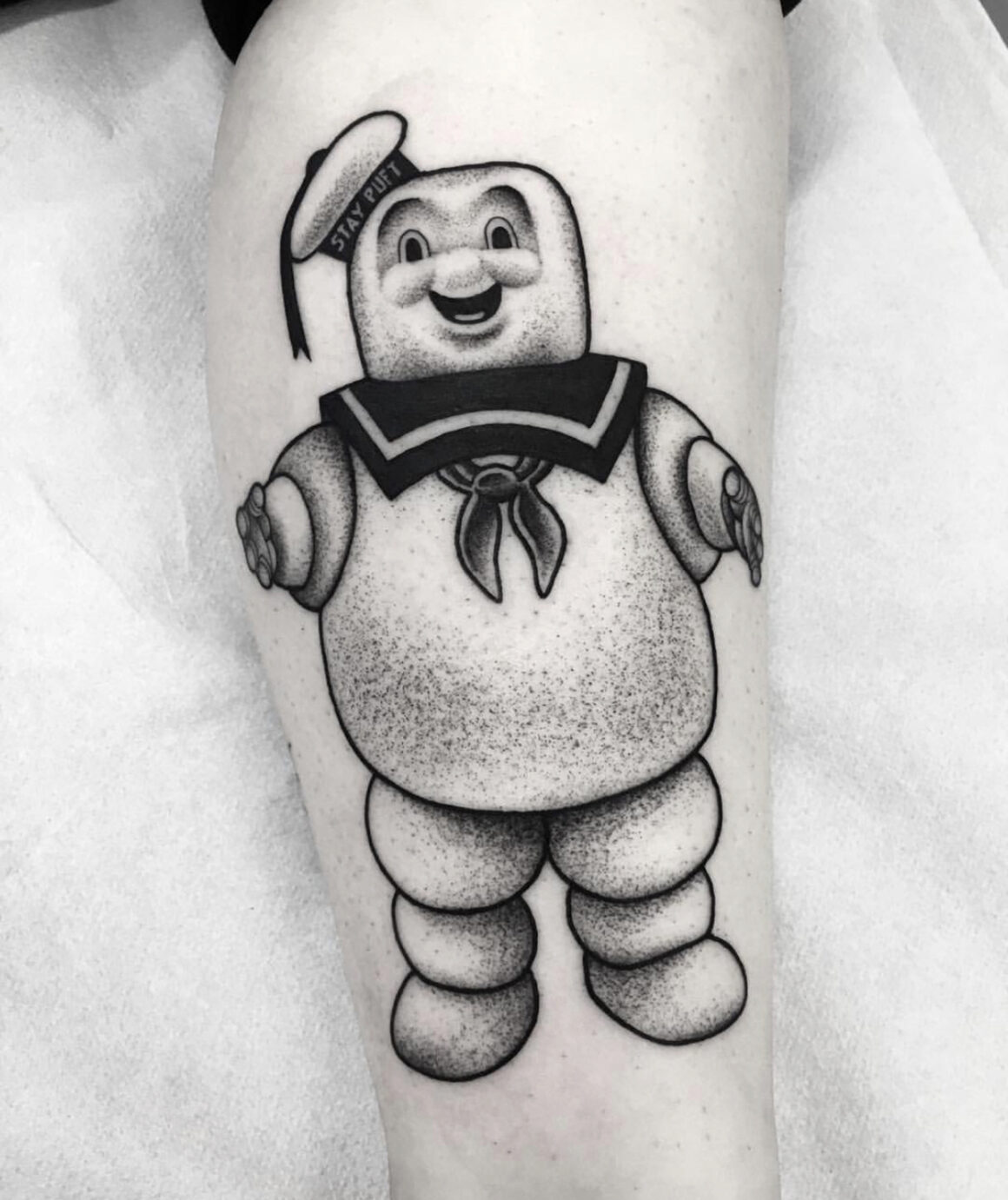 After the death of cast member Harold Ramis in 2014, Sony instead produced a female-driven reboot directed by Paul Feig and released in 2016. After Feig's film drew controversy and became a box office failure, Jason Reitman developed a sequel to the original film. 'Ghostbusters: Afterlife' is posthumously dedicated to Ramis and he is commemorated during the closing credits.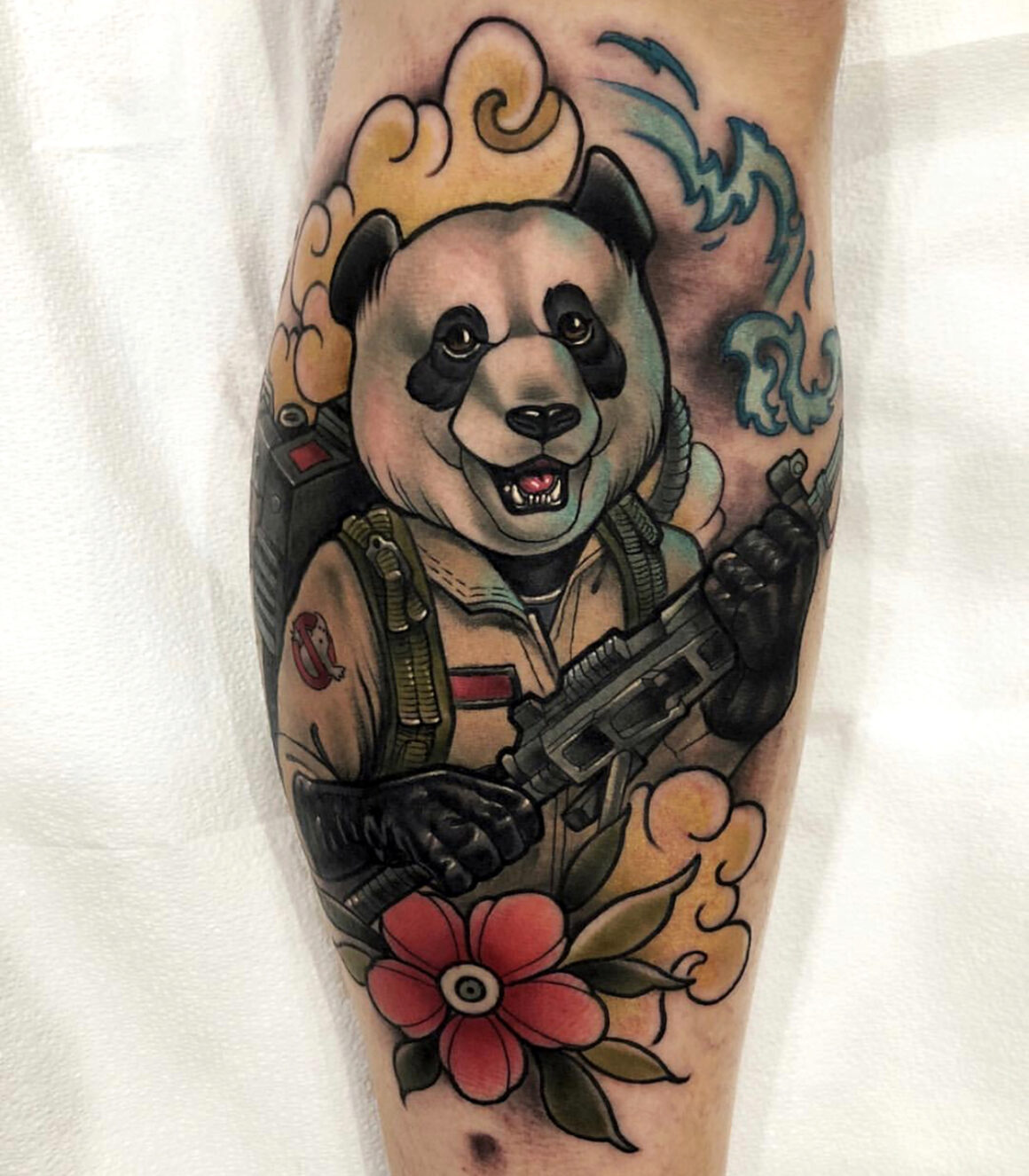 So, the plot begins on a dark night in Summerville. 'Ghostbusters: Afterlife' is the story of Phoebe (starring Mckenna Grace), her brother Trevor (Finn Wolfhard, already admired in 'Stranger Things') and the children of Callie Spengler (Carrie Coon), the daughter of Dr. Egon Spengler and single mother to whom life has reserved many difficult situations.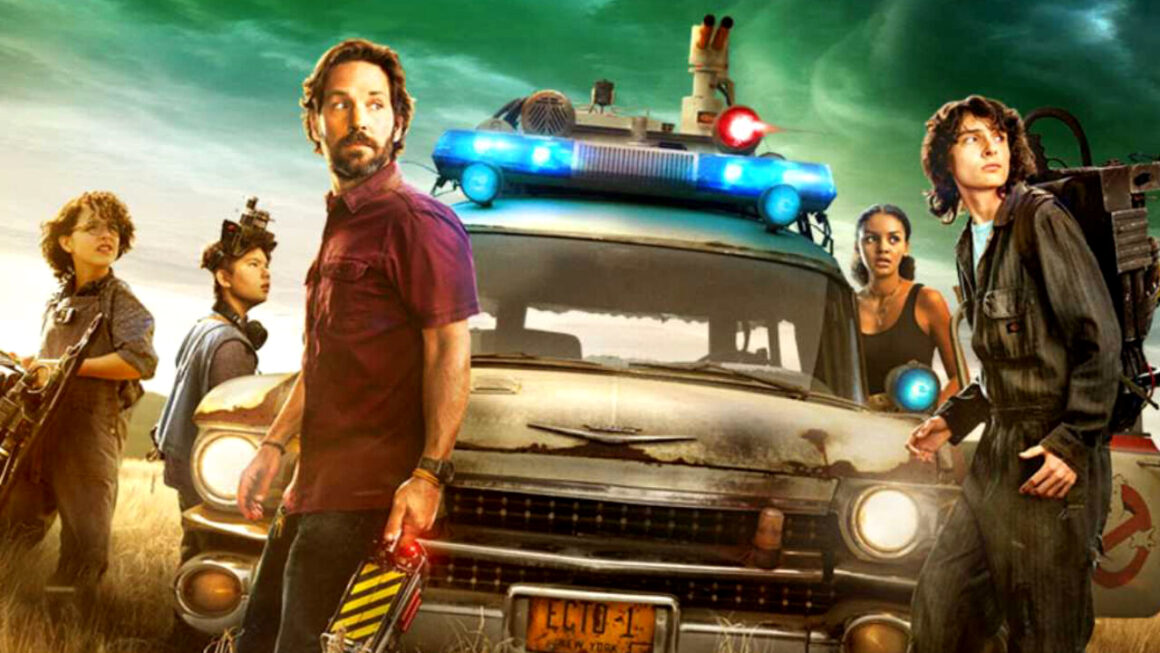 Without making too many spoilers, once they arrive in Oklahoma, it will be Phoebe/Grace (who in appearance, character and in his inclinations seems to have fully inherited the genes of Egon himself) to realize the true meaning of the legacy left by his grandfather (who in the original 1984's 'Ghostbusters' was played precisely by Harold Ramis).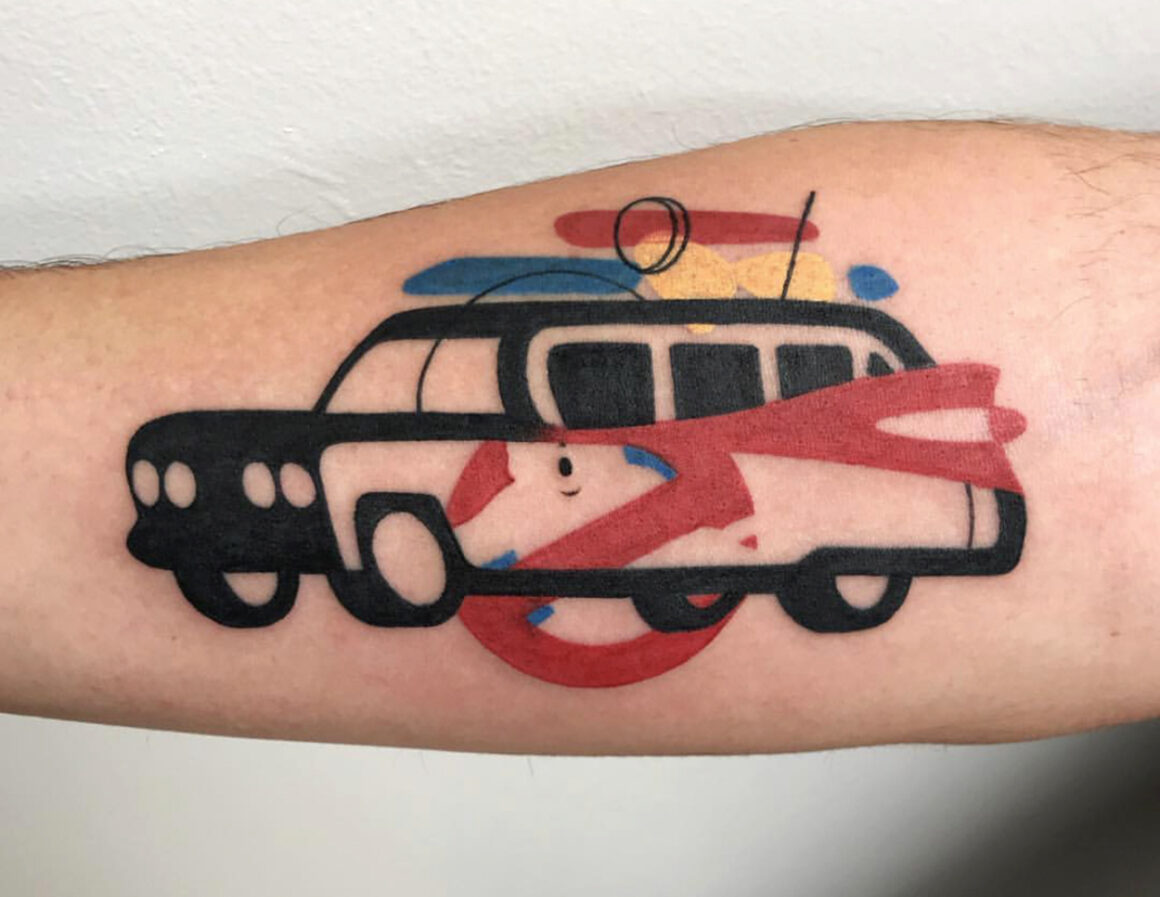 Unlike the 2016 female-driven reboot, 'Ghostbusters: Afterlife' is a true sequel to the beloved films that took place in the 1980s. From this point of view, it's very apt the idea of Reitman son to revive the original 1984 thanks to the stratagem of Phoebe and her friend's intent on reviewing on YouTube old clips of the famous group (including the famous commercial with a phone number!).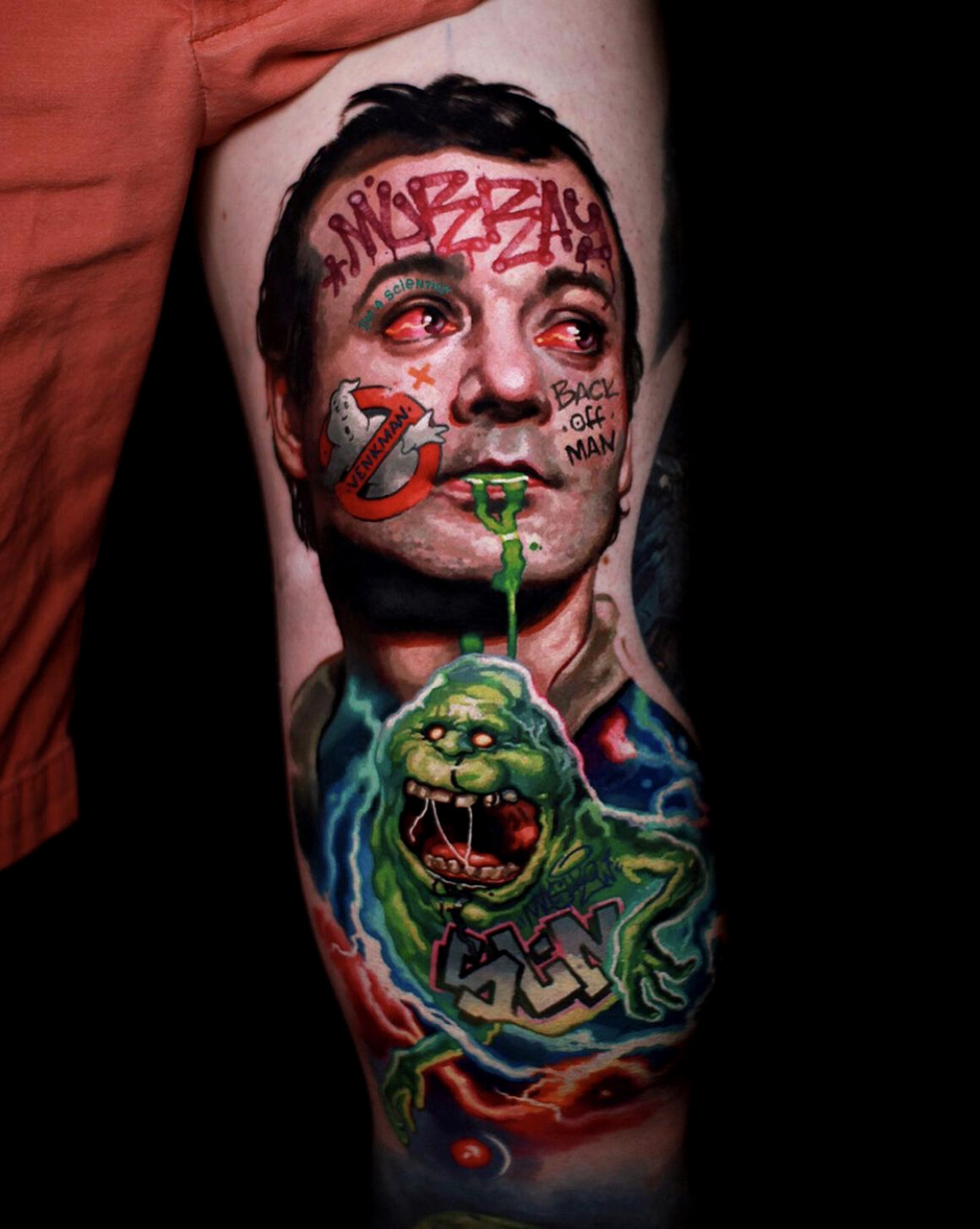 'Ghostbusters: Afterlife' thus exploits the weapon of nostalgia by daring little in the script phase and concentrating much of its potential in touching tributes to Harold Ramis himself, especially in the film's finale. It's there that the emotion definitely takes over, bringing the film in that middle ground where it's able to please old fans and embrace the third millenium new generation.
Alright, the saga of 'Ghostbusters' could also close here, after nearly forty years of success, but it's not excluded that the franchise in the future may go towards a potential second life. Interesting and tantalizing thesis. And what if that was the real "afterlife" cleverly mentioned in the original movie title?