There is a major retrospective until 17th April 2022 at the Royal Academy London dedicated Francis Bacon (1909, Dublin – 1992, Madrid), the contemporary artist who gave us such masterly renditions of those darkest sentiments at the heart of the human condition such as anxiety, emptiness and unease.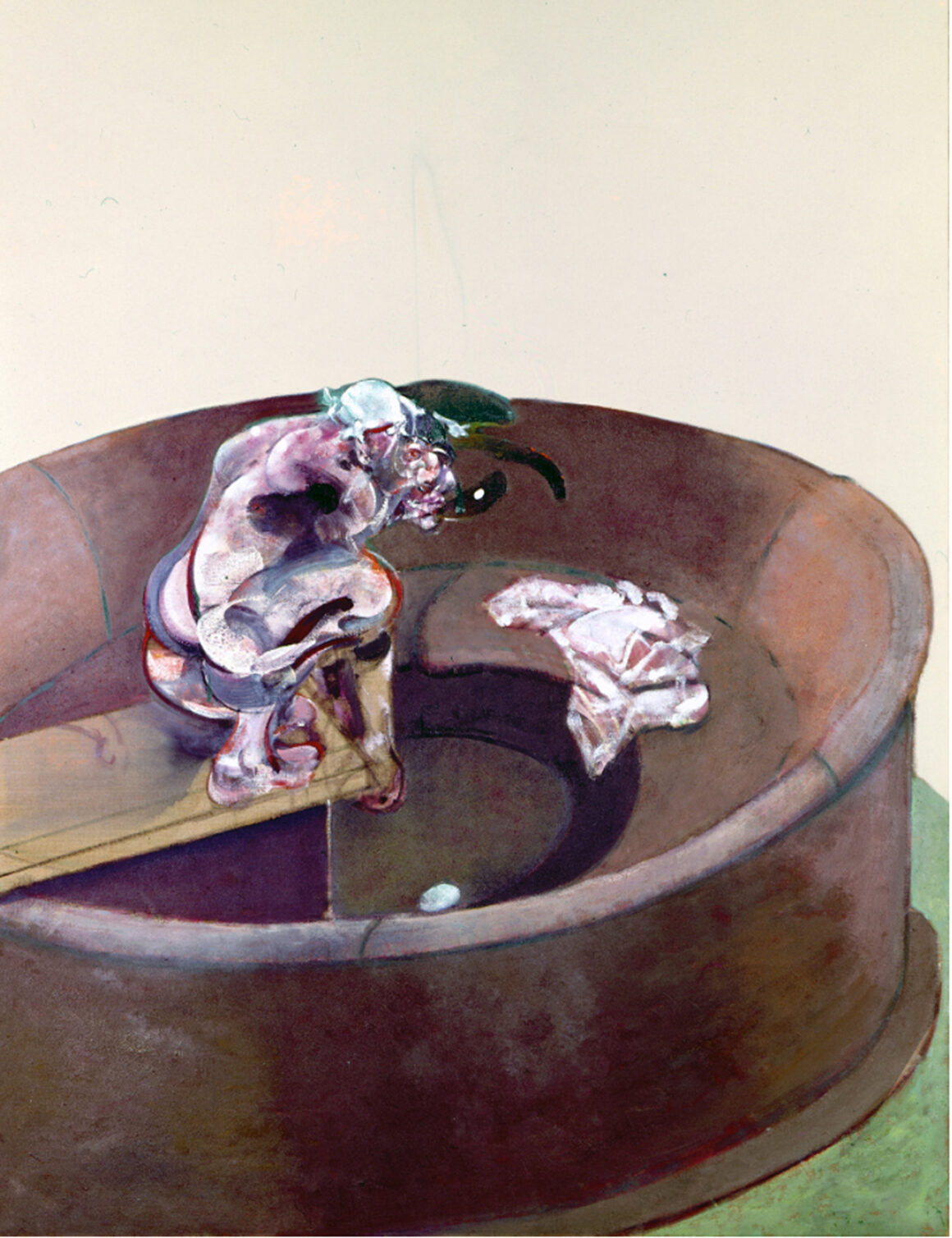 Irish-born artist Francis Bacon was the horse-breeder's son who became one of the most important painters of the 20th century.
An openly gay man at a time when homosexuality was illegal, he was banished from his conservative family home by his father at 16. After that, he drifted through Berlin and Paris before establishing himself in London with his formative years running parallel with some of the 20th century's most profoundly disturbing events.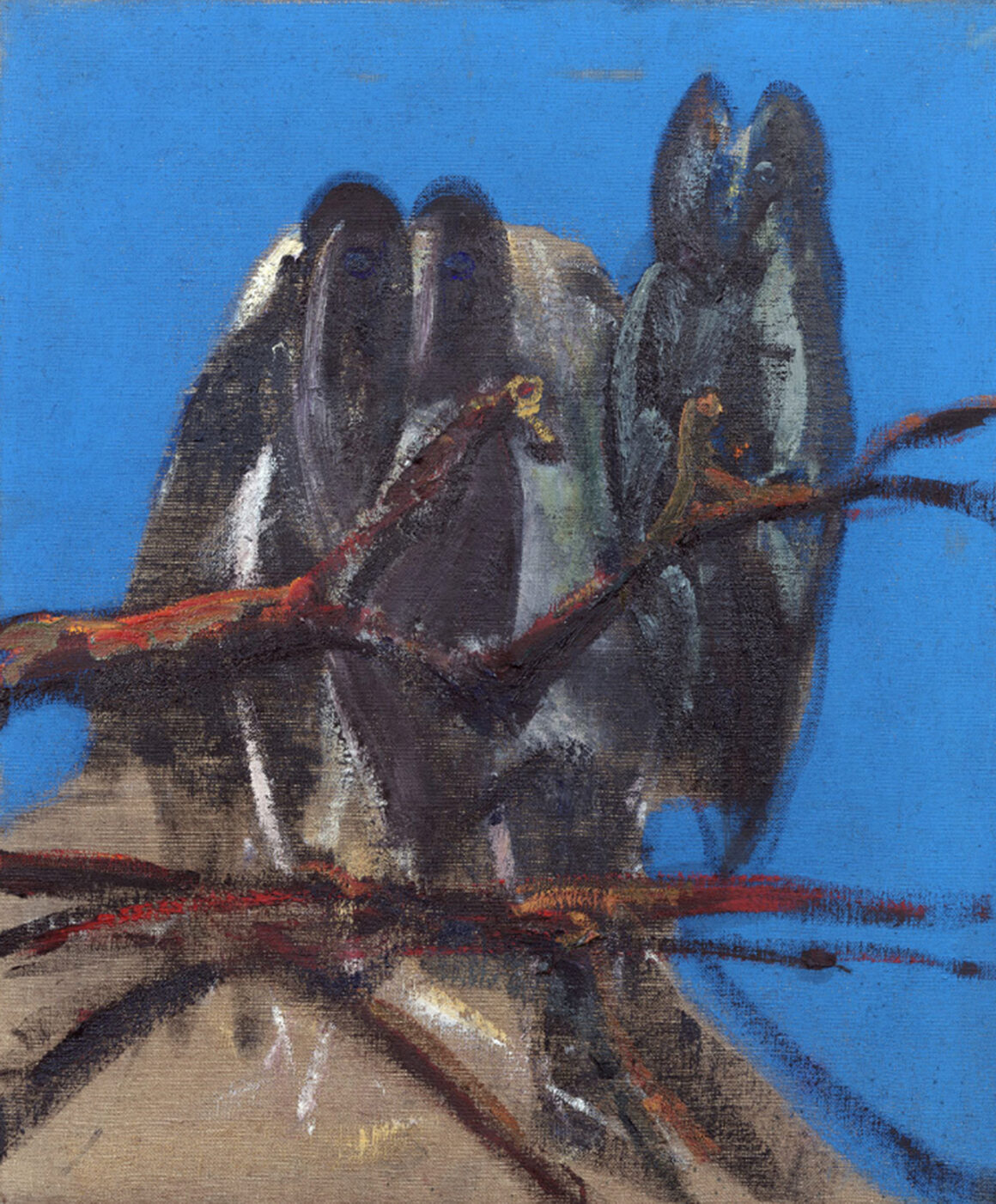 In his work, figurative art is distorted to the point where it becomes barely recognisable. The figure from which he departs is obscured and sucked into a vortex or spiral of colour and pictorial movement which cancels its very essence. This is what occurs in this exhibition which shines a light on the dialogue between man and beast which the artist feels share the same suffering and matter: flesh, and Bacon is utterly enthralled by that primordial instinct.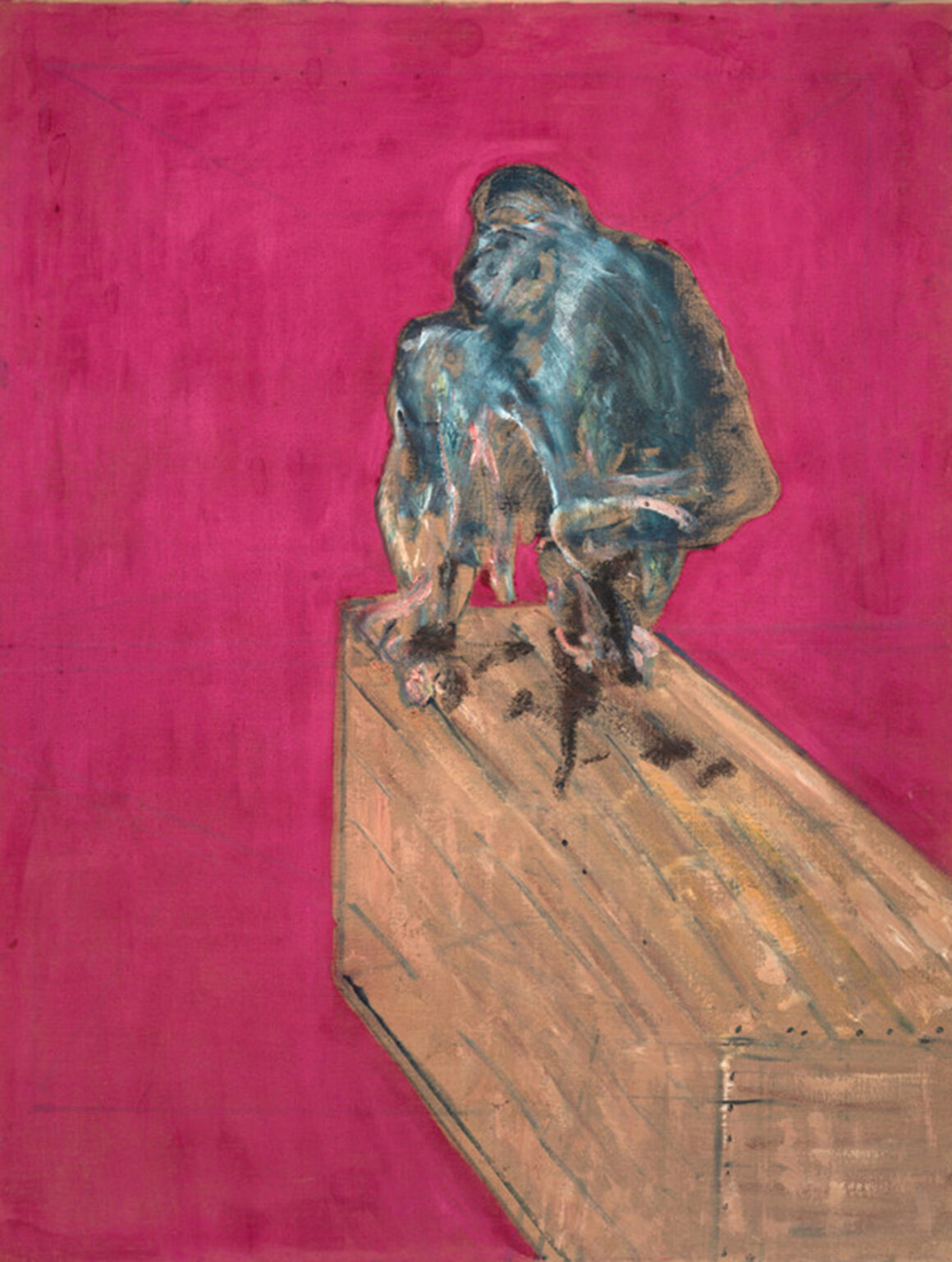 This powerful exhibition will focus on Bacon's unerring fascination with animals: how it both shaped his approach to the human body and distorted it; how, caught at the most extreme moments of existence, his figures are barely recognisable as either human or beast.
Spanning Bacon's 50-year career, highlights include some of Bacon's earliest works and his last-ever painting, alongside a trio of bullfight paintings which will be exhibited together for the first time.
Seen together, these raw expressions of anxiety and instinct – both animal and human – feel poignantly relevant today.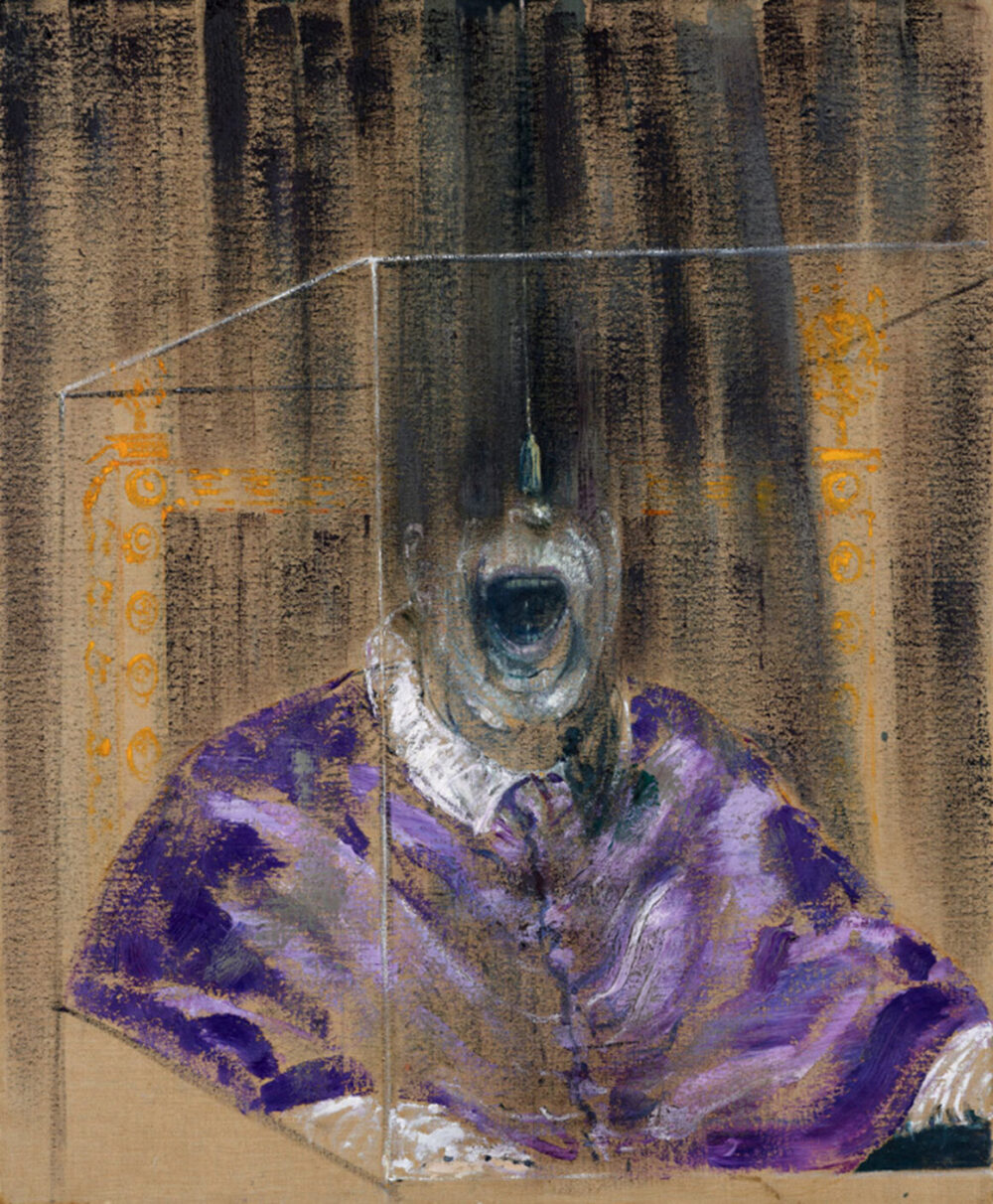 As Michael Peppiatt, curator and biographer of the artist says, the question we need to ask in order to better understand this show is: "To what extent are we animals and how much more dangerous do we become when we try to hide it under a veneer of civility?"