For singer Kevin the videoclip – following the success of the EP "MMMX" – «it's energetic, fast-paced, and makes you want to rock out!». Watch it here!
German electro-core band Eskimo Callboy has just released their brand new single "We Got The Moves".
After achieving millions of streams and views with their last EP "MMXX" the band decided to put a check mark on this chapter and continue working on new material.
As usual accompanied by a crazy and diverse videoclip produced by the band themselves this single is the dazzling glimpse of what this band means for their fans.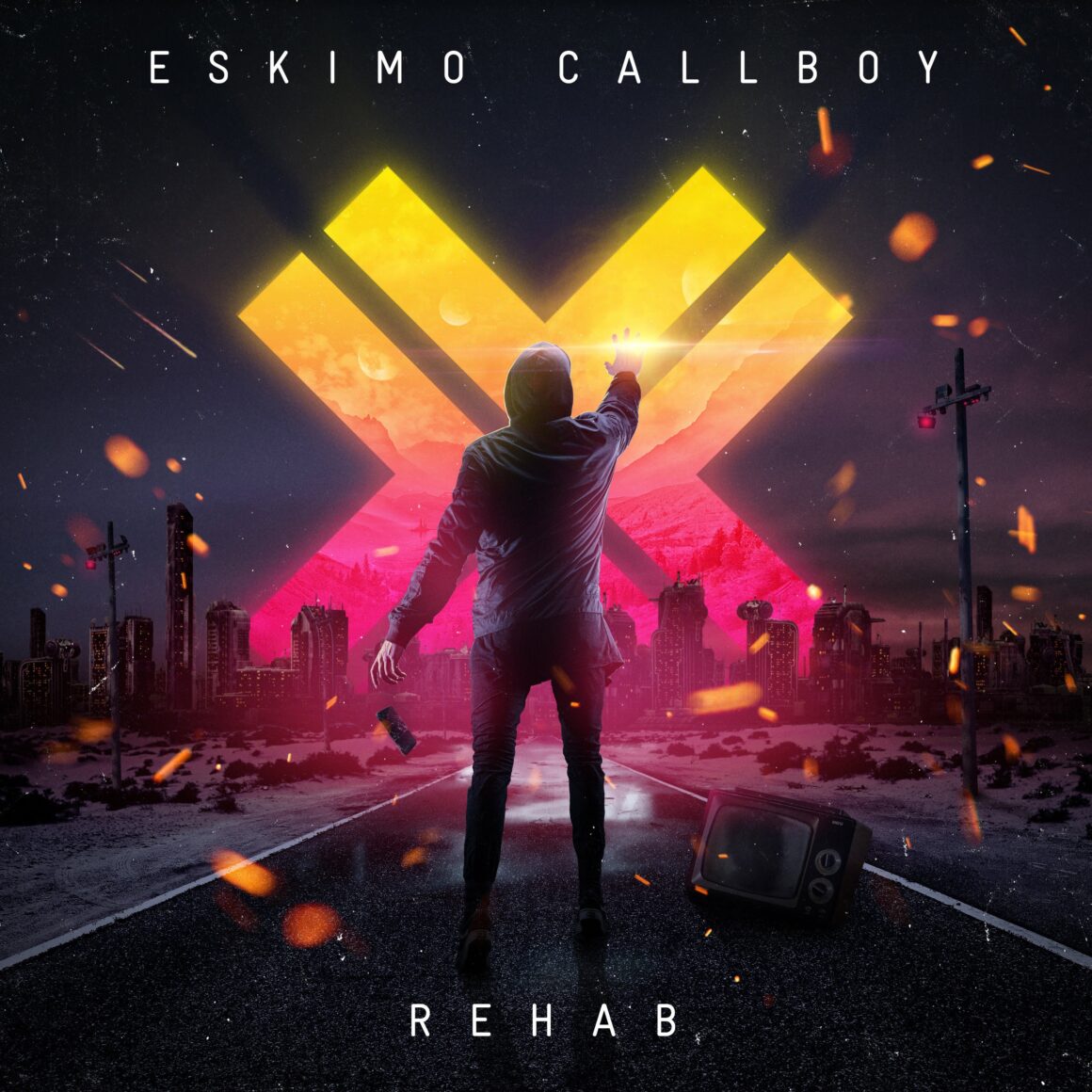 Here Kevin Ratajczak's (unclean vocals, keyboards, programming) comment: «We are excited to finally be able to introduce the first single taken from our new album to the public. It's energetic, fast-paced, and makes you want to rock out!»
Kevin adds: «It's the perfect kickoff to all that is yet to come and combined with our video it gets us all in the mood for our much anticipated headlining tour next January!»