Alex Kuno was born and raised in a small suburb in the north of Twin Cities in Minnesota, USA. His parents' stormy marriage led him to develop a hypersensitive character and an increasing tendency to escape from his surroundings.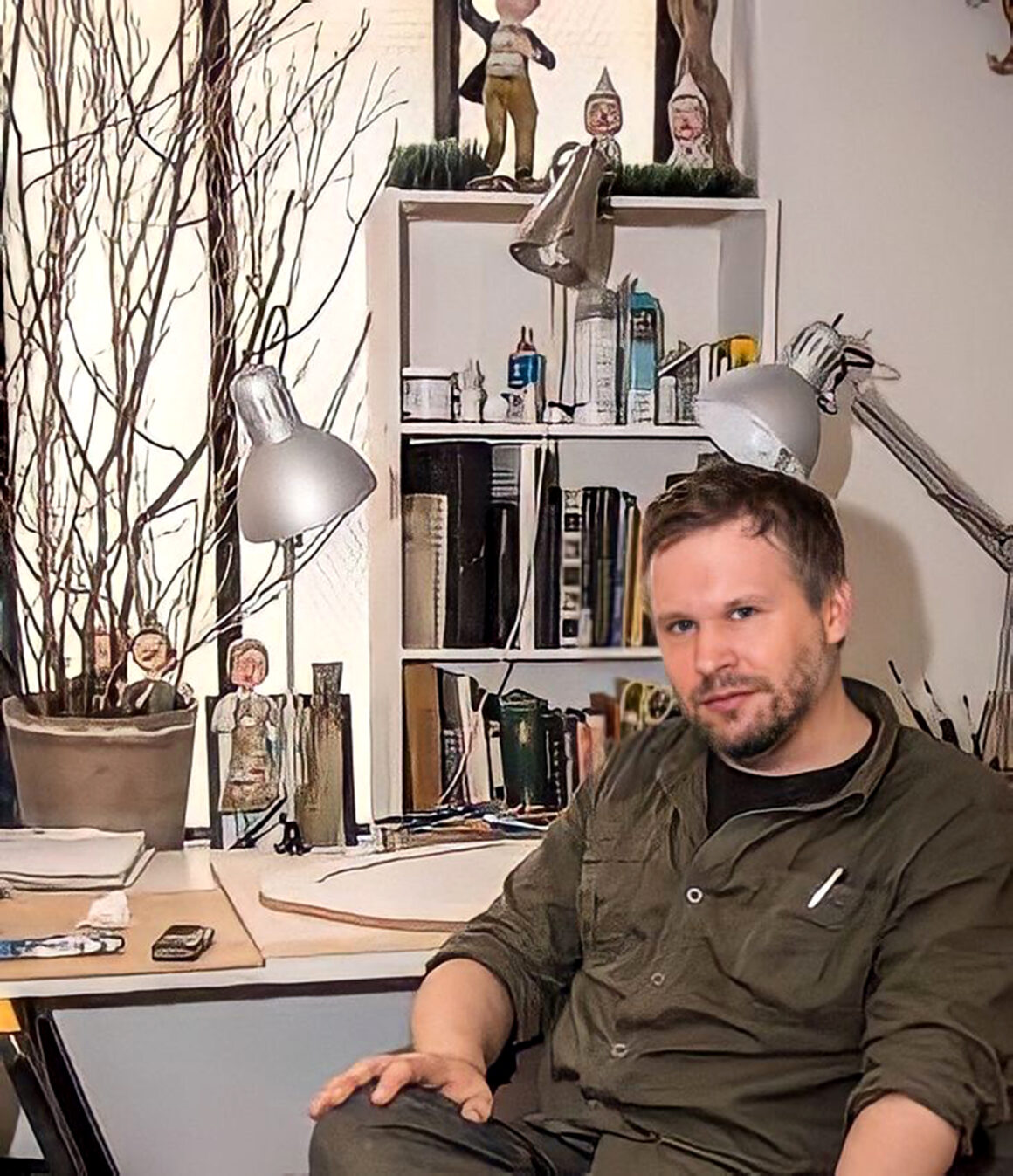 His preferred means of escape soon became drawing, which gave him the chance to close himself away in his bedroom and simultaneously process and distract himself from his life experience.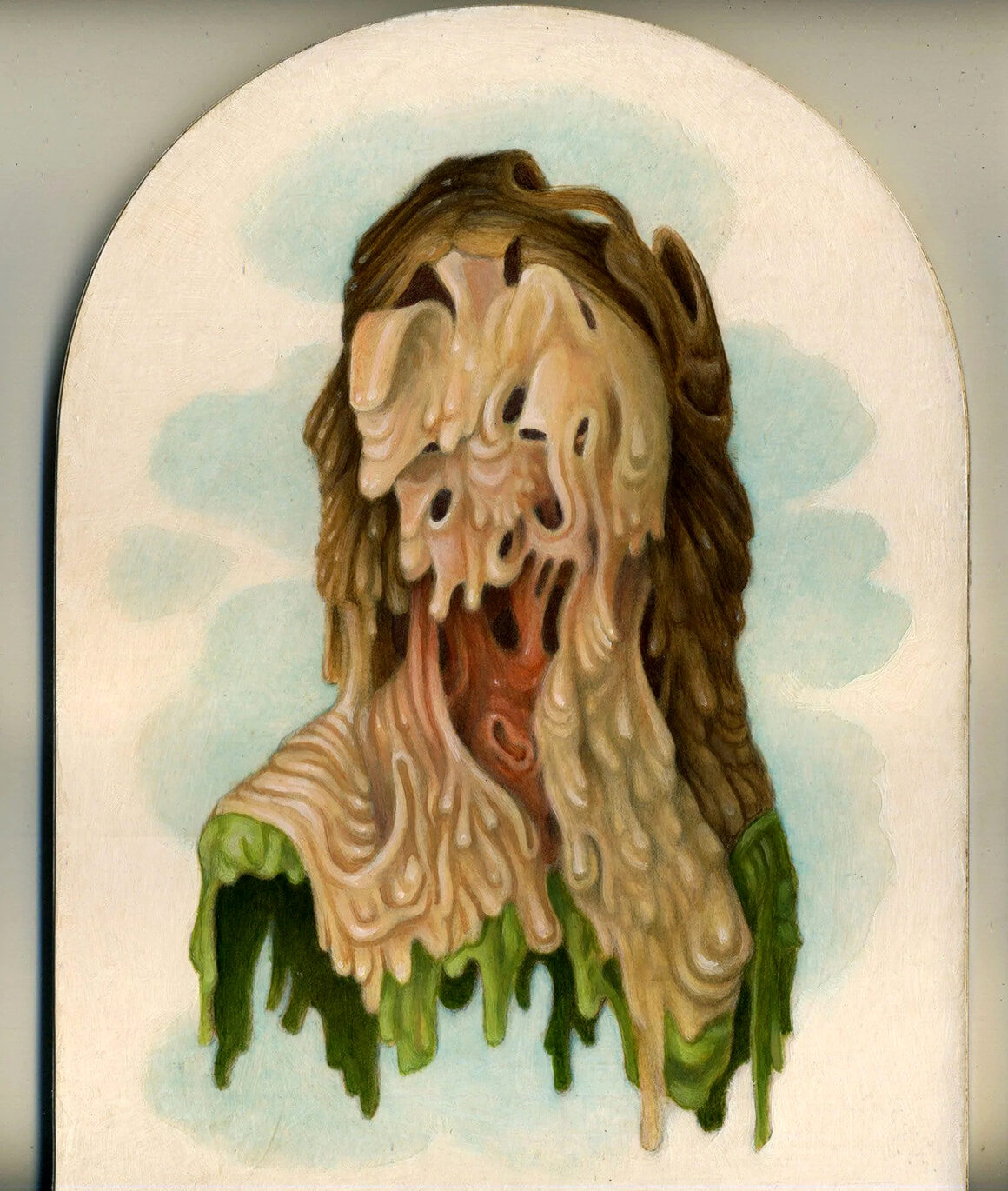 The means of escape quickly multiplied and he developed a passion for northern Renaissance religious art, Star Wars, the films of Monty Python and the Coen brothers, as well as writing science fiction stories.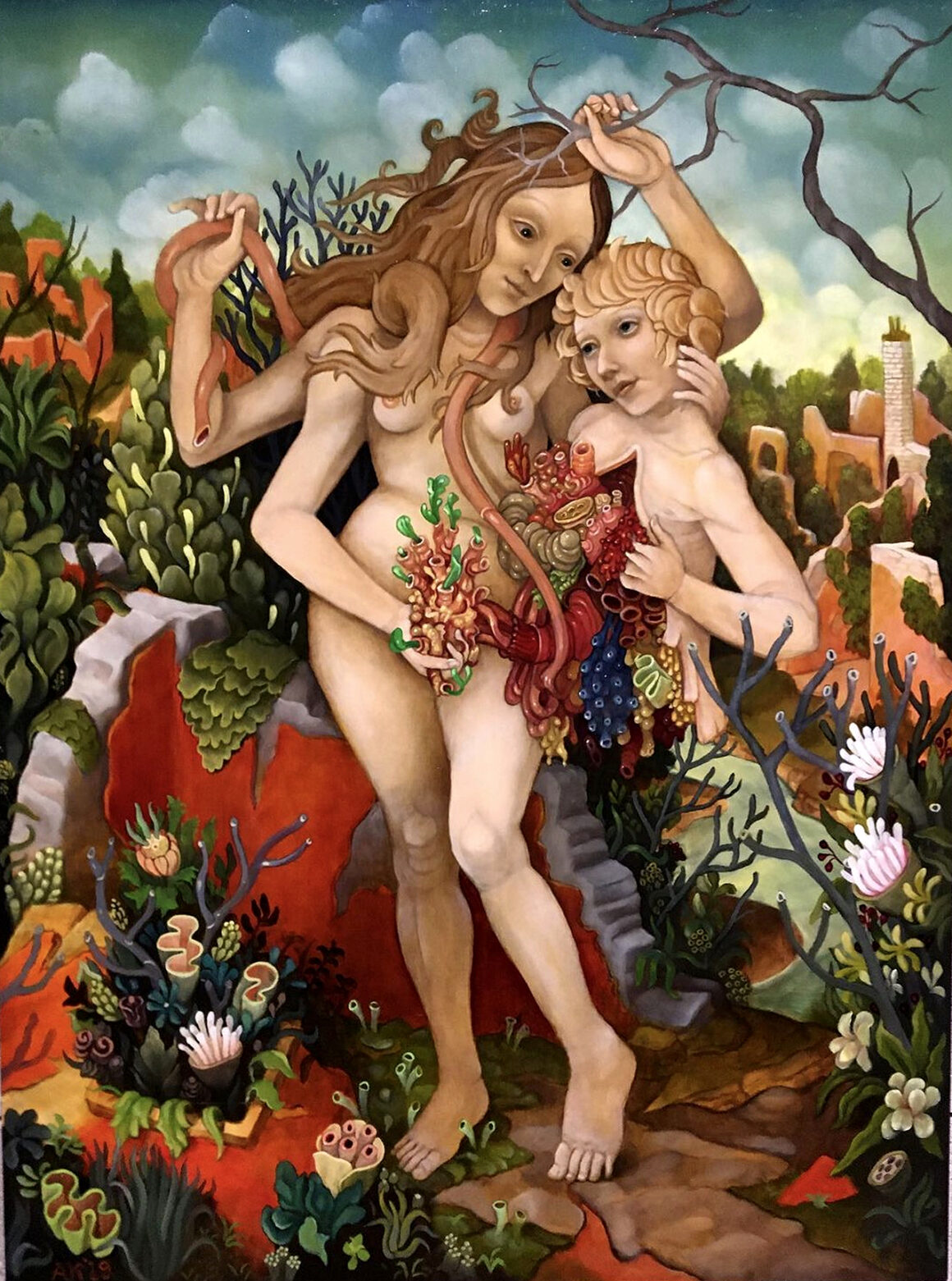 As he grew up he realised that the choice of direction he would take needed to maintain that sense of self-isolation and total vanishing into his own imagination.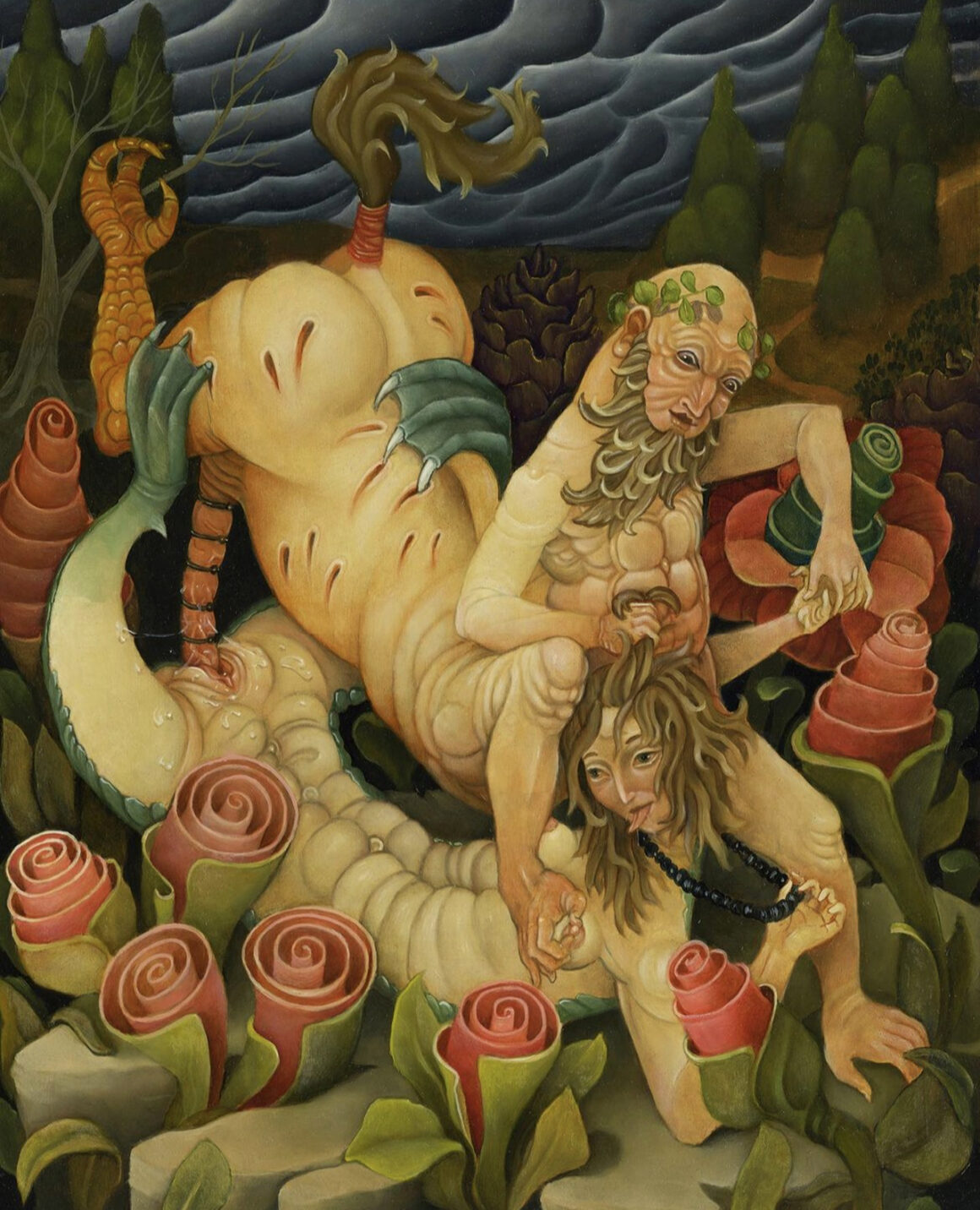 These choices led him to graduate in painting and art history from the University of Minnesota and in 2001, after the death of his father, he moved to New York where he began to work as administrative assistant in some galleries in Soho and Chelsea. After a few years he came back to Minneapolis and continued working in the field of art but always in terms of technical support.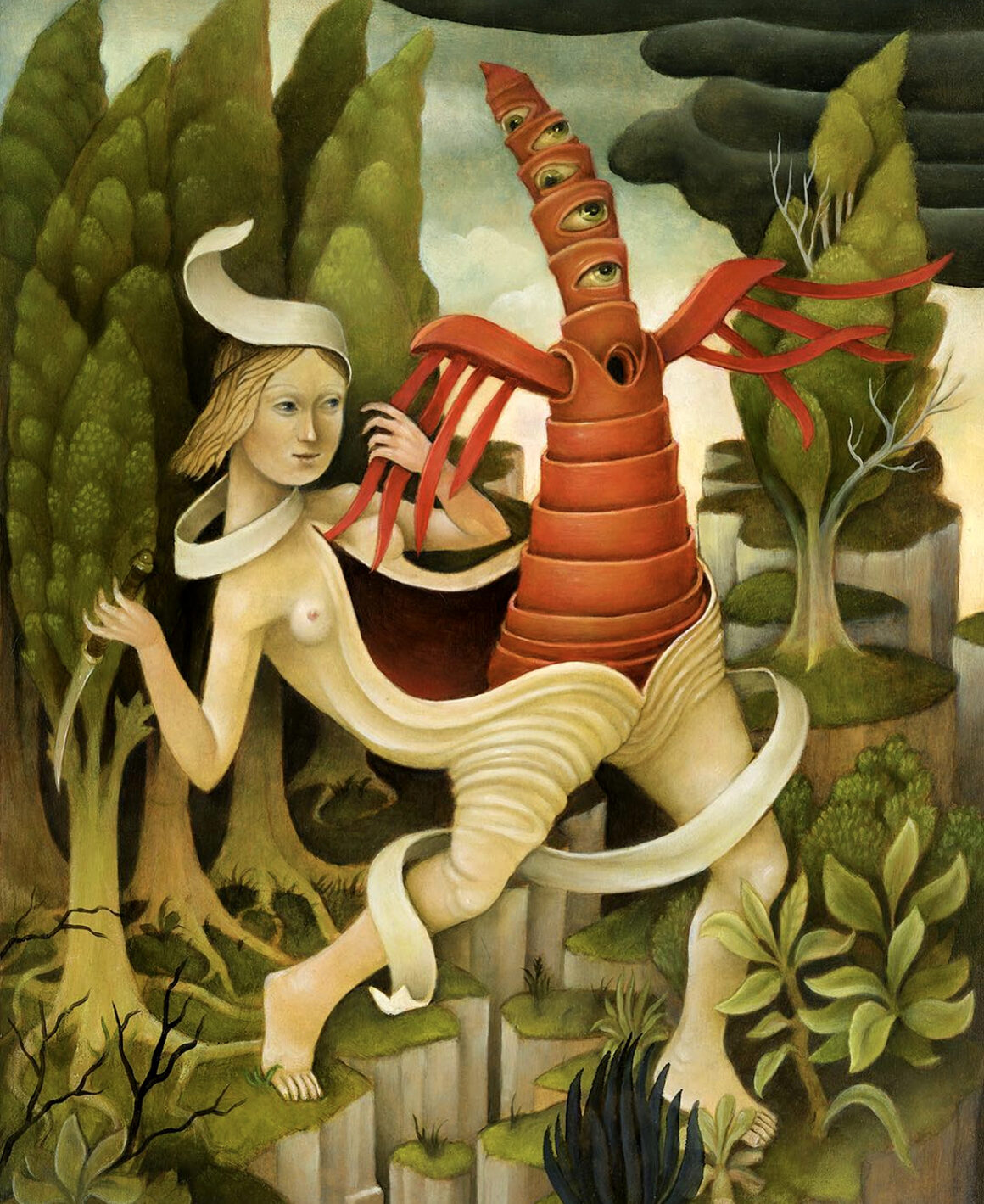 He soon summoned up the courage to exhibit his own work and after he began to make regular sales he decided to leave his office job and take a studio in the art district of Lowertown, Saint Paul and try to make his art his sole occupation.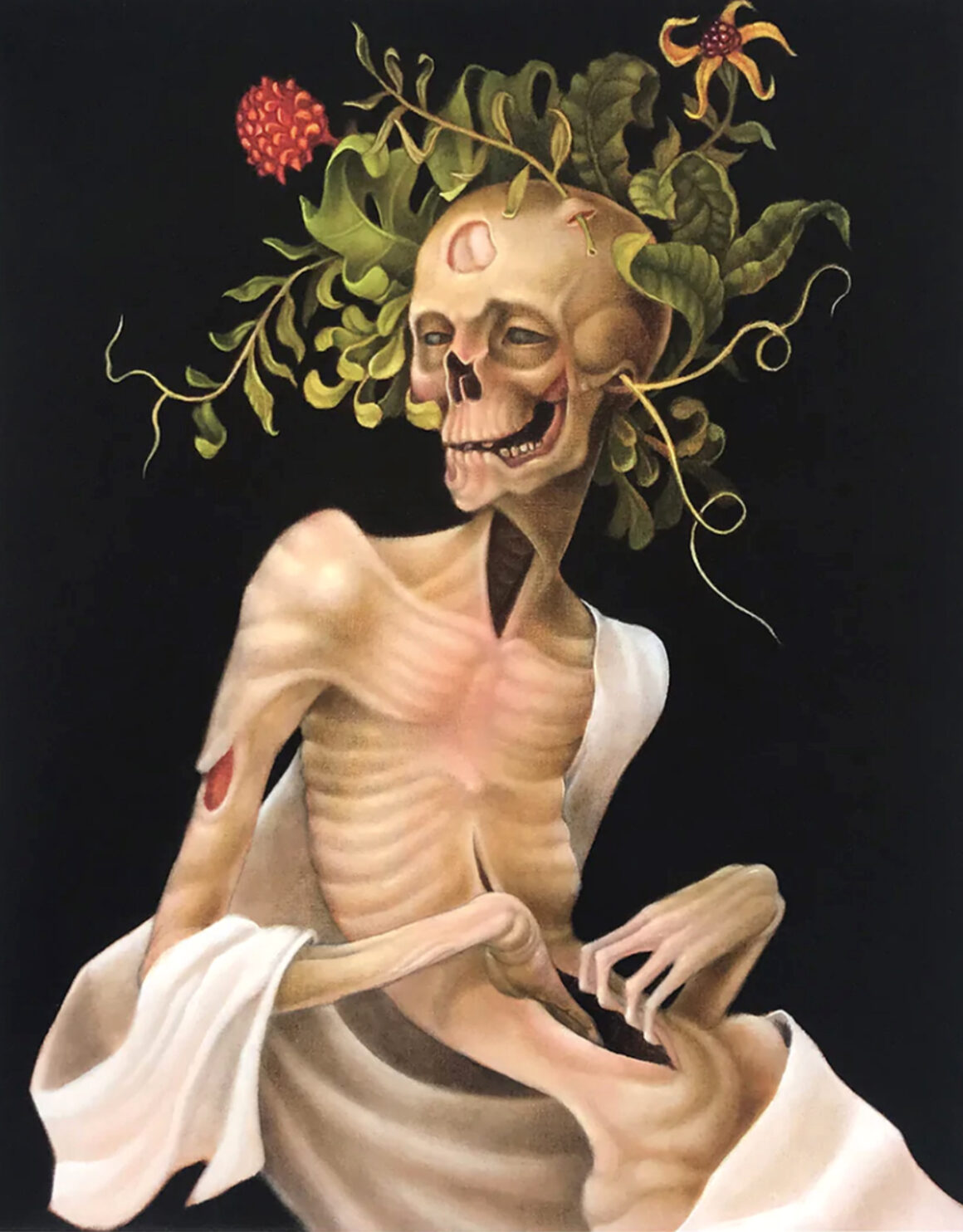 This clearly went well because he still lives and works in Saint Paul and lives exclusively from his Art and has enjoyed one success after another.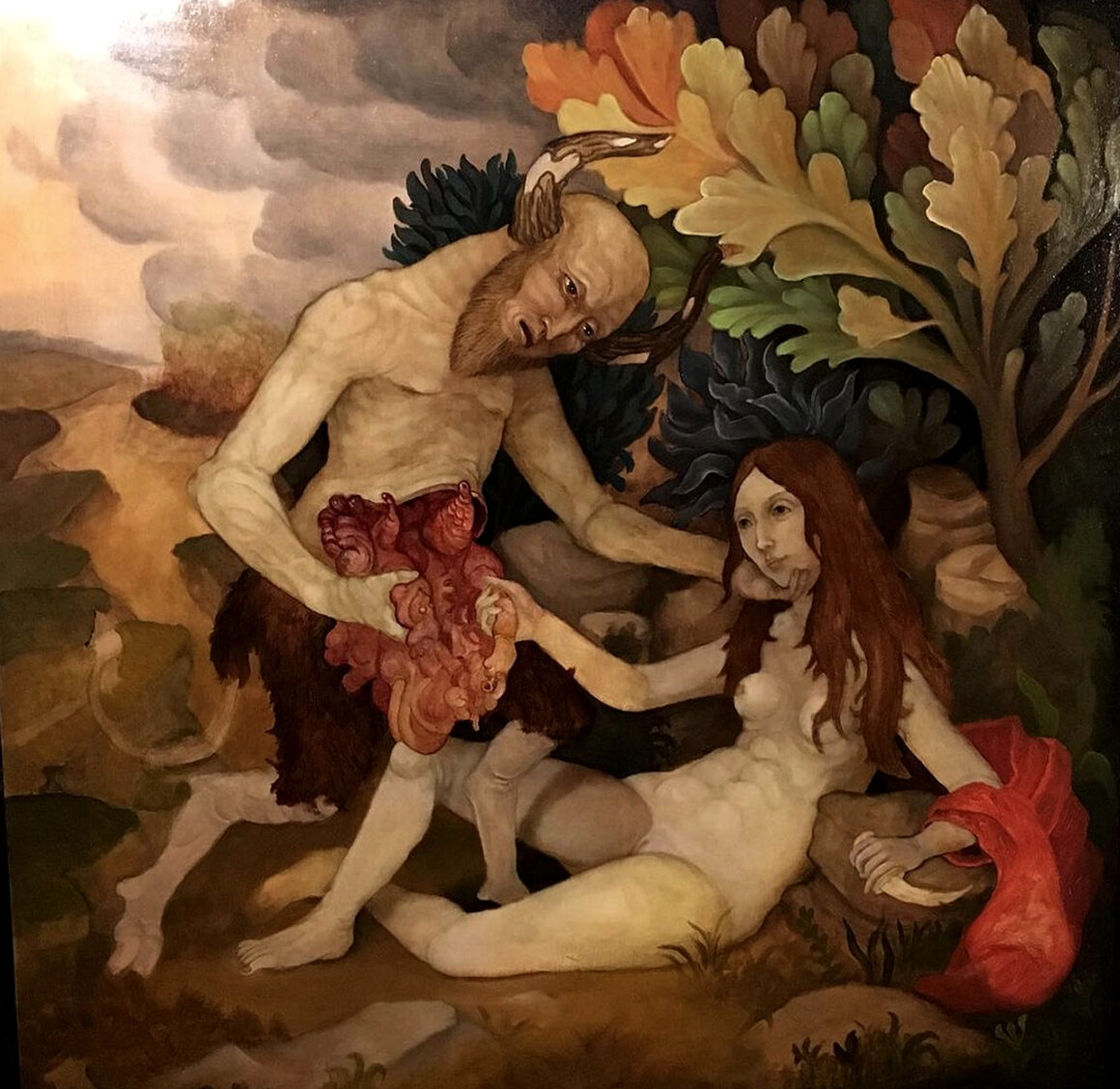 Alex Kuno's emotional and artistic development basically began with a series of illustrated apocalyptical fairytales in the wake of September 11th, the very moment when the artist arrived in New York. This period left its mark and when he returned to Minneapolis his surroundings were different and his fairytales became a way in which to process a world which was secretly changing after that dramatic event.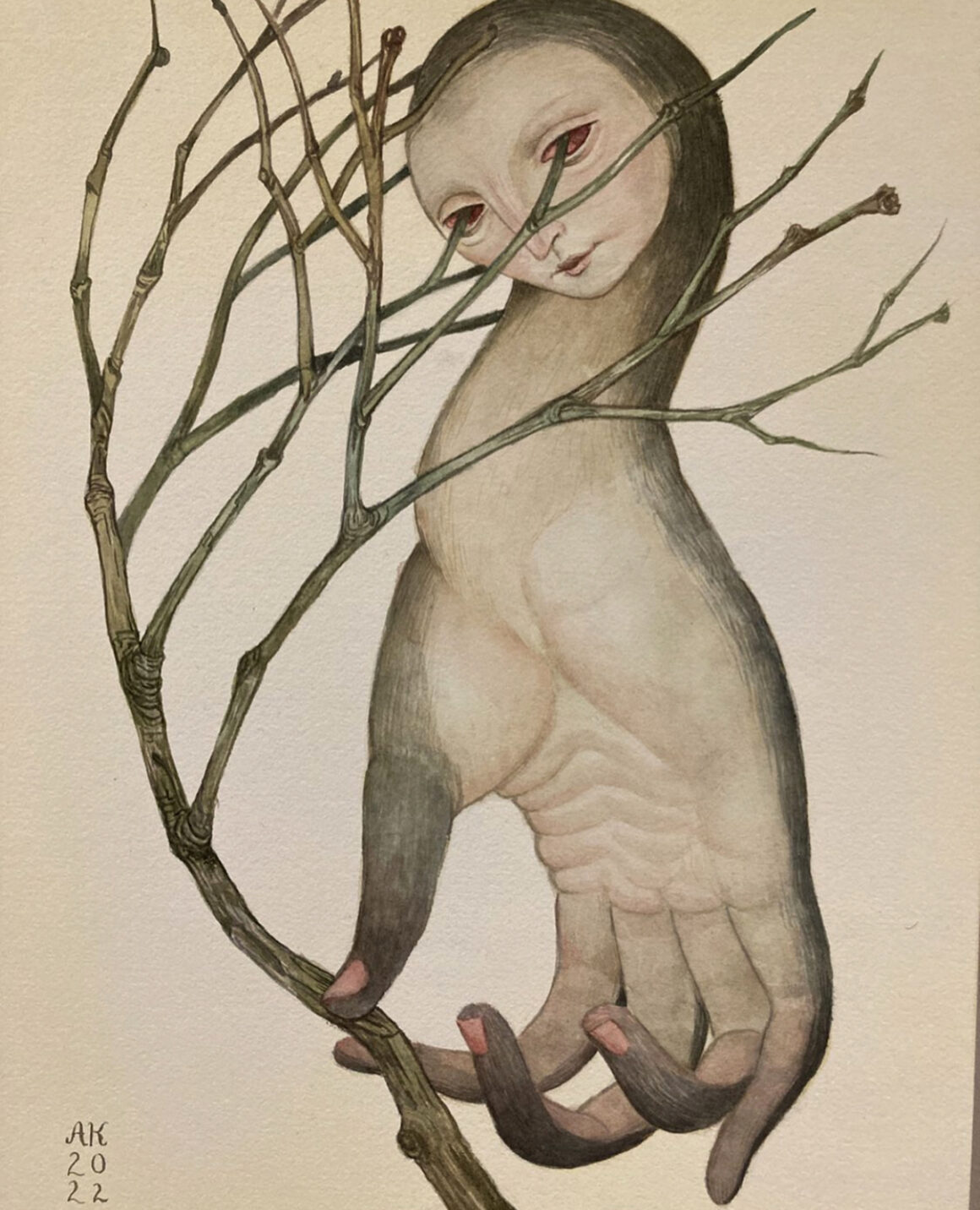 Subsequently his characters would begin to transform along with the world in which the artist lived. This marked the beginning of a period of experimentation with different materials, themes and techniques using watercolours, ink, coloured pencils, gouache, acrylic and now recently oils.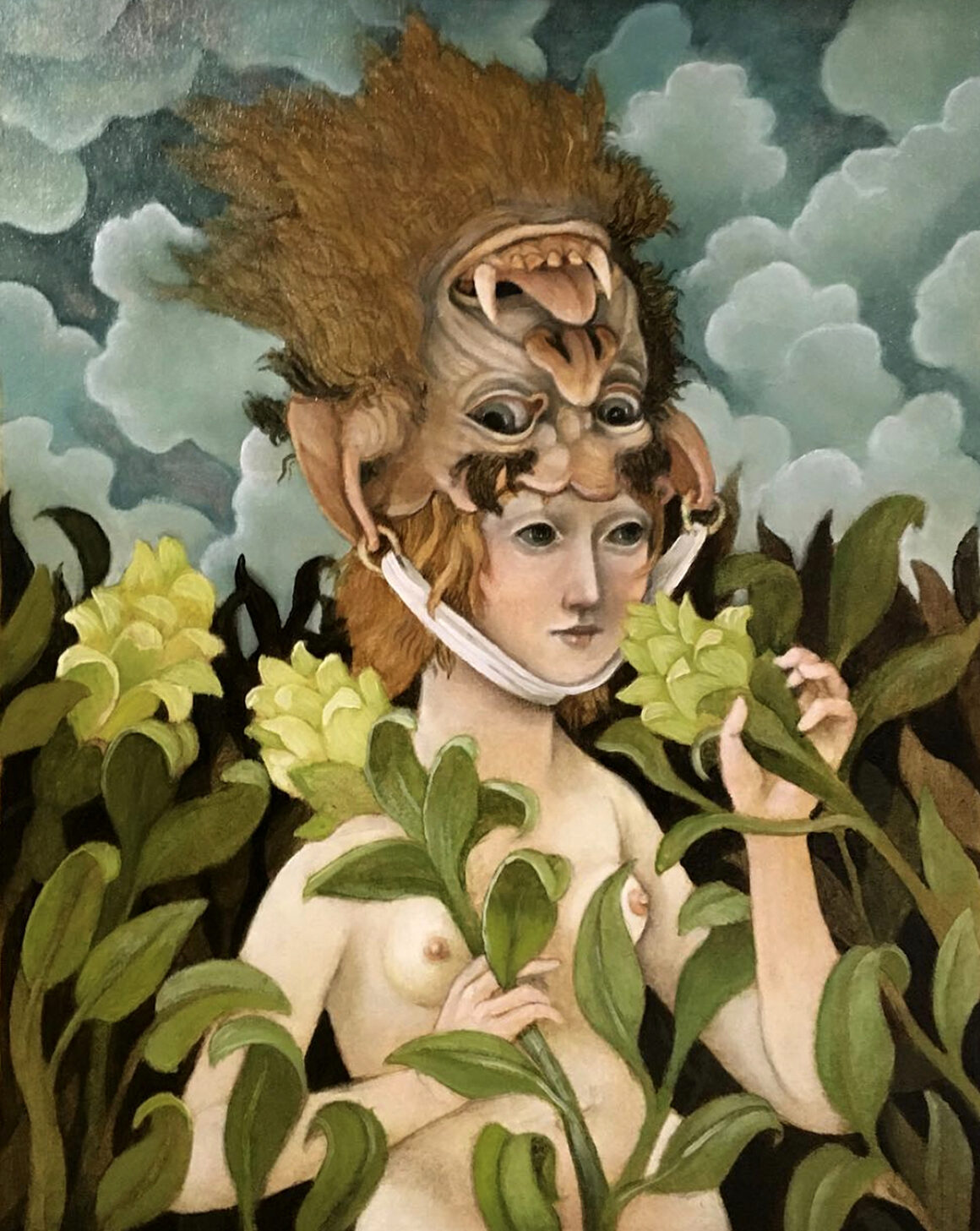 The artist is constantly in search of combinations of anatomy, architecture, spirituality and surreal hardcore pornography in an attempt to find a safe foothold in a destablised world. Kuno takes us into a world of contorted organic beings which borrow elements from plant life and human anatomy or more generally, from the natural world. At the present time the work of Alex Kuno are the multi-faceted multiform evolution of a mixed media where he makes predominant use of ink.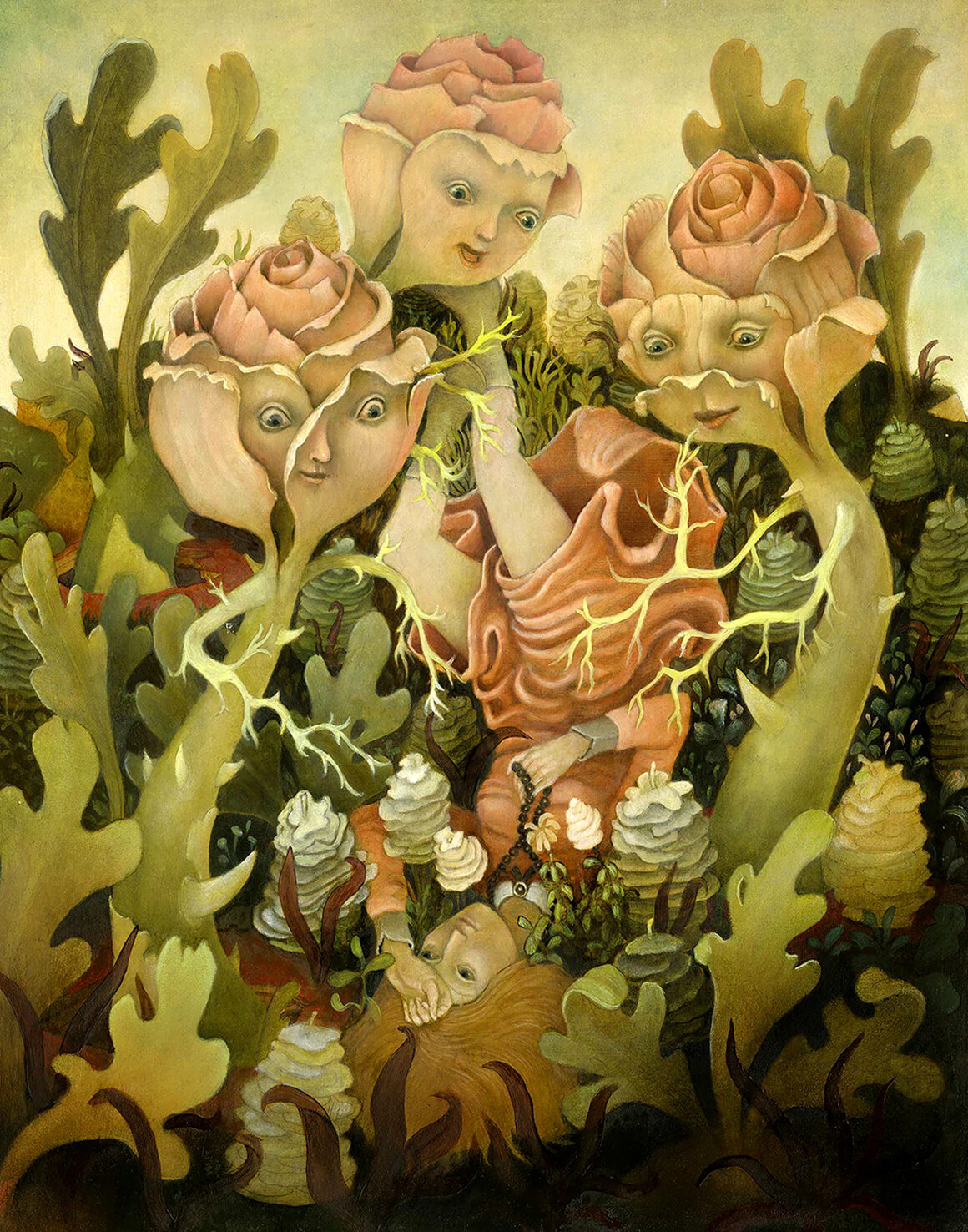 The contemporary vision as the consequence of a dichotomous dimension of style, and it it this which drives us to look at and comprehend Kuno's work.
At the moment his work can be seen in various group exhibitions in Lowertown, St Paul, Minnesota.