The Austin-based hardcore band has made available single 'Evil Finds Light' in anticipation of the release of its new album on May 5: check out the video.
Hardcore trio Drain (Sammy Ciaramitaro – vocals; Cody Chavez – guitar; Tim Flegal – drums) has announced the release of their highly anticipated sophomore album, 'Living Proof', on May 5 via Epitaph Records. This album is for anyone who wants to have fun with hardcore.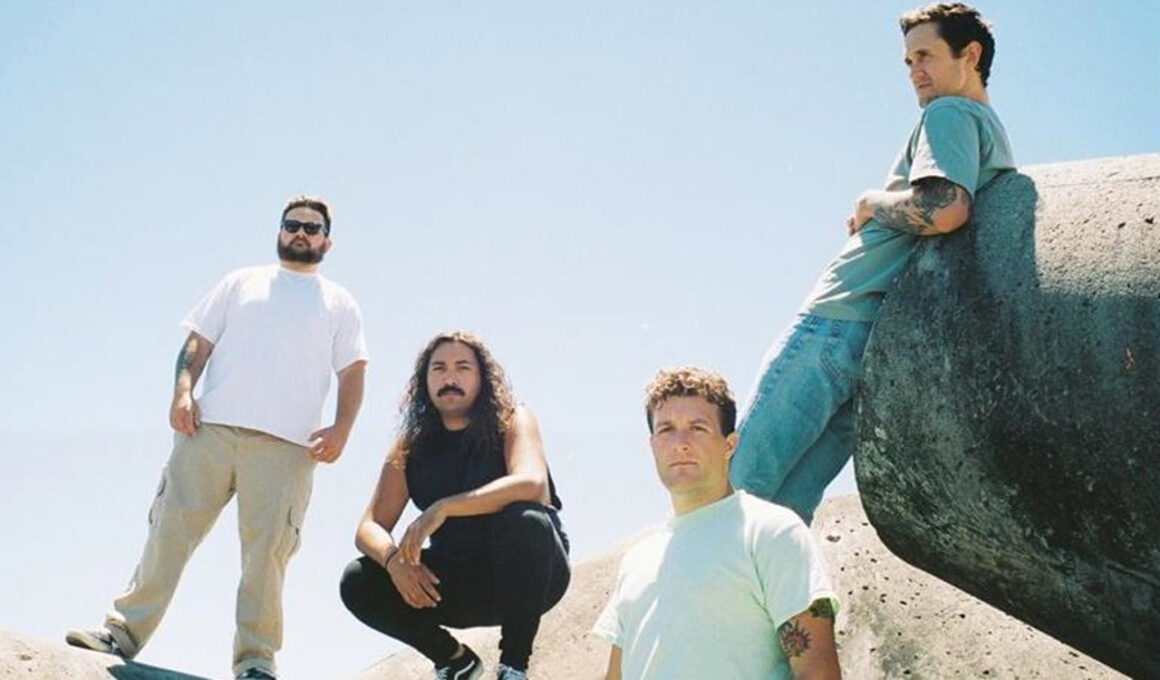 The band shared the video for lead single 'Evil Finds Light,' adding a touch of humor and playful energy to the track's thunderous breakdowns and guttural howls.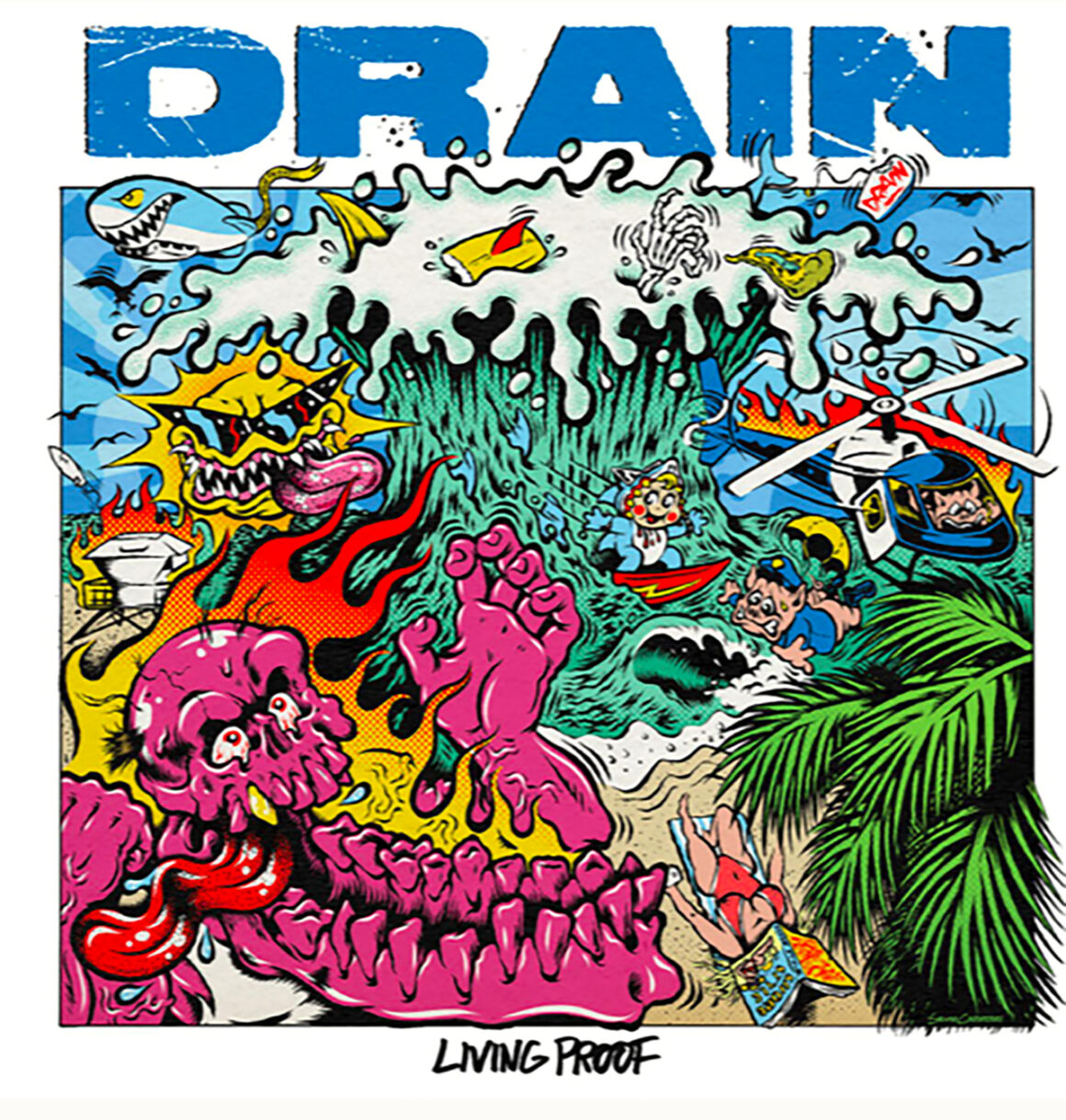 Frontman Sammy Ciaramitaro comments, «While Drain spreads an atmosphere of chaos and party without rules in their show, I'm actually a bit of a stress case.»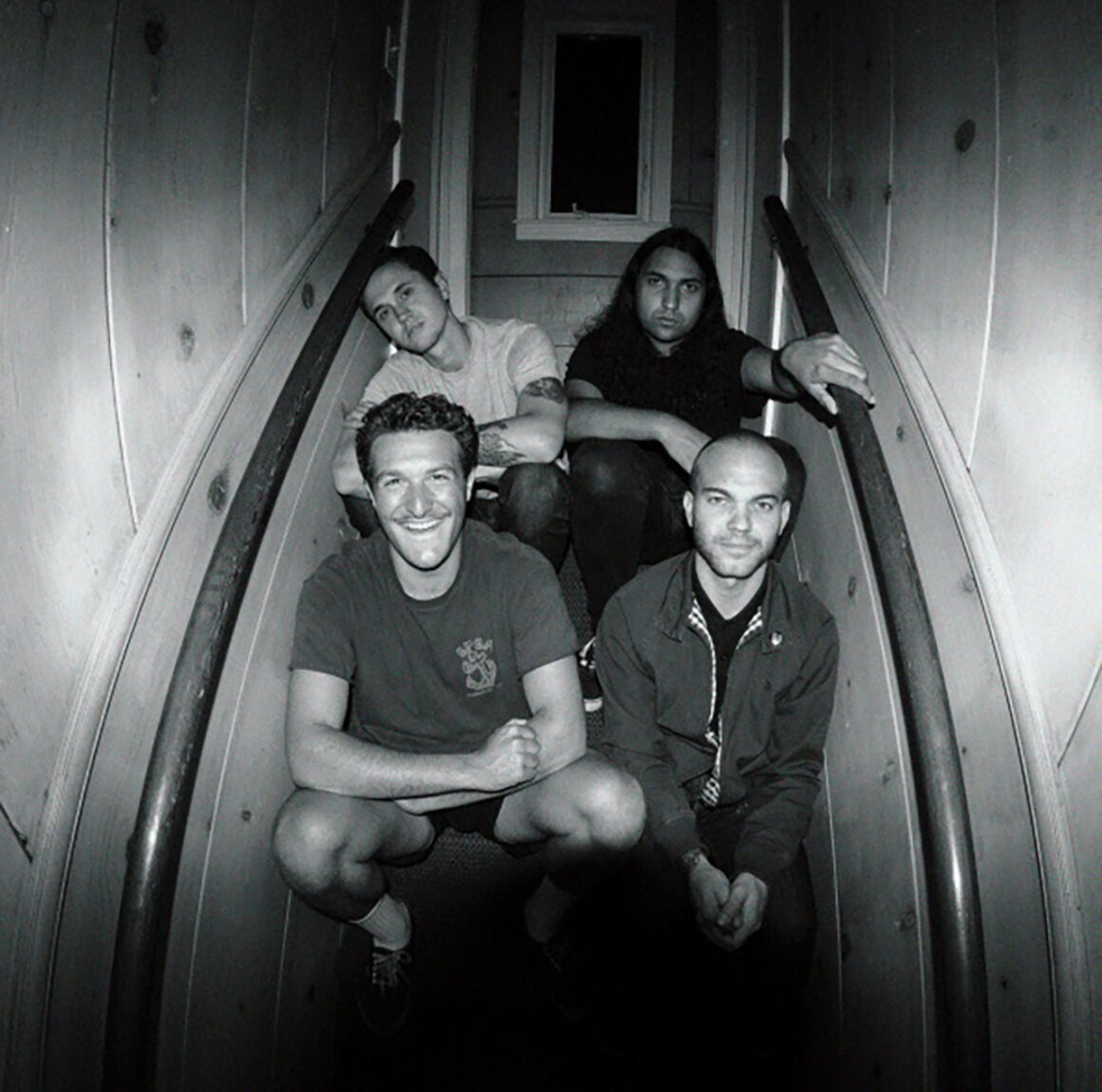 Ciaramitaro continues: «I get pretty wound up sometimes and so lyrically I just tried to tap into those feelings and paint a picture of how I feel and how stress can sometimes make me see the world a little differently than it really is. While the song is over, dealing with stress is still a work in progress.»
Check out the video below for 'Elvis Finds Light':
'Living Proof' injects a serious dose of sympathy – not to mention hooks – into hardcore's penchant for harshness and brutality. With his face perpetually glued into a smile, vocalist Sammy Ciaramitaro's snotty howl rides the thrash riffs, while the rhythms bounce around in spectacular fashion.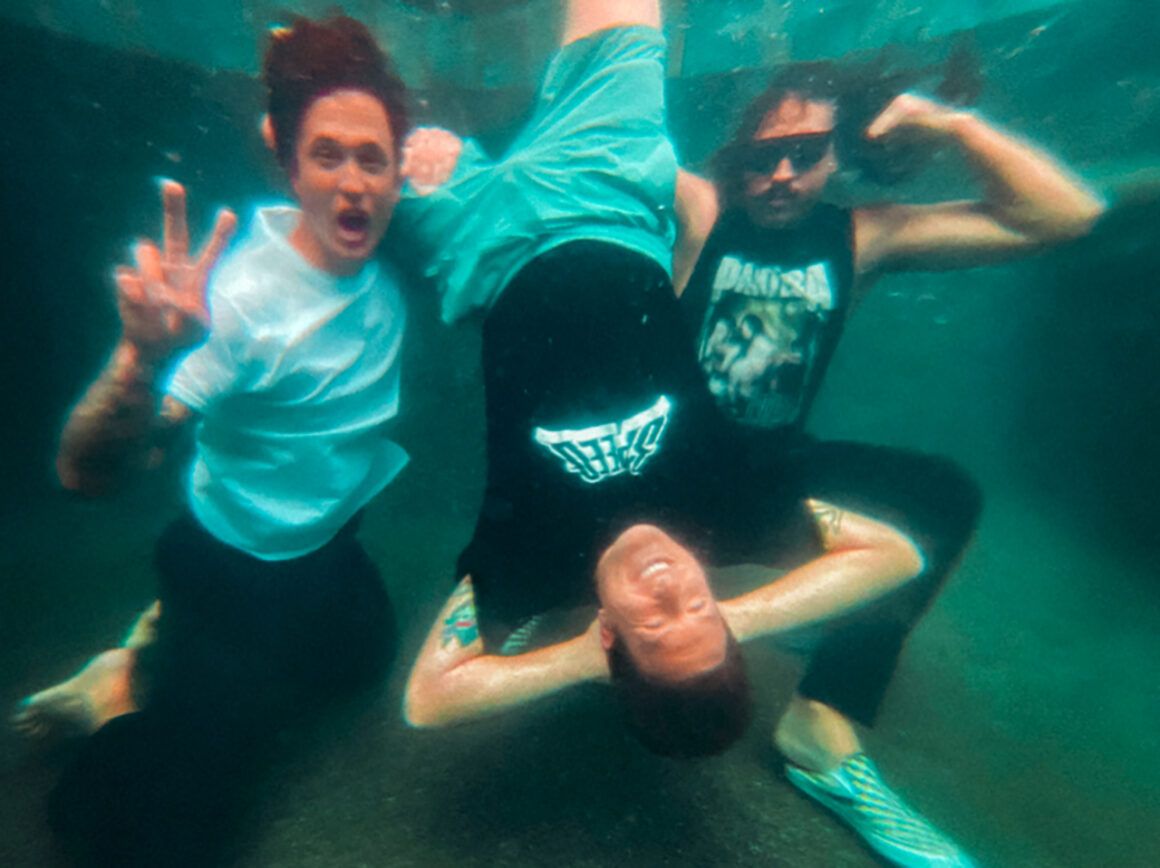 «I hope this record gives hope to those who hear it,» Ciaramitaro says. «It's a soundtrack of perseverance and people overcoming the naysayers in their world and in themselves. I can't wait to play these songs and hear a room full of people singing us back. We are what the title says, the 'Living Proof'.»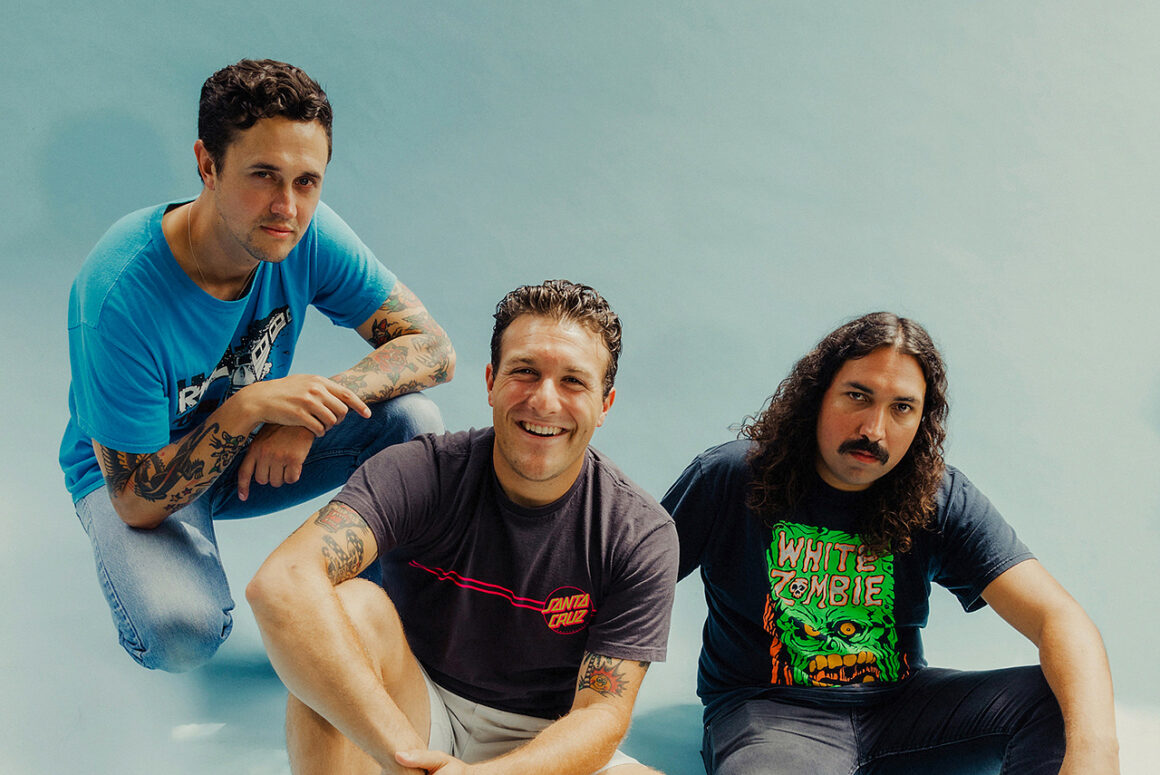 After forming in 2014, Drain has released two EPs and a full length album; 'Over Thinking' (2016), 'Time Enough at Last' (2017), and their debut album 'California Cursed' (2020).
Taking a strong influence from 80s/90s thrash and hardcore, they also blend an eclectic mix of modern influences. 'Living Proof' was featured on BrooklynVegan and Revolver's "Most Anticipated Albums of 2023" lists, the latter calling Drain "one of the most talked about hardcore bands in the country."
Drain will be touring Europe this summer with these selected festivals.
European 2023 summer festivals:
August 5 – Wacken, Wacken Festival 2023 (DE)
August 11 – Limburg, Tells Bells Festival 2023 (DE)
August 19 – Eindhoven, Dynamo Metal Fest (NL)
The tracklist of 'Living Proof':
– Run Your Luck
– FTS (KYS)
– Devils Itch
– Evil Finds Light
– Imposter
– Intermission
– Weight Of The World
– Watch You Burn
– Good Good Things
– Living Proof