While waiting to see this Taiwanese tattoo artist at work at the upcoming 'Gods Of Ink' tattoo convention in Frankfurt in April 2023, let's get to know his story.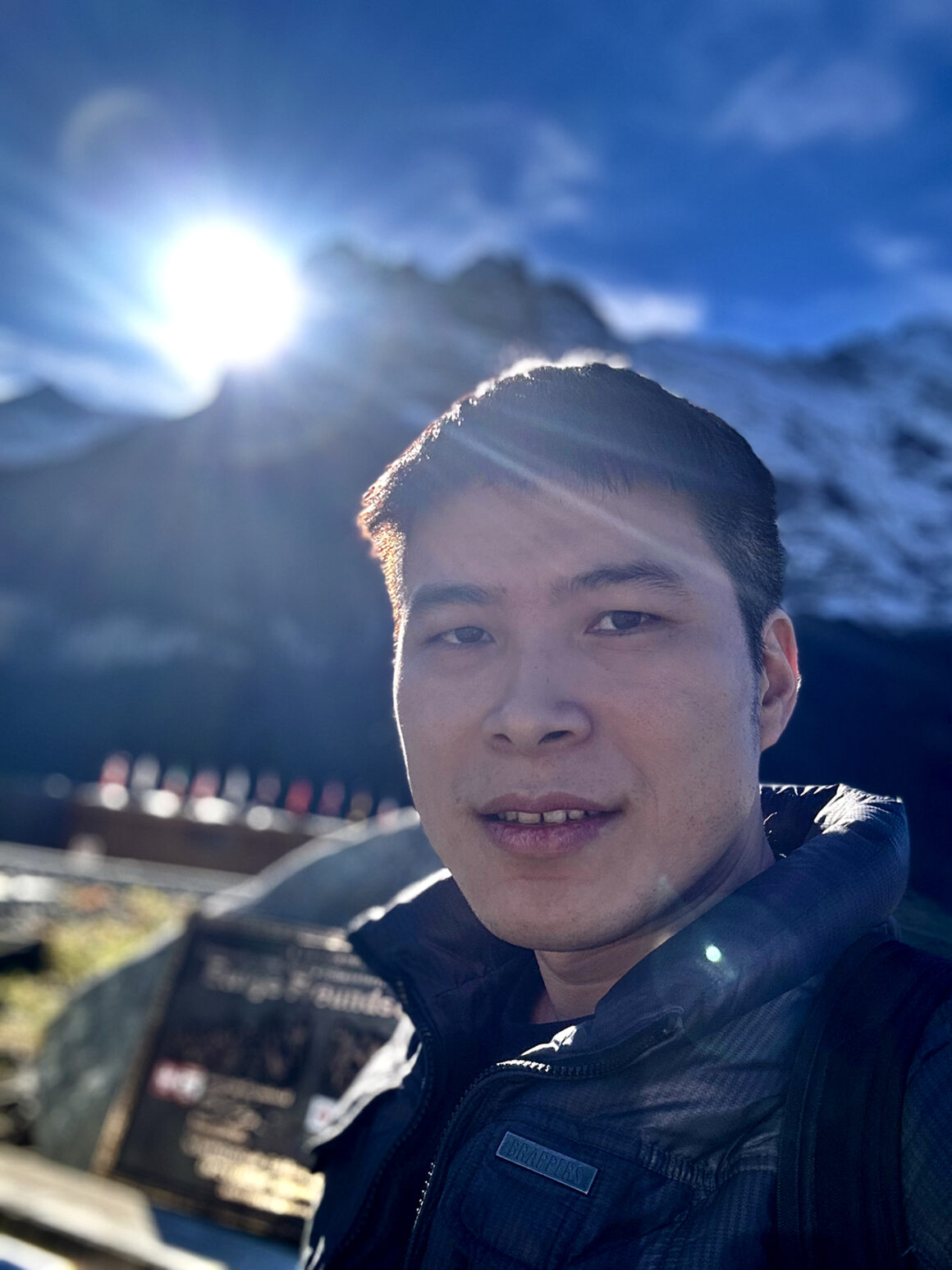 DiaoZuo, would you like to tell us a little bit about yourself?
I am a tattoo artist from Taiwan. I was born in 1986 and grew up in a small town in Central Taiwan. Ever since a young age, I always had a niche for Traditional Japanese tattoos.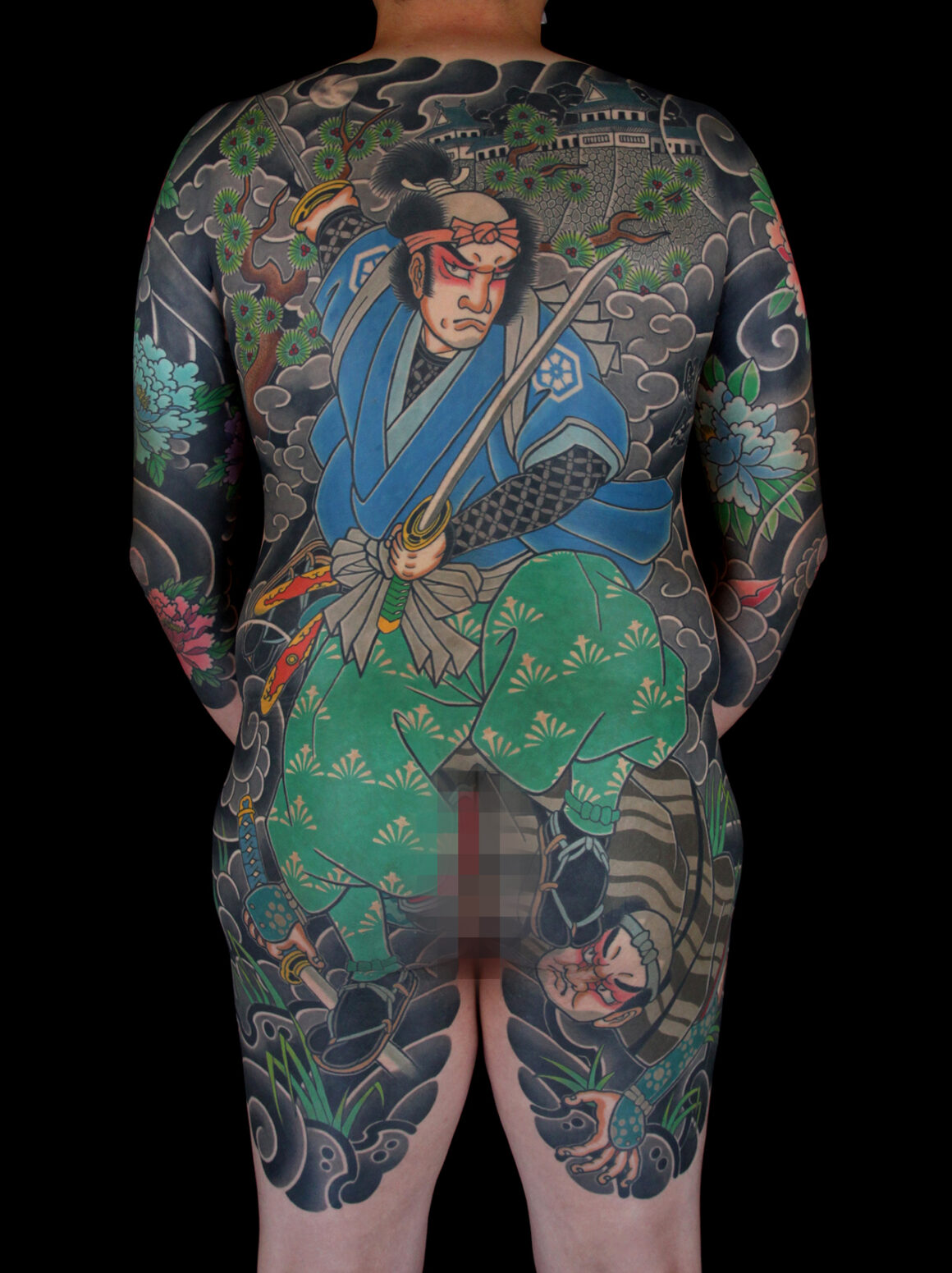 How many years have you been tattooing and what prompted you to become a tattoo artist in your life?
My first involvement in the tattoo industry was at the age of 15, which eventually led me to the path of becoming a tattoo artist. Currently I have two disciples who are also Traditional Japanese tattoo artists, DiaoShane (IG: @diaoshane) from Malaysia and DiaoHsi (IG: @diaohsi) from Taiwan.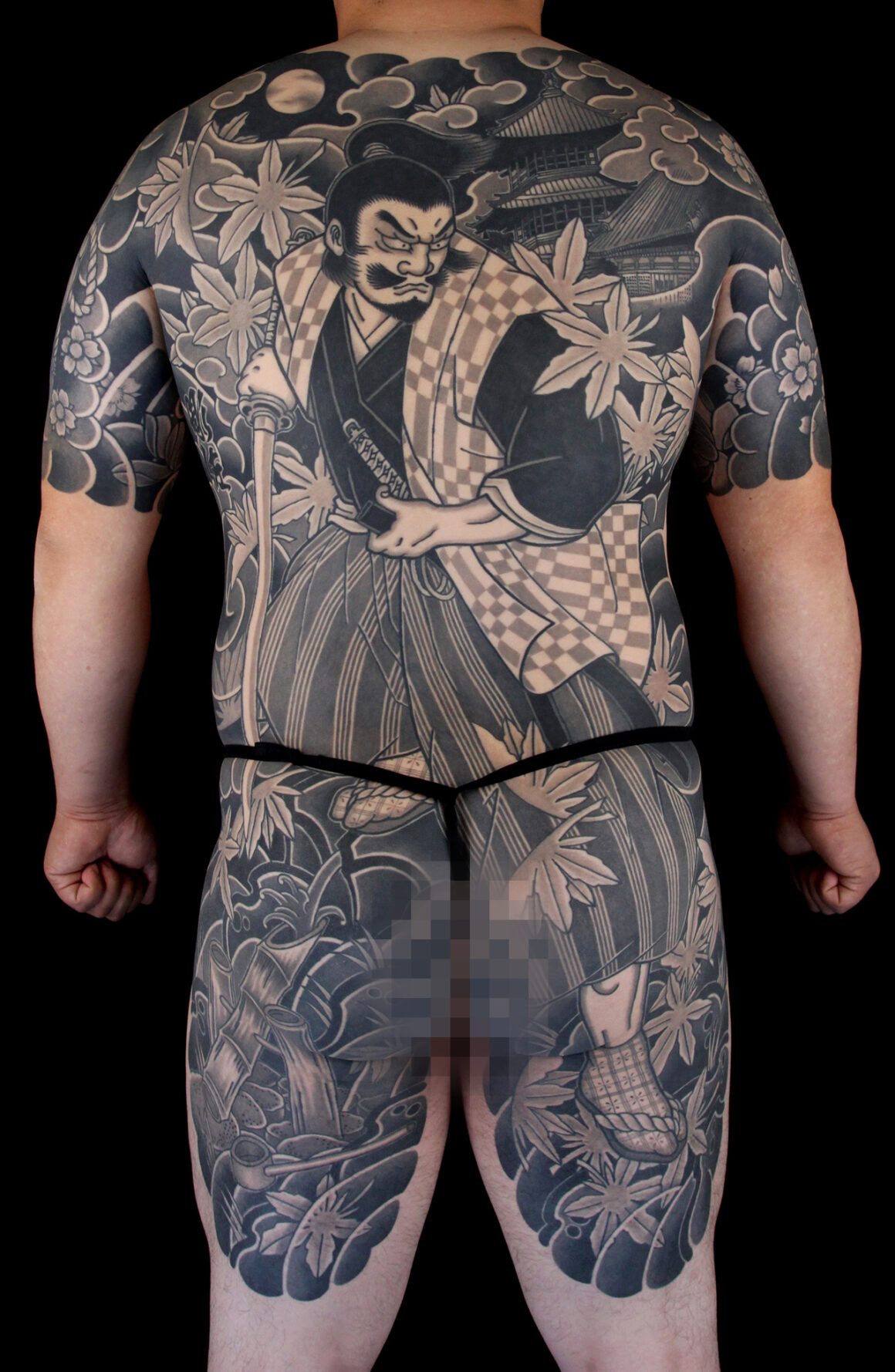 Will you reveal who has been your greatest teacher so far in your life?
Since the beginning of my career, I was mainly self-taught, but I have someone I admire. "HORITADA" (IG: @horitadajapan) is a tattoo artist from Japan whom I admire and have always wanted to learn from.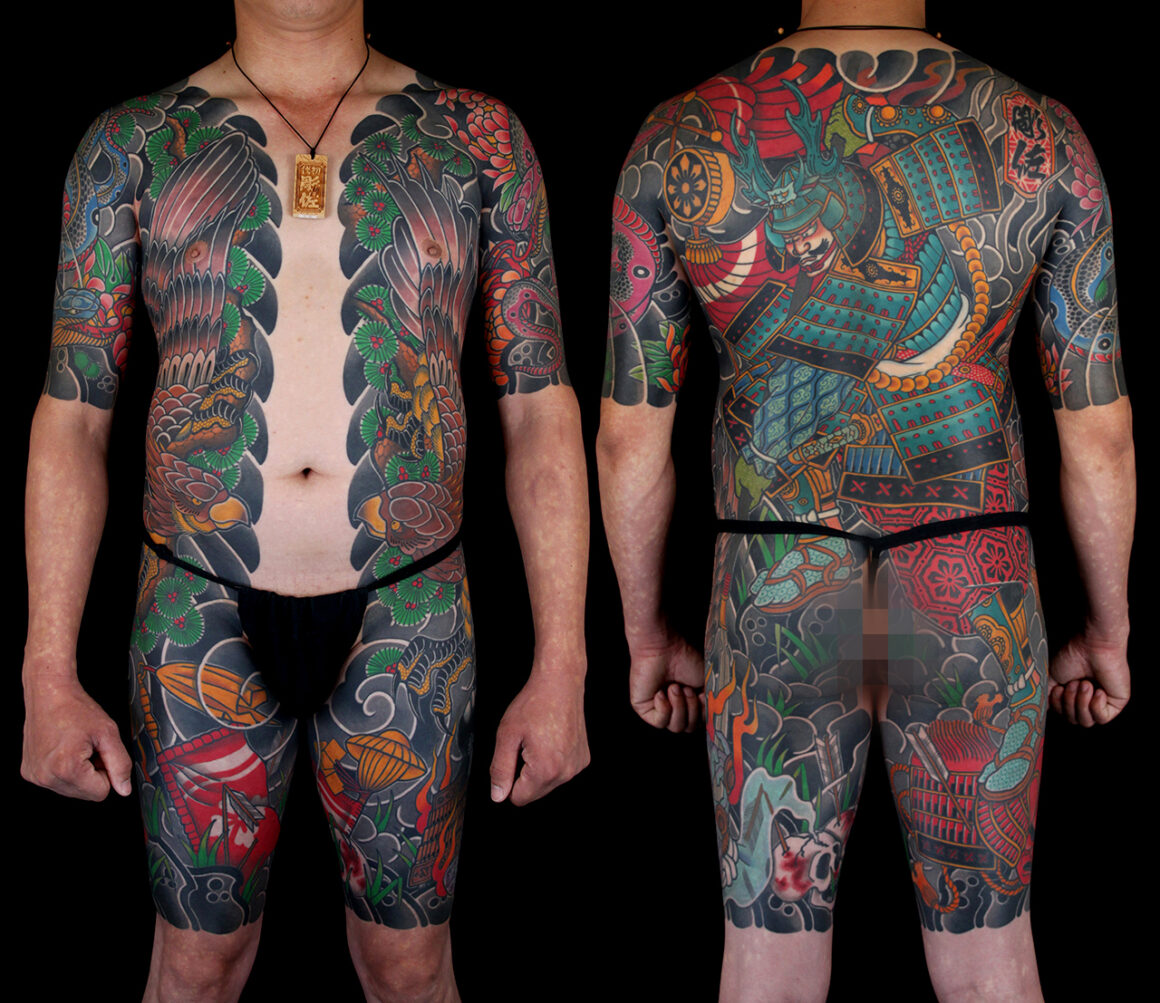 Do you think your style is totally devoted to Tradition, or do you like to improvise a little bit now and then with imagination?
I believe it's important for every tattoo artist to have their own unique style. The most important fundamental for me is to keep innovating my individual unique style without drifting apart from the elements of Traditional Japanese Tattoos.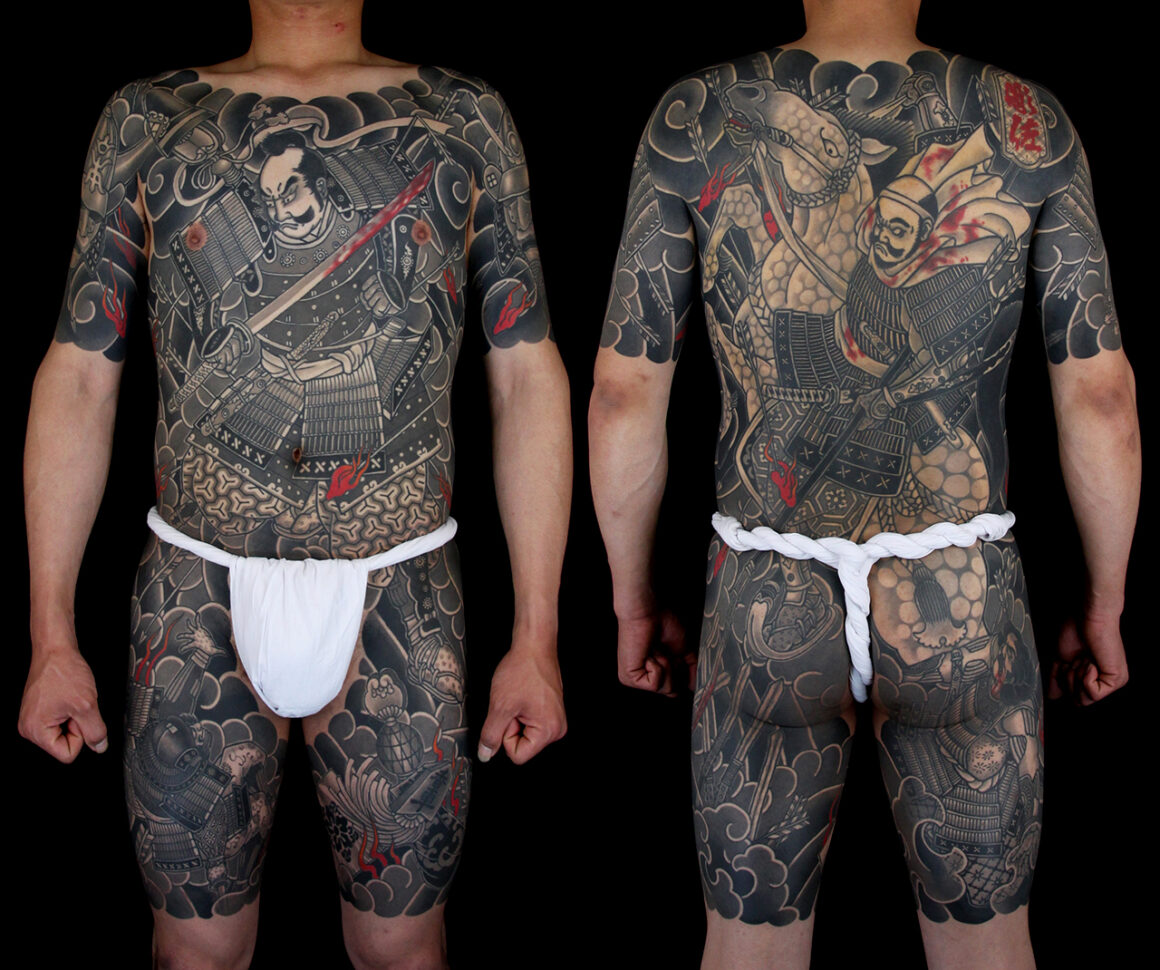 What is the biggest lesson you always keep in mind before you start tattooing any kind of subject?
The biggest lesson that I have always kept in mind is to make sure my design theme has to be unique, including the matching of the background and colours. One should always be vigilant and not make any mistakes during the process.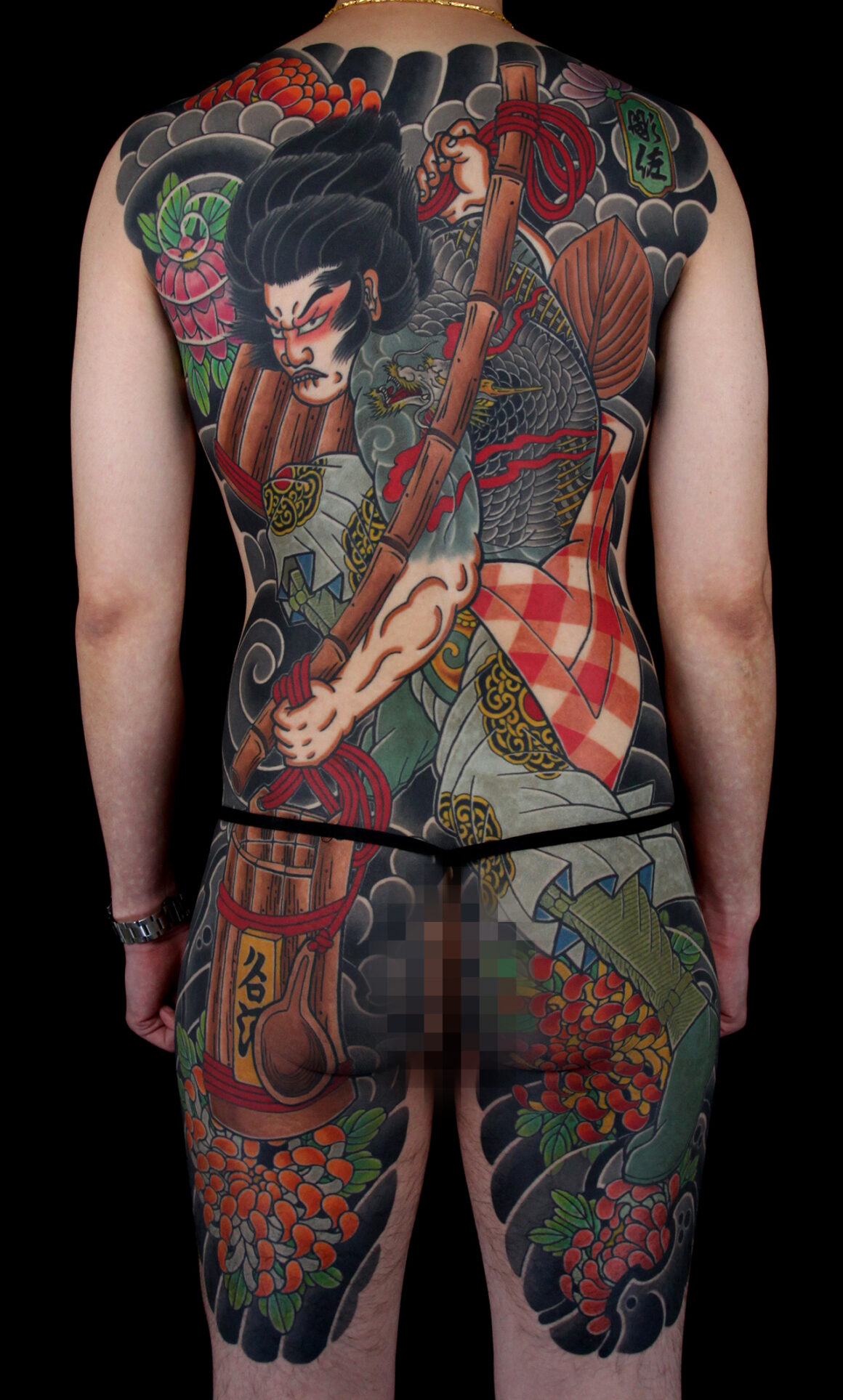 Can you describe your private studio in Taiwan?
A client who has a booking with me will have a one-to-one session discussion for their personalized and unique design. However, having a booking does not guarantee an immediate appointment.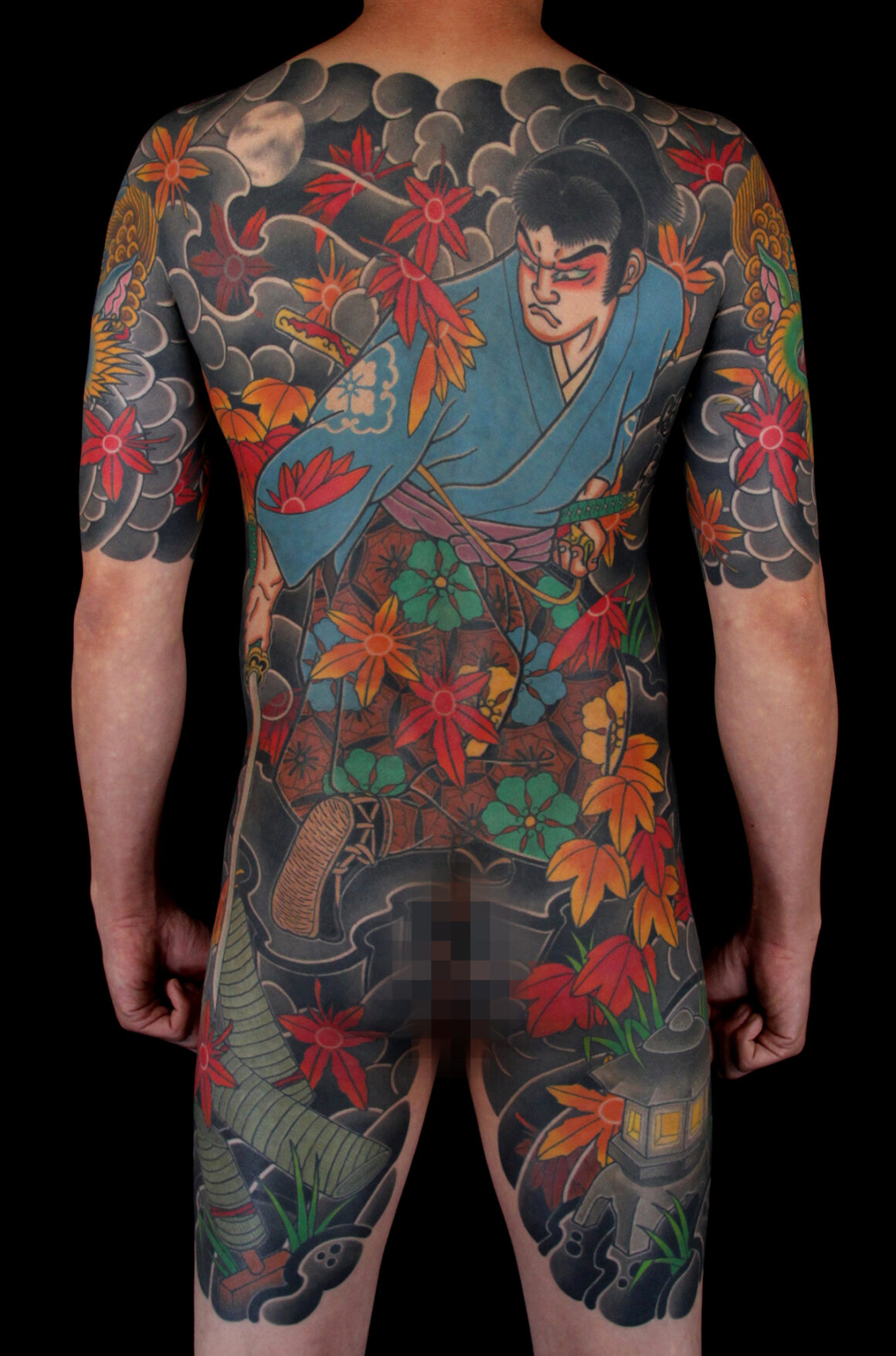 What should a client, who has an appointment with you, expect?
My client will have to wait until I release the available time for a face-to-face discussion. For the moment, my booking has been filled until 2024.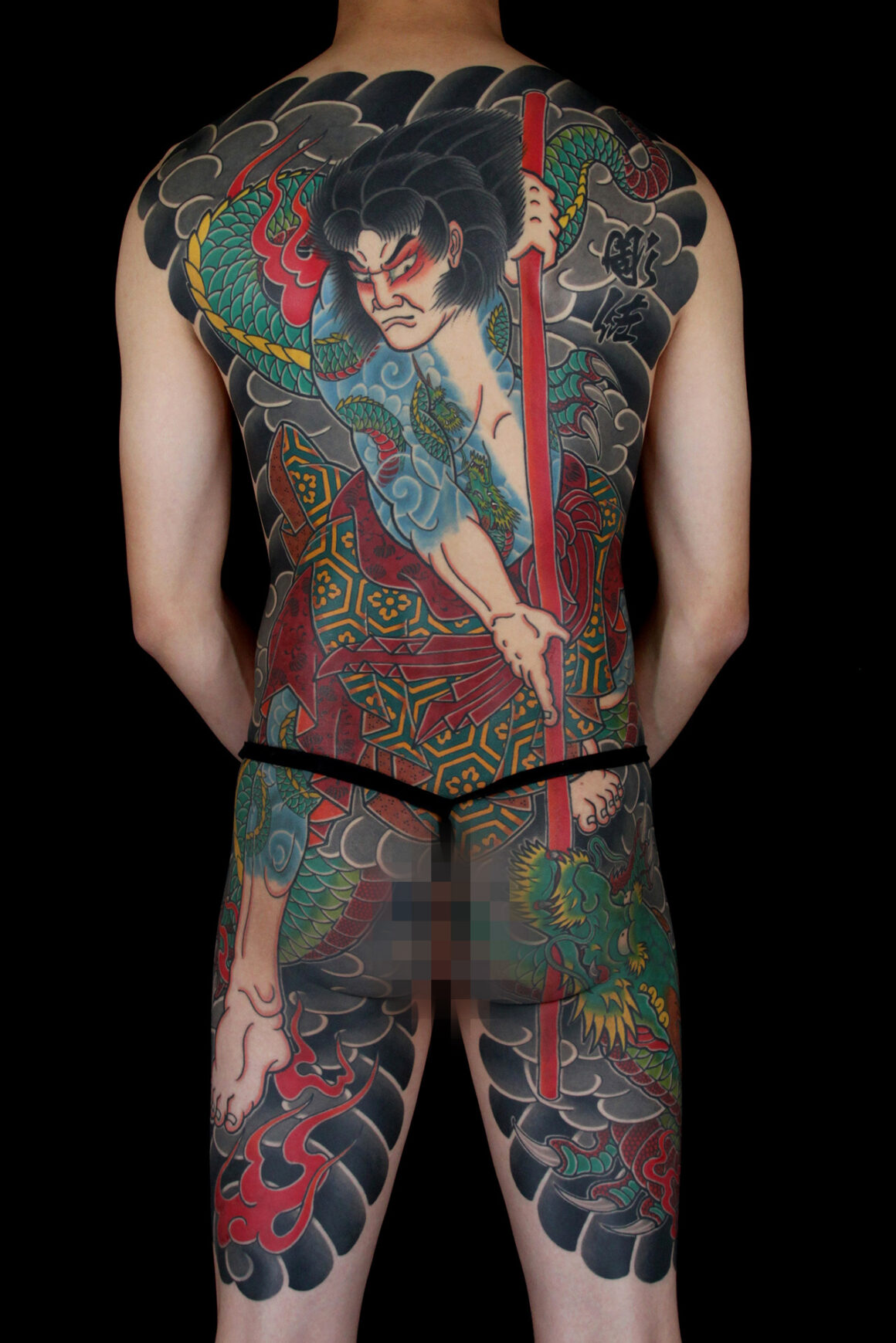 I realize it's still early but how are you preparing for the 'Gods Of Ink' Tattoo Convention scheduled to take place in Frankfurt next April 14, 15 and 16, 2023?
First of all, I have to thank Miki Vialetto for his invitation to the 'Gods of Ink' Tattoo Convention (IG: @godsofinktattooconvention). Next year, I will also prepare a new artwork for my attendance.
The artwork shall be revealed at the Convention and let everyone appreciate my tattoo work.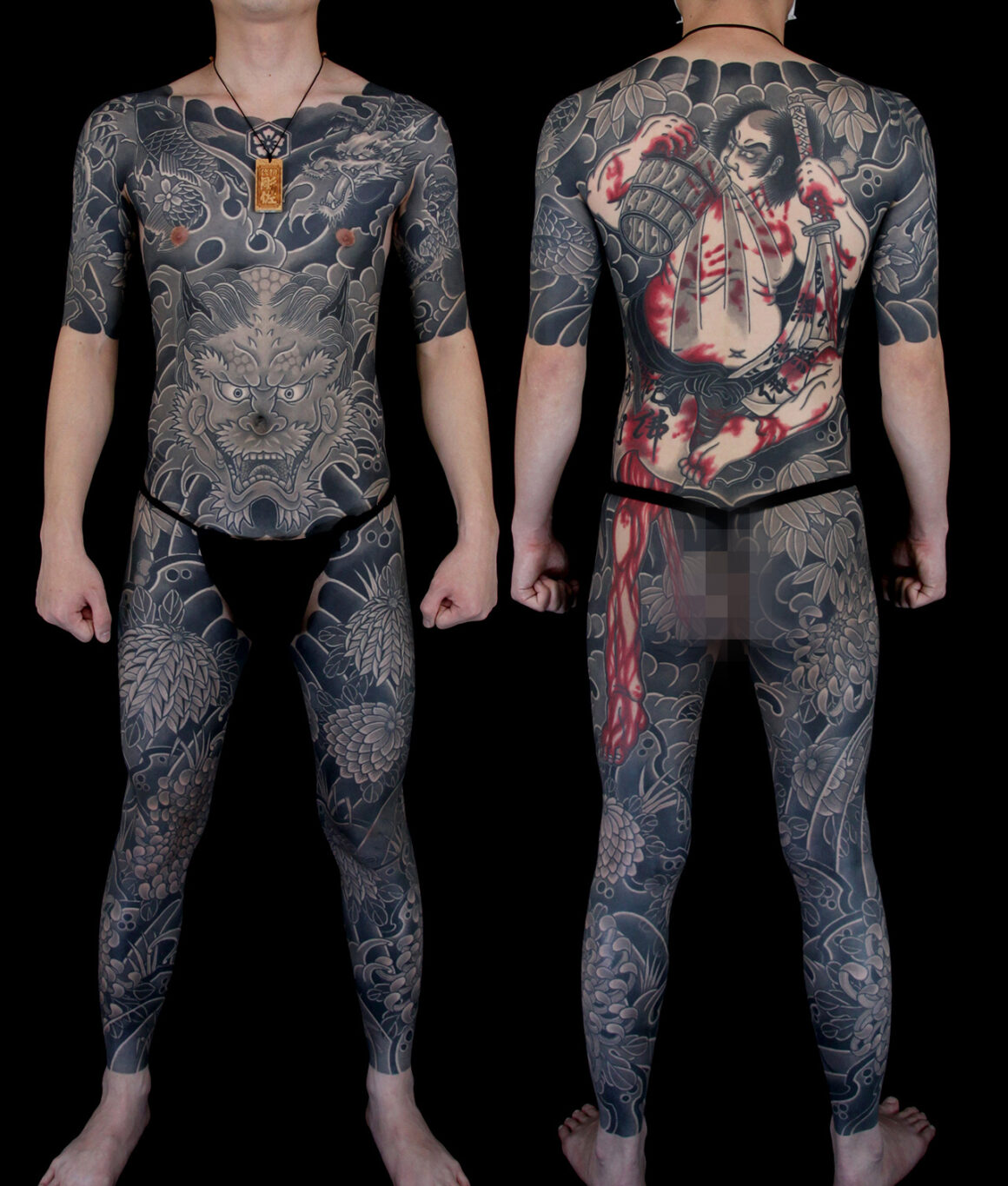 Are you already collecting reservations from people who want to get tattooed by you?
Apologies to many who want to get tattooed by me, my reservation for the convention is already full.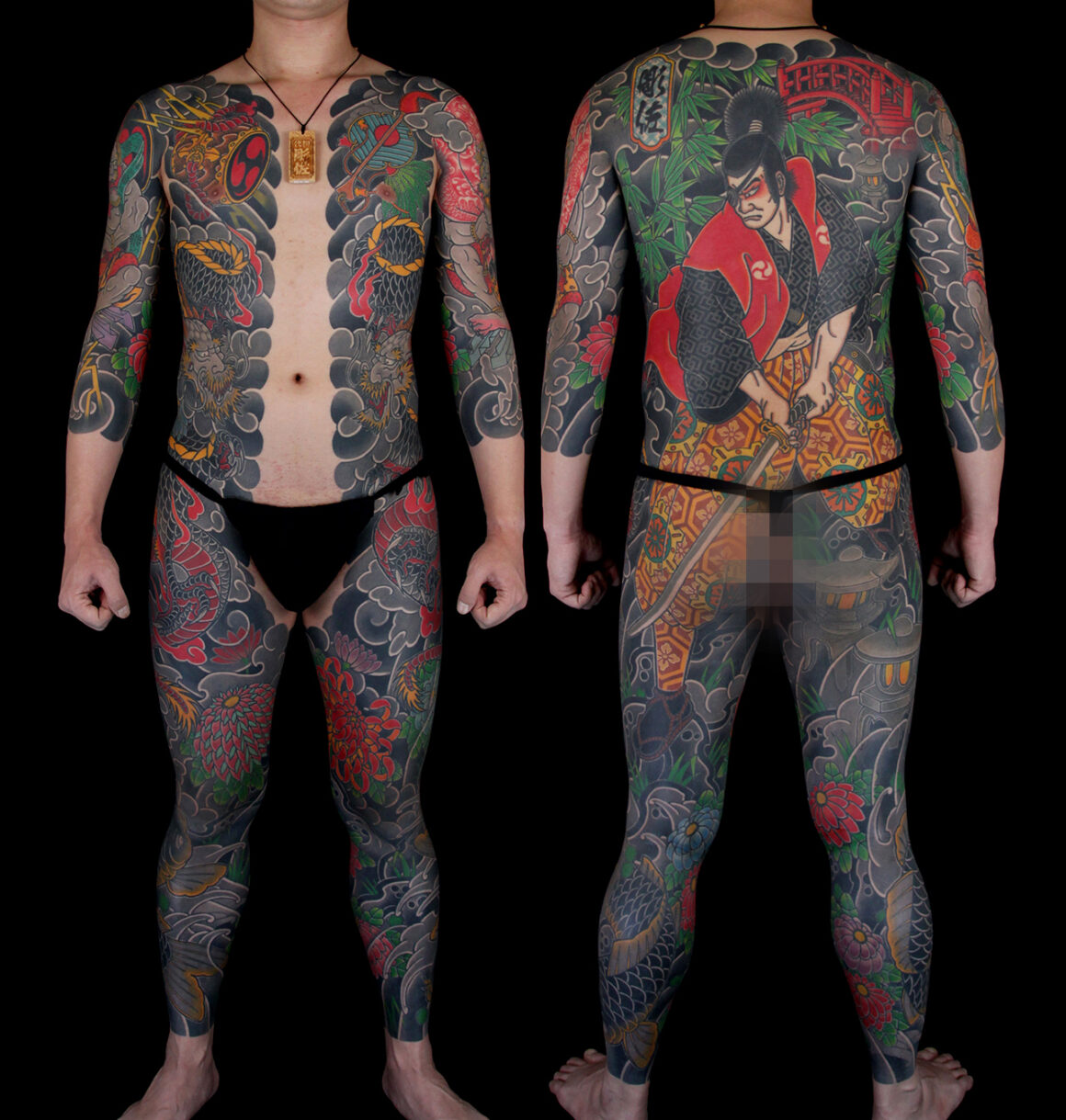 Apart from the 'Gods Of Ink' Tattoo Convention, what kind of 2023 do you expect?
I will also attend the upcoming 2023 Tattoo Convention in Paris. I will only be attending these two main conventions for the moment, and, of course, I will be willing to attend and observe other exhibitions if I have the availability.