A unique tattoo from Henk Schiffmacher is being auctioned on Catawiki by the Basilica of St. Nicholas in Amsterdam. The proceeds will go to victims of sexual violence.
The auction will take only a week, starting from the 28 of October: www.catawiki.com/nl/l/63458543-henk-schiffmacher-1952-design-logo-sint-nicolas 
The grandmaster tattoo artist created a design of city-patron Nicholas that he will personally place on the body of the highest bidder in the church on 12 November.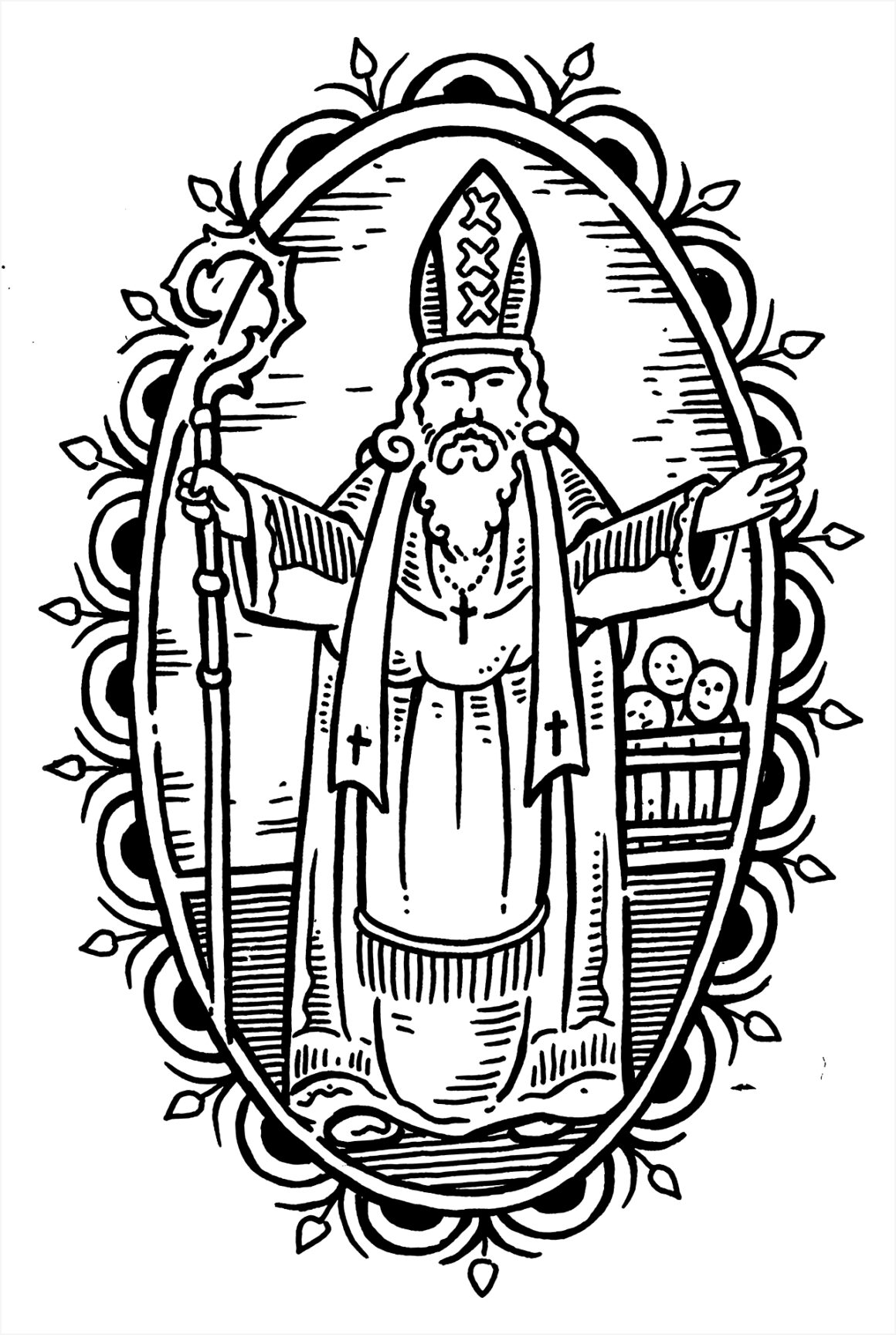 His original design will be auctioned separately: www.catawiki.com/nl/l/63458387-henk-schiffmacher-1952-tattoo-logo-sint-nicolas-year
"Many European capitals have their own pilgrim badge", according to the Amsterdam tattoo king…" That is because many cities are places of pilgrimage. So is Amsterdam, especially now that a relic of Saint Nicholas has been placed in the Amsterdam basilica."
With the arrival of the relic, the church opened the current Nicholas Year, in which Nicholas, the city patron, is being reintroduced to the people of Amsterdam with lectures, music and other activities.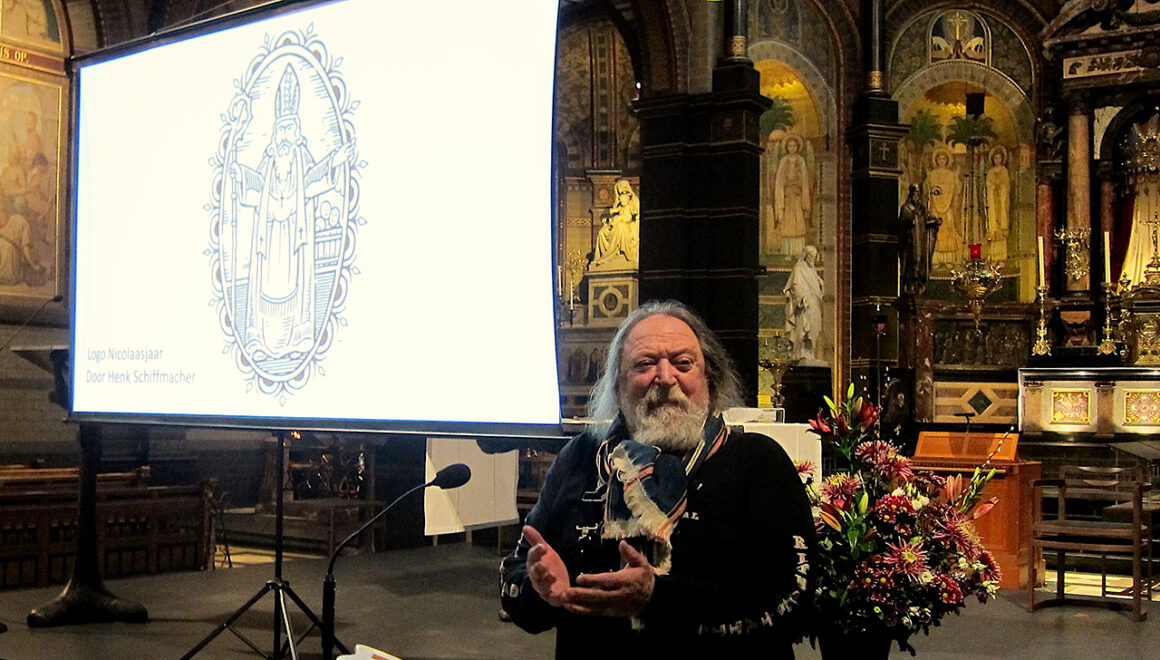 The tattoo that Schiffmacher designed especially for the church has this year been flying as a flag on the facade of the church.
The proceeds will go to the charity of the Nicholas Year: the Together We Rise foundation, which is committed to victims of sexual violence.