We spoke with the gentle owner of 'Newtattoo Studio' in Beijing and discovered how the ancient painting of her country can be a true modern way of tattooing.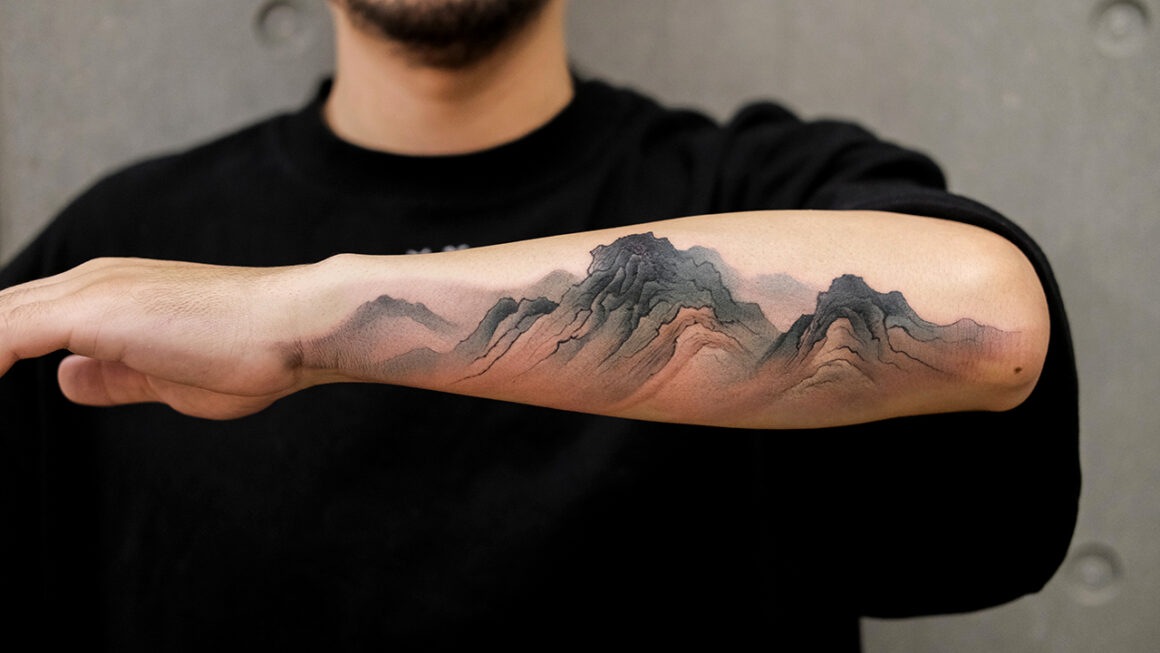 Hi Chen, you once said that it was thanks to a photo of Angelina Jolie (where you could see one of her tattoos) that you discovered tattoo art. Do you confirm?
Yes, I remember it was 2009 when I saw Angelina Jolie's tattoo in a magazine. The art of tattooing has influenced me ever since.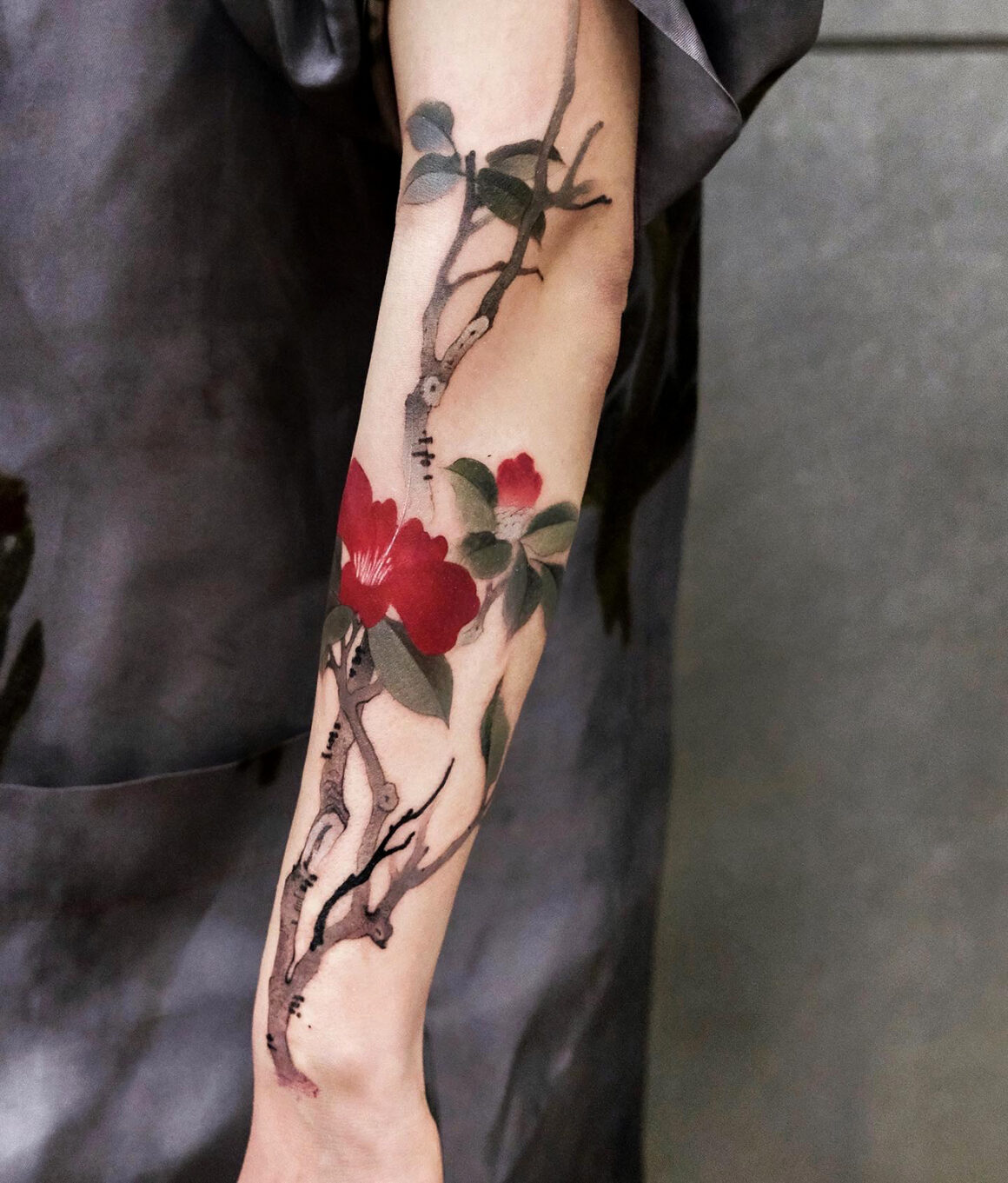 Was it the tattoo artist that tattooed you, who revealed you could be a tattoo artist in the future? Would you like to tell me about him?
My teacher is Leng Yan. He is the one who taught me how to learn tattoo techniques. I am very grateful to him for teaching me the art of tattooing.
Leng Yan is also an excellent interior designer. Even now, he is still working in the interior design industry.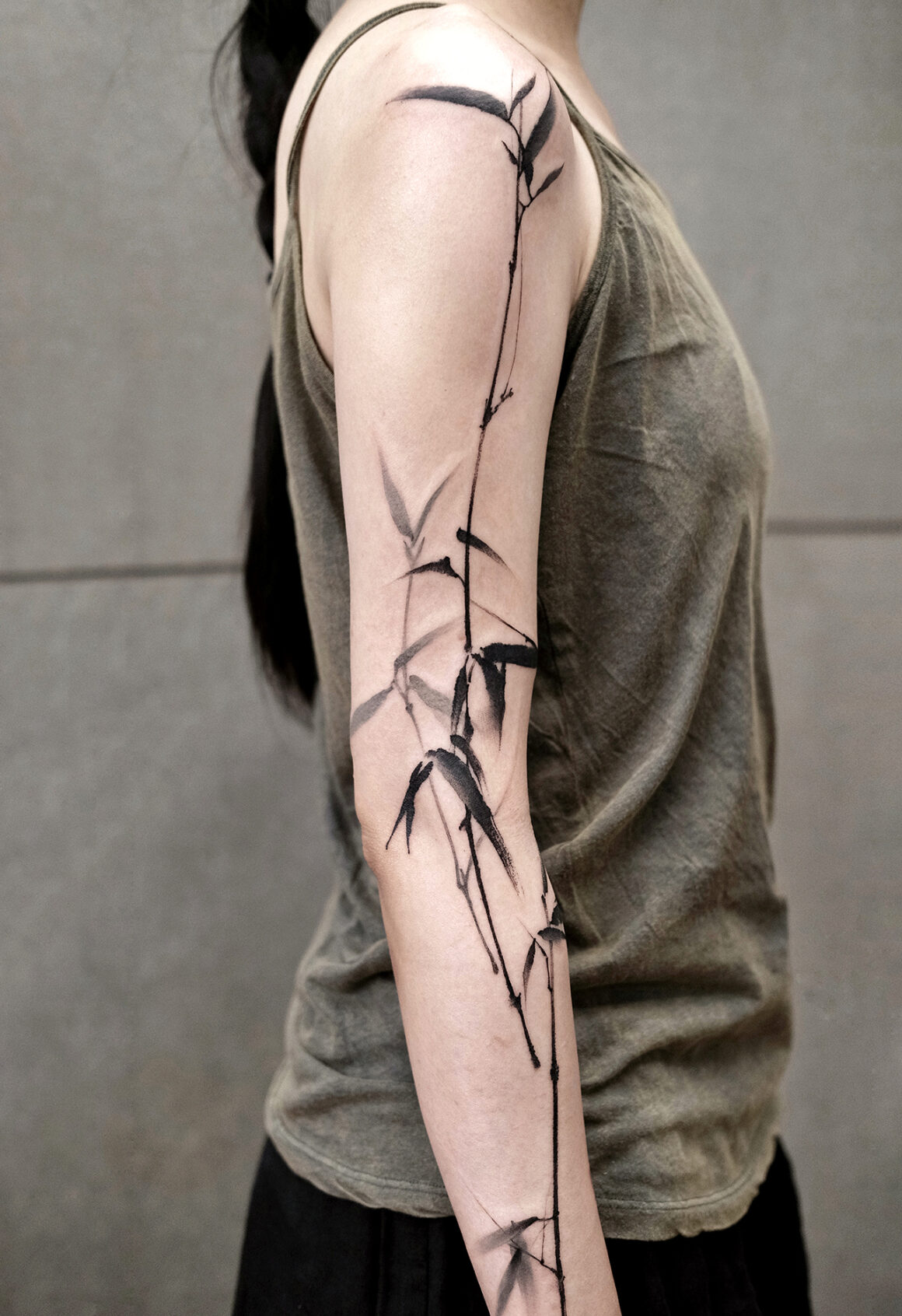 Ancient Chinese painting, use of watercolors, brush ink paintings technique – how did it happen that all these three elements merged into your art?
I had the idea to incorporate the Chinese ink art into my tattoo work when I saw an ink peony picture by chance. It was a very common form of work in traditional Chinese painting. I wondered why no one had ever thought about that.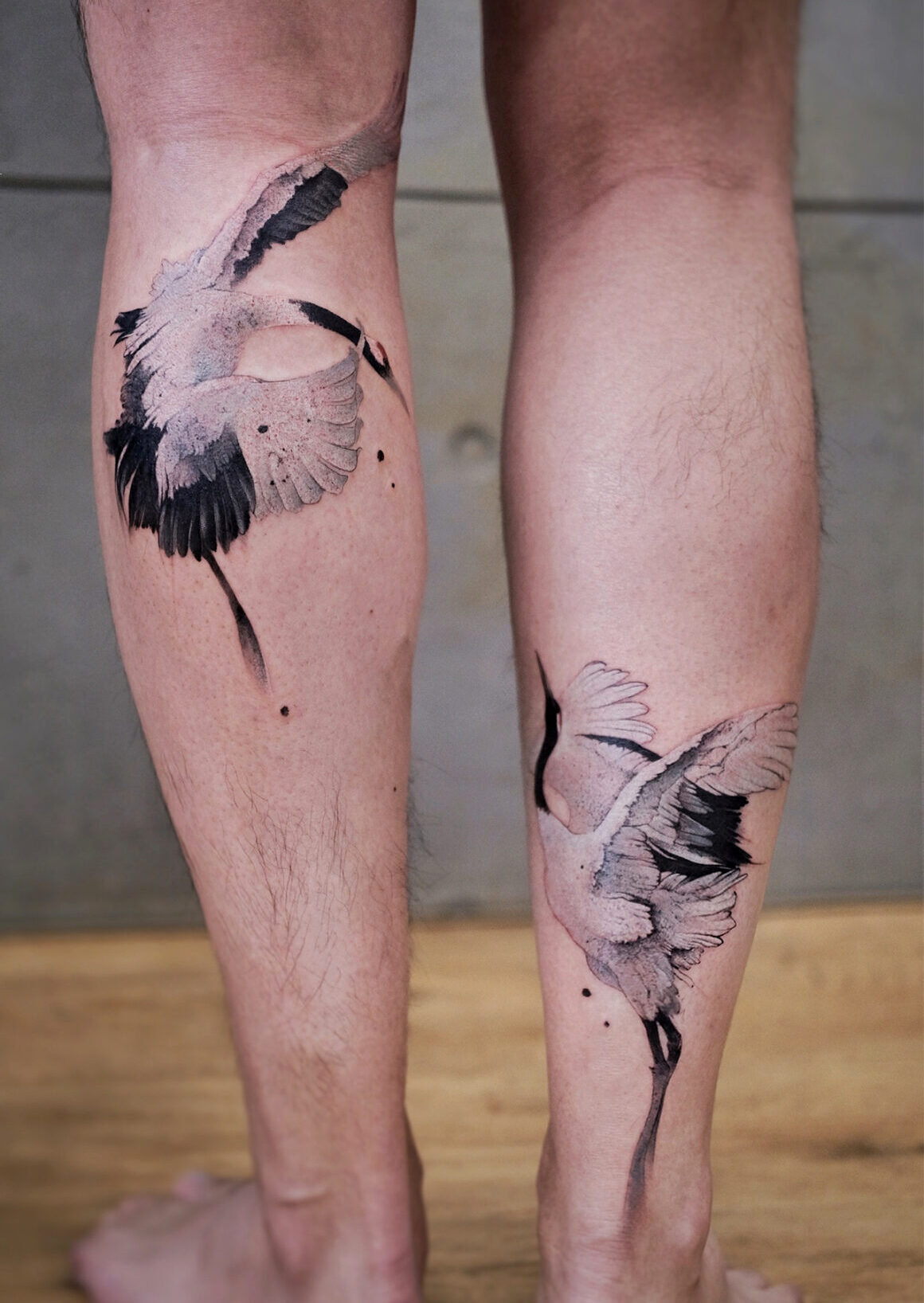 So I thought I would definitely had to try it when my own skills were mature enough.
That's how I started my tattoo style and I really want to thank everybody for their love and support!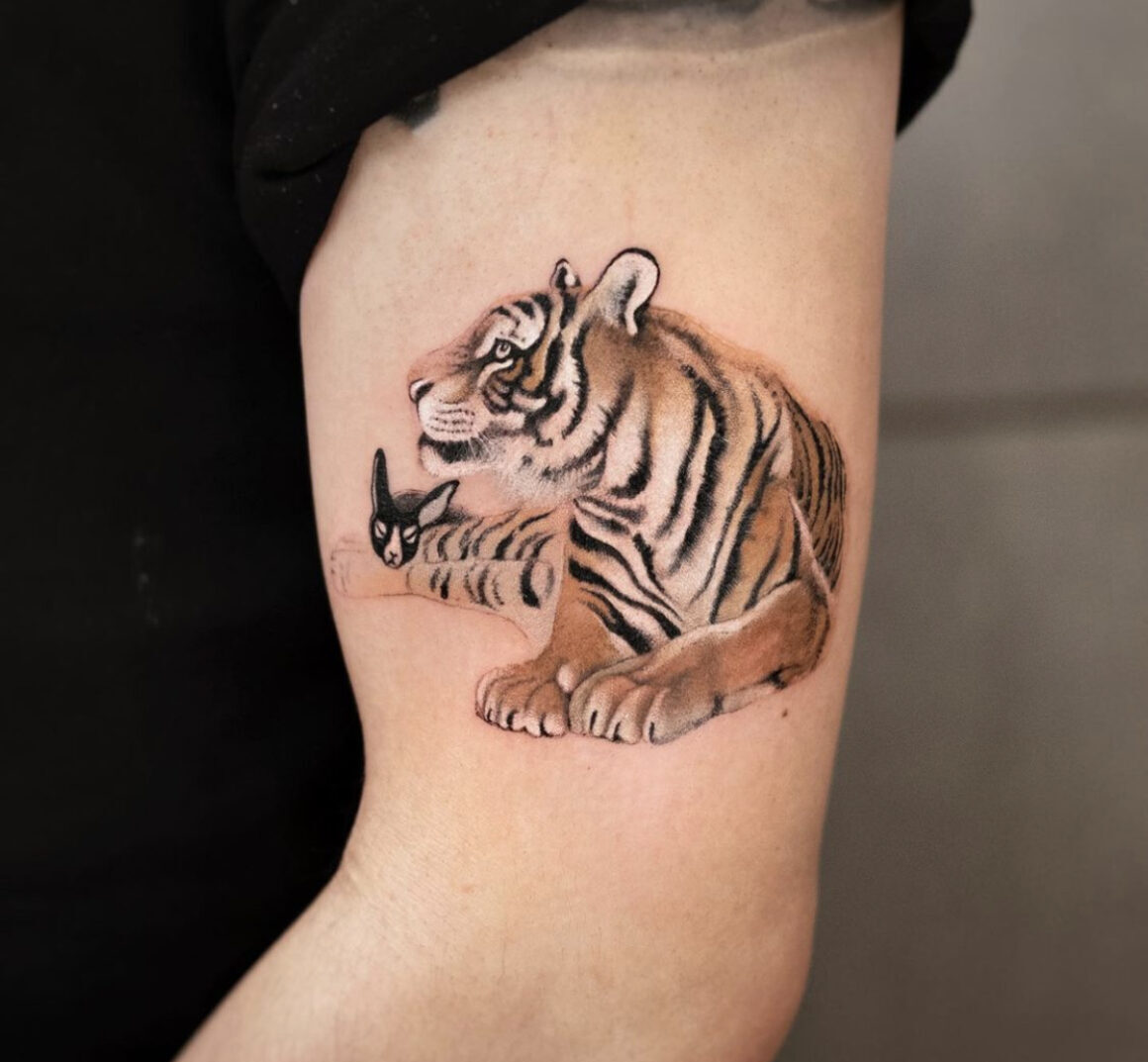 Is it correct that your tattoos can only be obtained by drawing from the bottom to the top without using any kind of outlines?
Not exactly, because Chinese ink painting itself requires both outlining and shading. My tattoos as well need outlining sometimes, for different works, the techniques are also different.
Can you describe in your own words your realm, aka 'Newtattoo Studio' in Sanlitun, in the Beijing area?
Sanlitun is indeed a peculiar area in Beijing. Our studio is now located in a residential area. 'Newtattoo Studio' (IG: @newtattoo_studio) has been opened since 2005, and it is rather stable in terms of continuous clientele accumulation.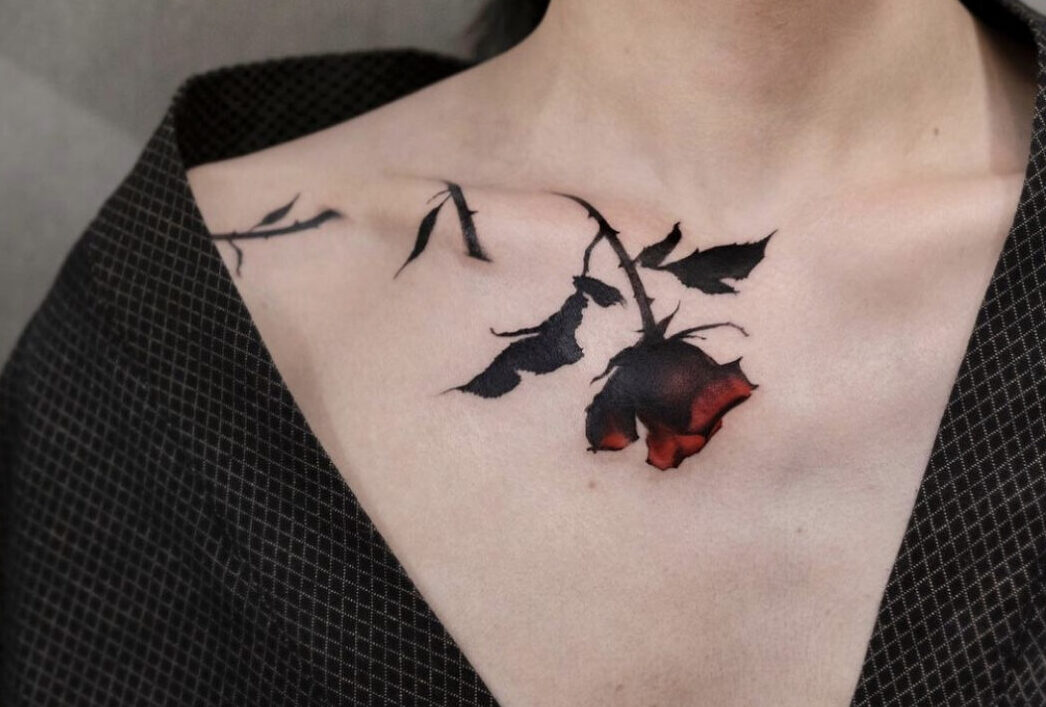 I know you use two types of PENS for tattooing. One to draw the bold lines and another to act as a paintbrush injecting faded colors. Am I right?
Yes, there are actually very different types of tattoo machines. But the one I commonly use is a machine for outlining, and another for applying large areas of color.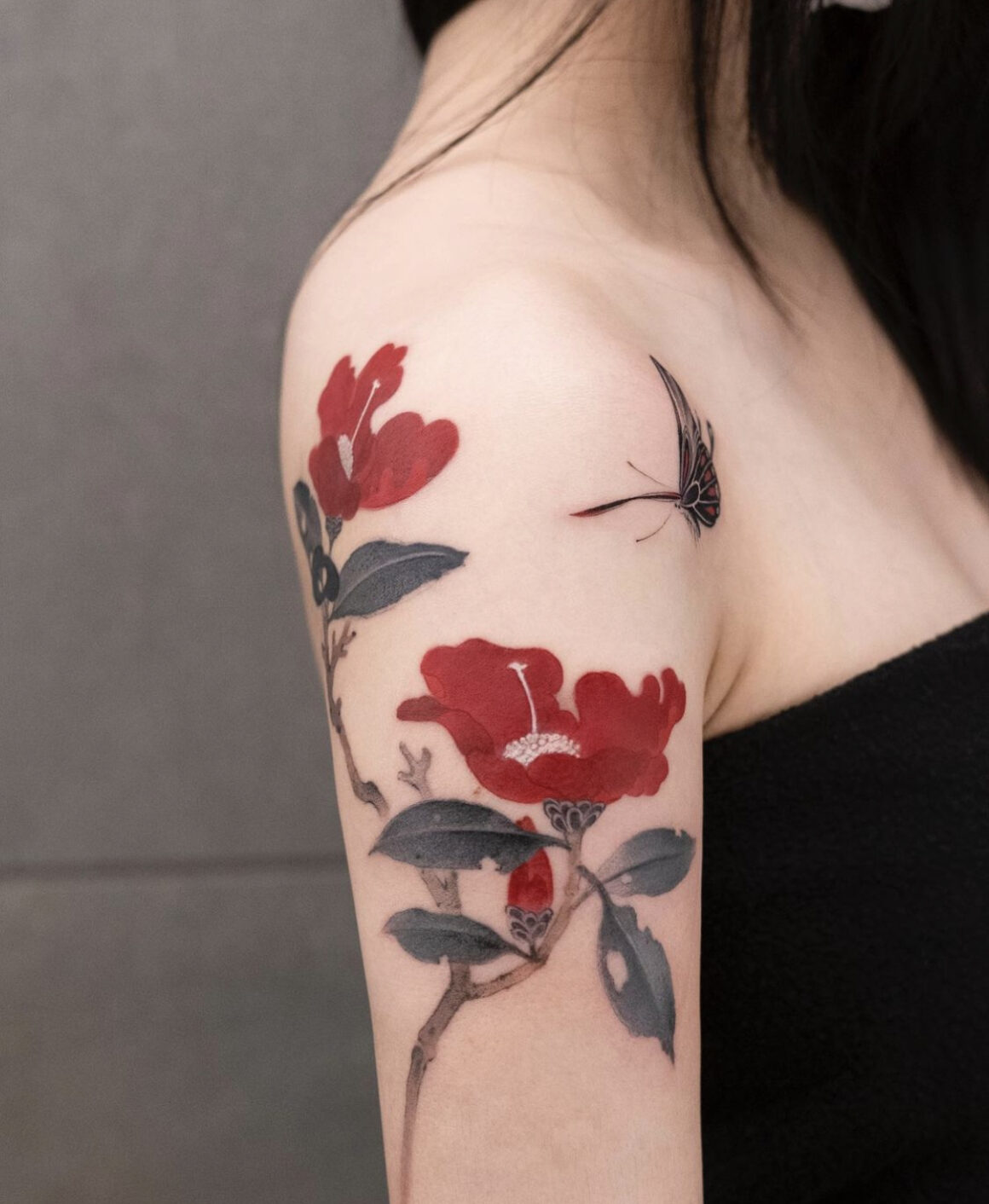 I know that you are an official endorser for Cheyenne, the famous German tattoo equipment company. How did this collaboration come about and how were you approached by Cheyenne?
At first, I was contacted by the head of Cheyenne Asia because I have always liked Cheyenne machines and products. So when the person in charge contacted me, I was very happy and honored.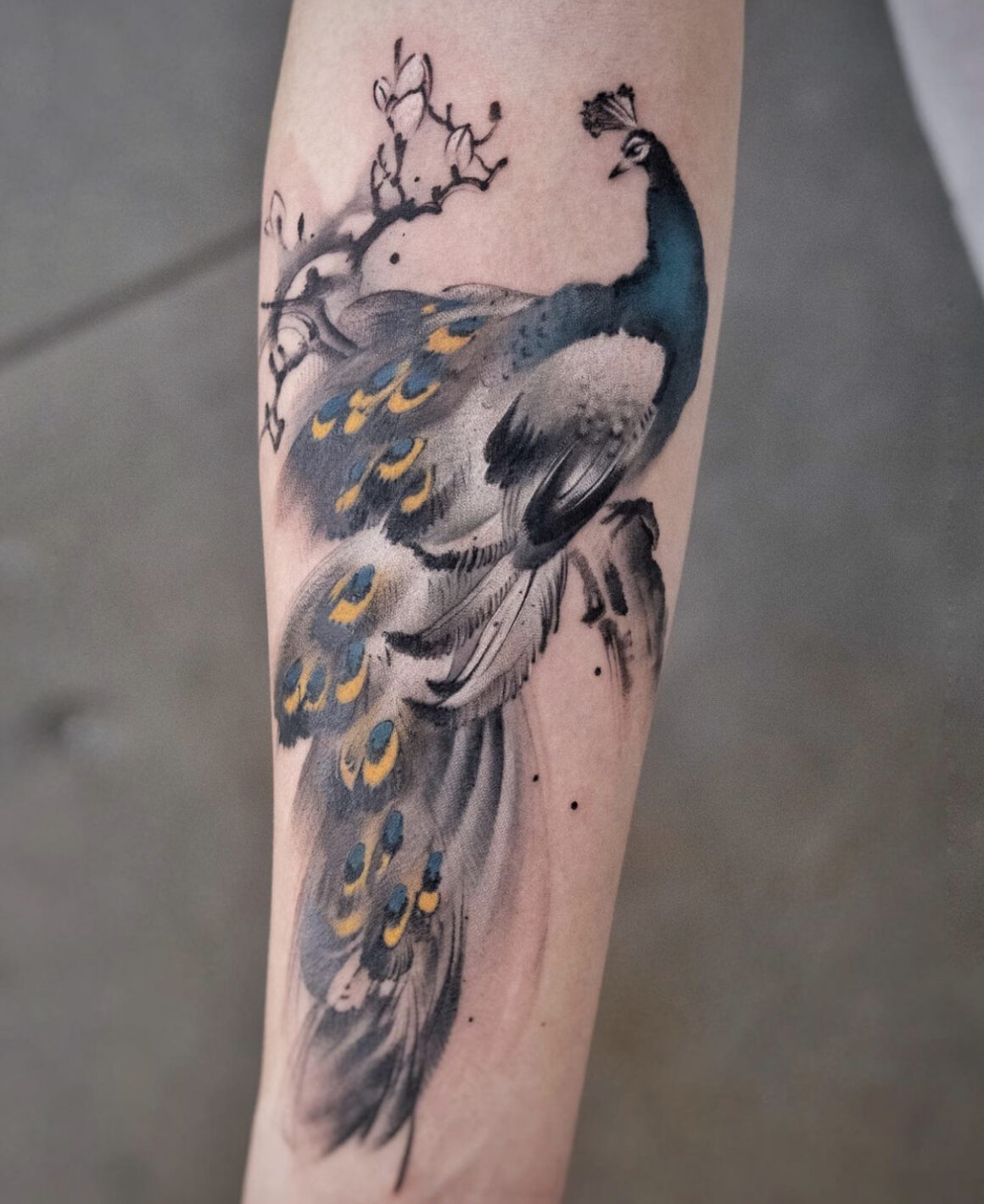 Speaking of Cheyenne pens – do you have any favorite models?
Regarding Cheyenne's tattoo pens, I commonly use Luna and Sol Nova Unlimited.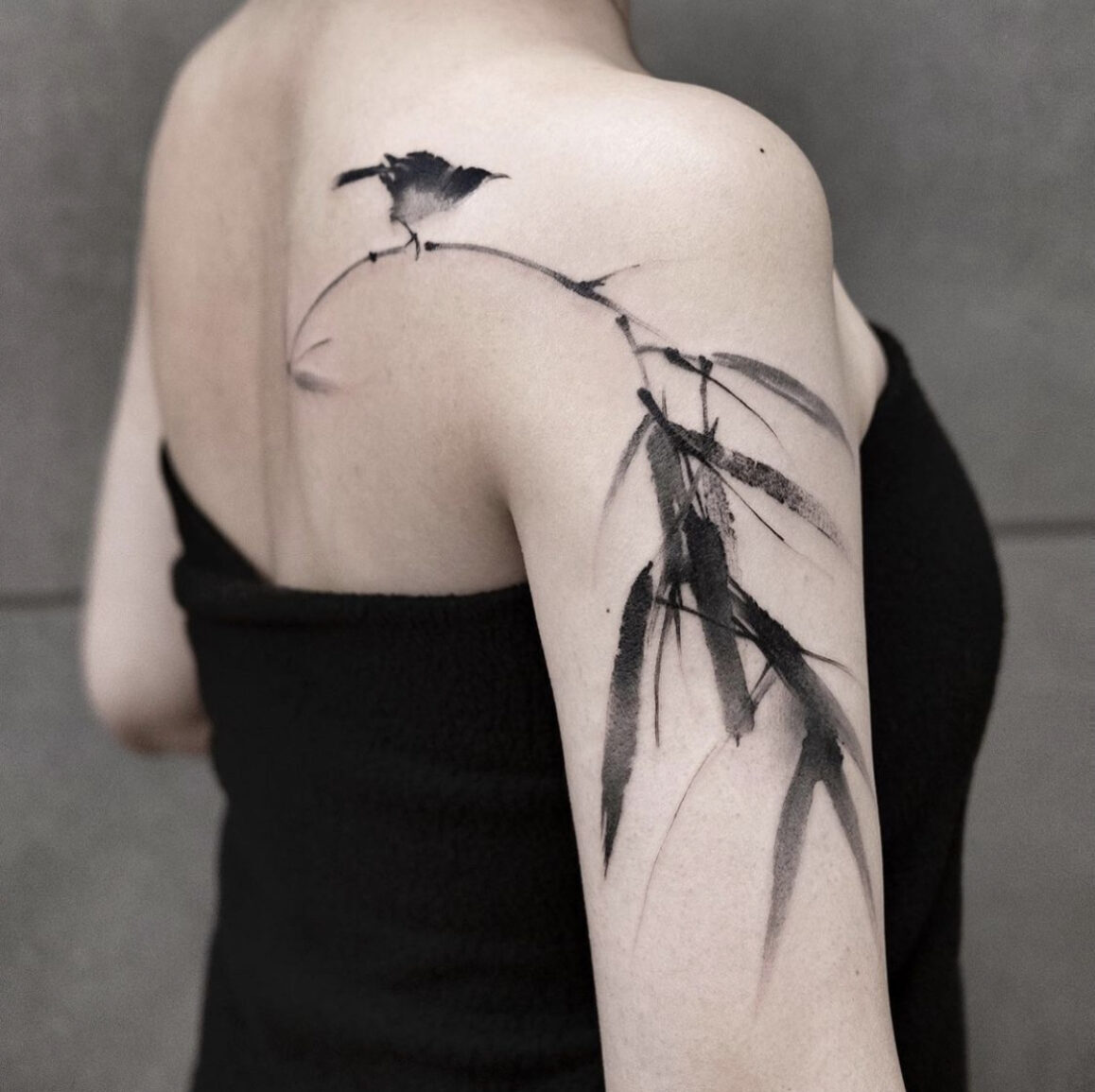 Your main plans for 2022? Keep on tattooing and…?
I will keep on tattooing, of course, and I'll also spend some time creating our studio new products. I founded a clothing brand called 'Ink Chen'. Also, very important, I will properly take care of my personal health and wellbeing! (laughs)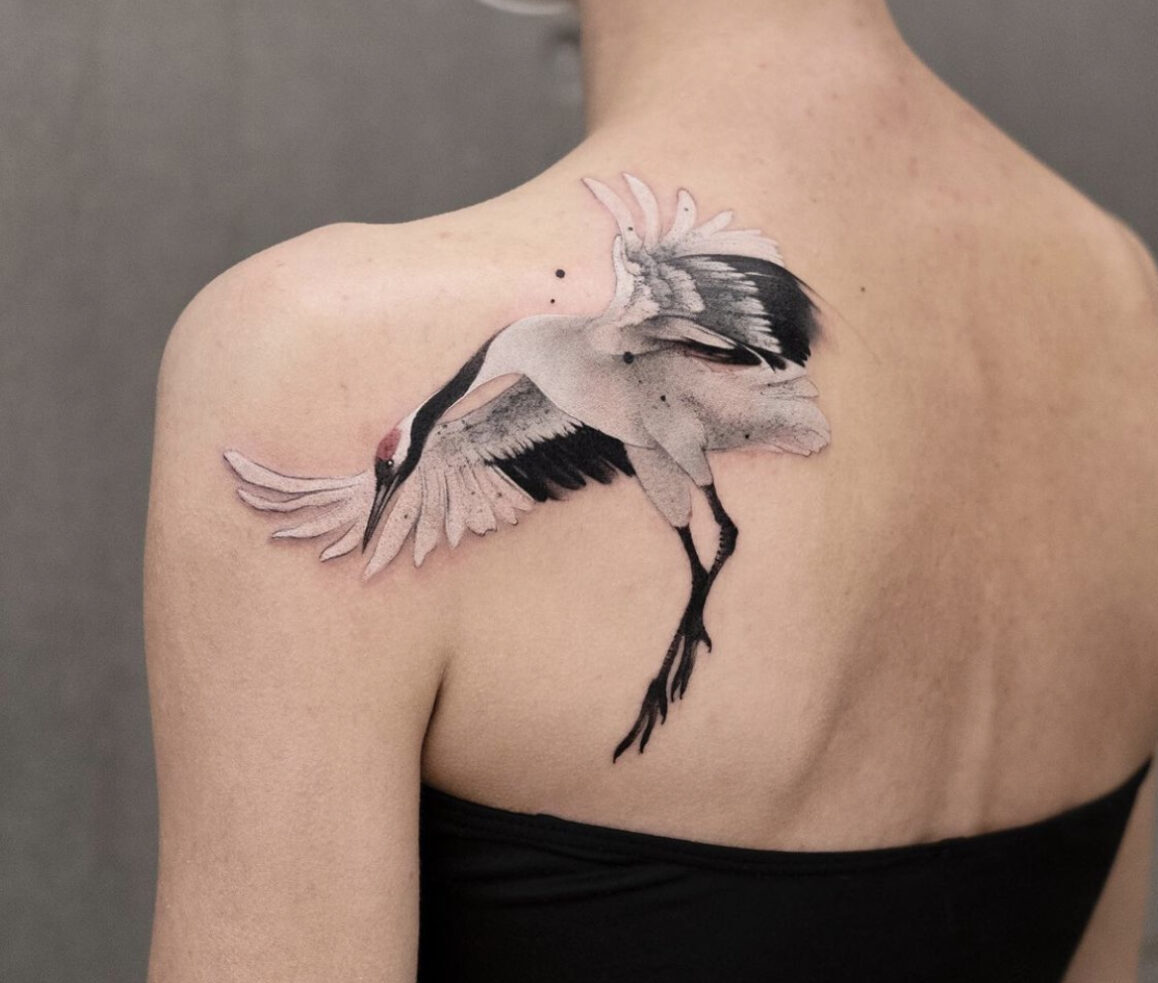 Do you consider human bodies as beautiful painting canvases on which to depict works of art?
Of course, skin is a great vehicle. When I tattoo somebody, the choice of pattern is not the most important thing, the most important thing is the harmony between the pattern and the body structure. Different bodies and skin are different in the aesthetic choices that a tattoo brings. I hope that each of my tattoo works can display the maximum aesthetic beauty.