Welcome to the world where anything is possible, where animals convey emotions, superheroes fly, colours explode and Japanese anime show their power.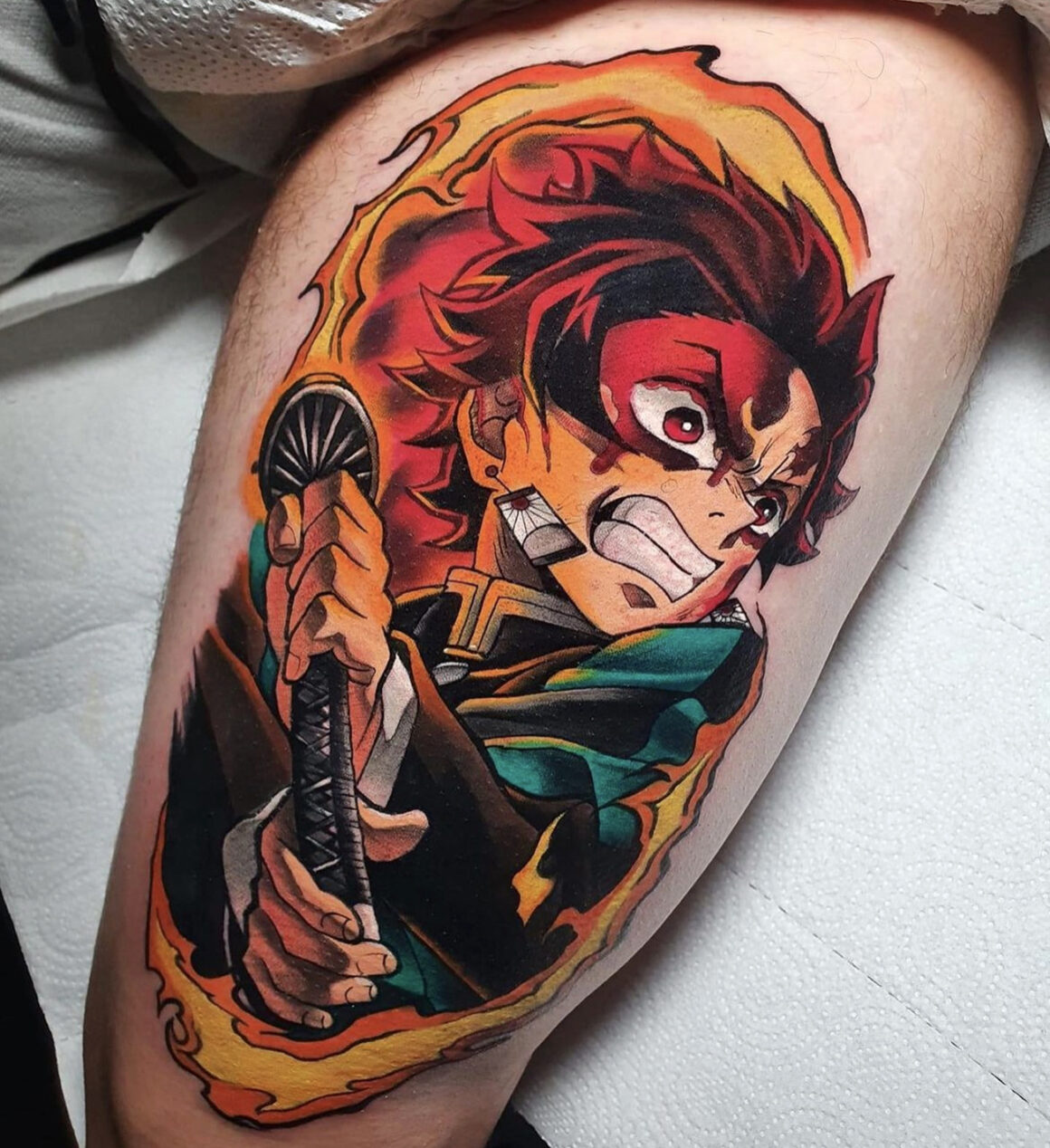 This is the cartoon style, interpreted by the imagination of international tattoo artists who, on the basis of characters and comics linked to superheroes, animated films, cartoon and graphics, give life to images in which colour plays the leading role in outlining moving scenes and actions.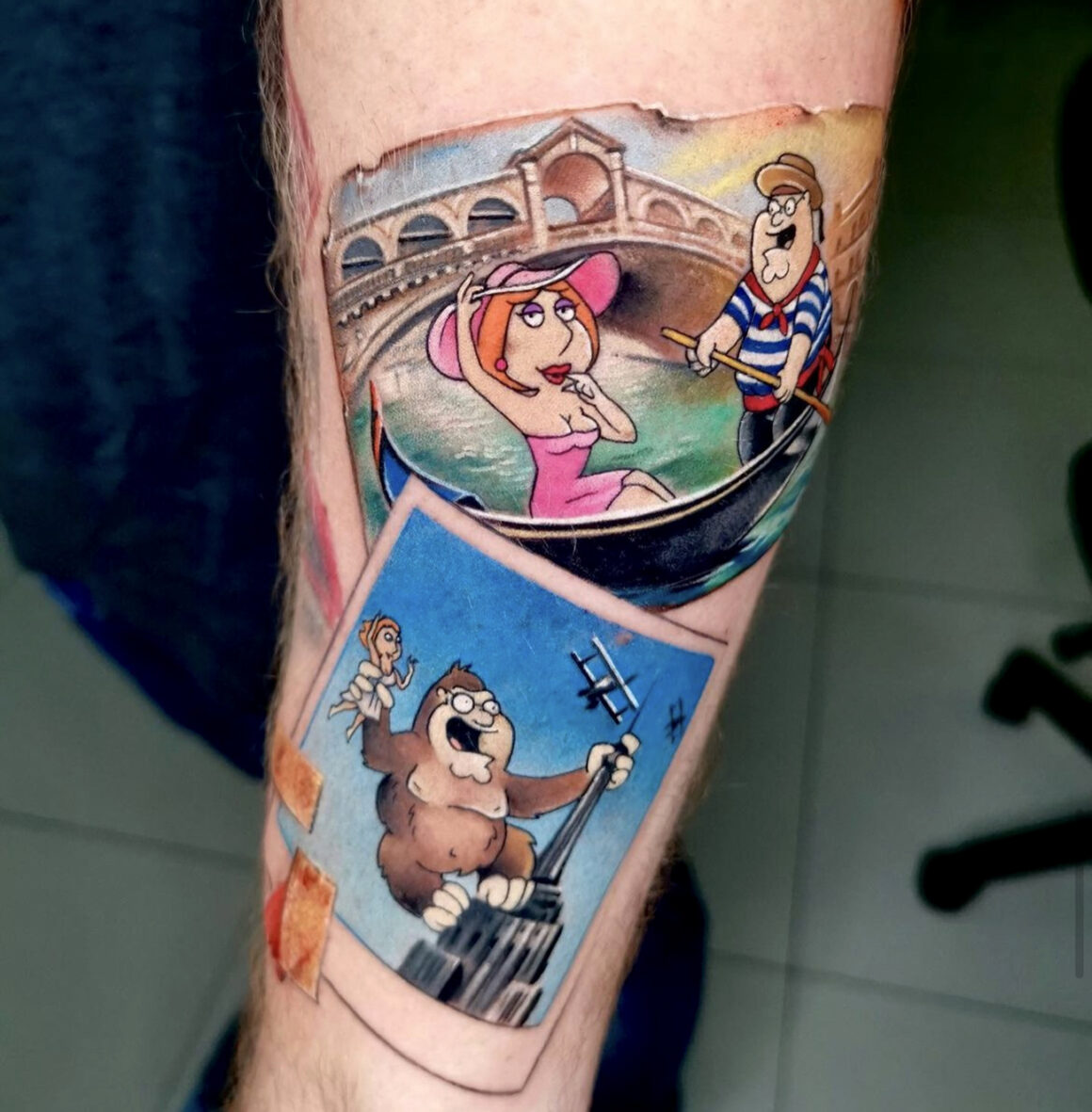 With all the charisma with which the typical subjects of this style must be marked, from Marvel classics and memories of the famous cartoon characters of the 90s, to new, more realistic interpretations in which the cartoon is combined with faithful portraits of imaginary characters.
IS THIS THE GENRE FOR YOU?
Pay a visit to our digital library in order to find fresh inspiration!