"Back To The Light", the first solo album by Queen guitarist, will be reissued next August 6. It will also be a way to celebrate the late drummer Cozy Powell.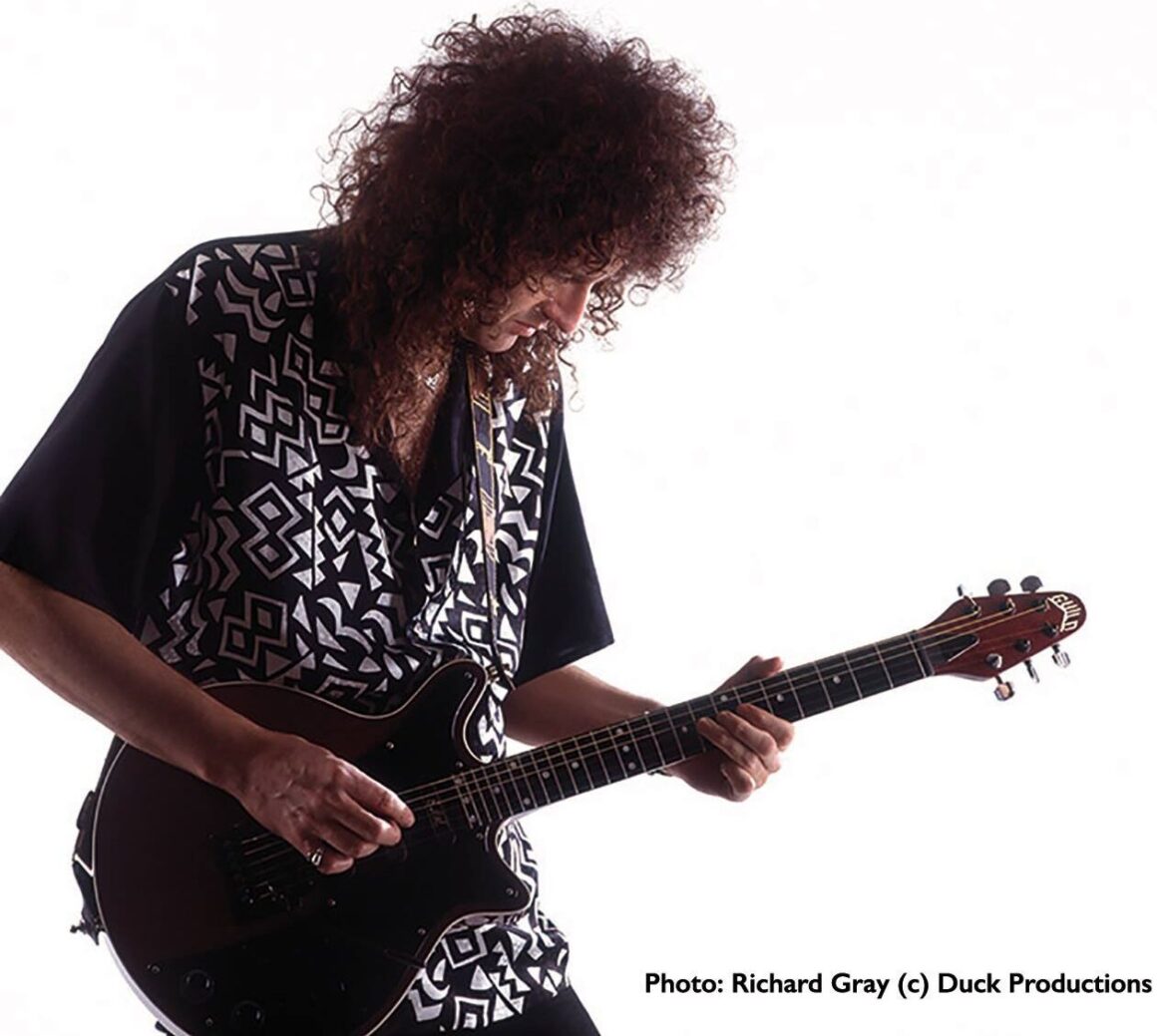 Nearly 30 years after its release, "Back to the Light", the first solo album by Queen guitarist Brian May, is an intimate testament to the talent and tenacity of one of the most important guitar-players and songwriters of his generation.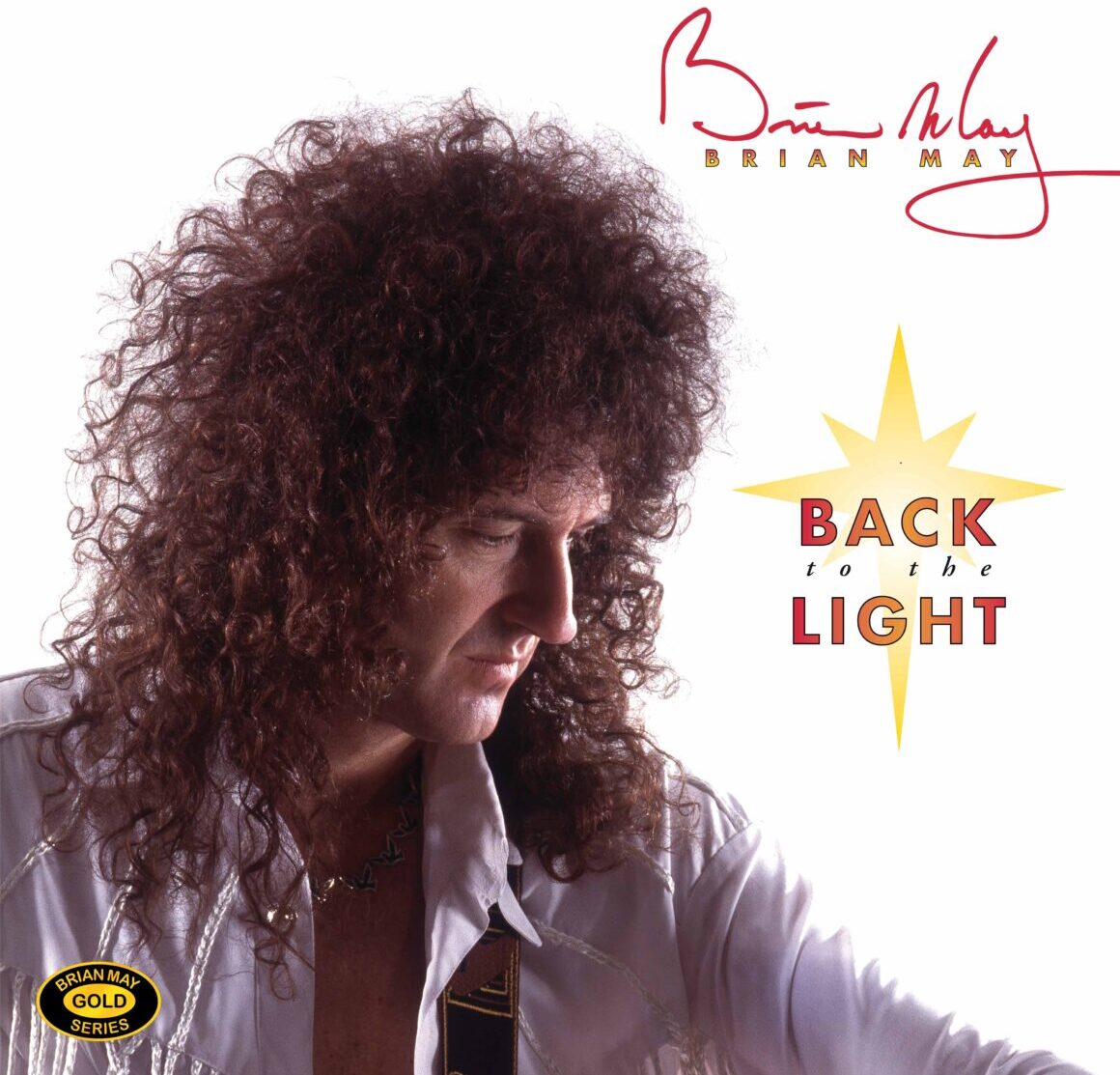 Upon its release in September 1992, "Back to the Light" was an absolute hit. Reaching number 6 on the UK album charts, and spawning incredible singles.
Introduced to Queen fans during an emotional performance at the Freddie Mercury Tribute Concert at Wembley Stadium in April 1992, the first single "Too Much Love Will Kill You" reached number 5 on the UK charts.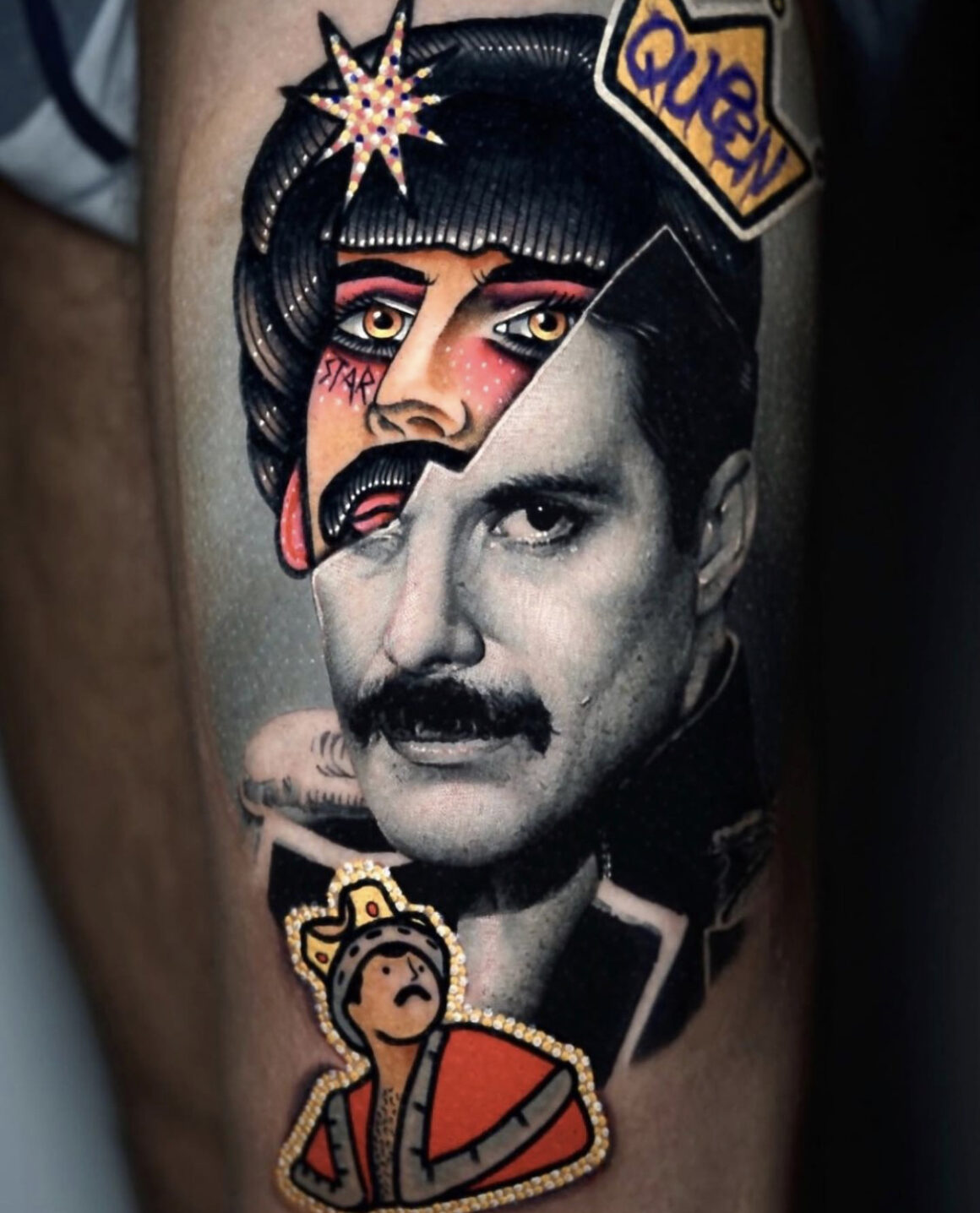 The many facets of "Back to the Light" remind us of how vital Brian's writing was to Queen.
"Back to the Light" was written during a period of immense personal upheaval between 1988 and 1992 marked by the loss of his father, Queen frontman Freddie Mercury, the temporary cessation of the band's activities, May's separation from his first wife, and his relationship with Anita Dobson that unintentionally brought him to the attention of the tabloids.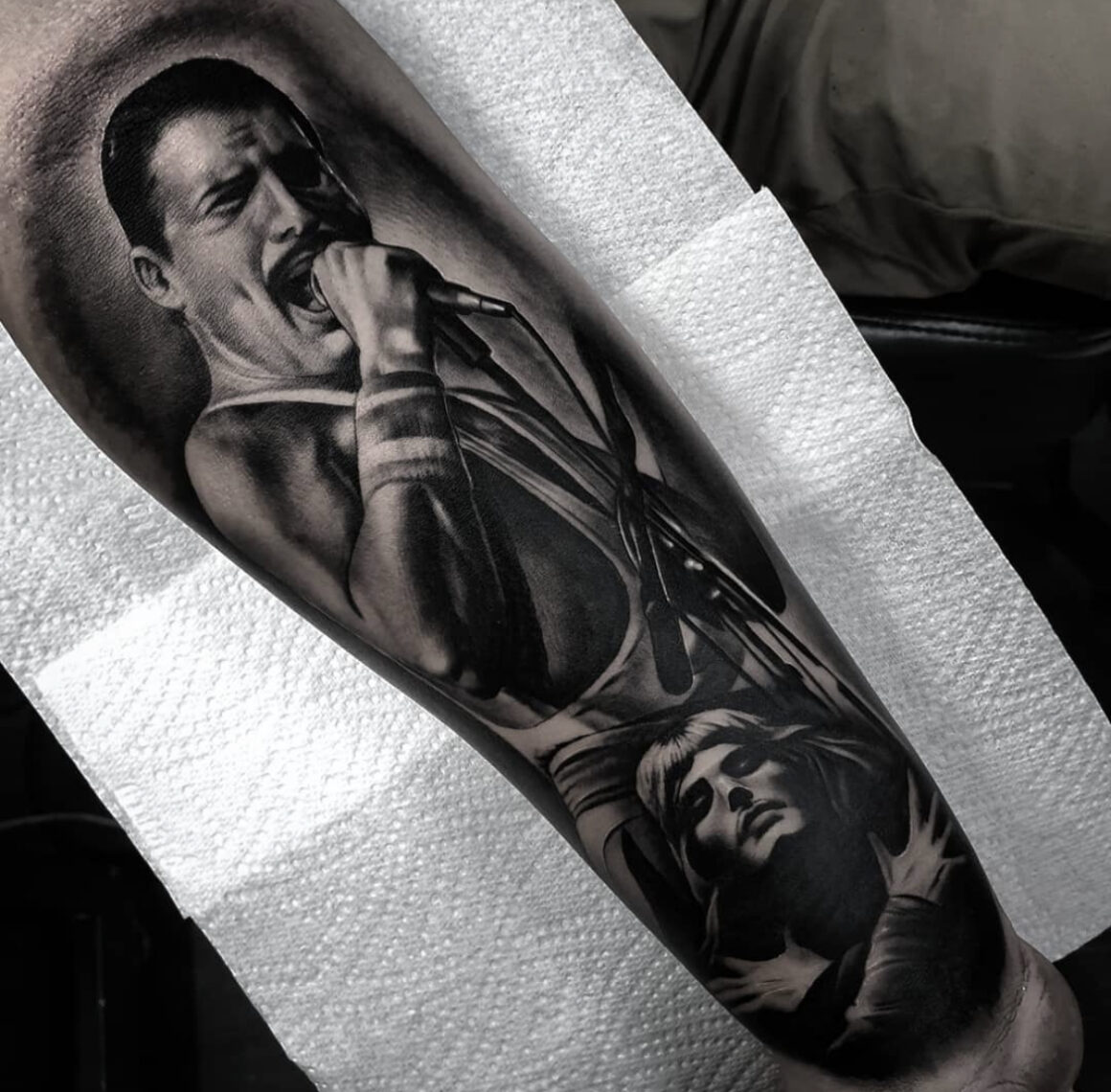 Brian spoke of the struggles he experienced as a result of these life changes, describing the album as a kind of therapy.
During the making of the album, he received support from longtime friends and collaborators. Alongside John Deacon, Cozy Powell and Don Airey, guests include: Neil Murray and Gary Tibbs (Adam & The Ants, Roxy Music) on bass, Geoff Dugmore on drums ("Let Your Heart Rule Your Head" and "Rollin' Over", a Small Faces cover), Mike Moran on piano/keyboards and Chris Thompson, Miriam Stockley, Maggie Ryder, Suzie O'List and Gill O'Donovan on vocals.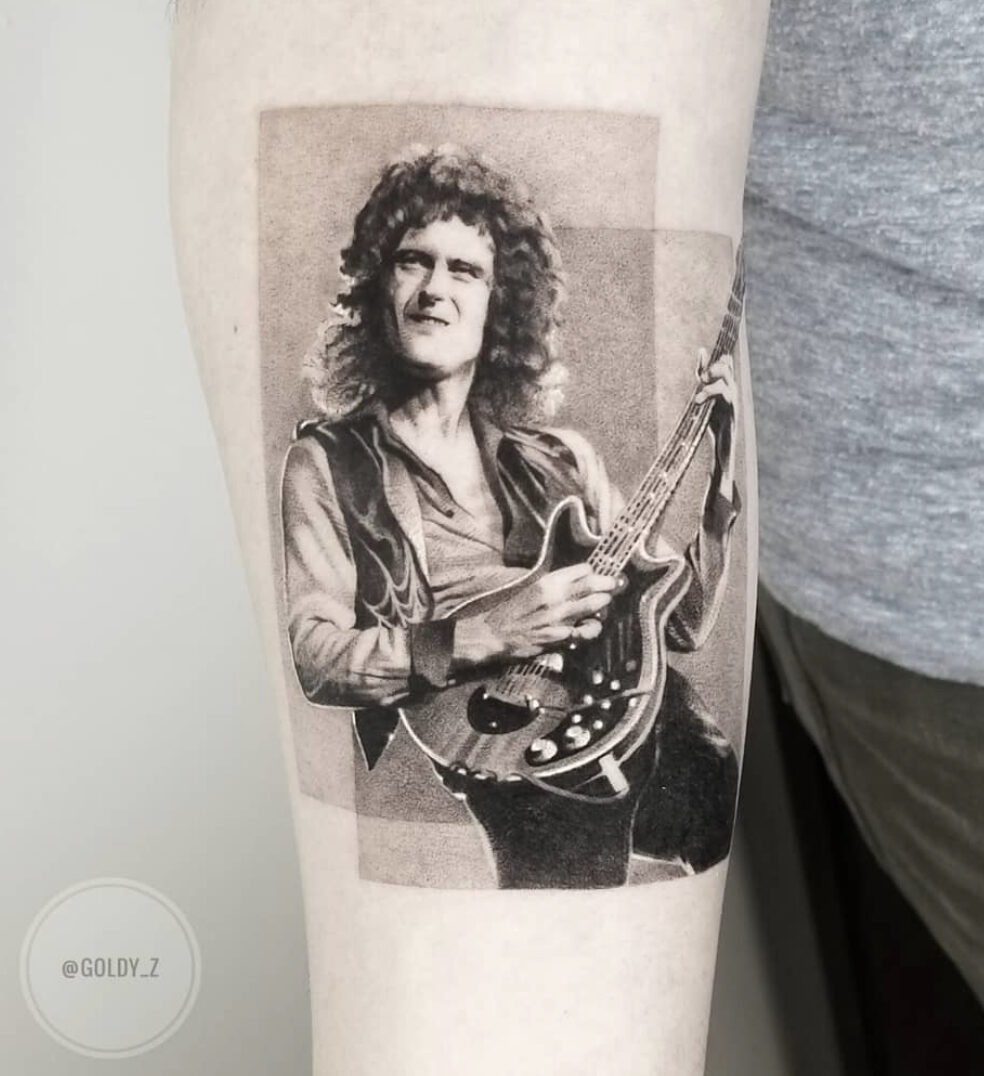 To best celebrate the reissue, "Back to the Light" will be available in a Collector's Edition box set containing an exclusive white vinyl LP, two CDs (the album itself and "Out Of The Light", a collection of old B-sides – see tracklist below), a 32-page book, and a 12″ art print, all presented inside a box.
«The core of "Back to the Light" presents itself as an album of heart and resilience» – Brian May wrote in the original liner notes – «In the beginning I felt no real hope of finding the light; now it shines faintly, encouragingly, but always intermittently around me.»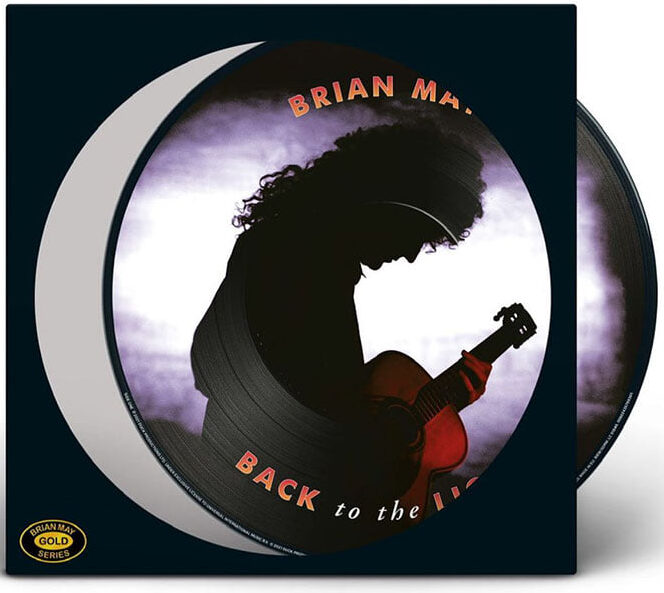 "Back To The Light" tracklist:
1 – The Dark
2 – Back To The Light
3 – Love Token
4 – Resurrection
5. Too Much Love Will Kill You
6 – Driven By You
7 – Nothin' But Blue
8 – I'm Scared
9 – Last Horizon
10 – Let Your Heart Rule Your Head
11 – Just One Life
12 – Rollin' Over
"Out Of The Light" tracklist:
1 – Nothin' But Blue – Guitar Version
2 – Too Much Love Will Kill You – Guitar Version
3 – Just One Life – Guitar Version
4 – Driven By You Two
5 – Driven By You – Ford Ad Version
6 – Tie Your Mother Down (Featuring Slash) – Live on the Tonight Show with Jay Leno, 5th April 1993
7 – Too Much Love Will Kill You – Live at the Palace Theatre, Los Angeles, 6th April 1993
8. '39 / Let Your Heart Rule Your Head – Live at the Brixton Academy, 15th June 1993
9 – Last Horizon (May) – Live at the Brixton Academy, 15th June 1993
10 – We Will Rock You – Live at the Brixton Academy 15 June 1993
11 – Driven By You – Cozy and Neil Version '93