Former Kyuss and living legend of the American Sound is back with his new band: Stöner and its amazing debut album "Stoners Rule". But with us he talked mostly about tattoos…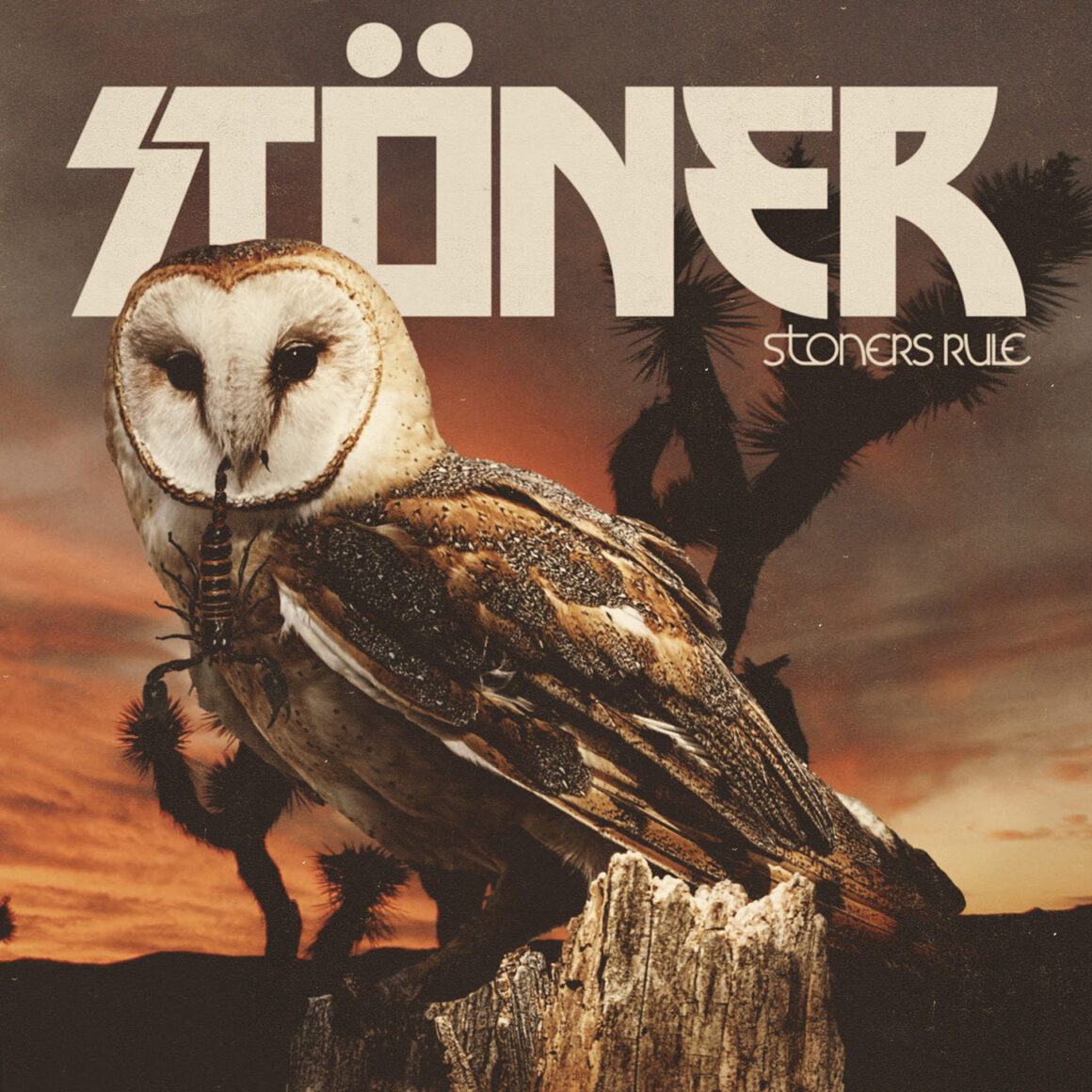 Hi Brant, your first steps in the music-world date back to 1987 when you were 14 years old and attended high school yet. Did your match with tattoo culture also take place in those years?
I've always been attracted to tattoos since I was a kid. Tattoos were a somewhat rare thing to see back when I was growing up in the late 70's/early 80's. If you saw a tattoo back then it was likely on a person who was a war veteran or military, an outlaw biker, a cholo/vato or a pretty gnarly first or second generation punk rocker or heavy metal fan.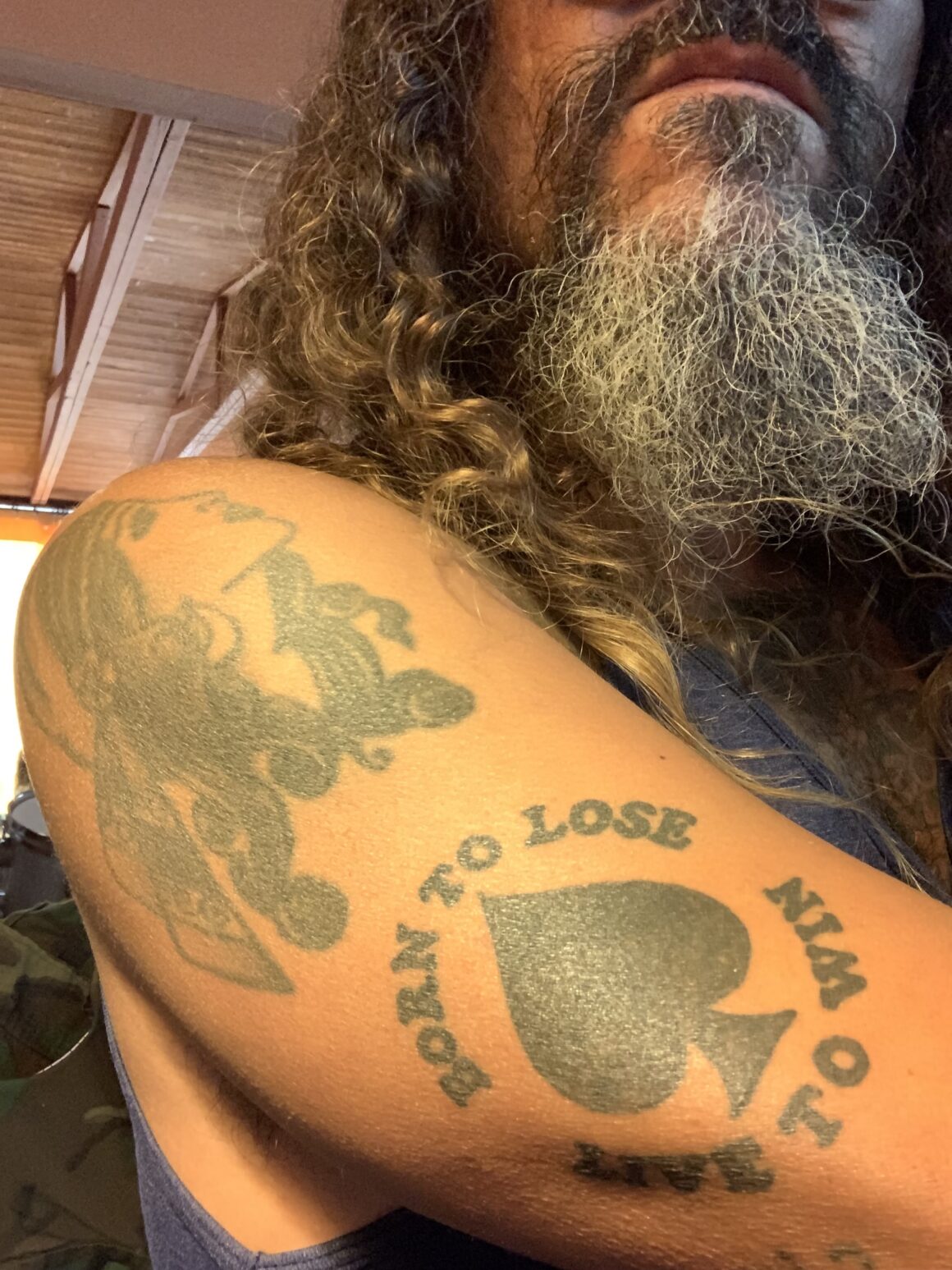 In the meantime many things have changed.
It wasn't like it is now where tattoos are almost mainstream depending on where you're at. So, I was digging tattoos at a young age – 6, 7, 8 years old. But it wasn't till I was in 8th or 9th grade (13/14 years old) that I felt an urge to get one. My friend Cole Lew (RIP) got one in the 8th grade and I remember being really excited and kinda envious.
Are you tattooed exclusively along your both arms and chest or do you also have other tattoos that are not so visible?
I have a tattoo on my upper back center that was my first tattoo. I have one on my right rib cage too. I don't have any other "hidden" tattoos.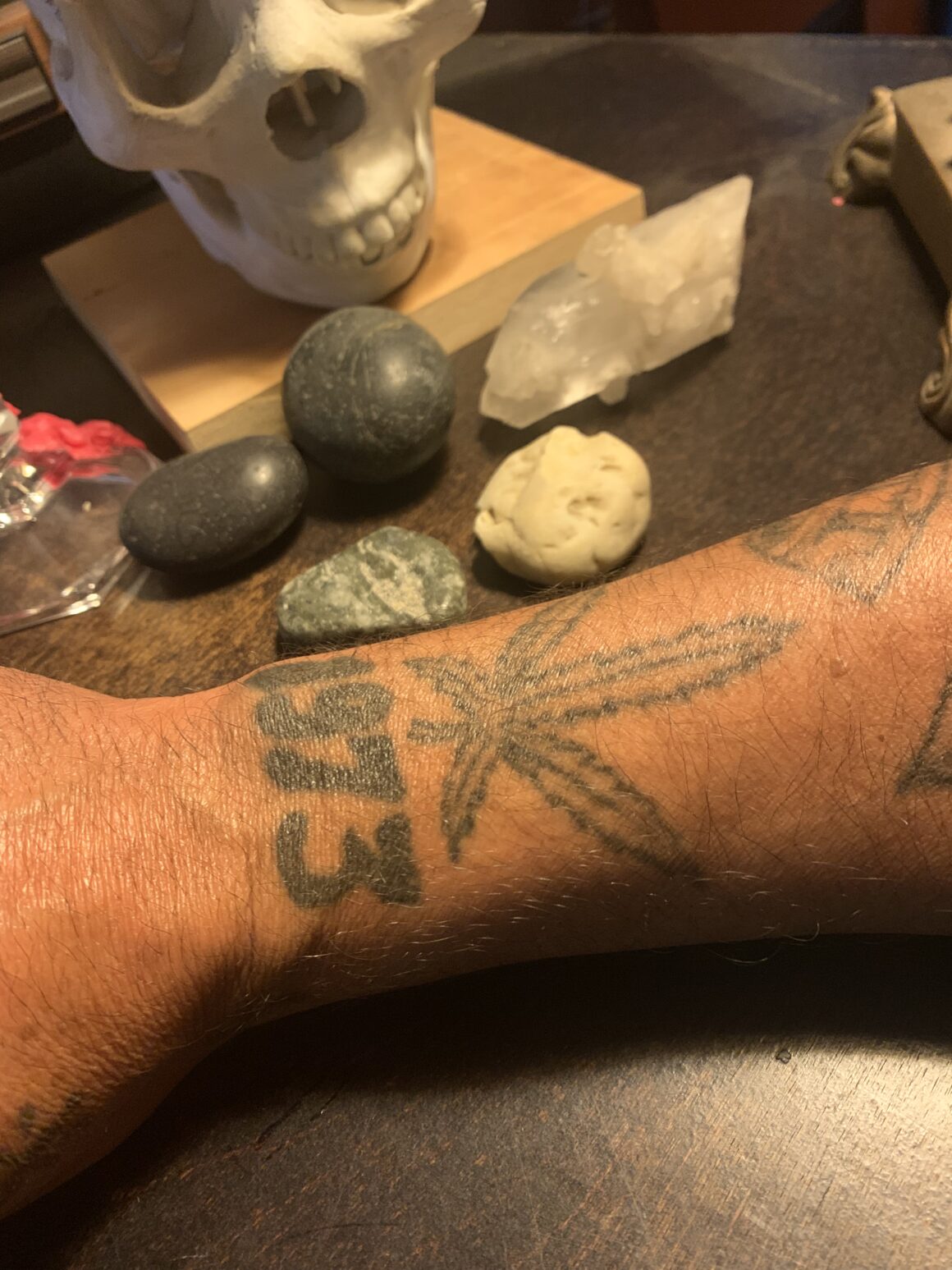 What exactly do you remember about your first time ever in a tattoo shop?
I guess it happened in California. I don't remember my first time in a tattoo shop but of course I remember my first tattoo! It was at a place in Hollywood. I've since forgot the name. I don't think it was a popular place.
It was a Traditional parlour and it was an Asian woman who gave me my first tattoo I mentioned.
What was the subject of that tattoo?
It was a sun on my upper center back. I went with my friend at the time "Scales" – a surfer from Imperial Beach, California. He already had quite a few tats. I asked him on the way to the shop if it hurts and he kept saying no.
After I got it we were in the car driving back to the desert and he asked me how it felt. I said: «It fu**in hurts, man!»
And "Scales" said: «Yeah it does! I just didn't want to tell you because I thought you wouldn't get it!". (laughs) I was about 17. Obviously the place didn't ask for ID or care.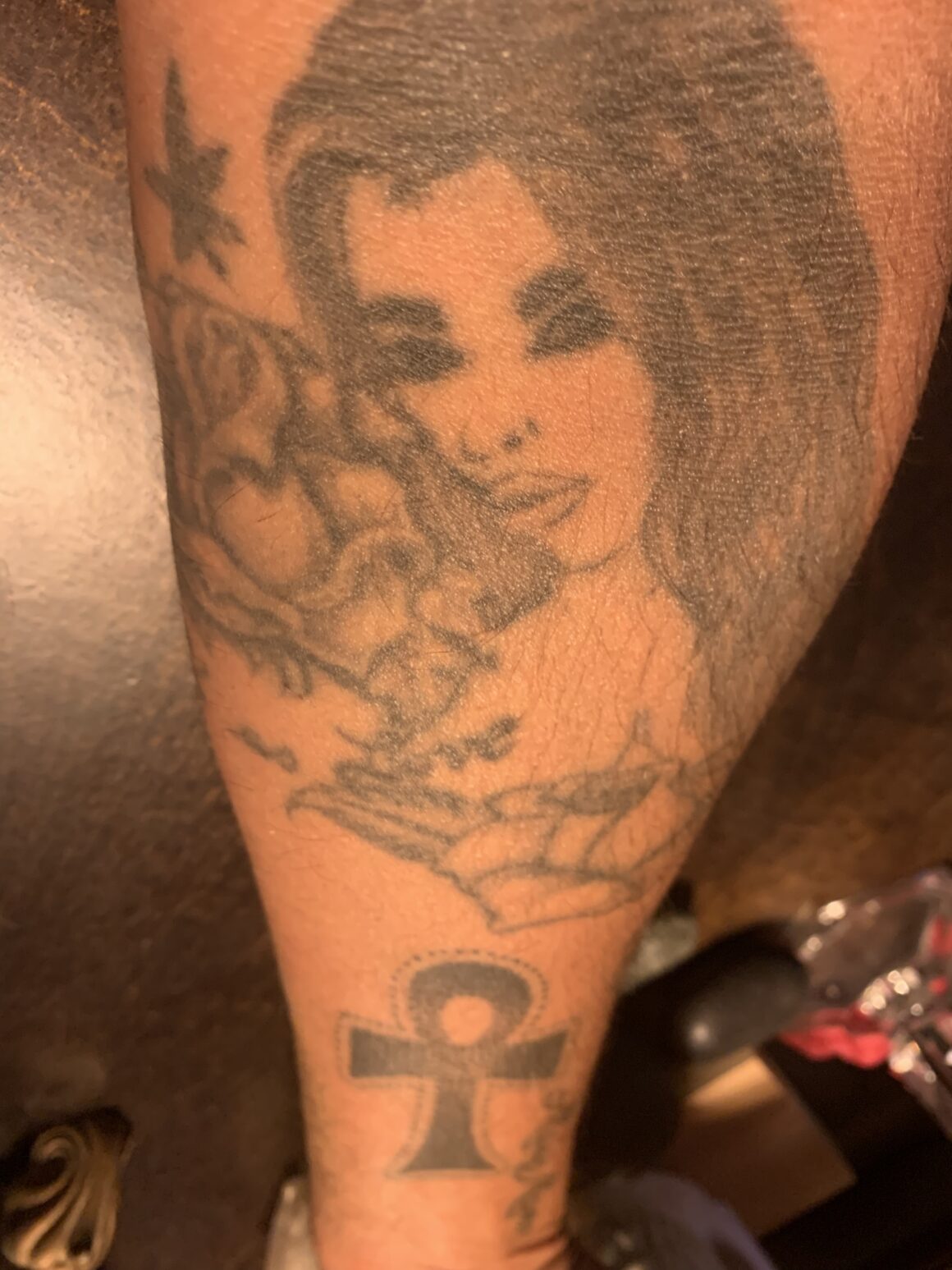 One of your most famous tattoos is that "1973" you have on your left wrist. We always see it while you play on stage. Obviously it's dedicated to your date of birth (March 19, 1973), but do you think that year has something special anyway?
I believe everyone caries the energy of their birth-years. And of course I'm a bit biased but I do feel that 1973 was a sweet year. Especially for rock 'n' roll and music in general. Look up the releases of 1973. It's pretty astonishing!
Tell me about that Mexican calavera skull in the middle of your chest. Who did it for you?
My chest skull was done by a dear friend of mine named Kike while I was living in Barcelona. He's been tattooing out of Barcelona for years but he's originally from Argentina. I've got multiple tats he has done on me. The skull was his idea and it was also his first big chest piece. I was the Guieapig! (laughs)
It hurts like a MF and I started to tell him I was gonna throw him out the window if he didn't stop!
To this day it's not totally fine. But it's my fault not his… (smiles)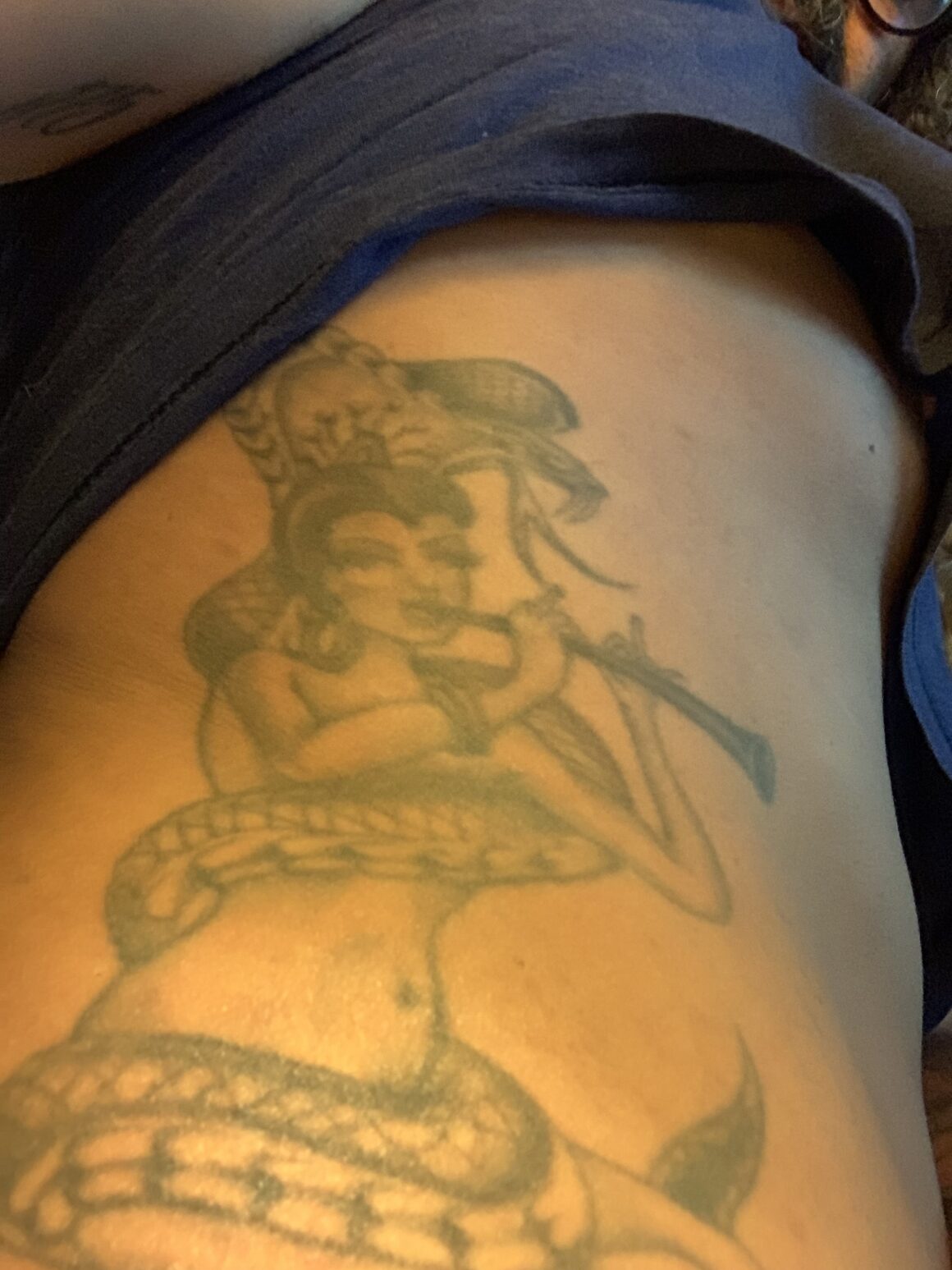 What do you particularly like about Mexican culture?
Mexican culture is something I grew up with here in the desert of Southern California – Mexican lingo, style, food, Lowriders etc. Chicano culture in general is something I grew up around and I've always had a bit of brown pride even though I'm not actually Mexican. I love Mexico and the people. Beautiful people.
Do you have a tattoo – among many you wear – that you are particularly fond of?
I don't really have any favourites and some are honestly hard to be fond of. They are what they are.
Do you have a trusted tattoo artist (or even more than one) that you always visit very gladly?
Never had a particular artist I go to regularly.
Kike in Barcelona would be the closest thing but it's more about him and I being bros and enjoying our time together. A thing like: «Hey man you wanna hang out and I'll give you a tat? ». «Yeah! Sure, bro!». (laughs)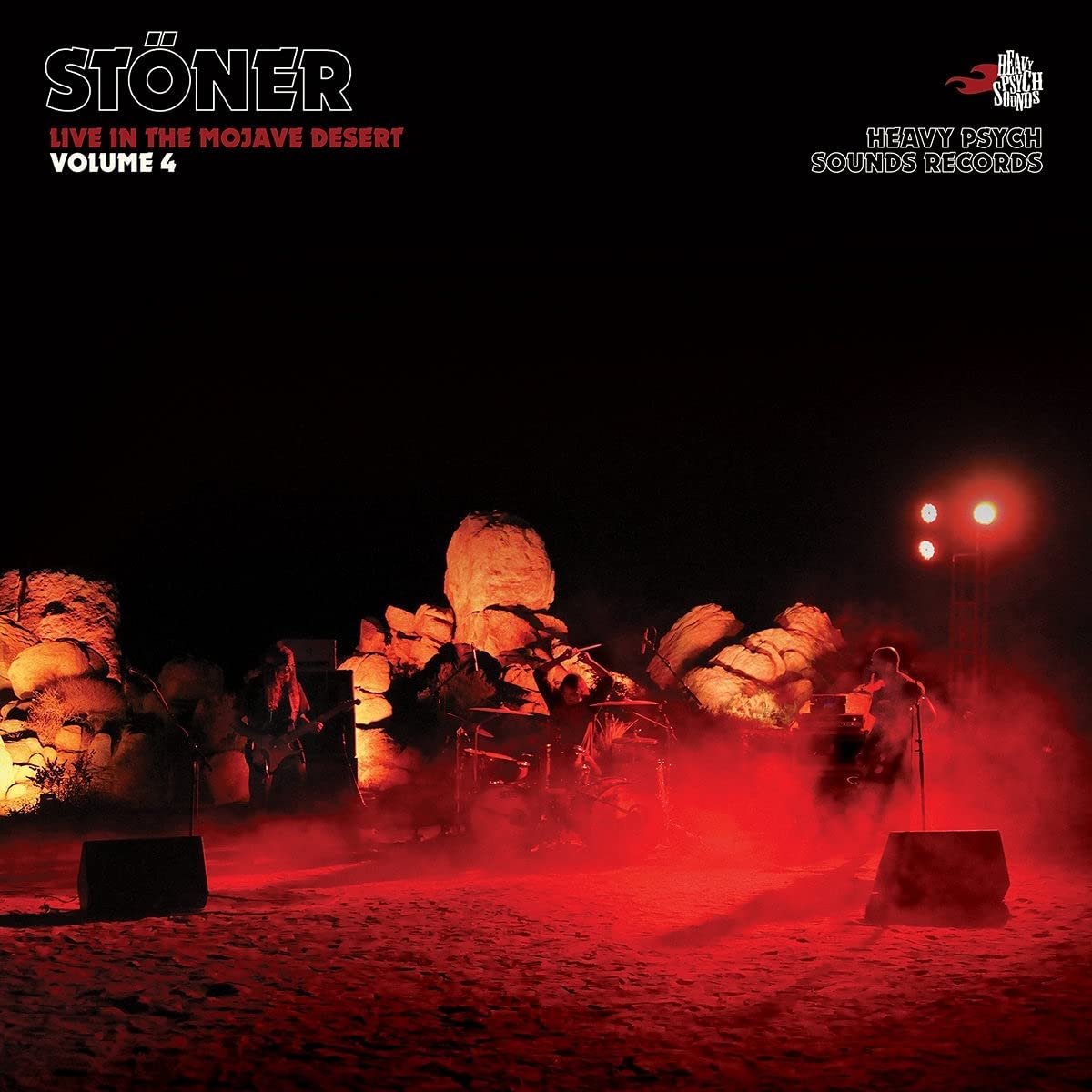 Do you think tattoo culture and tattoos are something spiritual exactly like that kind of music recorded and included in those wonderful turn-of-the-century "Desert Sessions"?
Tattoos are whatever anyone needs them to be. It can be spiritual, habitual, mindless, commercial… whatever.
Do you think "Stoners Rule" (the debut album by Stöner) artwork is perfect for turning into a tattoo? That owl with a scorpion in its mouth is awesome and memorable. Who made that image?
The owl scorpion was my concept but my label Heavy Psych Sounds Records had their artists and they put the image together. I think it was Branca? Hope I didn't f**k that up. Anyway… Would it make a good tattoo? Maybe. Why not?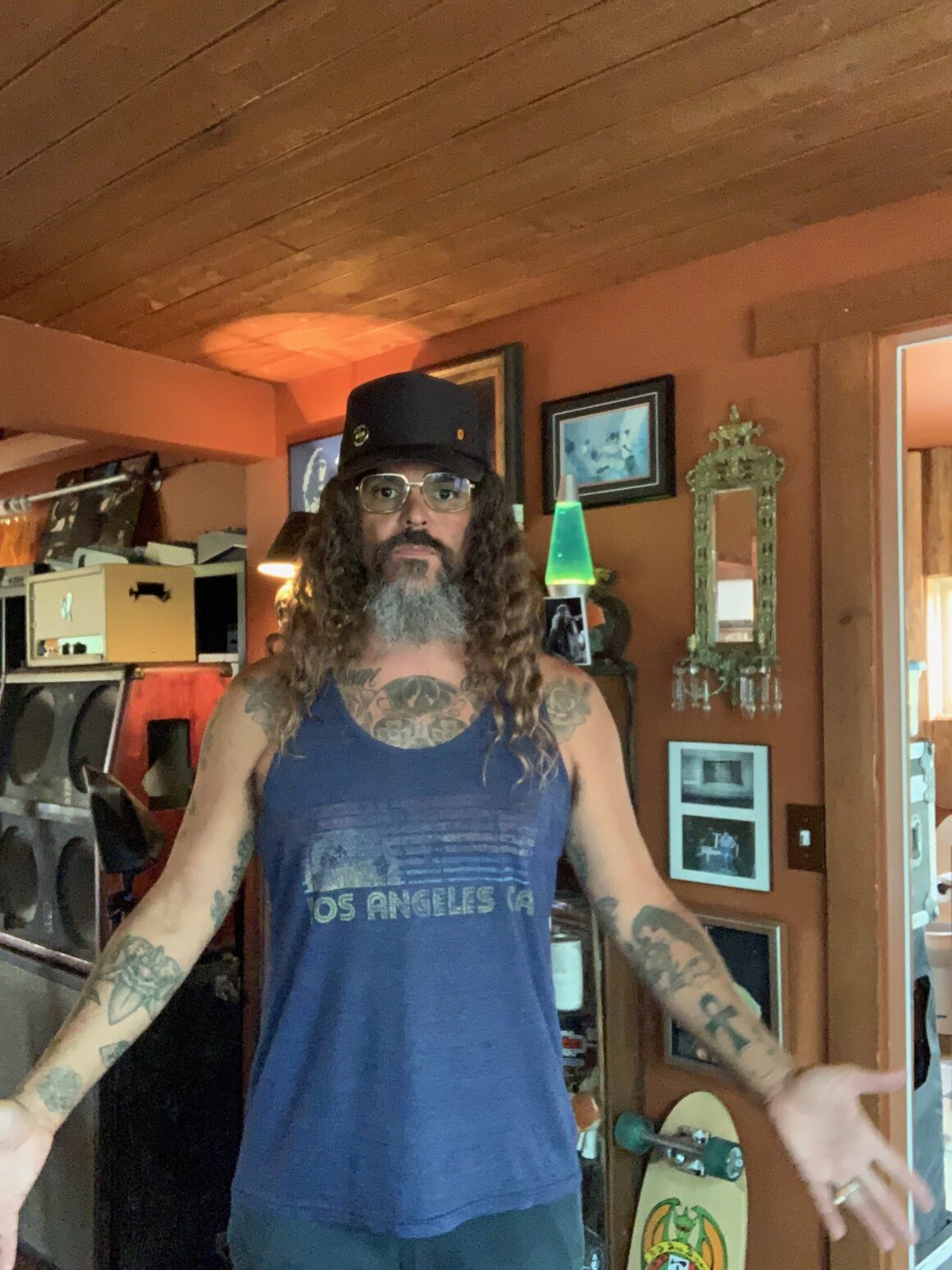 Last question. At 48, are you thrilled to have founded Stöner? This band is something all your worldwide fans have been waiting for years. Kyuss, Fu Manchu, Vista Chino, Stöner etc. Brant, your journey never ends…
Yeah, it's all about the journey. Destinations are an excuse to keep cruising.