Their new album 'Chronicles of a Diamond' is released on October 27 while dates in 2024 are already planned for Philadelphia, Chicago, NYC, Nashville etc.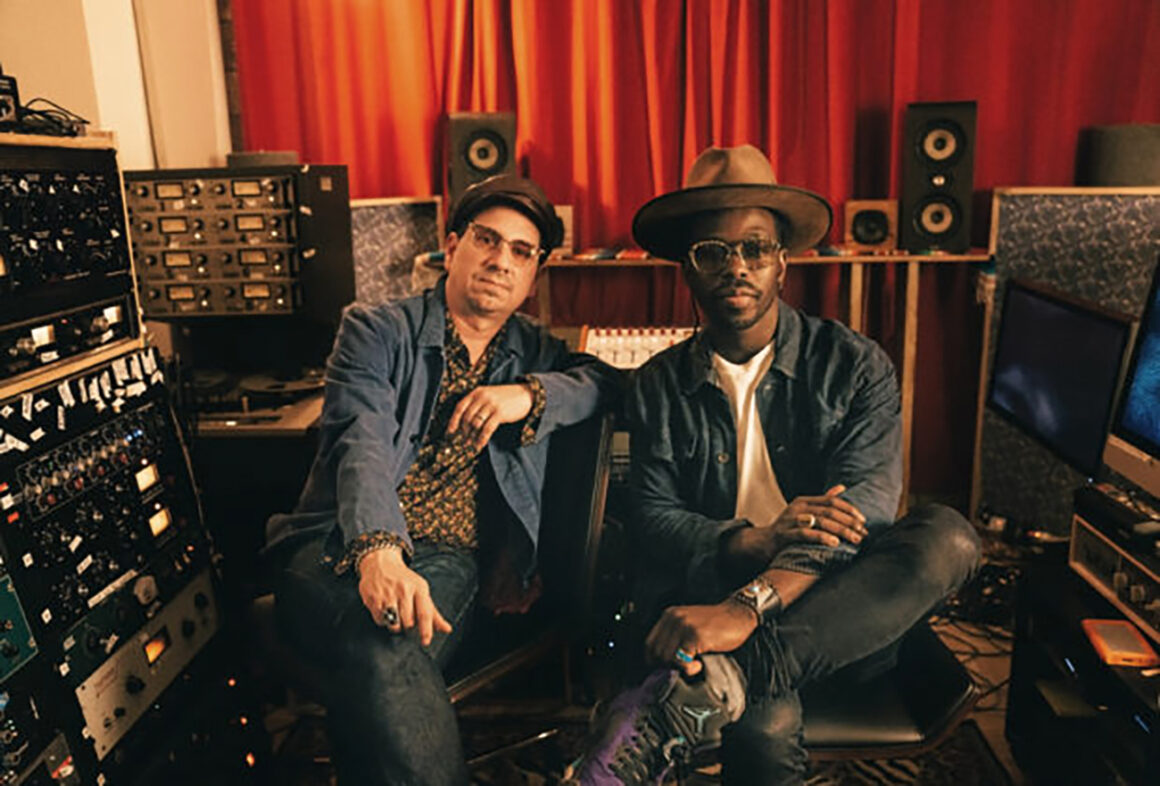 Black Pumas have released their new single 'Mrs. Postman' from their second album 'Chronicles of a Diamond', due out Octber 27 on ATO Records.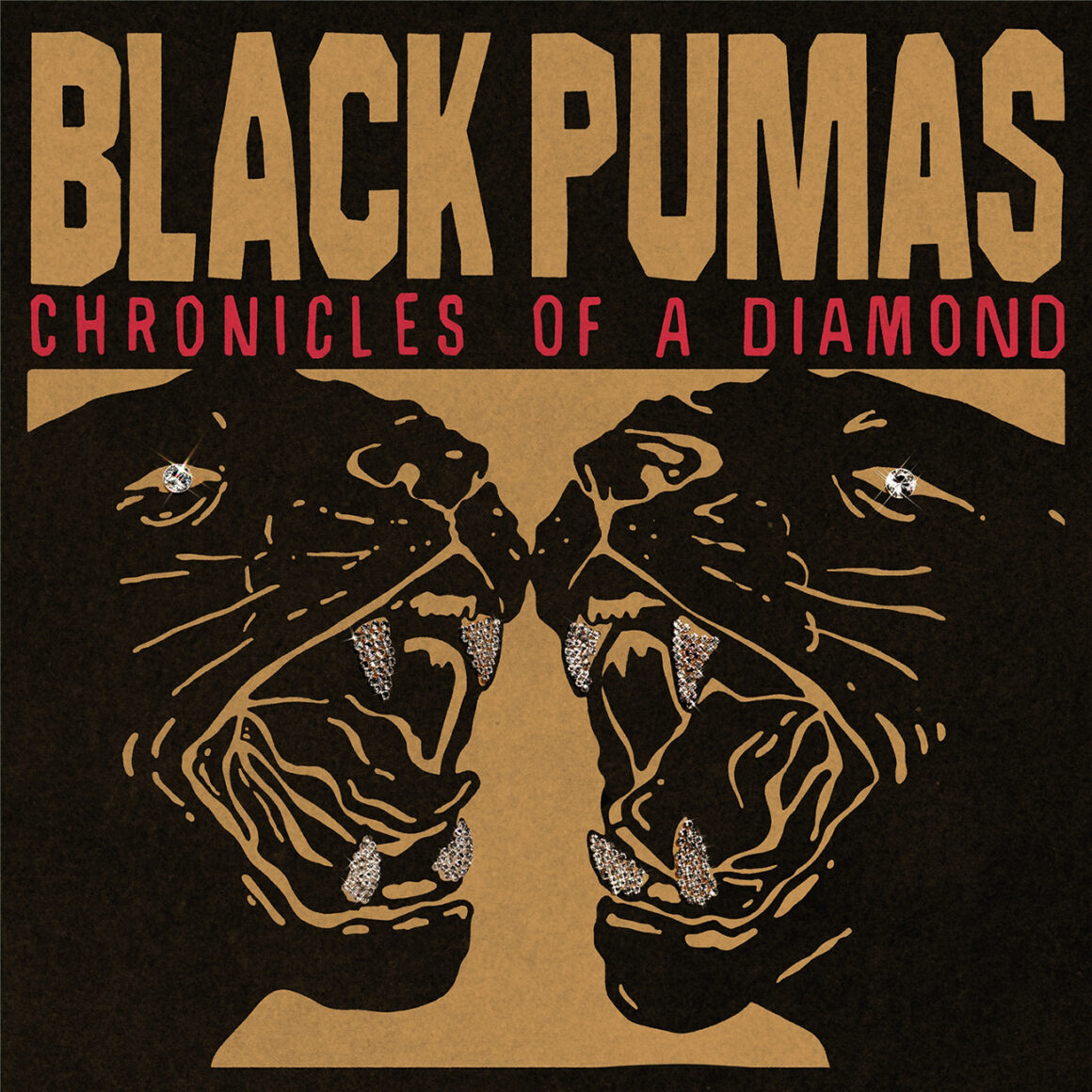 The song is accompanied by a video directed by Amos David McKay, the same director who shot the Live Session video for 'Colors', their most successful single from their debut album of the same name.
Along with the release of 'Mrs. Postman', Black Pumas are announcing new 2024 tour dates in Europe and the United States, including Philadelphia, Chicago, New York and two nights at Nashville's iconic Ryman Auditorium in April.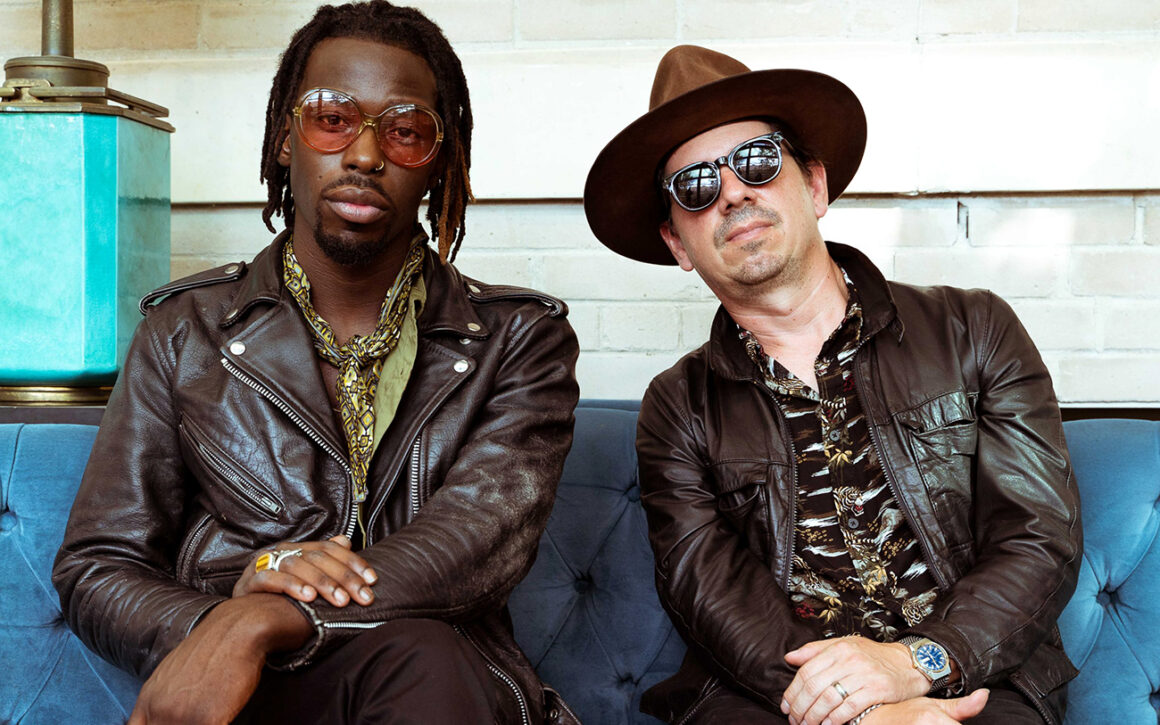 A driving force in the evolution of soul music, Black Pumas collaborated for the first time with another musician in the composition of 'Mrs. Postman'. The song, written by songwriter/producer Eric Burton and guitarist/producer Adrian Quesada, took shape during an improvisation between Quesada and keyboardist JaRon Marshall. The timeless yet exquisitely offbeat piece is a piano serenade that showcases Marshall's phenomenal keyboard versatility.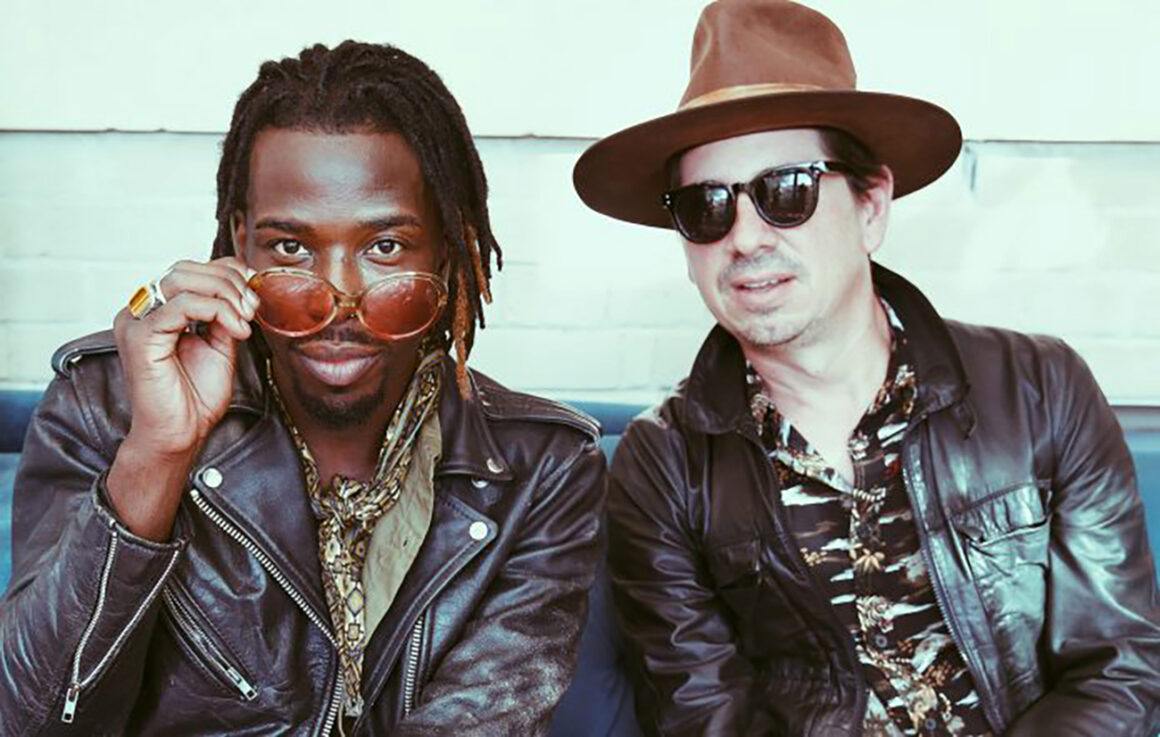 'Chronicles of a Diamond' brings the band's personal vision to life with more power, passion, and originality than ever before. Produced by Quesada and mixed primarily by 6-time Grammy Award winner Shawn Everett (Alabama Shakes, The War on Drugs), the ten-song album sees Burton take on the role of co-producer and infuse his carefree musical flair into each track.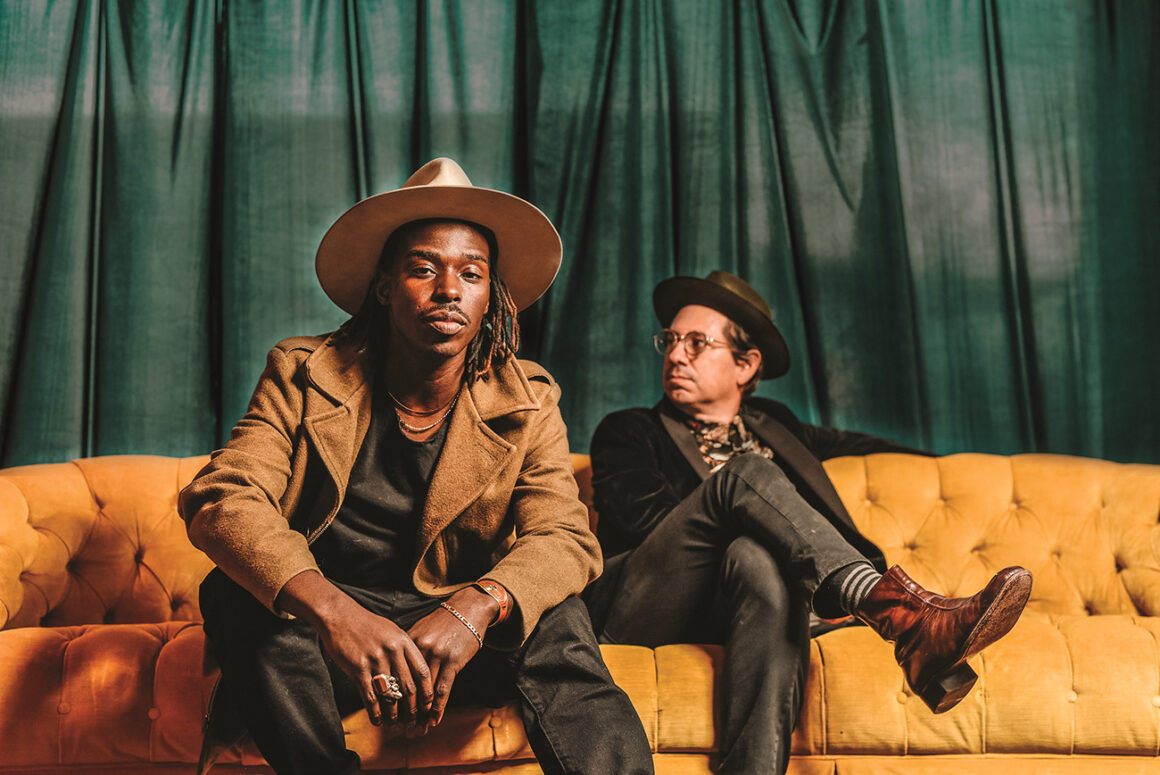 Black Pumas are among the most electrifying musical innovations to have emerged in recent years and have made a major cultural impact, selling a million albums worldwide. Their most successful single 'Colors' is a true anthem, certified gold record, and has been nominated for Record of the Year, accumulating over 450 million streams.
The great understanding and chemistry between Burton and Quesada was born in 2017, when Quesada started looking for a collaborator and got in touch with Burton through a mutual friend. Thanks to the powerful union of their distinct sensibilities, Black Pumas came into their own.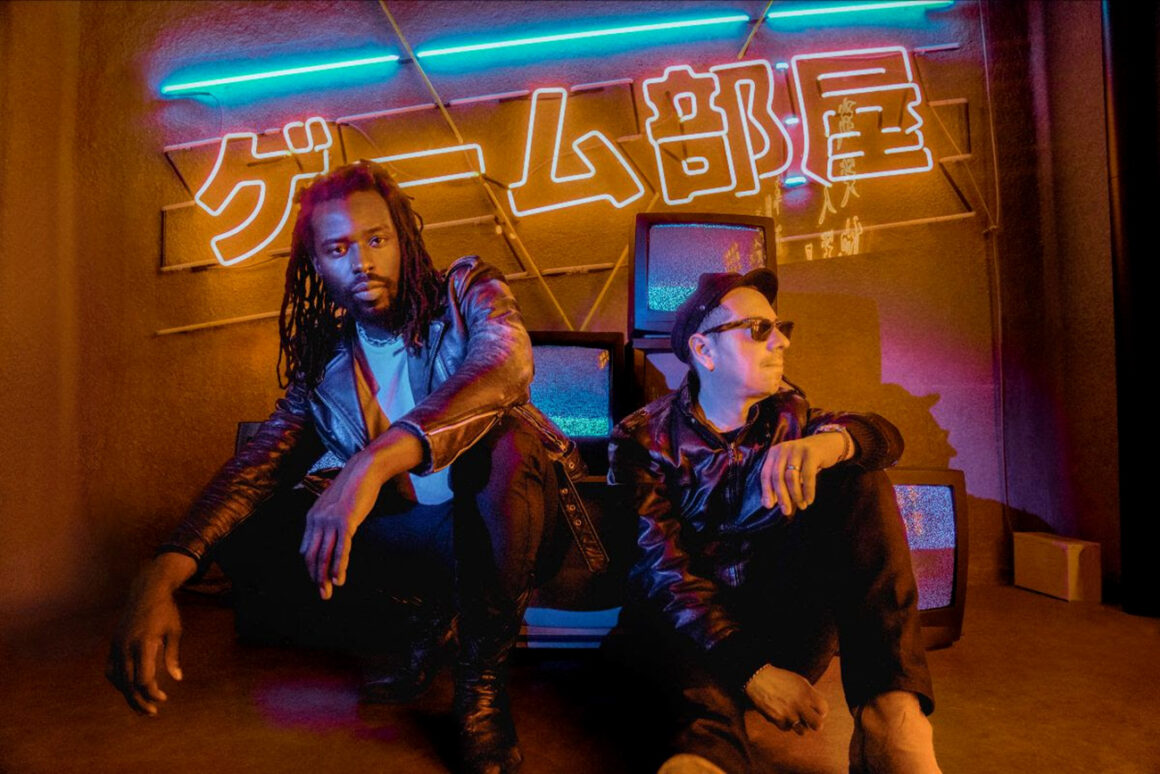 Burton is a self-taught musician who started out playing on the streets in his native Los Angeles, Quesada is a Grammy winner whose background includes playing in the Latin-funk orchestra Grupo Fantasma. Their meteoric rise has seen them play live shows and sold-out tours in America and Europe, as well as perform at President Biden's inauguration ceremony.
'Chronicles of a Diamond' tracklisting:
1. More Than A Love Song
2. Ice Cream (Pay Phone)
3. Mrs. Postman
4. Chronicles Of A Diamond
5. Angel
6. Hello
7. Sauvignon
8. Tomorrow
9. Gemini Sun
10. Rock And Roll