The Columbus (Ohio) band's new single is taken from their acclaimed 'Below' album and celebrates newfound clarity with a huge dose of honesty.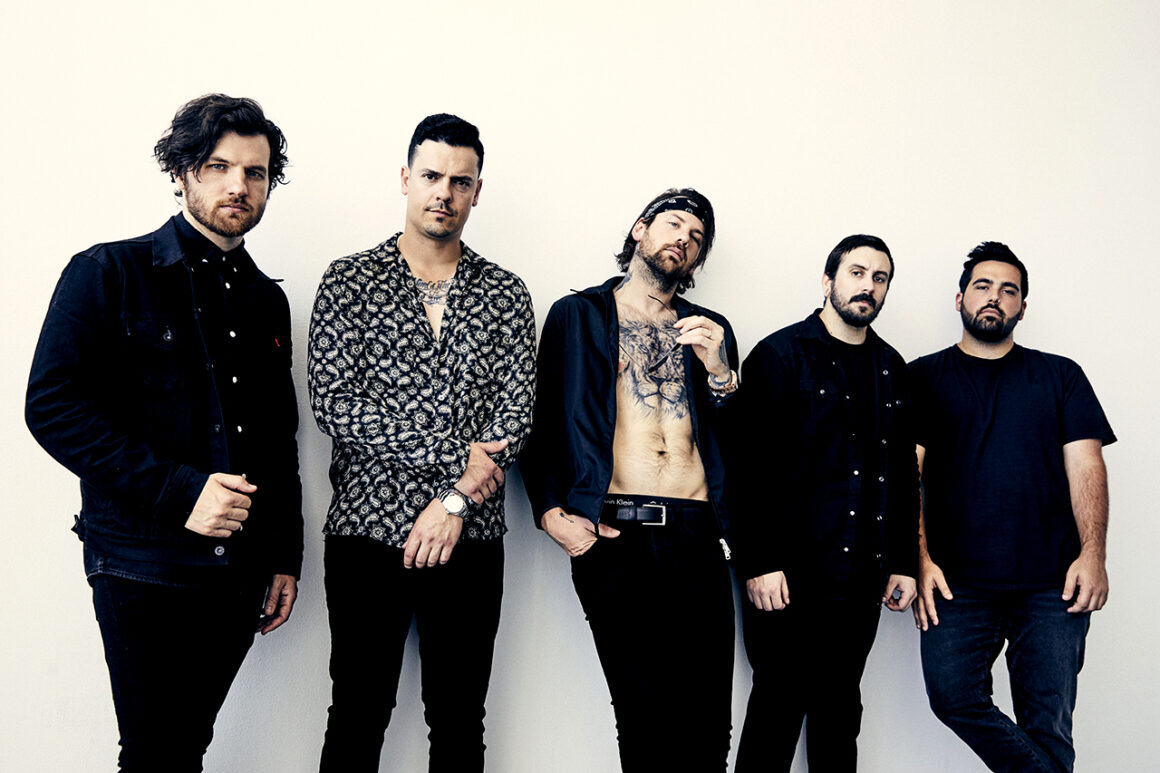 While their Paris date next March 12 at 'Le Cabaret Sauvage' has already sold out in advance, US band Beartooth has just released the video for their new single 'Riptide' taken from their acclaimed 2021 album titled 'Below'.
Beartooth are Caleb Shomo (vocals), Zach Huston (guitars), Will Deely (guitars), Oshie Bichar (bass) and Connor Denis (drums).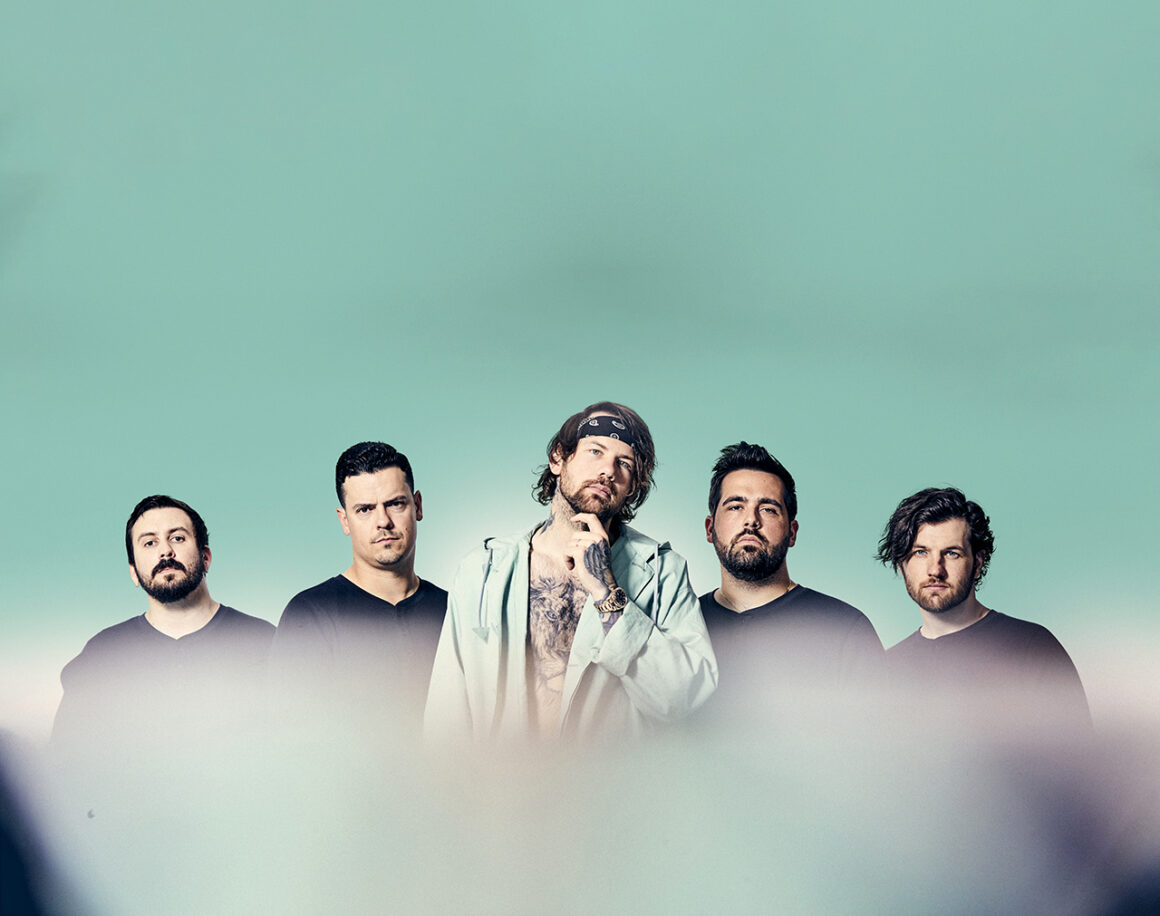 'Riptide' commemorates the struggle for sanity and self-acceptance that has defined much of Beartooth since its inception. This tune is a challenge to break free from the confines of past trauma and self-loathing to pave the way for better days.
Caleb Shomo created this band in his basement, playing every instrument to challenge and purge the darkness within, solely for himself at first.
As the band he assembled to play the songs traveled, they discovered how many people recognized the same demons. Songs like 'The Past is Dead,' 'Fed Up' and 'In Between' have helped Beartooth exceed 850 million streams.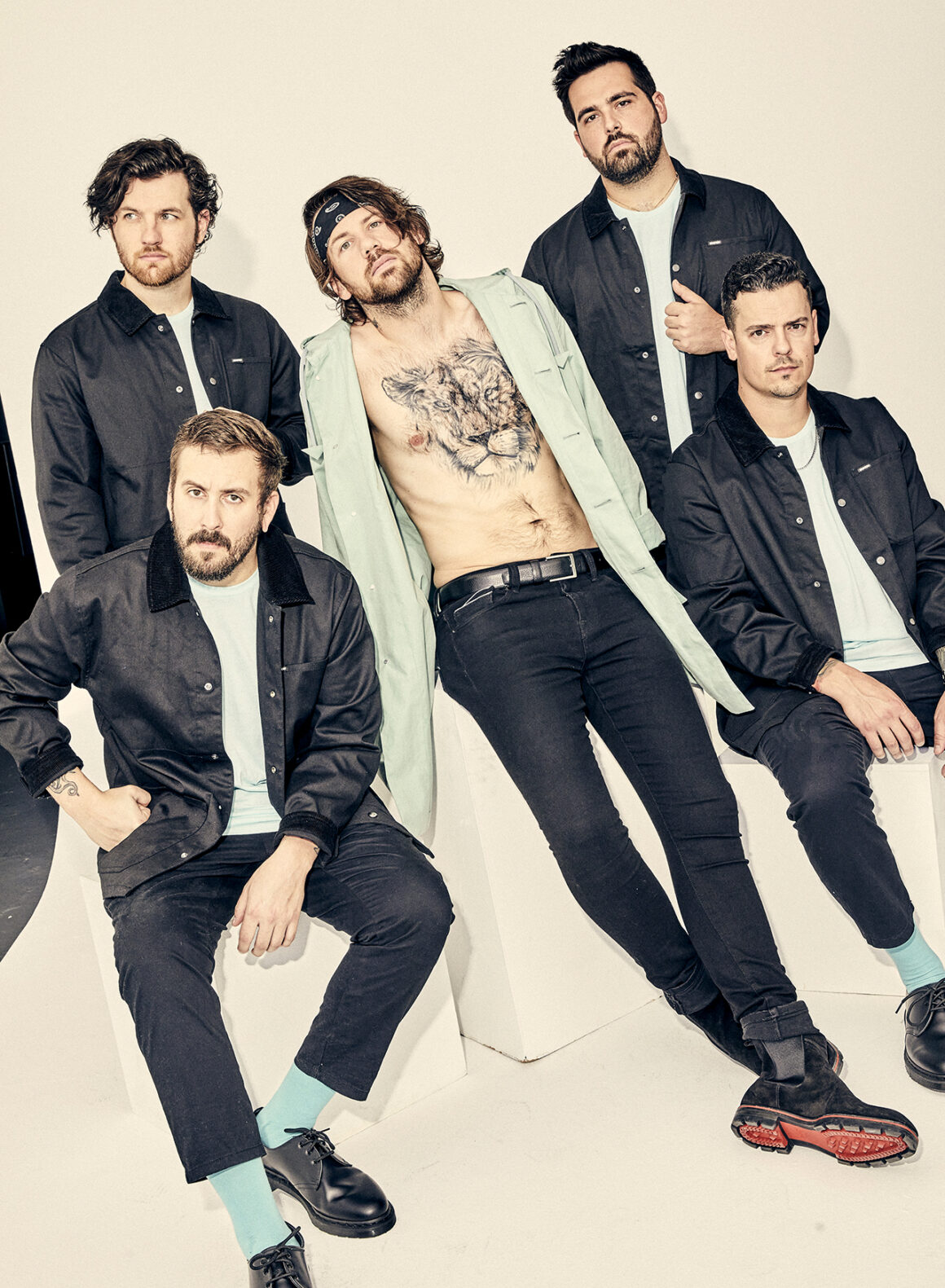 The band's fourth album, 'Below' topped the Rock, Hard Music and Alternative charts in 2021.
This creative Ohio band has perfected a sound sought after by a generation of bands that is part solitary musical confession and part festive exorcism. Their marriage of colossally catchy choruses and sweaty metal-soaked post-hardcore is unrivaled.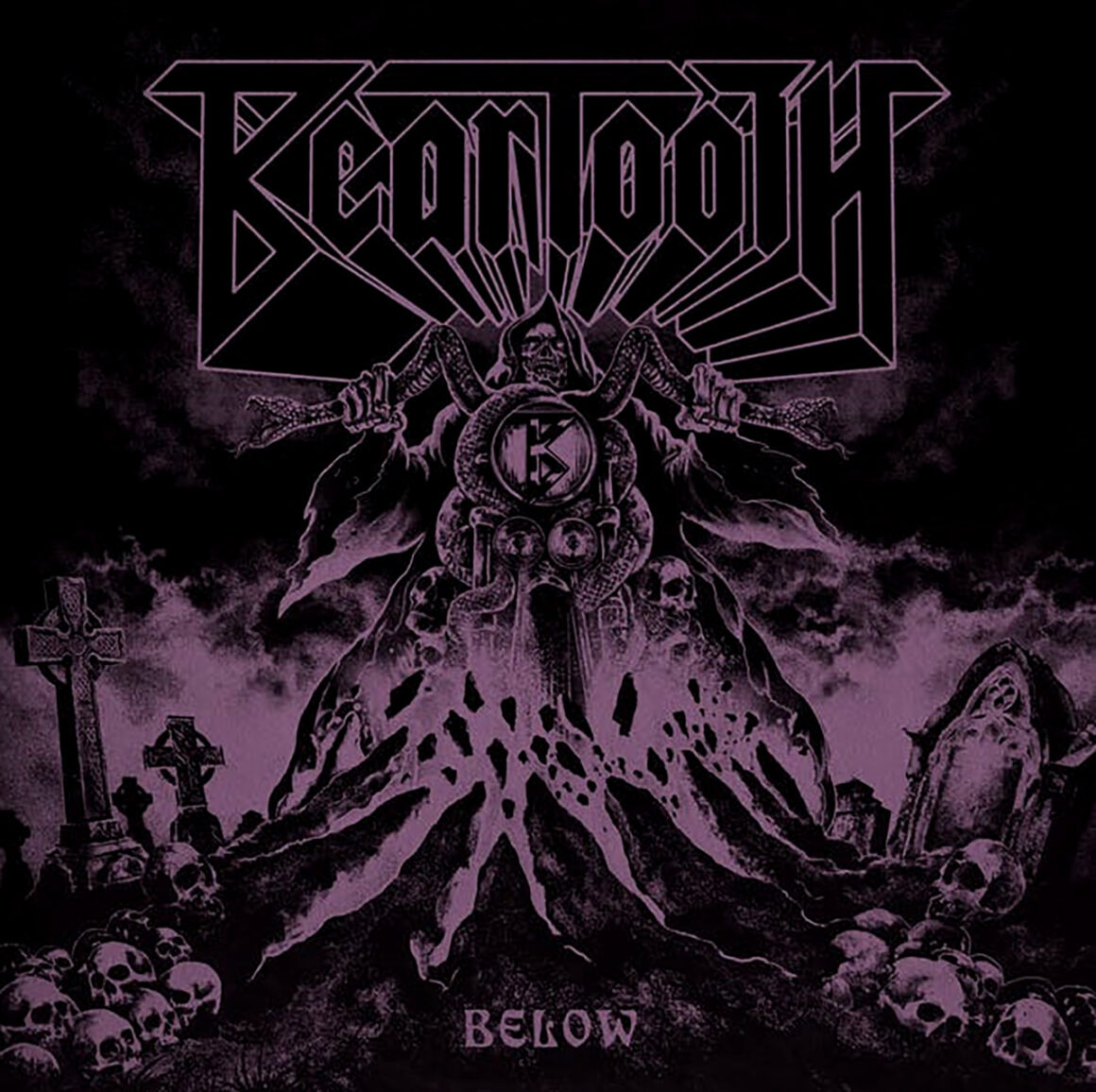 Like Nine Inch Nails and the early Foo Fighters, Beartooth is a one-man studio band, written, arranged, engineered, produced, mixed and mastered by Caleb Shomo.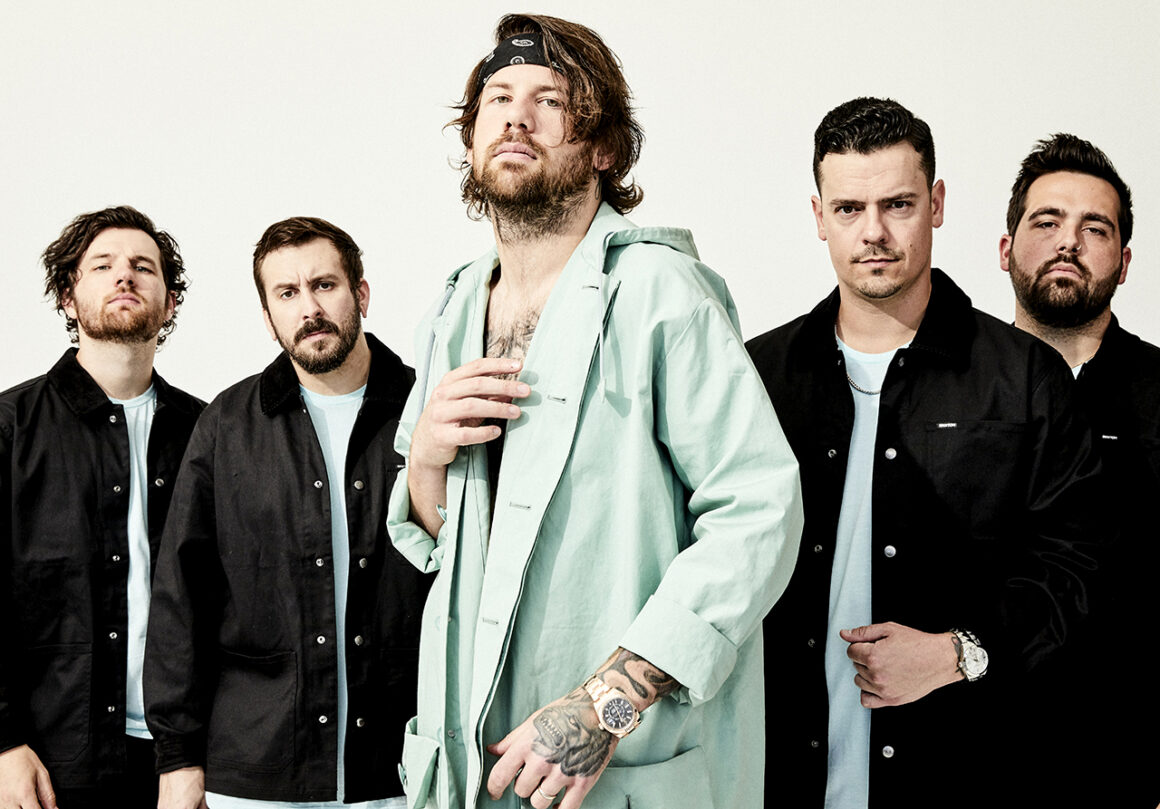 2013's 'Sick EP' was Shomo's emotionally stranded "message in a bottle" thrown into a figurative ocean. 'Disgusting' (2014), 'Aggressive' (2016), 'Disease' (2018), and 'Below' (2021) expanded on these themes of despair, each of them approaching the magical balance between the blood, sweat, and tears of classic recordings and the gloss of modern production.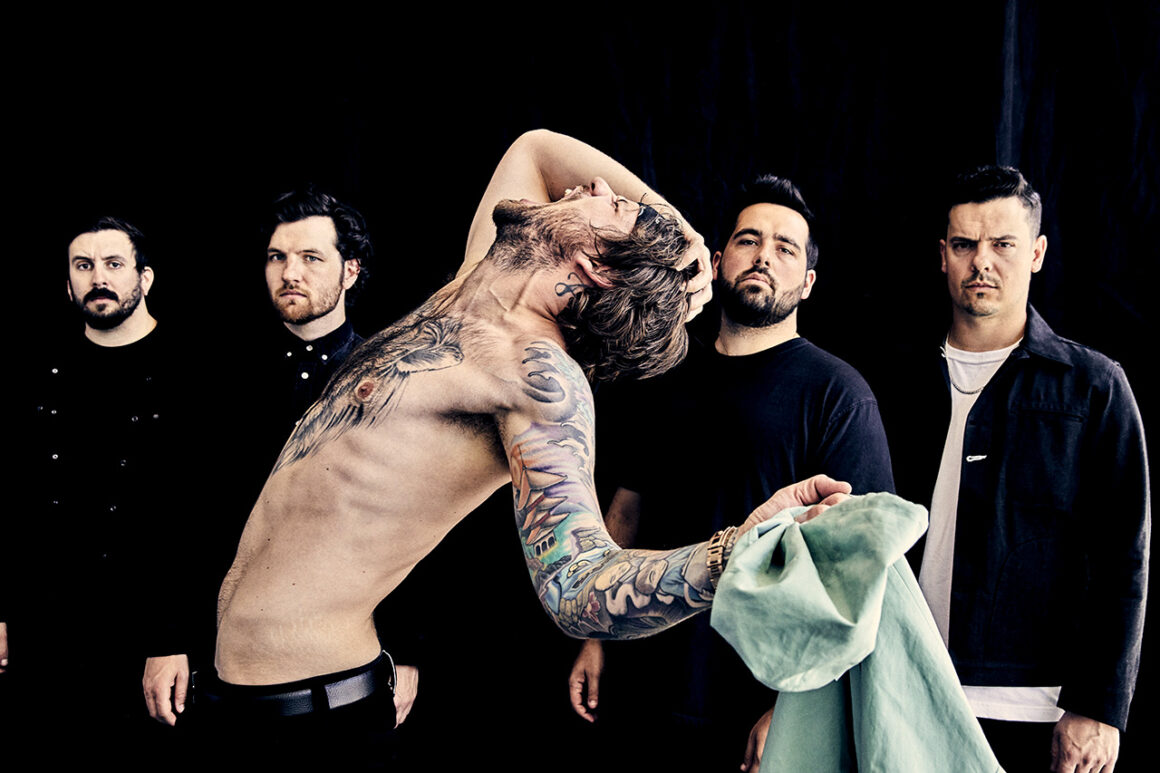 In 2022, Caleb Shomo speaks openly about his mental, physical, and emotional recovery from a lifetime of battling depression, anxiety, and self-doubt. And now 'Riptide' celebrates newfound clarity with absolute honesty.