Marking the 10-year anniversary of the death, The Design Museum of London presents the first major retrospective exhibition on the British musician Amy Winehouse, a cultural icon that the world lost too soon.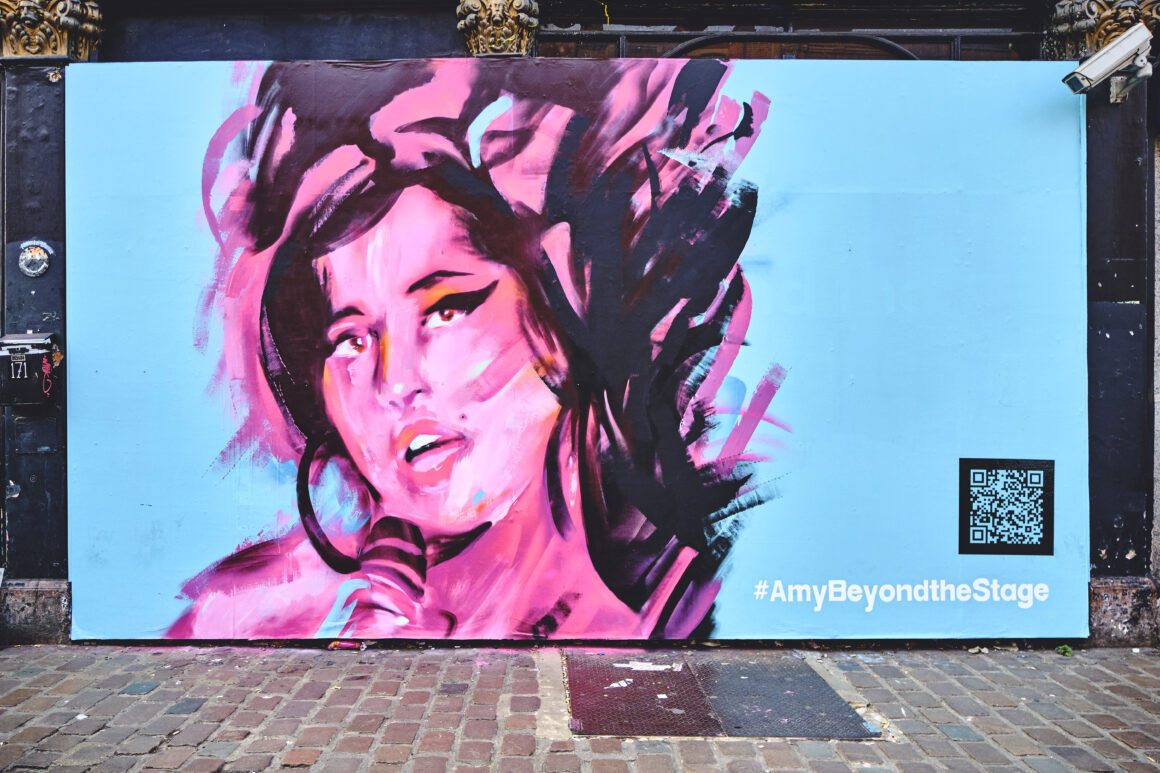 Born in North London, Amy showed a passion for music from a young age, later attending the Brit School and recording her first demo aged sixteen. Starting at the early stages of her career, visitors can follow Amy's rise to stardom; get to know Amy through previously unseen personal items including her teenage notebooks, photographs and handwritten lyrics; then explore her love of music, from jazz to soul, R&B to hip-hop, and her down-to-earth enthusiasm for vintage fashion, design and culture.
One of the most beloved artists of the early noughties, Amy's unmistakable voice and confessional lyrics have resonated with audiences across the globe. From jazz to soul, hip hop to R&B, the exhibition pays also tribute to Amy's voice, her authenticity and her ability to cross genres by drawing on a rich range of music influences – including Dinah Washington, Sarah Vaughn, Aretha Franklin, Frank Sinatra, the Shagri-Las, the Ronettes, Motown, Salt-N-Pepa, Lauryn Hill, Erykah Badhu, The Specials, Mark Ronson, Salaam Remi and more.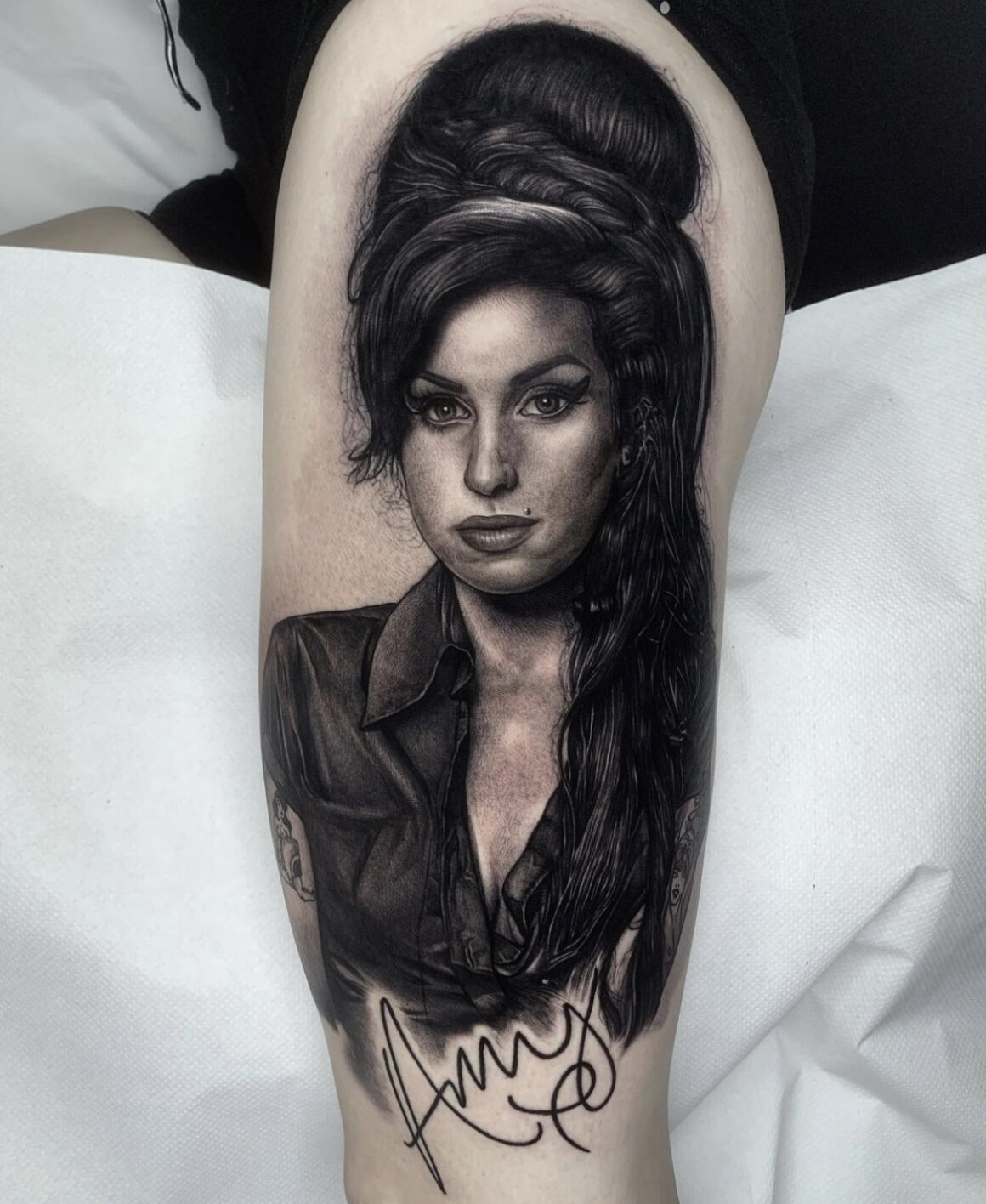 Step backstage and relive iconic performances, examine her eclectic style and explore her creative process, from concept to stage. Explore the outfits she wore during her greatest performances, handwritten lyrics and personal items never exhibited before, including her blue Daphne Fender Stratocaster guitar.
The exhibition has been organised by the Design Museum in collaboration with The Estate of Amy Winehouse which is waiving its right to royalties in favour of the Amy Winehouse Foundation.