The guide to tattoo shops in France, Belgium, Switzerland
It's now out on newsstands the new guide to tattoo shops around France, Belgium and Switzerland!

The Annuaire Française is a super smart guide! Very well organized to easily find your way around!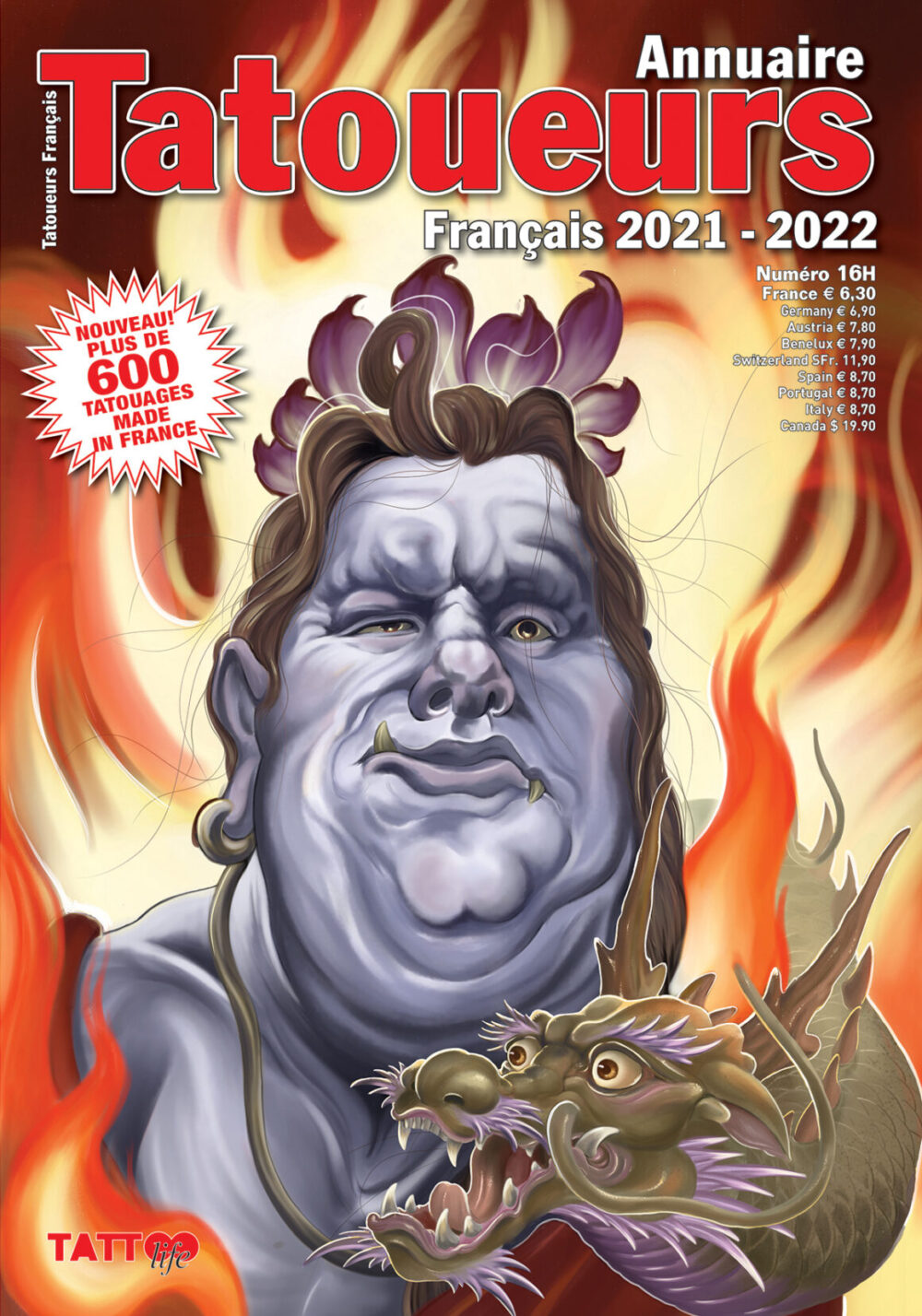 It is a container of ideas and inspiration for all tattoo lovers, who are looking for a professional tattooist in this part of Europe, with hundreds of photos in all the best-loved styles, from Graphic to Blackwork, Japanese, Traditional, Realistic and Black and Grey. You'll recognise the names of historic tattoo shops and you'll discover many new ones, in big cities as Paris as well as in small villages in different parts of the country from Normandy to Cote d'Azur.
It's really easy to find your way around with this guide because it's all organised in such a super smart way!
Leafing through this variegated gallery of tattoos will be like having someone taking you directly to the door of lots of tattoo shops, and giving you a clear user-friendly index of all the tattoo shops broken down by region in alphabetical order. 
SHOP IT NOW!
Out on newsstands now or available from our store.