Linework has always been a major focal point for Rob Banks, a tattoo artist who is part of the team of NYC tattoo shop Five Points Tattoo since 2017.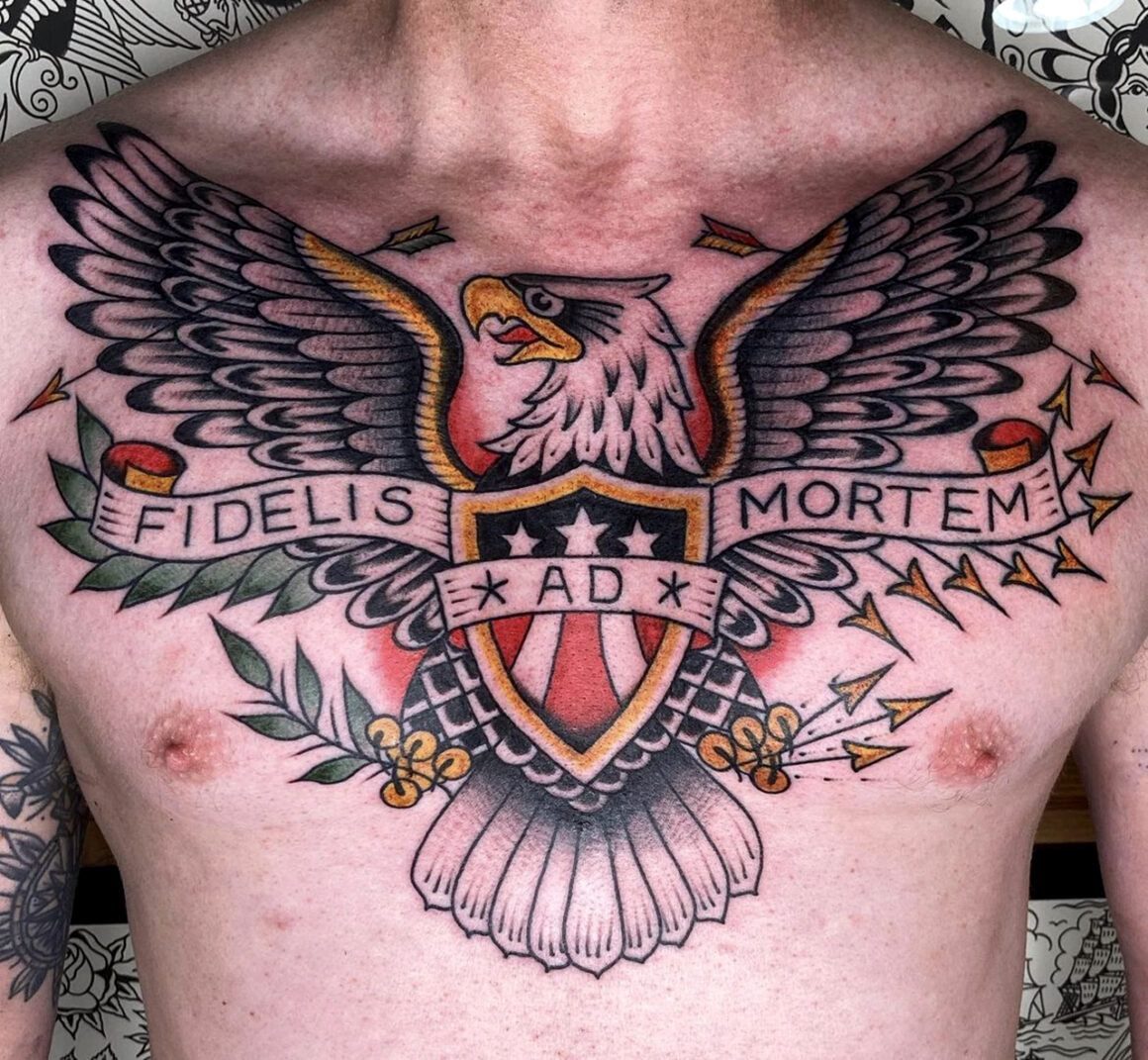 He loves American tattoo style and the classics for the history they have behind them. In two worlds his tattoos are classic and timeless. It is a curious fact that he was born in Oklahoma which was the last state in the U.S. to legalize tattooing. So, as he says, leaving his birthplace "was a no-brainer".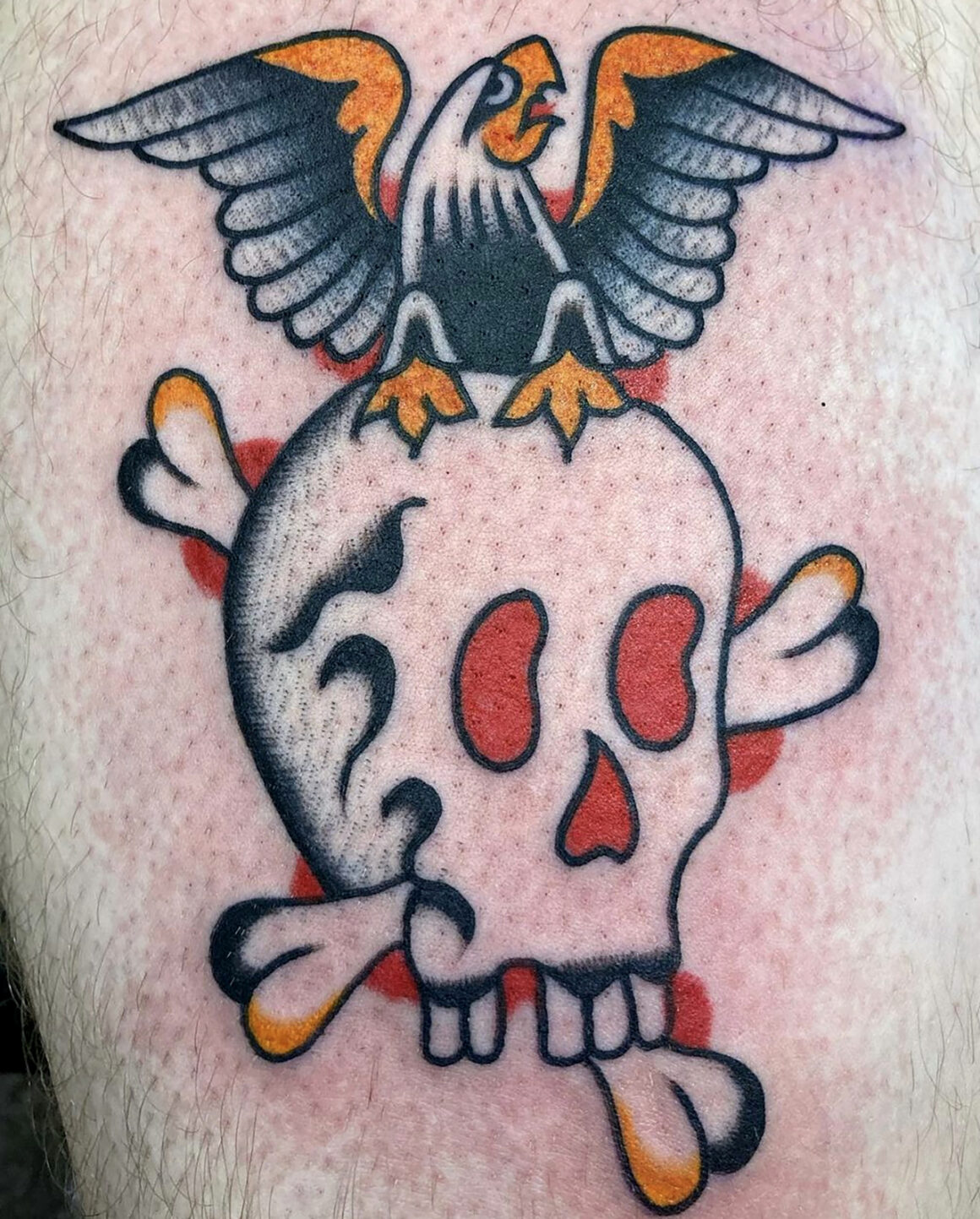 Hi Rob we met some time ago the first time we stopped by Five Points Tattoo.  How long have you been part of the team and how did you get there?
I've been lucky enough to be part of the Five Points crew since 2017. I joined shortly after Chris Garver started running the shop. Garver offered me a job at Five Points, and I feel like you'd have to be a fool to pass on an opportunity like that.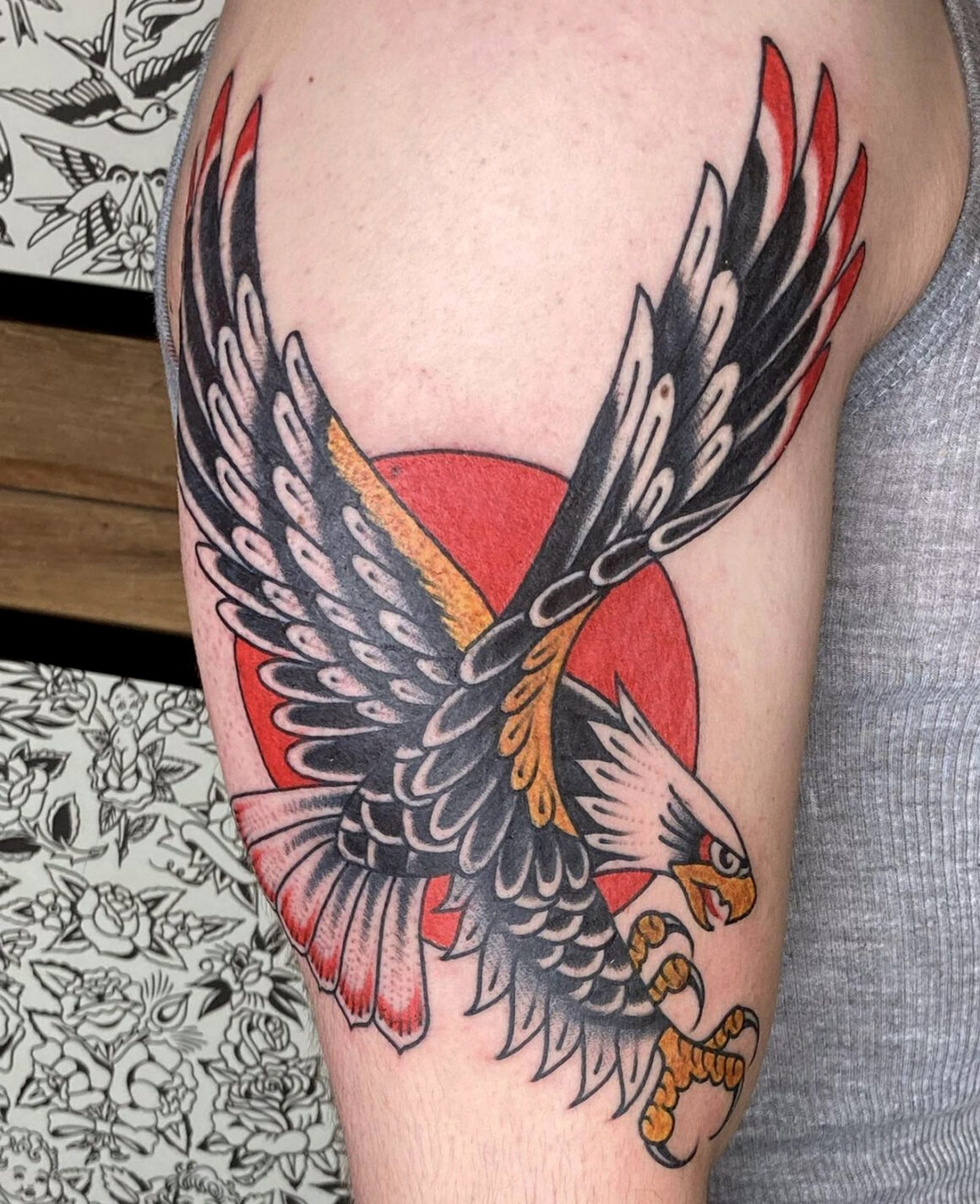 Where are you from and what were your previous tattooing experiences?
I've been living and working in NYC since 2011. Prior to New York I was in Los Angeles, CA, Colorado and a few other places during my service in the United States Air Force. I'm originally from a small town in Oklahoma, which was the last state in the U.S. to legalize tattooing. So, leaving my birthplace was a no-brainer.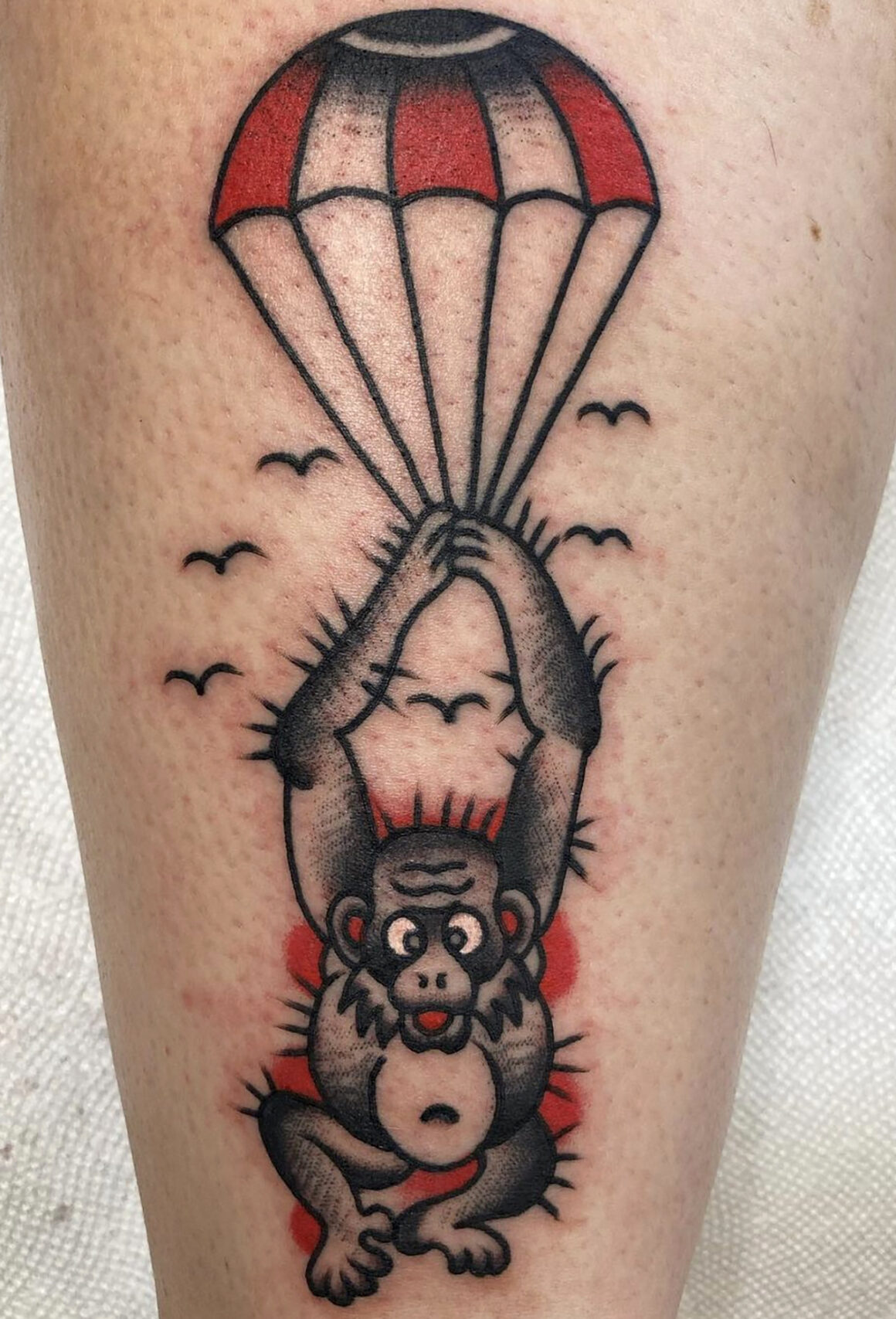 Can you give us an overview of your work and style?
I like tattoos that look like tattoos. Classic and timeless. I keep longevity in mind. I want my work to look just as good in 20 plus years from now (if not better!) I love the look of old faded tattoos.
If they're done right, they hold the test of time. That is what I'm trying to do.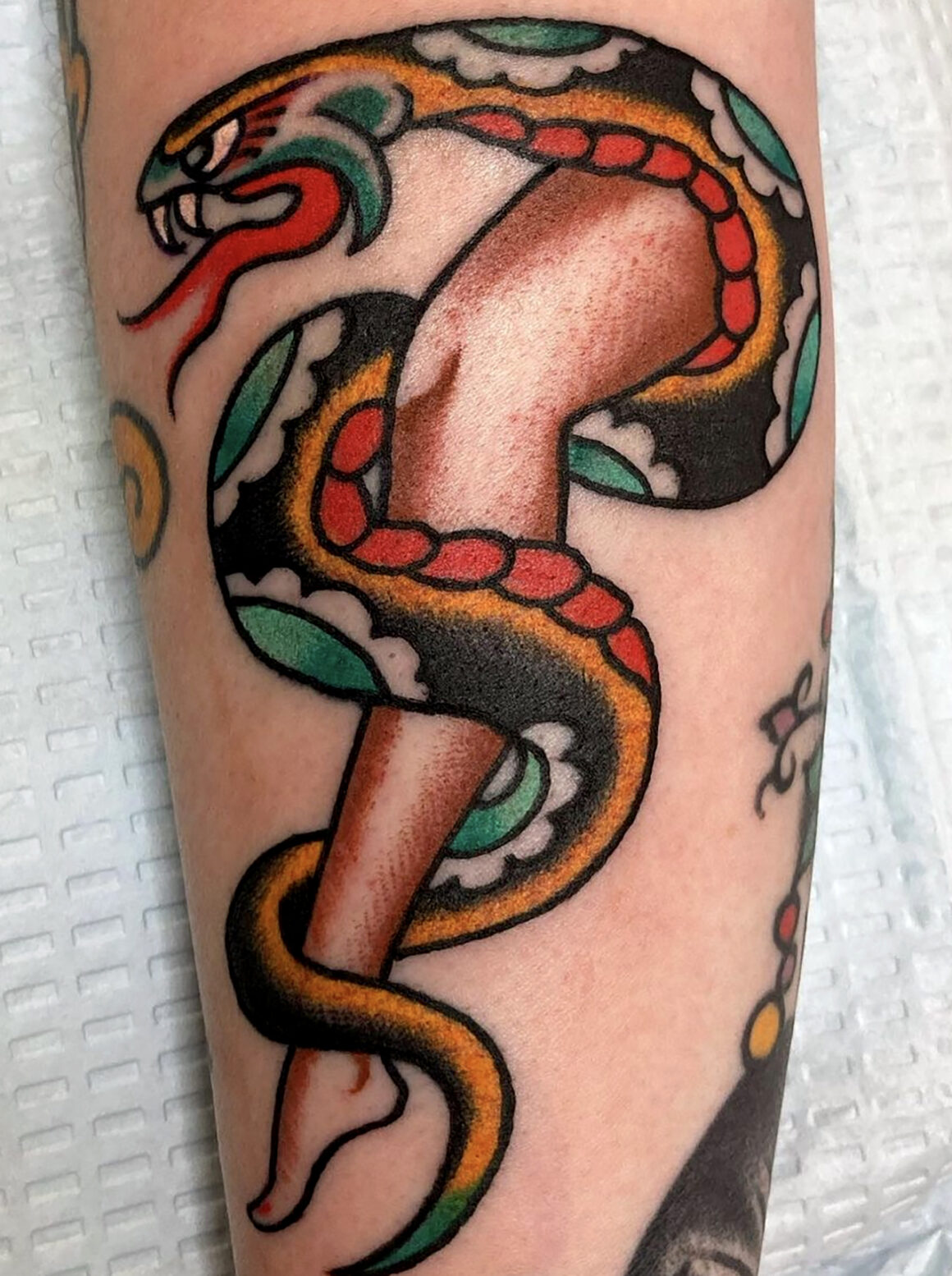 How did you develop it?
I've always felt like the lines of a tattoo are the most important. They are the framework. If you build a car or house with a shitty frame, a fancy paint job doesn't fix it. You have a shitty car or house.
So linework has always been a major focal point for me.
While working with my friend, Duke Riley, I was exposed more to the art of scrimshaw (folk art done by sailors from back to the late 18th century).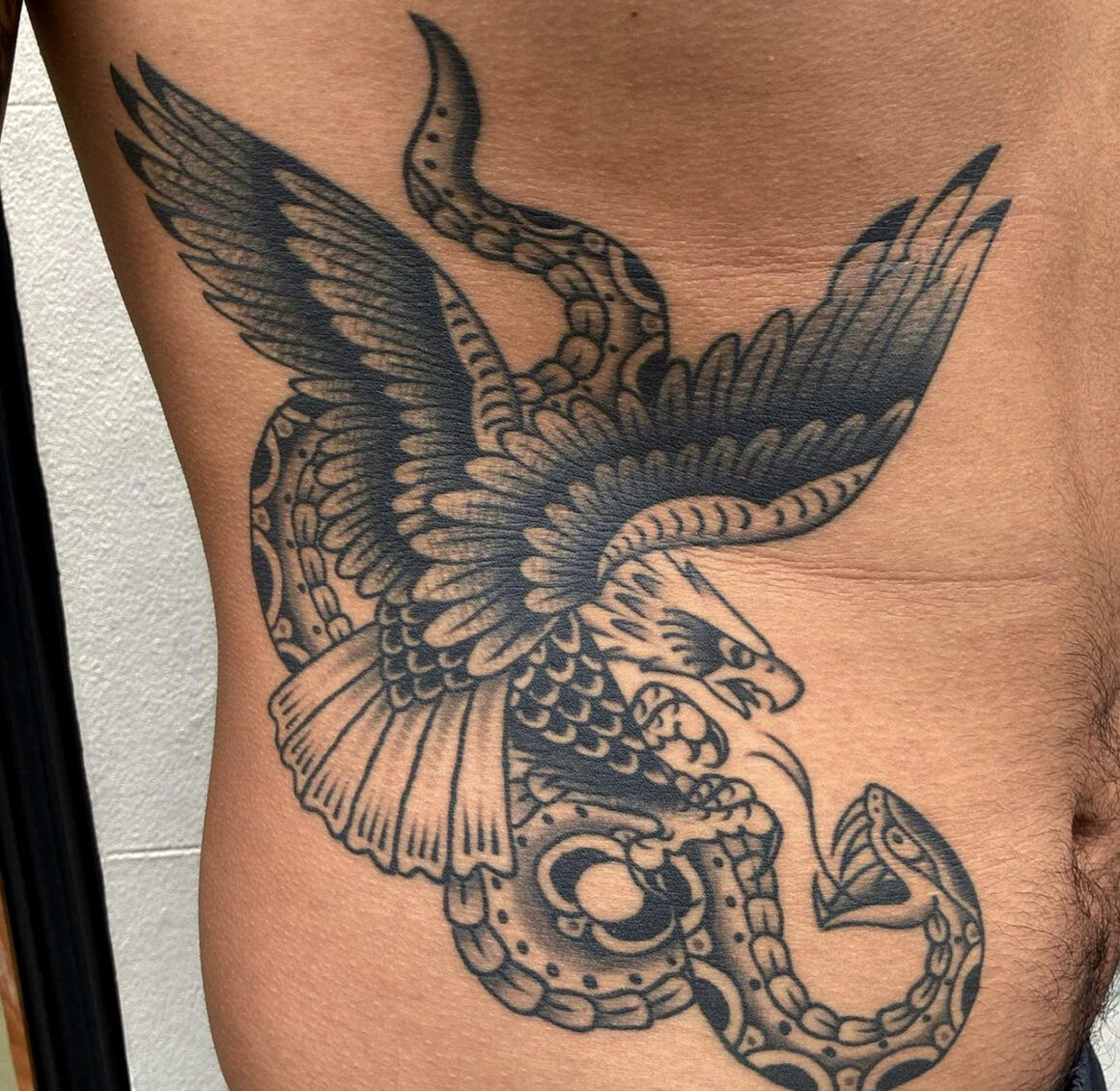 Given the time period I have nothing to back it up, but sailors and tattoos have a history. If one were to get tattooed on a ship back then, it was most likely done by the one who was carving images on whale bones. Quite possibly the original American Tattoo Style.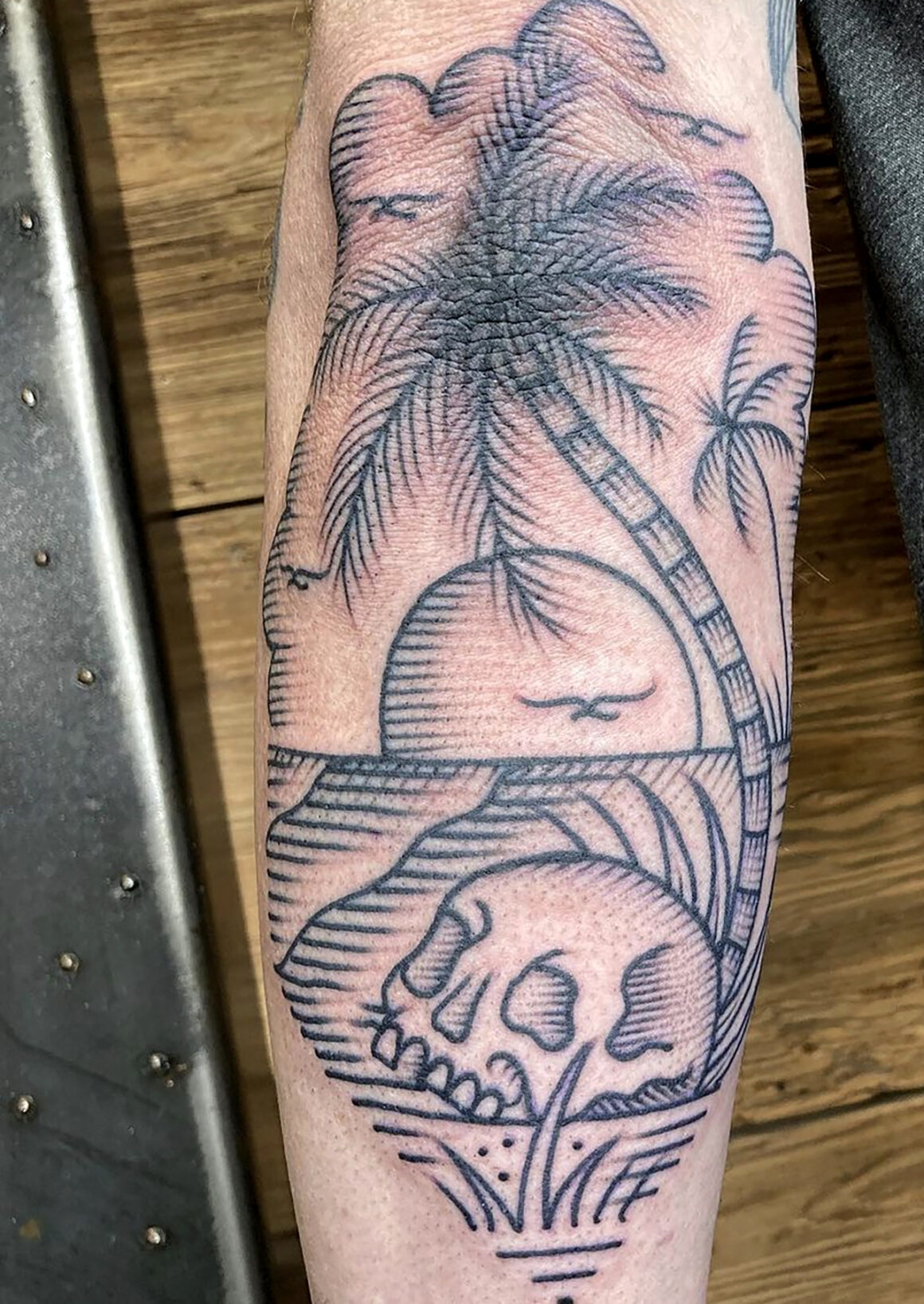 What are your favourite themes? And are there any subjects you are currently studying or experimenting with?
The classics are classic for a reason. I'll always love traditional American, but traditional Japanese is about as powerful as it gets! I'd like to experiment more with the layout of large scale tattoos, but there is something special about a one session tattoo…start to finish…one shot.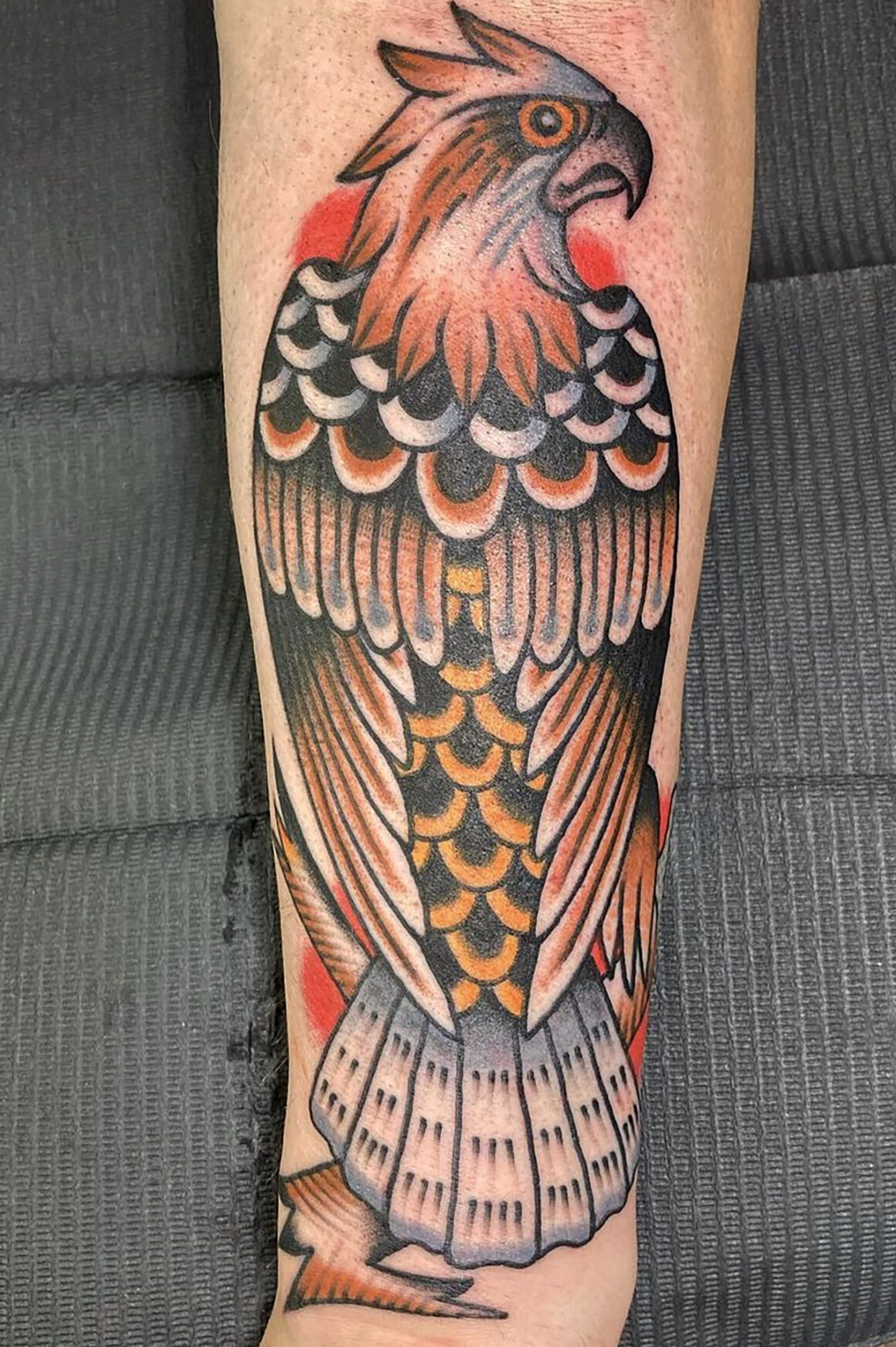 Are you planning to go to conventions or do guest trips? Where do you like to go?
The next convention I'll be attending is one of my favourites, the West Texas Tattoo Convention (February 24-26). Other than the occasional convention or short guest spot… I'll be in New York…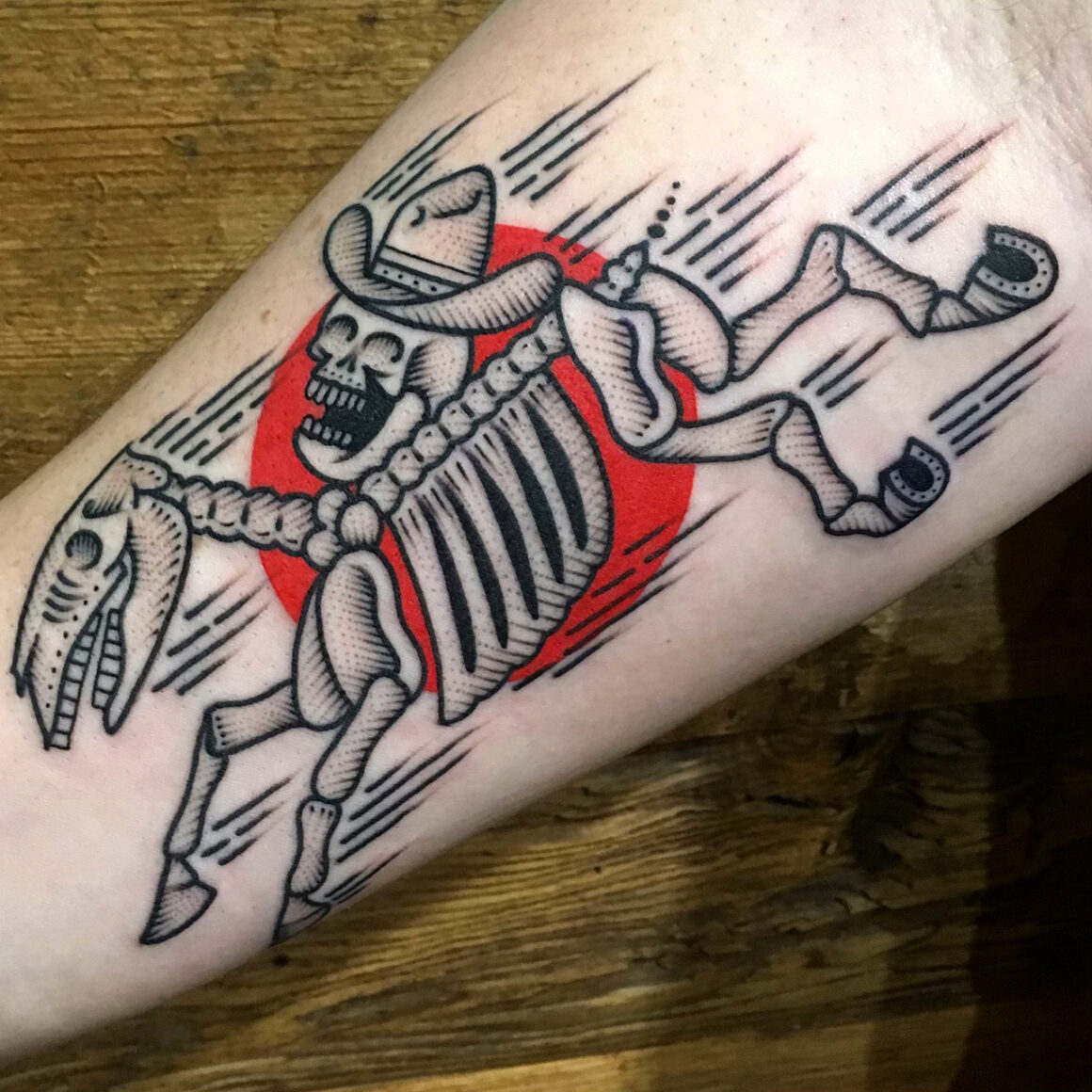 Last question: for our readers who would like to have a tattoo done by you, what would you like to tell them in terms of timing or subjects you would prefer to work on?
I try to be as accessible as possible. I prefer not to book too far in advance (about 2 months), unless you're coming from out of town or out of the country. My books are always open. Your design or mine. "It's your world, I'm just living in it!'