The iconic Rock 'n' Roll Hall Famer will be in concert from next August 5 until the end of September. Watch/listen below the single 'I'm Alice' produced by Bob Ezrin.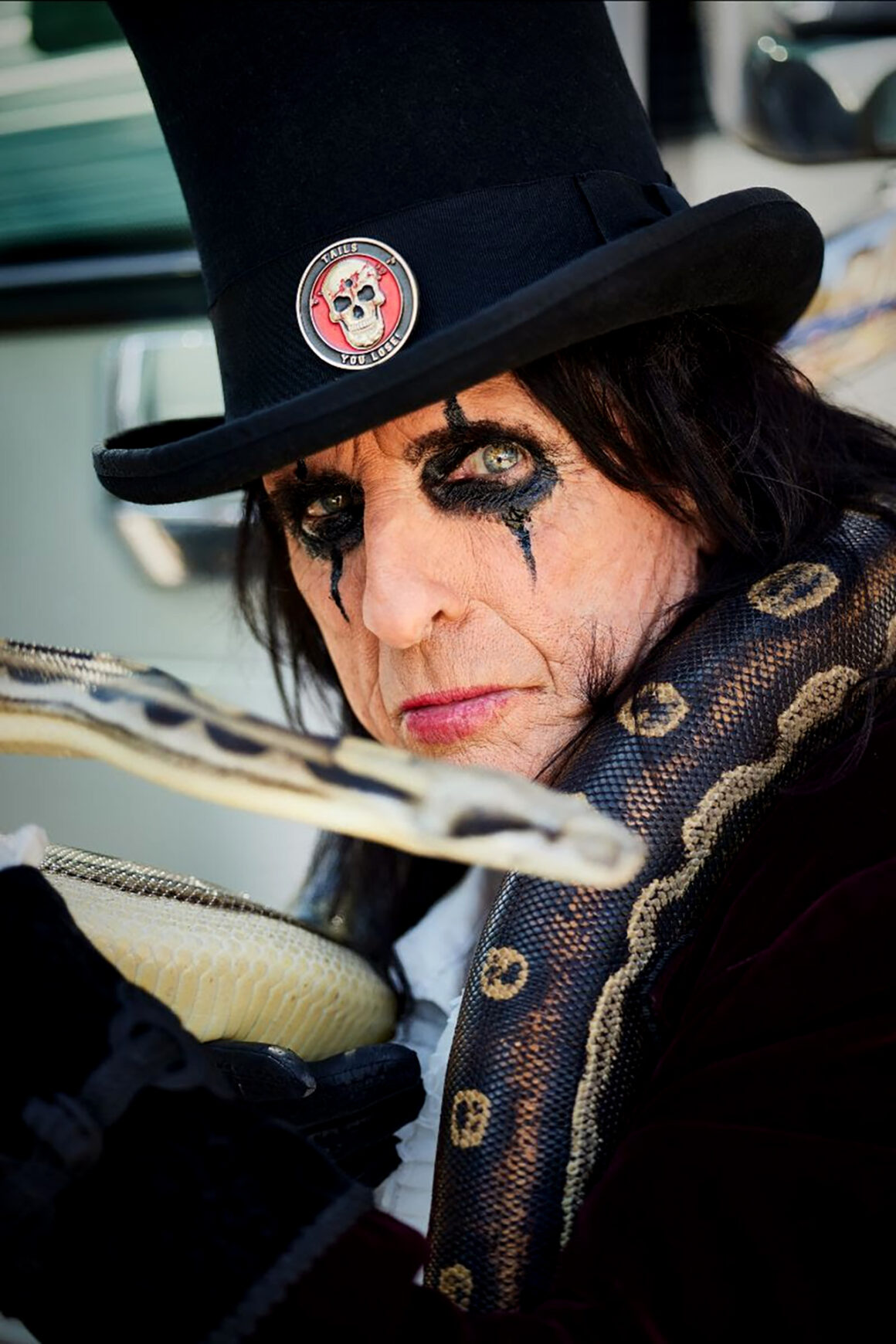 Alice Cooper, the iconic member of the Rock and Roll Hall of Fame, came out stronger than ever with his latest solo album 'Road' (out next August 25th) and revealed the first single 'I'm Alice'.
Produced by longtime collaborator Bob Ezrin, 'Road' was written, composed and recorded with his trusted and longtime bandmates Ryan Roxie (guitar), Chuck Garric (bass), Tommy Henrikson (guitar), Glen Sobel (drums) and Nita Strauss (guitar). 'Road' channels Alice's old-school spirit with instantly recognizable grit and plenty of gusto.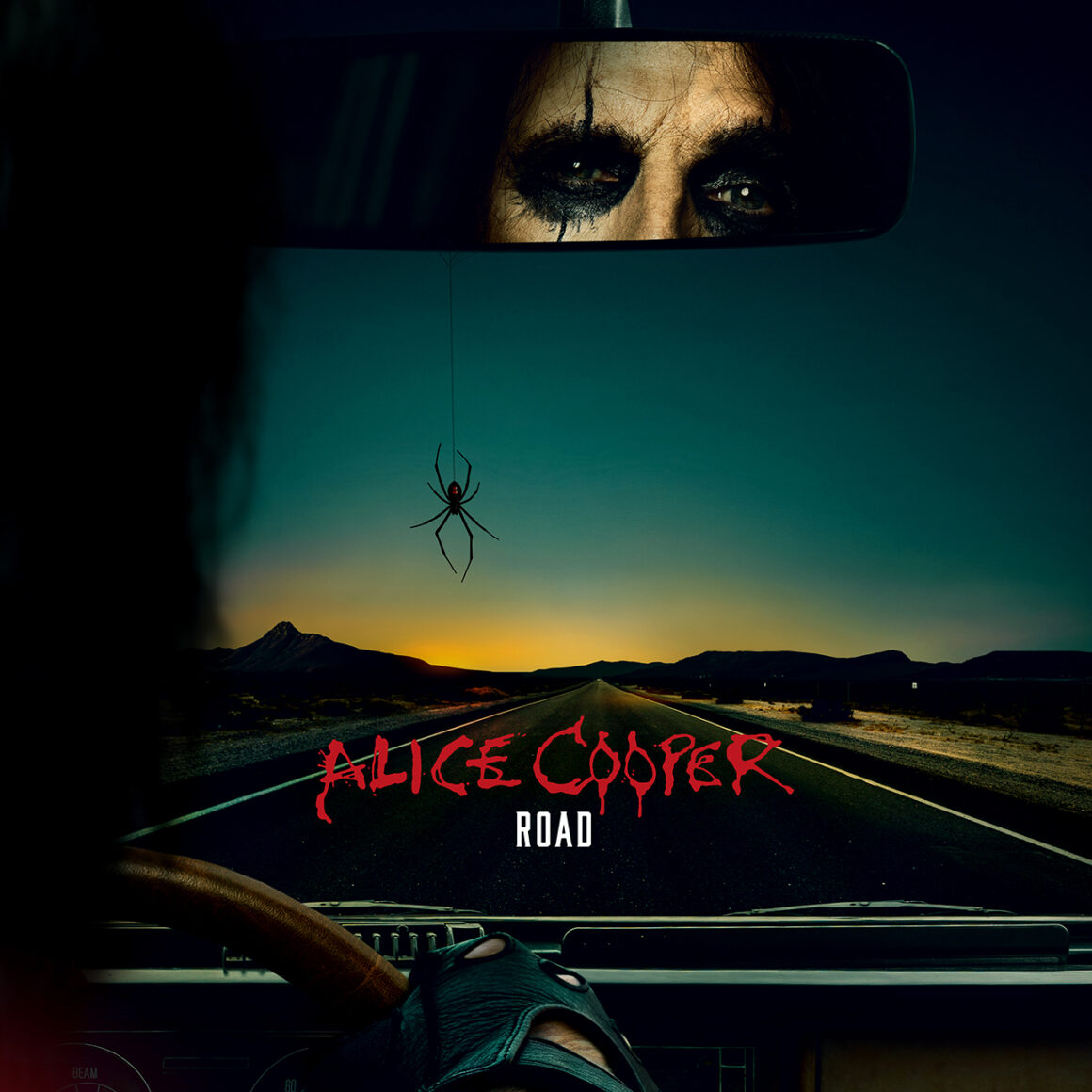 «For 'Road' I wanted the band to be involved in the foundation of all the songs,» Alice Cooper says. «I only see these guys when we're on the road. So, I wanted them to be as tight as they are for the show, but on all the new material. When you have a band this good, I think it's important to show it, and this is my way of doing it.»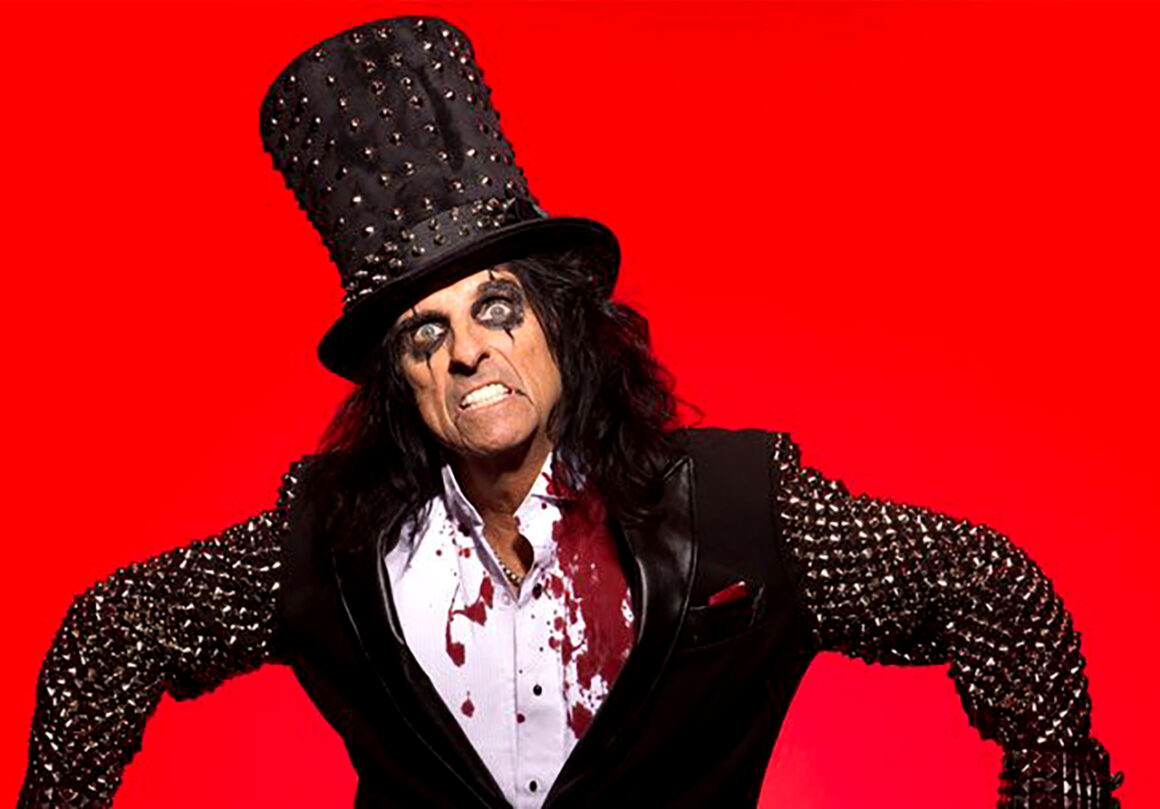 Album opener and first single 'I'm Alice' sets the album's tone with its driving drumbeat, while guitars resonate in the distance. Alice's instantly recognizable timbre takes hold: «I know you're looking for a real good time. So, let me introduce you to a friend of mine. I'm Alice. I'm the Master of Madness; the Sultan of Surprise… so don't be afraid, just look into my eyes.»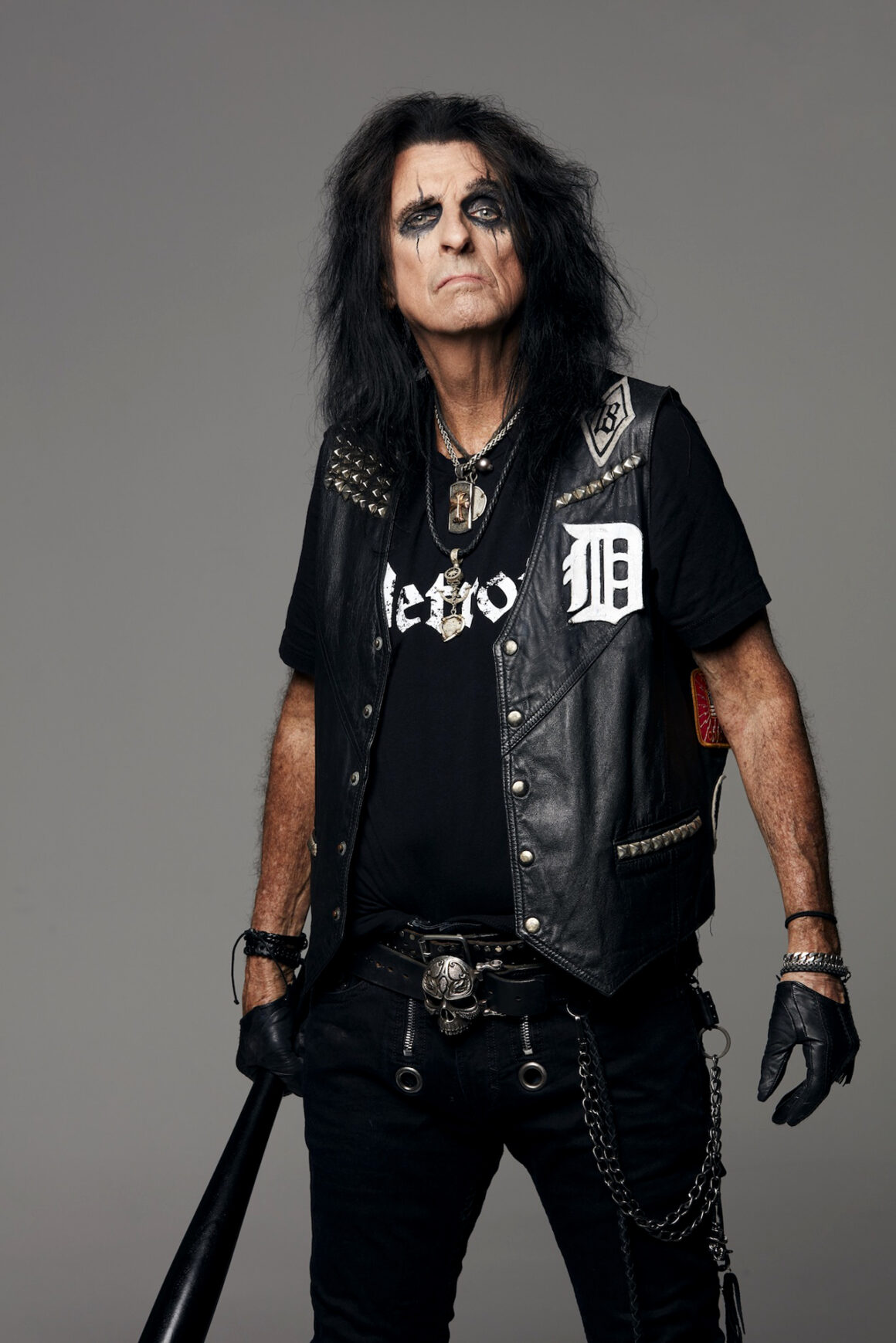 'Road' will be released on August 25, 2023 on earMUSIC in several varieties of formats and limited vinyl colors.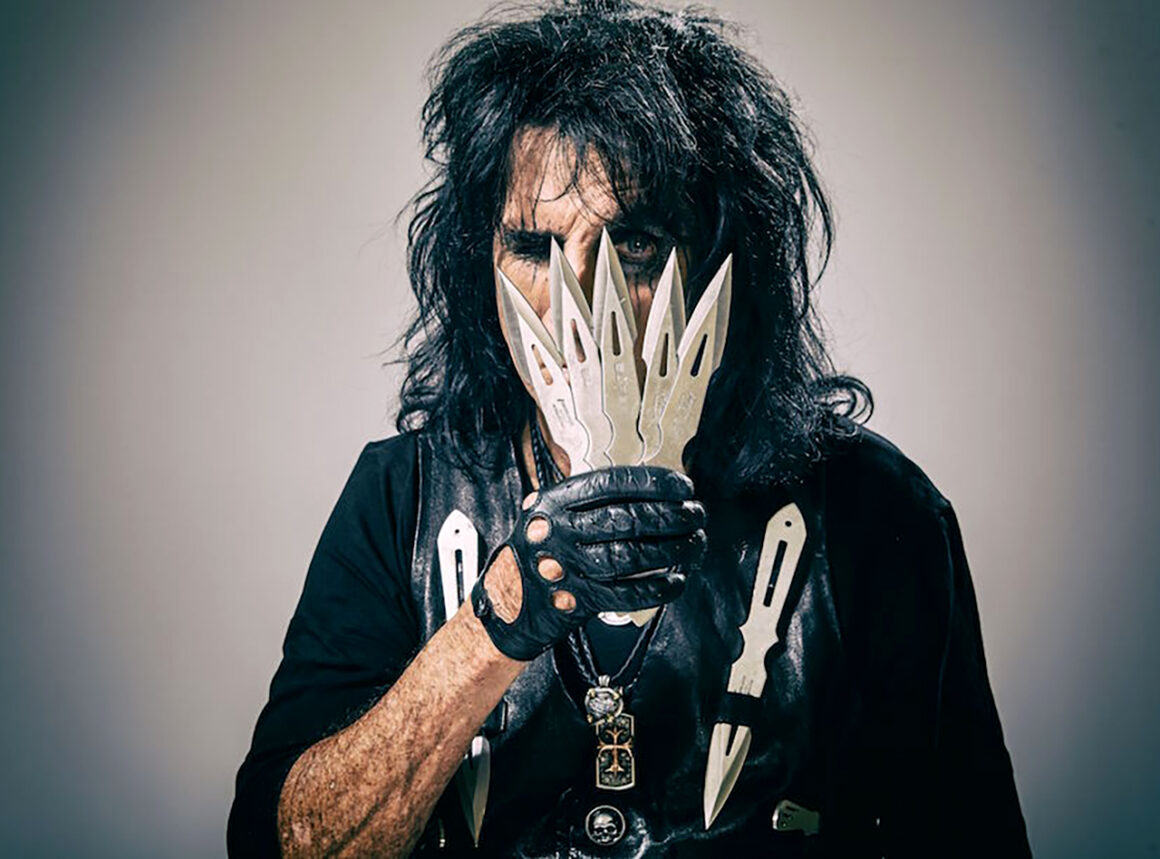 Complementing the album's theme, the bonus DVD/Blu-ray contains Alice Cooper's entire live show at Hellfest 2022 and includes all the classics and several songs that are rarely played.
'Road' tracklisting (CD/2LP):
1 – I'm Alice
2 – Welcome To The Show
3 – All Over The World
4 – Dead Don't Dance
5 – Go Away
6 – White Line Frankenstein
7 – Big Boots
8 – Rules Of The Road
9 – The Big Goodbye
10 – Road Rats Forever
11 – Baby Please Don't Go
12 – 100 More Miles
13 – Magic Bus
Alice Cooper – 2023 North American tour dates:
August 5 – Syracuse, NY
August 8 – Columbus, OH
August 11 – Fargo, ND
August 13 – Omaha, NE
August 16 – Tulsa, OK
August 18 – El Paso, TX
August 24 – Dallas, TX
August 26 – Tampa, FL
August 27 – West Palm Beach, FL
August 29 – Raleigh, NC
August 30 – Virginia Beach, VA
September 1 – Tinley Park, IL
September 2 – Des Moines, IA
September 5 – Clarkston, MI
September 6 – Toronto, Canada
September 8 – Scranton, PA
September 9 – Wantagh, NY
September 10 – Hartford, CT
September 12 – Nashville, TN
September 13 – Cincinnati, OH
September 15 – Bonner Springs, KS
September 16 – Greenwood Village, CO
September 19 – Ridgefield, WA
September 20 – Auburn, WA
September 22 – Concord, CA
September 23 – Anaheim, CA
September 24 – Phoenix, AZ