Every time I am interviewed by journalists the last question is always the same: what do I foresee in the future of tattoo. And I always answer that today it is perhaps easier to predict investments on the stock exchange than understand what will happen in tattoo in the future because its fate is ever more closely linked with technology and the mentality of the new tattooists which changes radically at dizzying speed.
Up until about twenty years ago a tattooist had to be a draughtman. There have always been tattooists who did walk-ins by simply copying and tattooing the sketches of other artists, an Old School classic, for example. But most of them listened to the client's request, did a drawing on paper and then carried out the tattoo.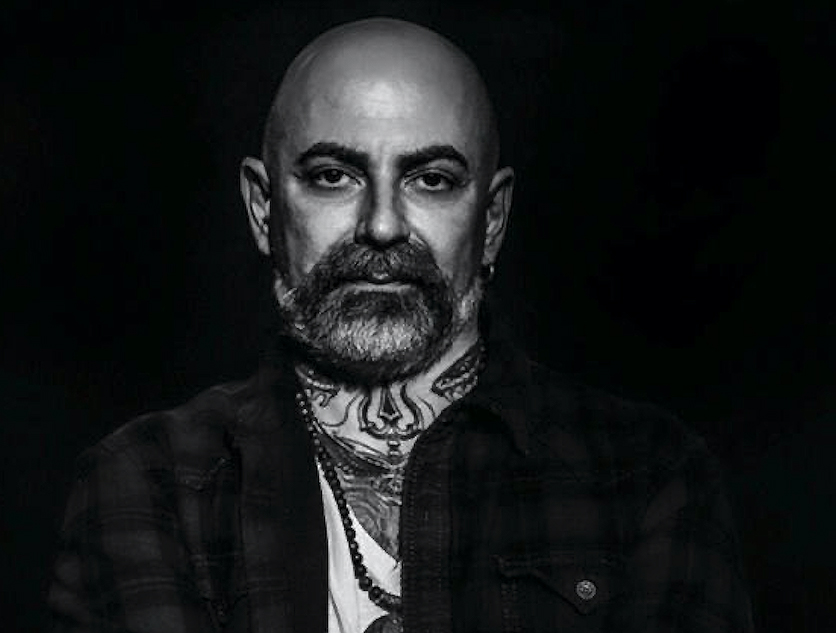 The advent of the Ipad started the first revolution, as doing digital designs to be transferred to the skin required far less artistic preparation, you could cancel the lines drawn in a flash, and halfway through the design all it took was a click to add the mirror image. Subsequently a number of programmes appeared especially designed for tattooists: pens which created all kinds of patterns, from the scales of dragons and snakes to chains, ropes…all you had to do was move the pen across the screen and that was it.
Now there are plenty of tattooists who are enthusiastic about artificial intelligence, which effectively means that manual artistic skill is starting to disappear and, with it – and what I am most sorry to see – the creativity and artistic intuition of the tattooist. Why go to the trouble of finding a way to do pieces that are always fresh and interesting when all you have to do is type in a few words and the AI will offer whatever you need? I trust I'm not the only one who has noticed how there are ever more frequent posts on social media in which tattooists express their enthusiasm for the new way forward.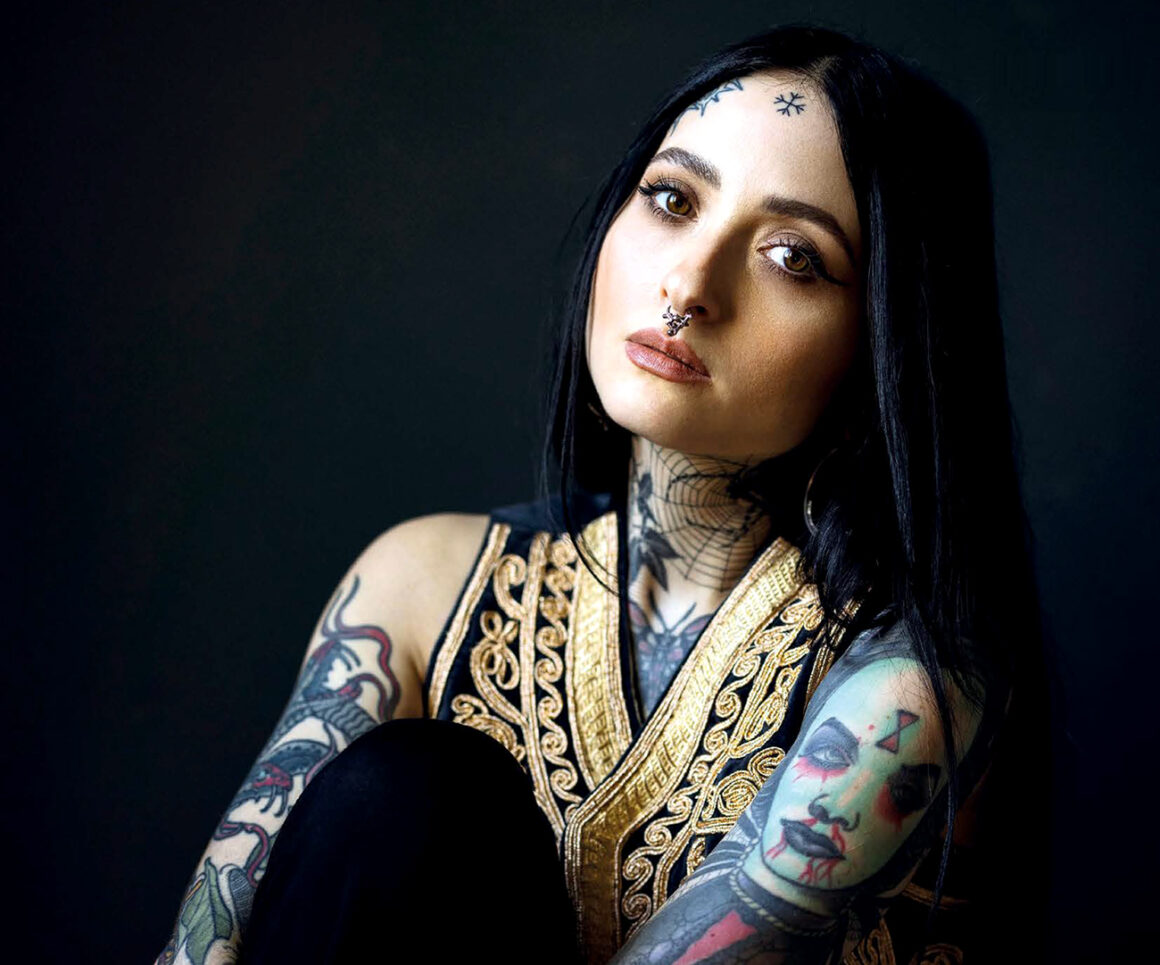 Without noticing that the artistic human side is fading, or withering rather, poisoned by the convenience that now you need to be no more than a good executor in order to tattoo. A few days ago, a tattooist sent me a video. It was about a machine with a display from which you could choose an unlimited quantity of designs. In the video you can see how by resting the display directly on a part of the body it took just a few seconds for a temporary tattoo to appear on the person's skin. For years now they have been experimenting with 3D printers so as to be able to produce tattoos without any human input. I trust that this will never come to pass, but unfortunately, since the doors of tattoo opened to anybody and everybody, more and more people are looking to technology for the solution or rather the magic potion to overcome their artistic and technical limits…
All I can hope is that true tattoo collectors will continue to demand a real tattoo, that they will not be content to settle for a sticker done in ten minutes as if on a production line. Let's hope they will want a design and piece done and created on their body on the basis of an exchange that is human, verbal and physical, that singular moment we all share with our tattooist.
TATTOO LIFE MAGAZINE
Don't miss to have the new amazing issue of Tattoo Life Magazine. Choose and shop now your version…