Kamimura Kazuo (1940-1986) is considered one of the great classics of world comics. His elegant but never superficially decorative drawing combines a profound knowledge of classical Japanese painting, in particular that developed in the late 19th and early 20th century, with the dynamism typical of manga.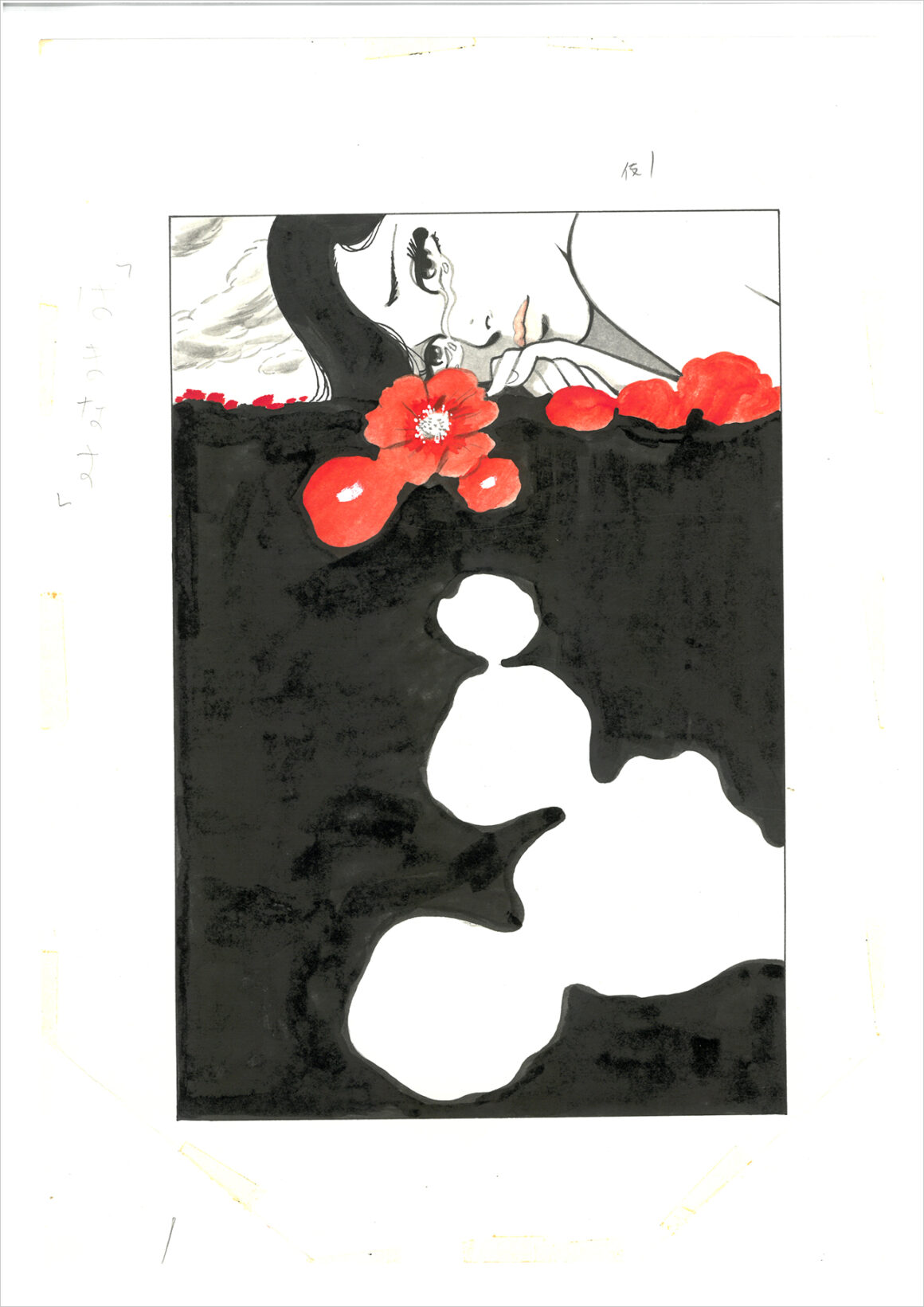 The art of Kamimura, an absolute master of manga, is presented in the exhibition Kamimura Kazuo. The Sign of the Senses through 60 original works, 50 of which are exhibited for the first time worldwide.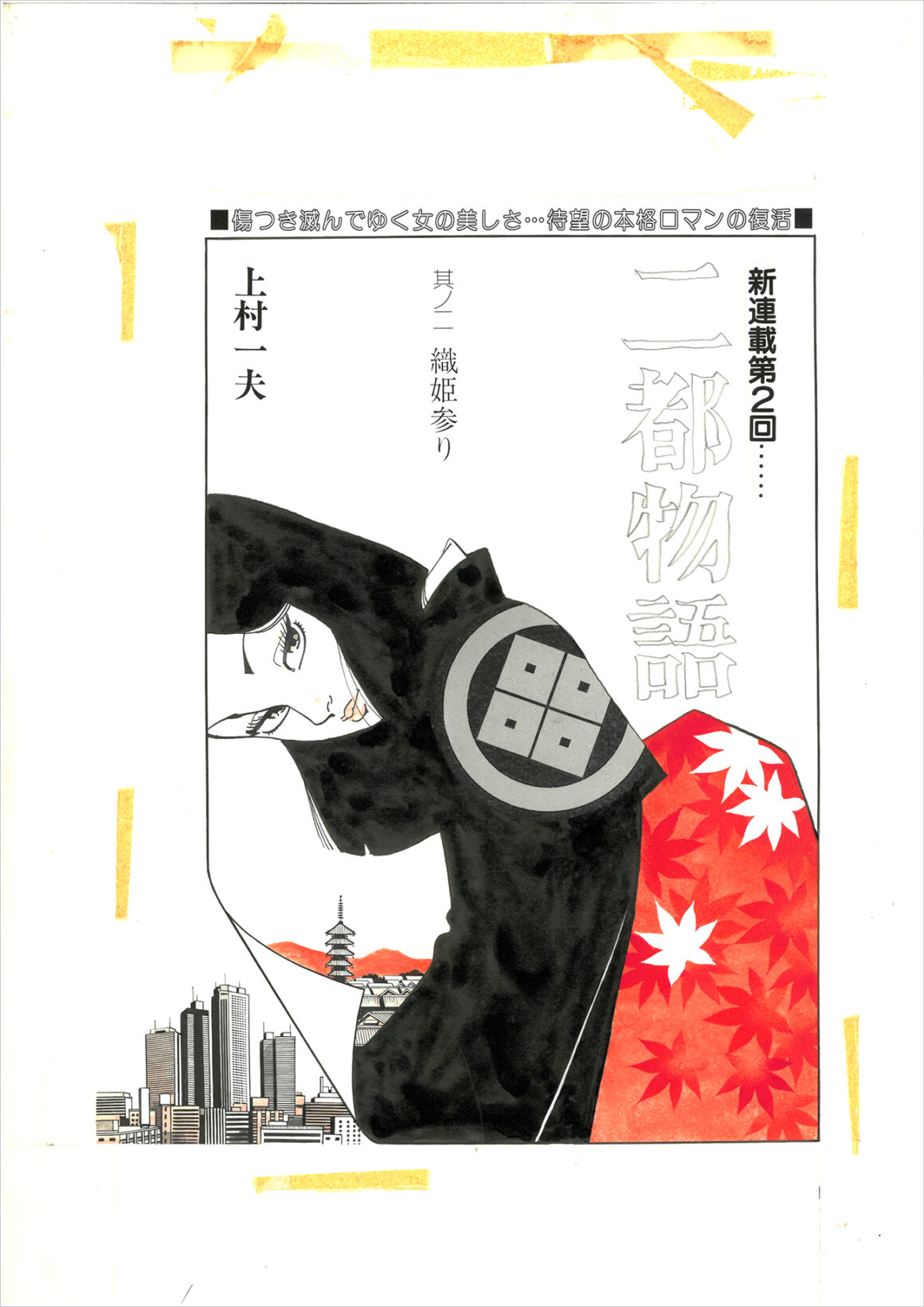 There are, for example, plates from some of his greatest classics, such as Shinanogawa (The Shinano River, 1973-74), which highlight his compositional talent and his taste, almost cinematographic, in the construction of scenes with the greatest emotional climax: passionate kisses, endless embraces, the wind that shakes nature and the characters' feelings. Inevitable are the plates taken from his spiritual testament Kantō heiya (The Plain of Kantō, 1976-78) and from famous works such as Onryō Jūsan'ya (Thirteen Nights of Resentment, 1976-77) and Shika no sono (The Deer Park, 1976).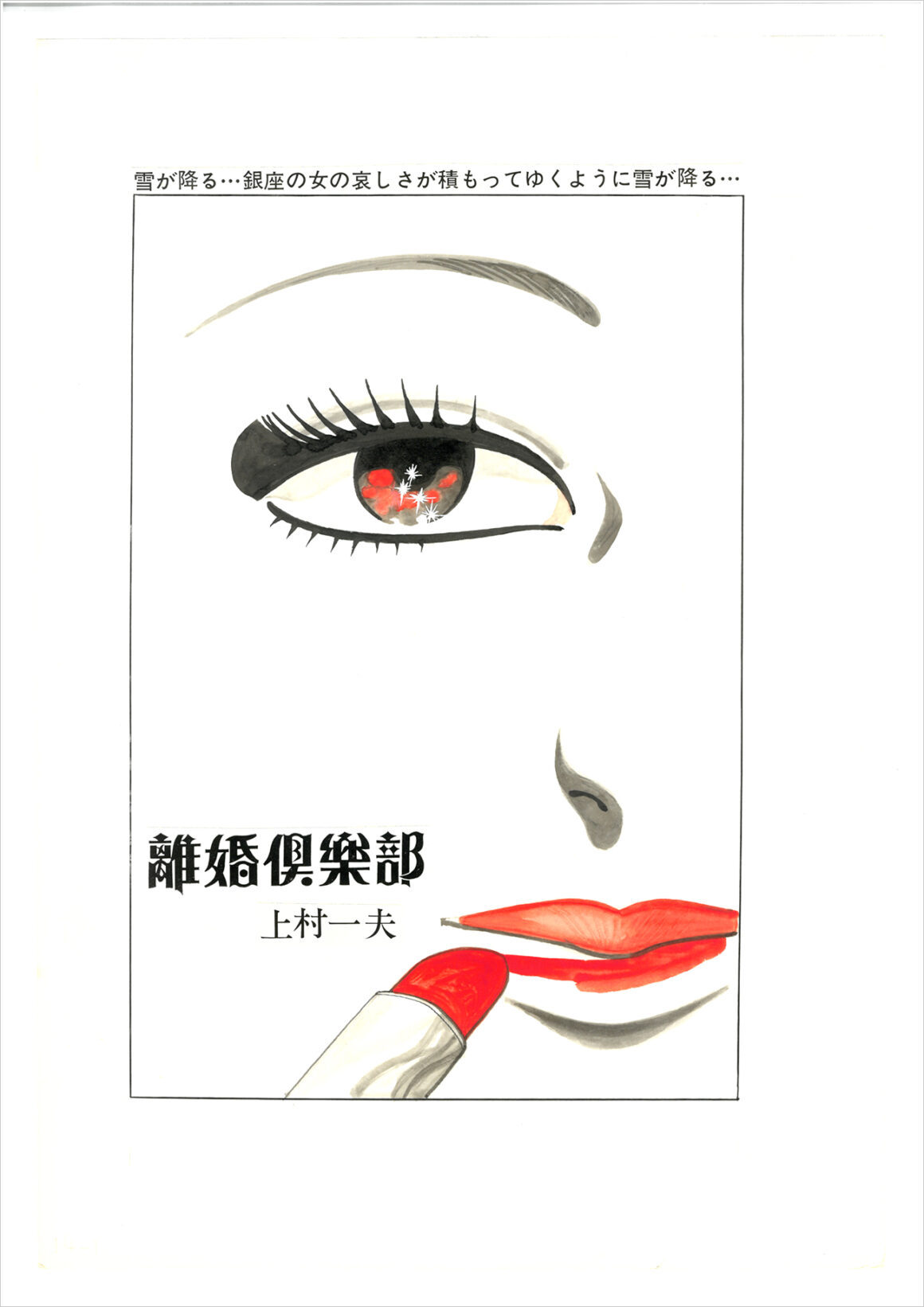 Kamimura's love for Katsushika Hokusai, 'the old madman for painting' and for the prints of the floating world, emerges in a crystal-clear manner from the large selection of drawings from Kyōjin kankei (Mad Passions, 1973-74), a central and indispensable work of his production. In each panel, one breathes in the charm of old Edo, among the alleys teeming with artisans and street vendors.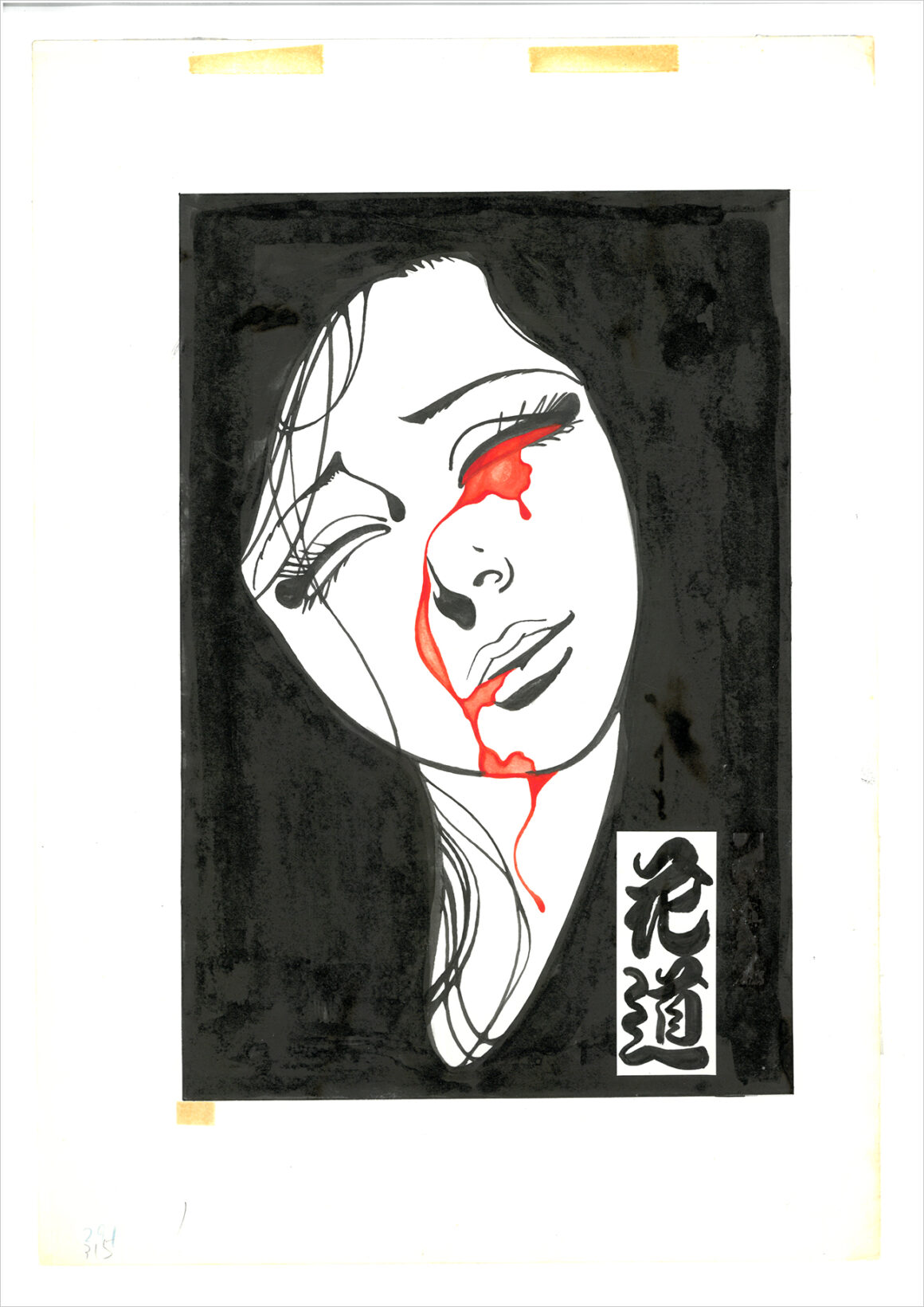 Painter and graphic artist, before being a cartoonist, Kamimura devoted great attention to the balance of composition and attention to detail, characteristics that make his approach to drawn narrative unique and his originals particularly seductive.
Kamimura Kazuo
Il segno dei Sensi
Until 19 November 2023
Fondazione Cassa di Risparmio di Jesi
Palazzo Bisaccioni – Piazza Colocci 4 -Jesi (AN)
Free Admission