The art of tattooing, which has always been a form of expression for strong personalities, meets 8.6: the beer with the strong and decisive character of those who live their passions to the full.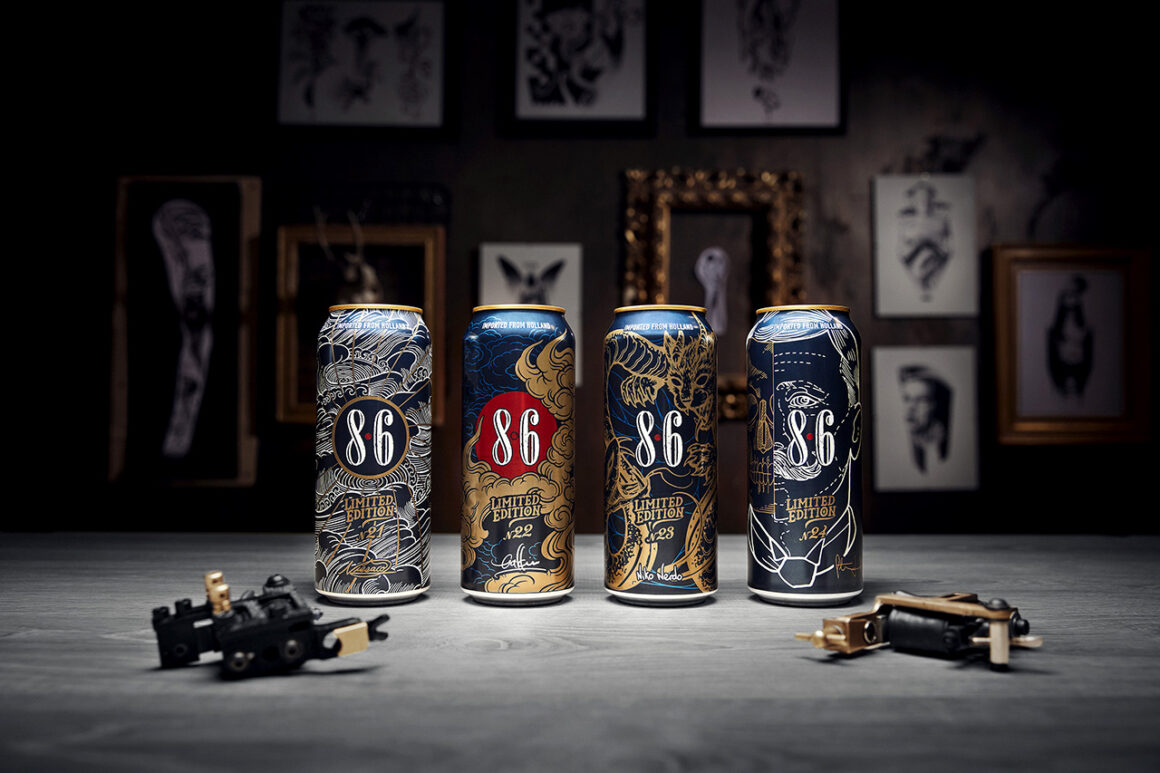 Two different worlds united by the same intensity and authenticity. Every year since 2016, 8.6 has created a Tattoo Limited Edition concept: a special collection of 8.6 Original cans "tattooed" to represent the unique personality of this intense strong beer.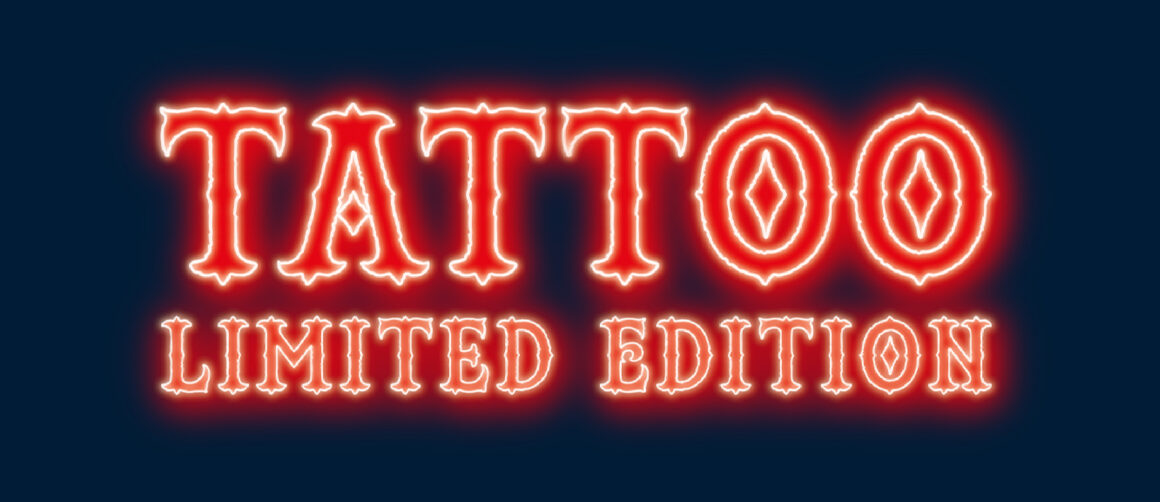 For the 2022 edition, the brand asked 4 internationally renowned tattoo artists to engrave 4 cans with the style that has made them famous the world over. This gave birth to a range of Limited Edition cans that are intense and unforgettable, just like 8.6.
Among the tattoo artists of this edition, one of the most important names in our scene stands out: Pietro Sedda, the only Italian to sign a can of the 2022 collection and one of the most famous tattoo artists in the world. An eclectic artist who has been able to cross the boundaries of "skin art", exploring different territories with his surreal and dreamlike style.
The other artists involved in the 2022 edition are the Japanese Nissaco, famous for his patterns perfectly balanced between the visual impact and subtlety of Japanese art and Gakkin, known for his powerful freehand tattoos. The fourth artist, Niko Nerdo, comes from France and is known for his black style and for the dark soul of his drawings.
The exclusive Tattoo Limited Edition 2022 is the set of visions of the four artists who, each in their own style, have interpreted the intensity of 8.6.
On can no. 21 Nissaco represents the strength of a storm combined with other natural elements such as water and clouds inspired by the classical motifs of the Japanese style.
On can no. 22 signed by Gakkin we see a fresh take on the Rising Sun characterised by an intense red sun enveloped in clouds.
The French artist Niko Nerdo chose a fierce furious fight between a cat and snake in perfect 8.6 style for can no.23.
Can no. 24 presents the surreal style of Pietro Sedda who has engraved a half-man, half-skull face that perfectly embodies the strong spirit of 8.6.
An intense, authentic collection that speaks of the strong and decisive personality of 8.6 Original: a Strong Lager that comes from selected ingredients and a special fermentation method which give it a strong and determined nature. Just like those who choose it.