What world do you need to belong to in order to be an artist? The real one or your own creativity? This is a question which most of the tattooists we interview try to answer through their own work, looking to the world around them for inspiration but diving into a world of their own, underwater, as an indispensable step in order to be able to resurface carrying part of themselves to insert into their pieces.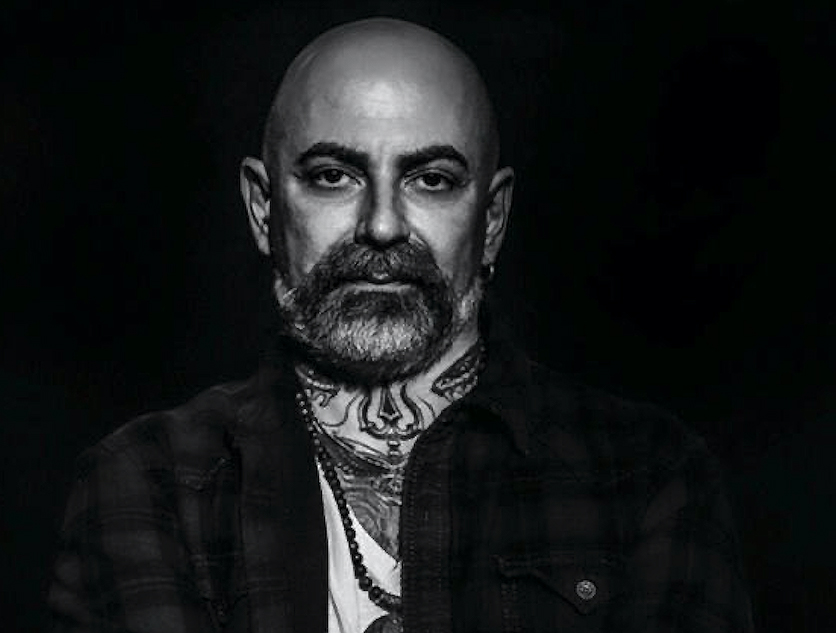 When the style in which you express yourself is Realism, or Neo Traditional, or any style of tattoo rooted in figurative art and reality, all of this is fairly self-explanatory. But it is also true for more highly codified styles, such as for example, Traditional or Ornamental Geometric, where this personal immersion then emerges in the details, interpretations and narratives which are developed on the skin of who receives those pieces.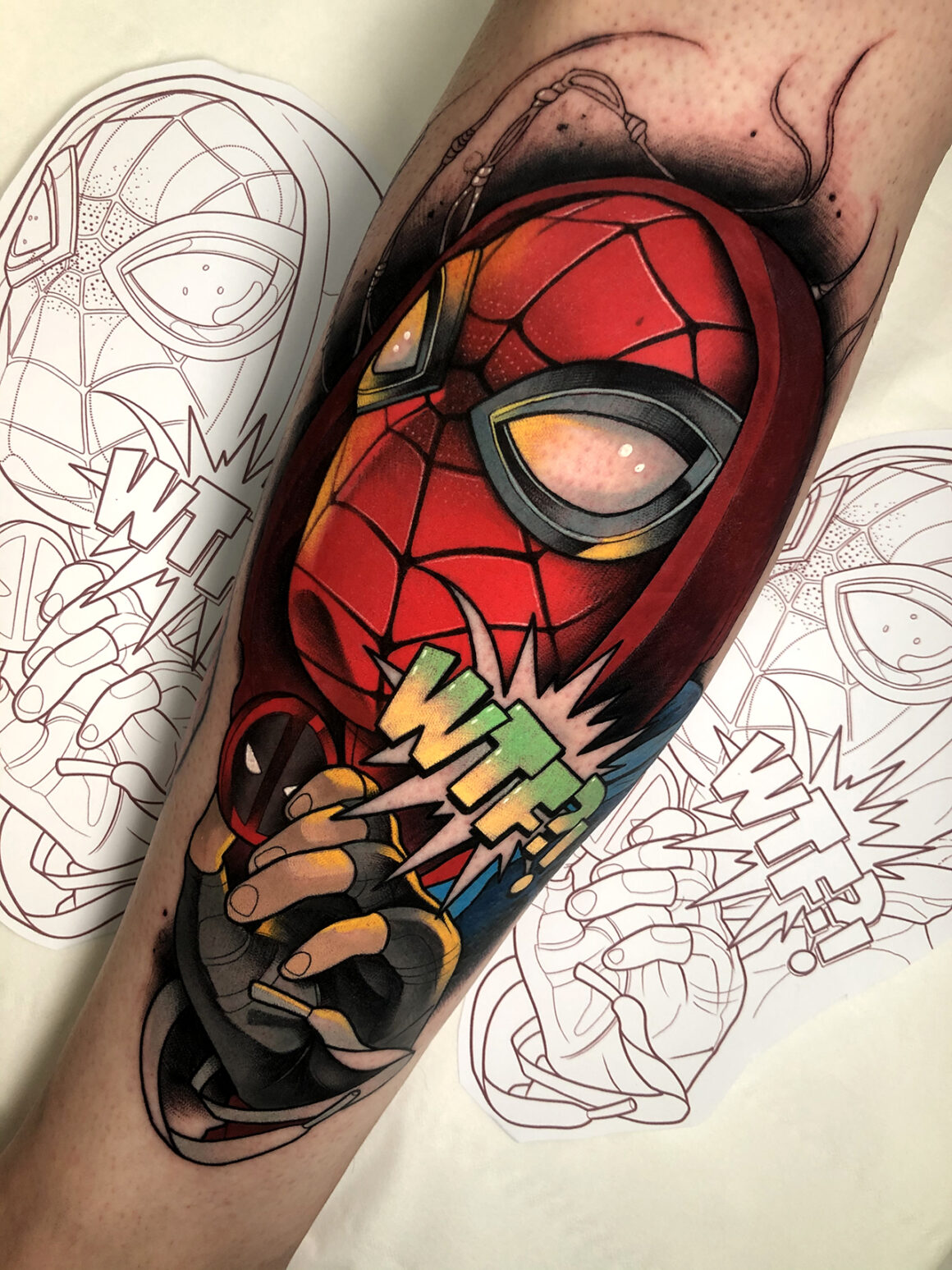 A clear example of the first case I refer to is Ikos who starts from a portrait and manga to then bring to life new situations he wants to represent in skin art, to give movement to his characters and a glint in their eyes which has nothing whatsoever to do with the real world.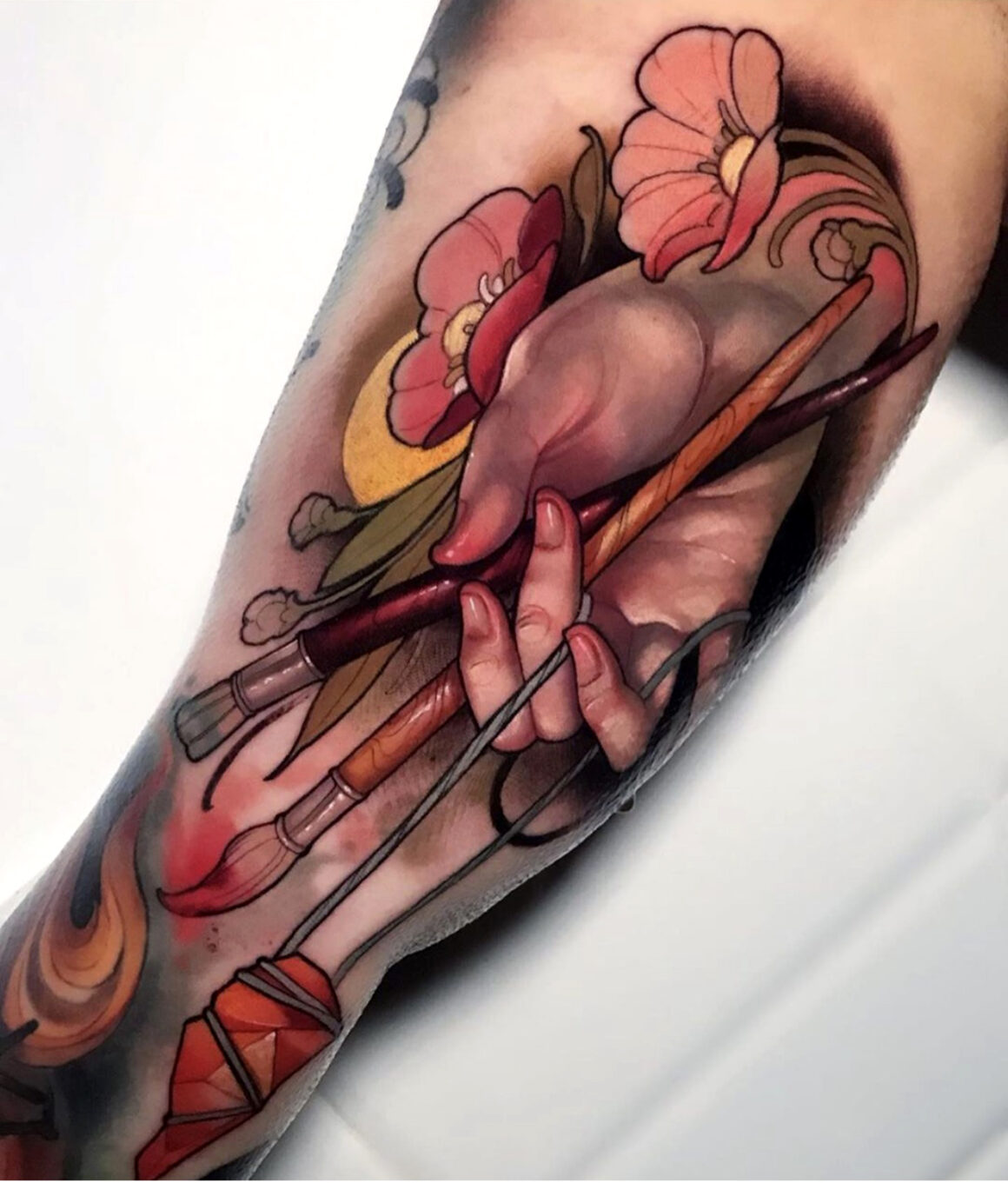 Another example is Oash, Old Boy, who floats between dream and reality to breathe life into his Neo Traditional pieces with a nod to the Pre-Raphaelites and pictorial avant garde.
Samurico uses the eyes of utterly realistic black and white portraits in order to transmit the world he wants to recount within them.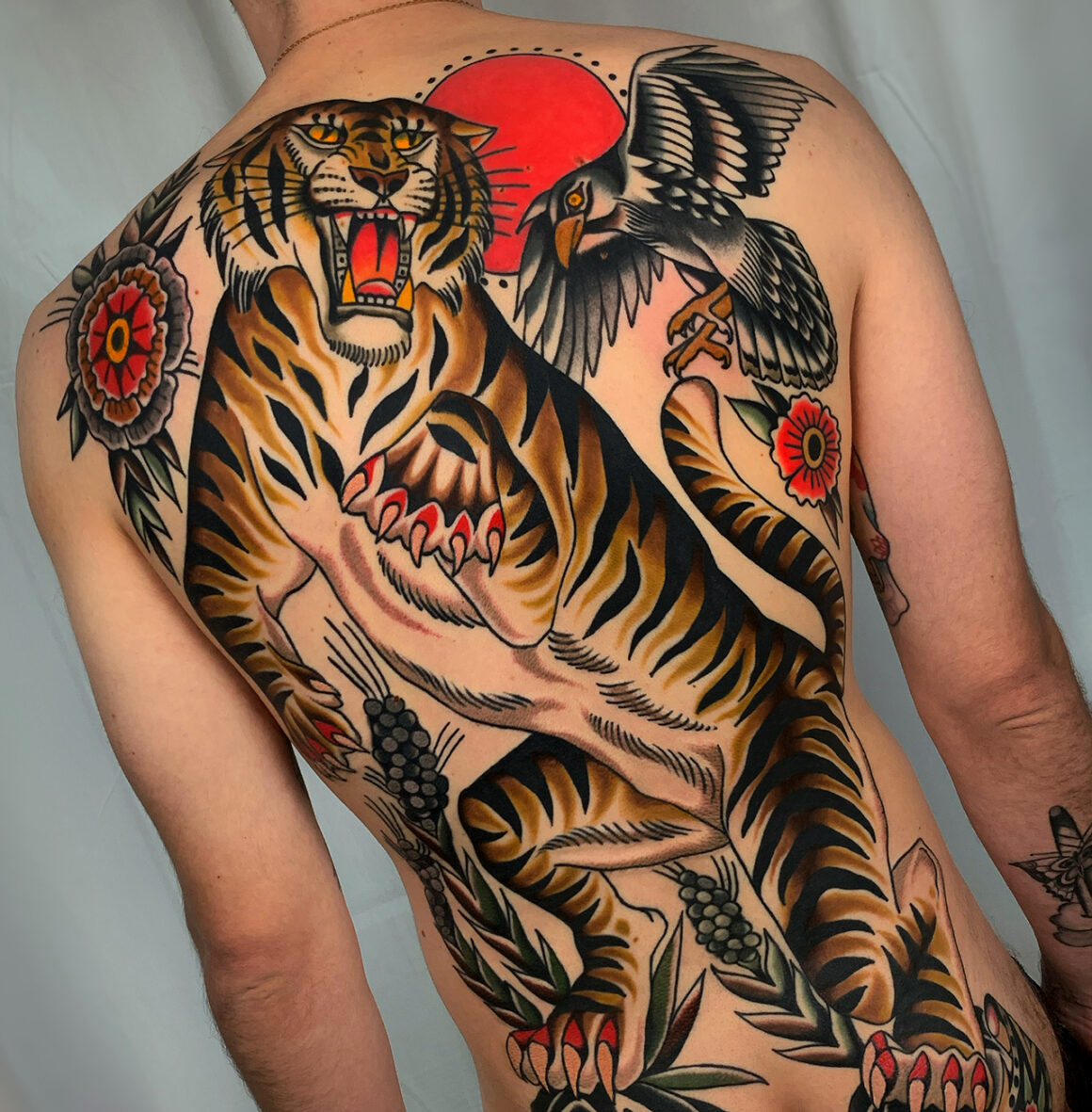 Meanwhile Clemes Hahn exemplifies the second case, that of someone who starts from a clearly codified style, in his case Traditional, to go beyond it and place the subjects and icons of these styles in new contexts, maybe using the beauty of the female body as the main subject starting point.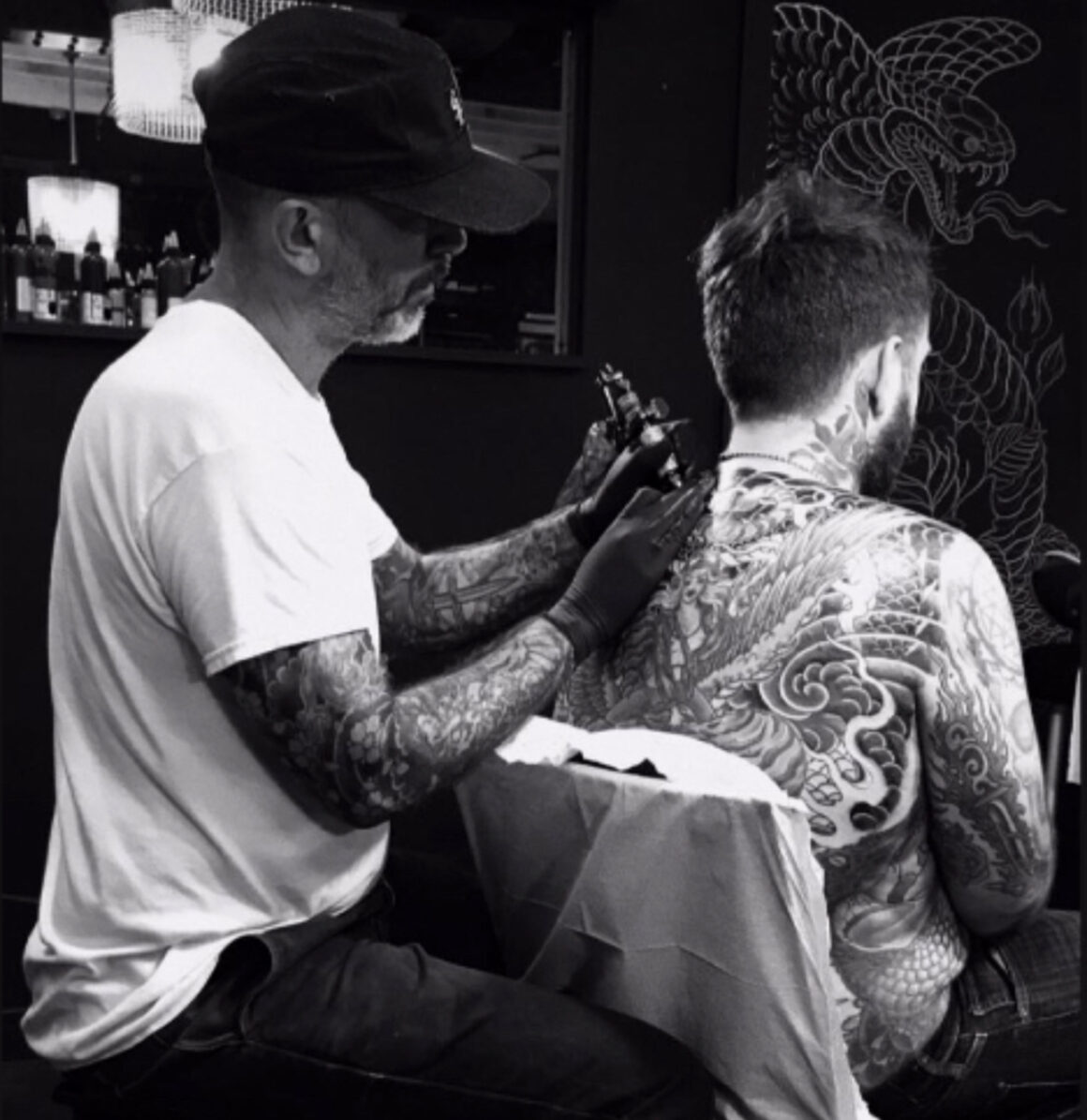 Just like Yoni Zilber who we met during our visit to Five Points Tattoo NY who starts out with Oriental in order to tell all he has learned from his study of Tibetan painting, or Chris Garver who uses fine line, Japanese subjects and Traditional to delve into new visual interpretations.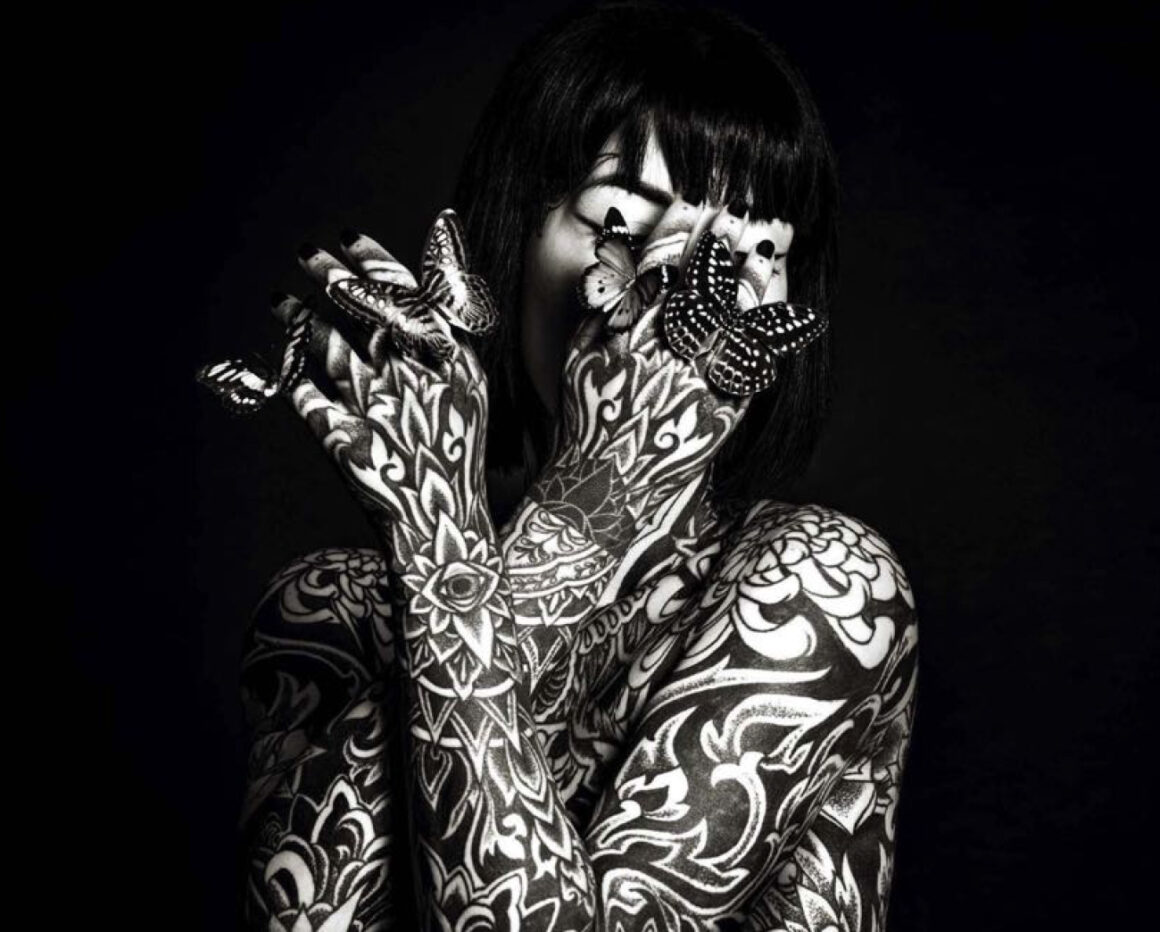 Each of them, as you will read in this issue of Tattoo Life, in his own way distances himself from reality through his creativity, to then return to it and represent it enriched with inspirations, moments, sensations and all that really personal growth that only a true artist is capable of communicating through the art of tattoo.
TATTOO LIFE MAY/JUNE 2022
Don't miss to have this amazing issue. Choose and shop now your version…