I'm really pleased with this issue of Tattoo Life because the people you'll read about in our interviews are some of the greatest proponents of tattooing. I'm sure you've come across these faces while doing your online research in the multi-faceted world of tattooing.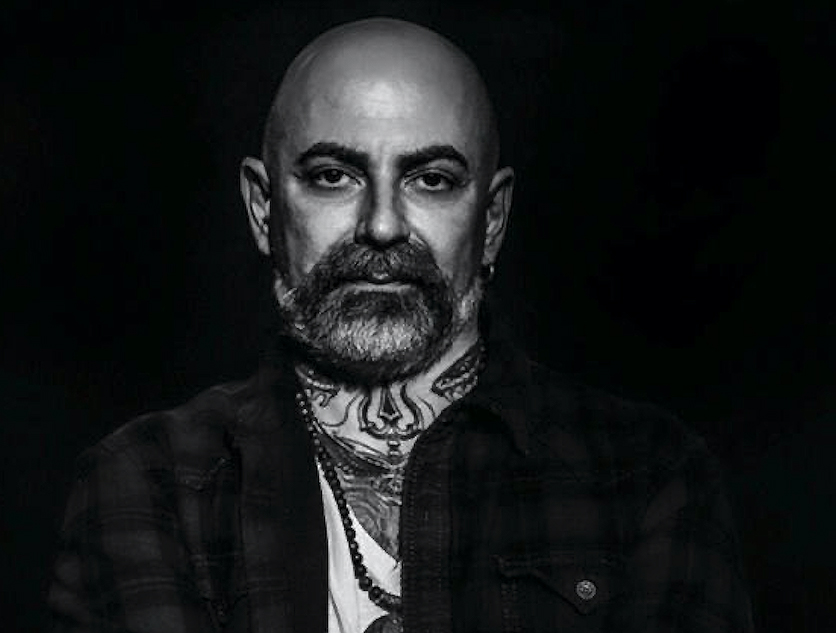 Let's start with the cover: how can you not recognize KAT Von D, the most eclectic, multi-talented and popular woman in the tattoo sector? With the LA INK series, she is the person who brought the most pop side of tattooing into the homes of thousands of people of every kind, sweeping away prejudices and making the environment of a tattoo shop just as familiar as a drive-in to an entire generation.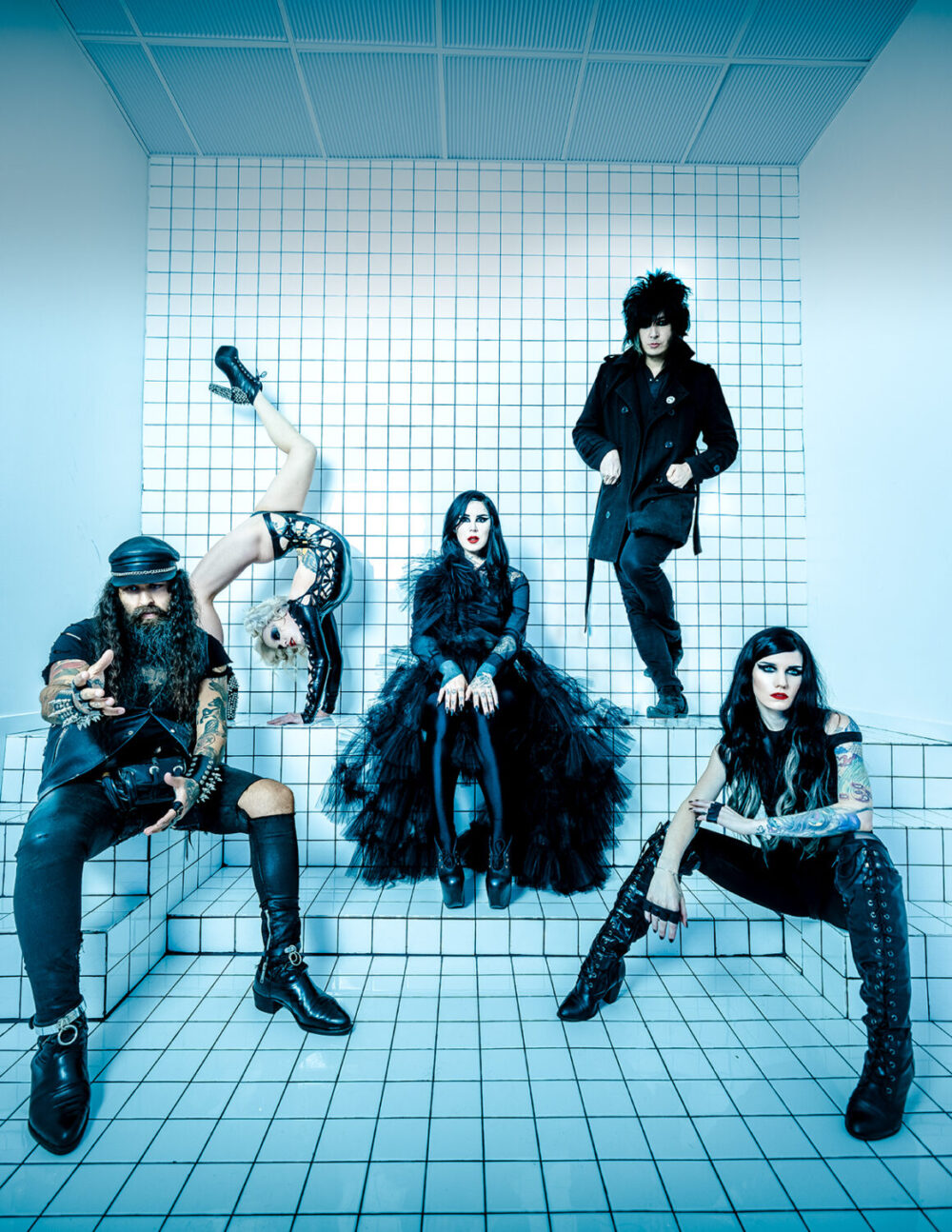 In the long interview you'll find on these pages, KAT talks about something different and tells us all about her great passion for music – which by the way is making her famous in that sector, too – and about the success of her album, Love Made Me Do It.
Let's stay in America and head to Detroit to meet a man with a white beard that says it all: he's Bob Tyrrell, the creator of that dark horror realism which has been making history over the past twenty years.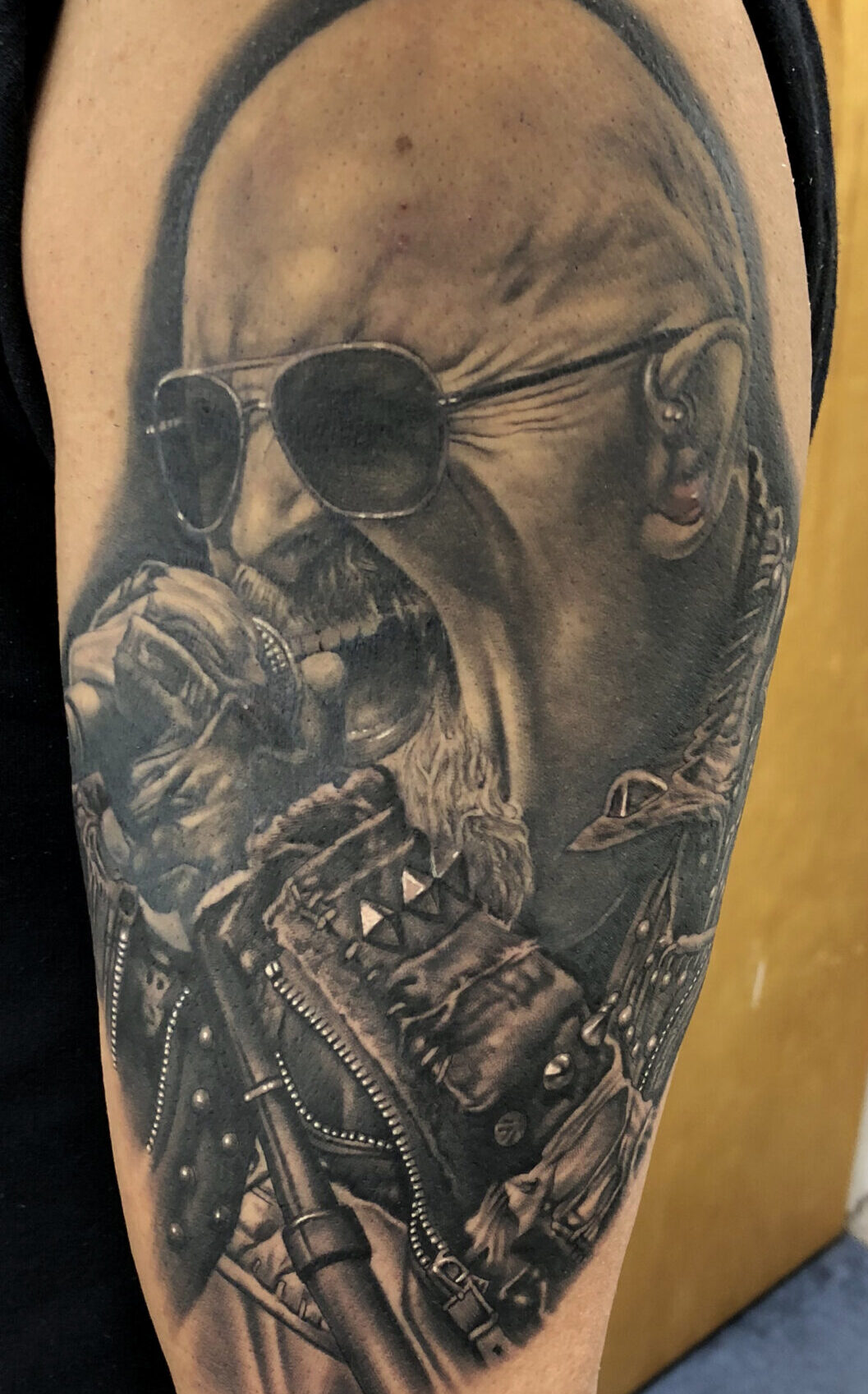 There is one thing I hope you notice: examine his works closely, and check out the rough, incisive and authentic look which is so far from many images that are referenced for that style today. And dive in as he tells us all about his rock n' roll life, where tattooing plays its role, and the image of the tattooist is well-defined.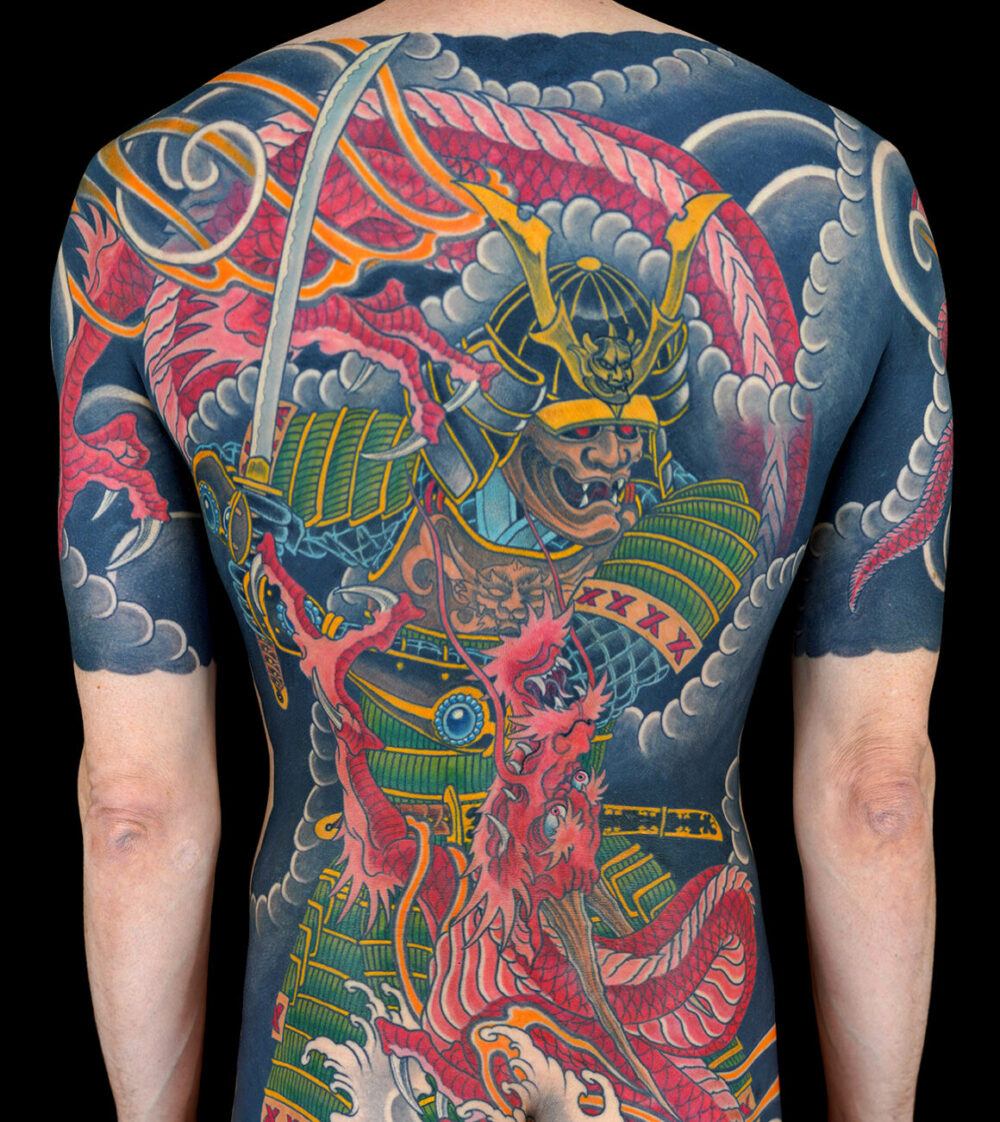 Now let's go to Ste-Croix, which is the most famous Swiss town in the tattoo sector because it is the home of the Leu Family. This is where Sailor Bit Schönenberger works, as he was chosen by the Leu Family many years ago for his work which so clearly brings together the precision of Japanese icon illustrations with a sense of freedom and movement on the body, which we also see in the work of his mentor, Filip Leu. And with a spin around the globe we land in Spain, to admire the refined tattoos of Koldo Novella, a tattoo artist who has found his personal style through playing with black and creating movement in the Japanese designs that are reshaped onto the body.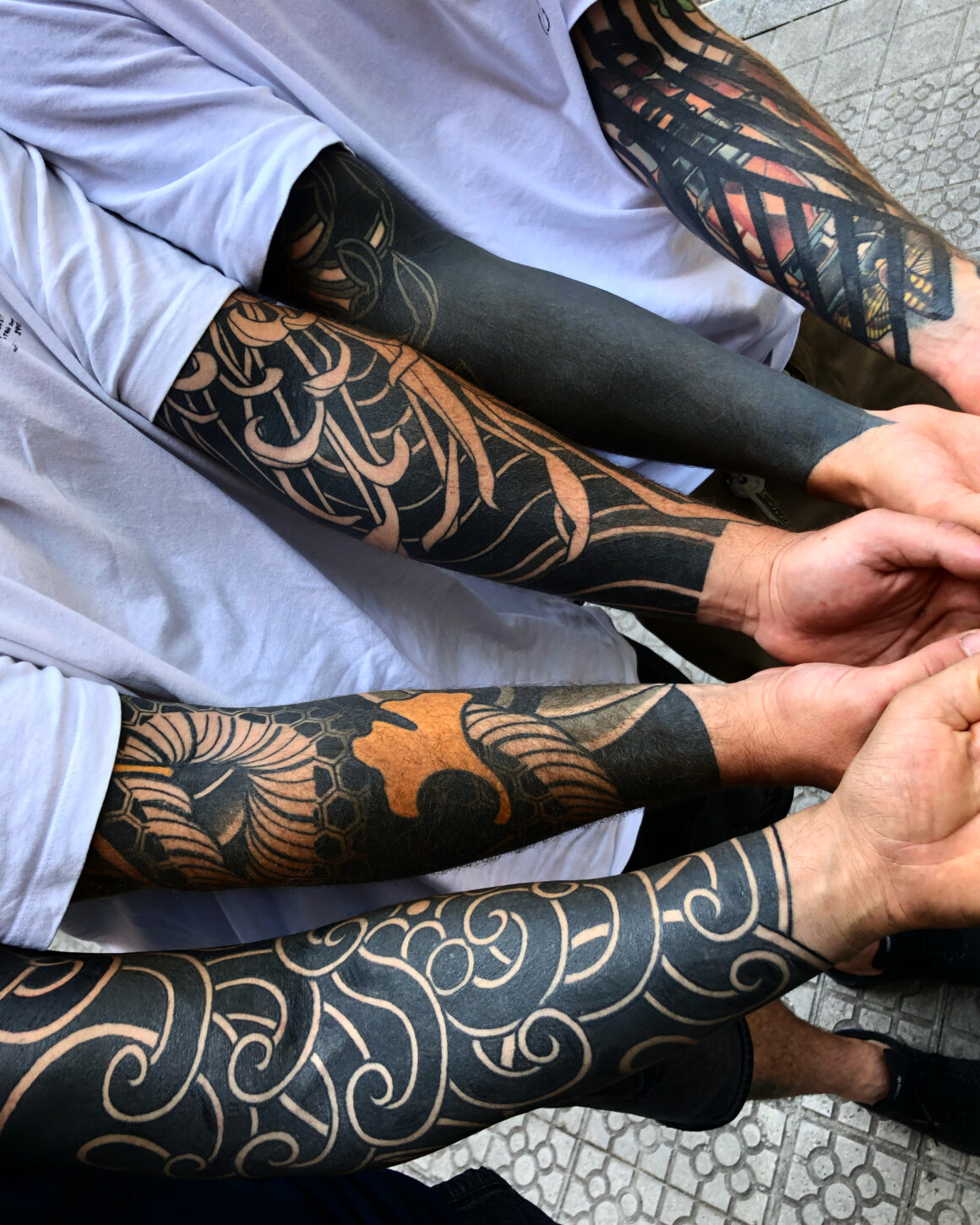 Over in Salem, entering the Helheim Gallery tattoo studio is an experience you can't help but enjoy when you read the interview with owner Kelly Doty; the dark and macabre works that come out of this hotbed are also sweet and funny and seem to emerge from the pages of that famous book, The Chronicles of Narnia.
And Alex Sorsa awaits us in Moscow. A true professional, he explains his work by focusing on interesting technical aspects. We talked to him about shading, lines, and of course the faces of the women that have made him famous. And finally, for me it was a great honor to be able to interview Gary Holt and share that interview with you.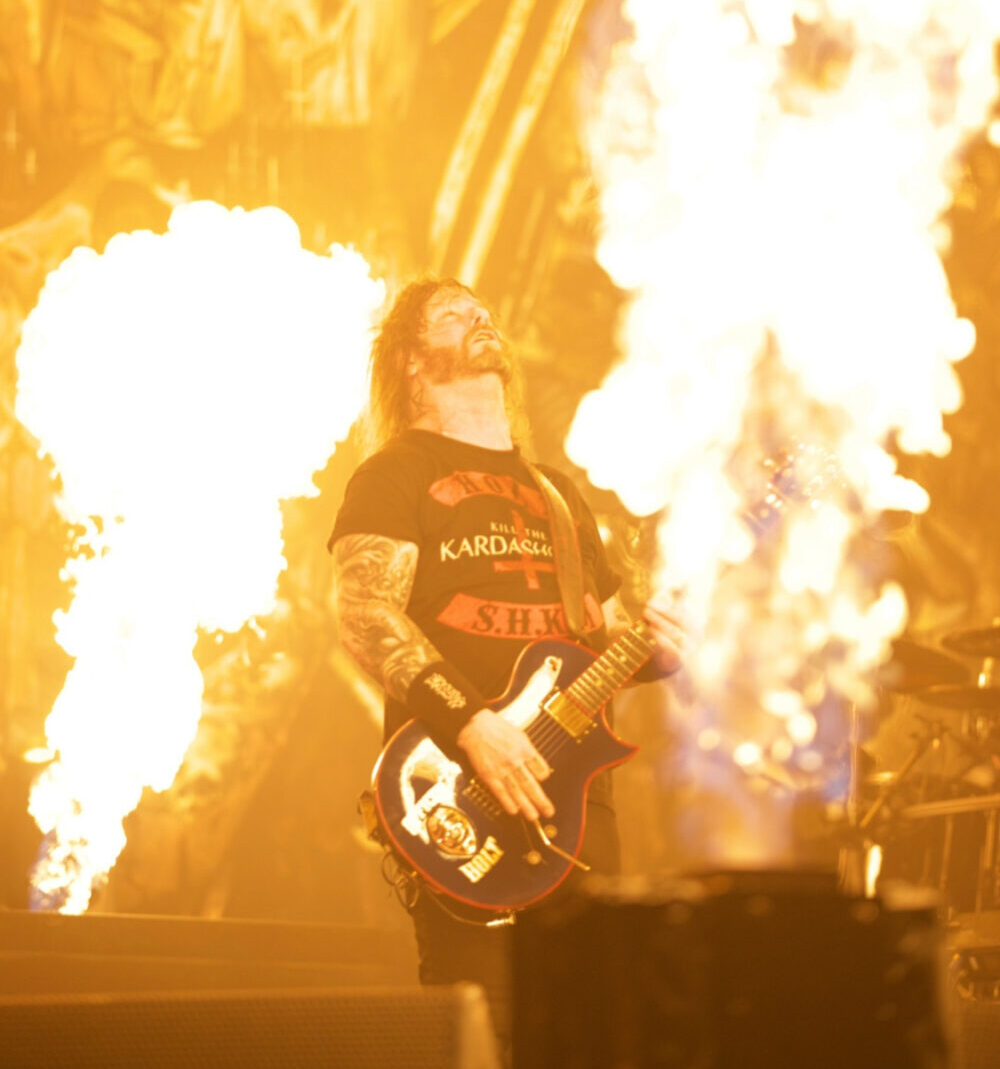 One of the greatest guitarists in the metal scene, Holt and I talked about Exodus, Slayer, and tattoos, which go hand-in-hand with his musical scene, like two communicating vessels of the same, visual panorama.
TATTOO LIFE MAGAZINE 133
Don't miss to have this amazing issue. Choose and shop now your version…