We went to the cinema to see Todd Phillips' masterpiece starring a fabulous Joaquin Phoenix who is likely to earn himself an Oscar for the role. Because his Arthur Fleck is absolutely outstanding…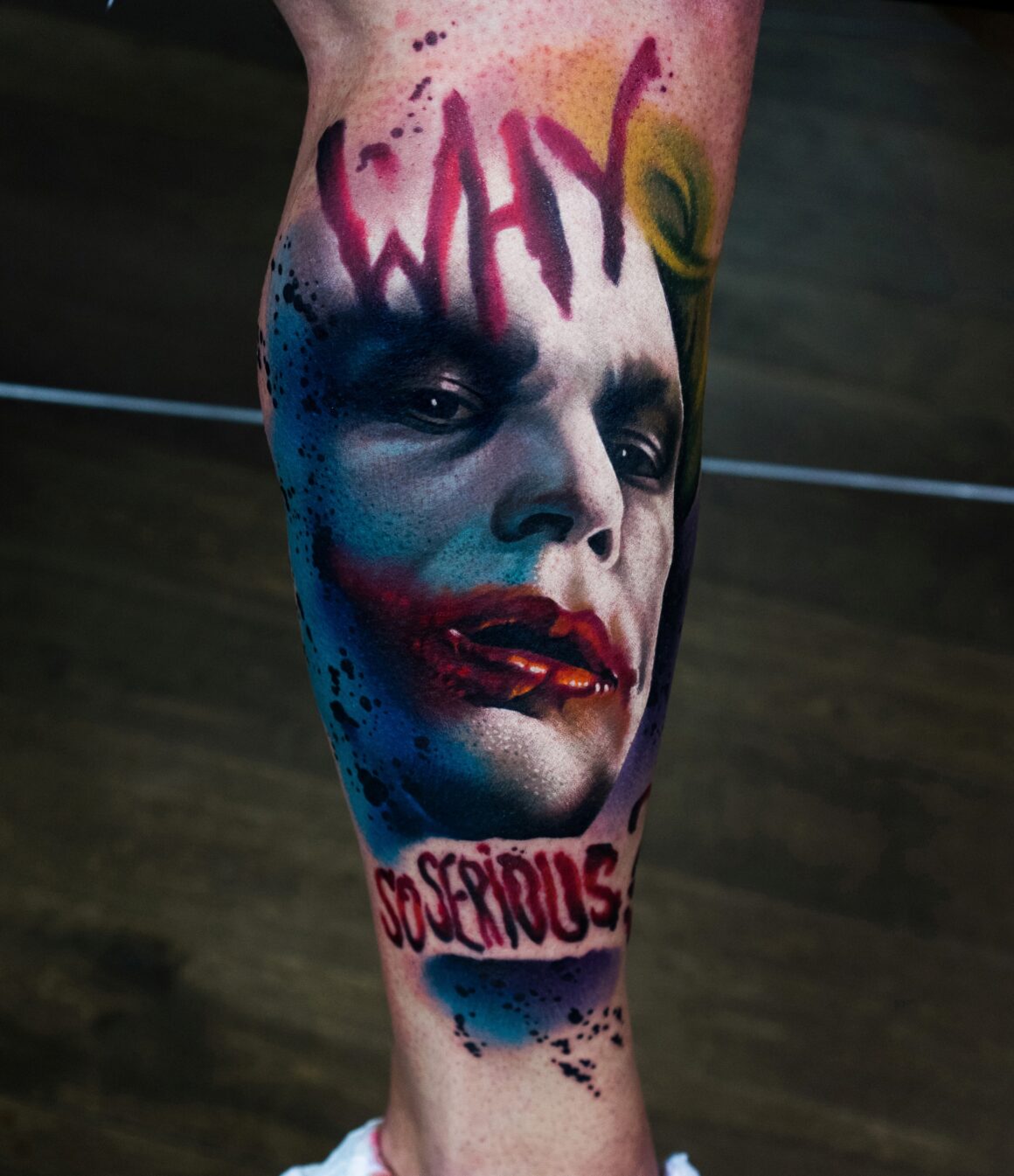 Who'd have ever thought it? Todd Philips, the brilliant Todd Phillips, director of the hugely successful Hangover trilogy (one of the most outrageous comedies ever which follows on the directorial tightrope of John Landis in Animal House), has now come up with one of the few movies we'll still be talking about thirty years from now. And that number, believe us, is anything but random.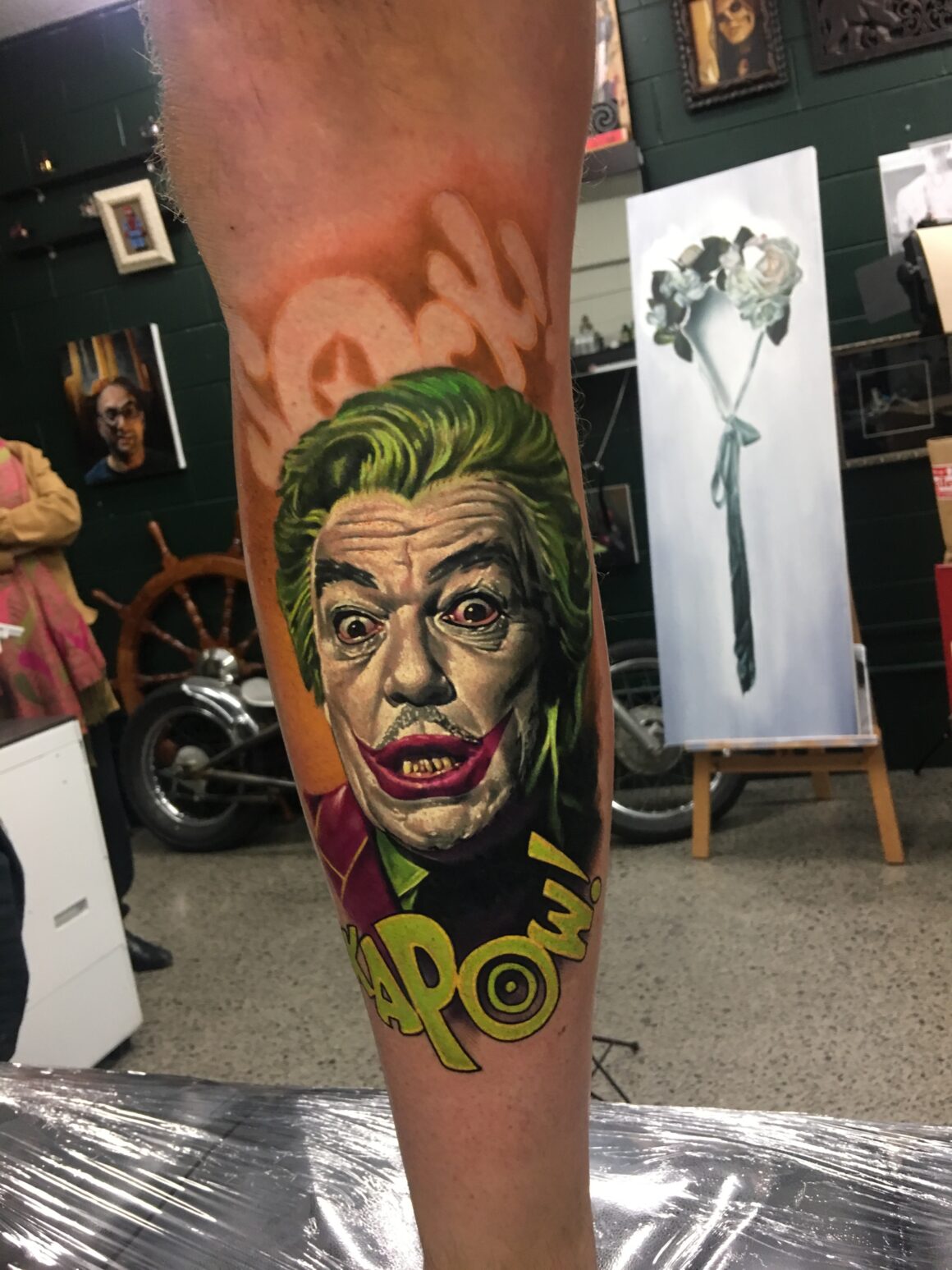 Because exactly thirty years have passed since the gloomy Batman of Tim Burton (1989) and this Joker produced by Warner Bros released in cinemas the world over in early October. Because in both cases, the villains wear the unsettling mask of the Joker, who in the eyes of the readers of the comics, is one of Bruce Wayne's most popular and memorable antagonists.
And if in 1989 it was Jack Nicholson who went down in the history of Cinema (with a Joker truly created in his own image, histrionics included), now this honour passes to Joaquin Phoenix, the Marlon Brando of our times. And in order to give his extremely personal take on Arthur Fleck, Phoenix did the most incredible physical and mental work, starting from scratch. Actually losing twenty-four kilos, the Hollywood actor (who actually hails from Puerto Rico) set about sketching the outlines of a character which leaves you gasping from the first lingering frame. A simple scene of makeup being applied in the mirror.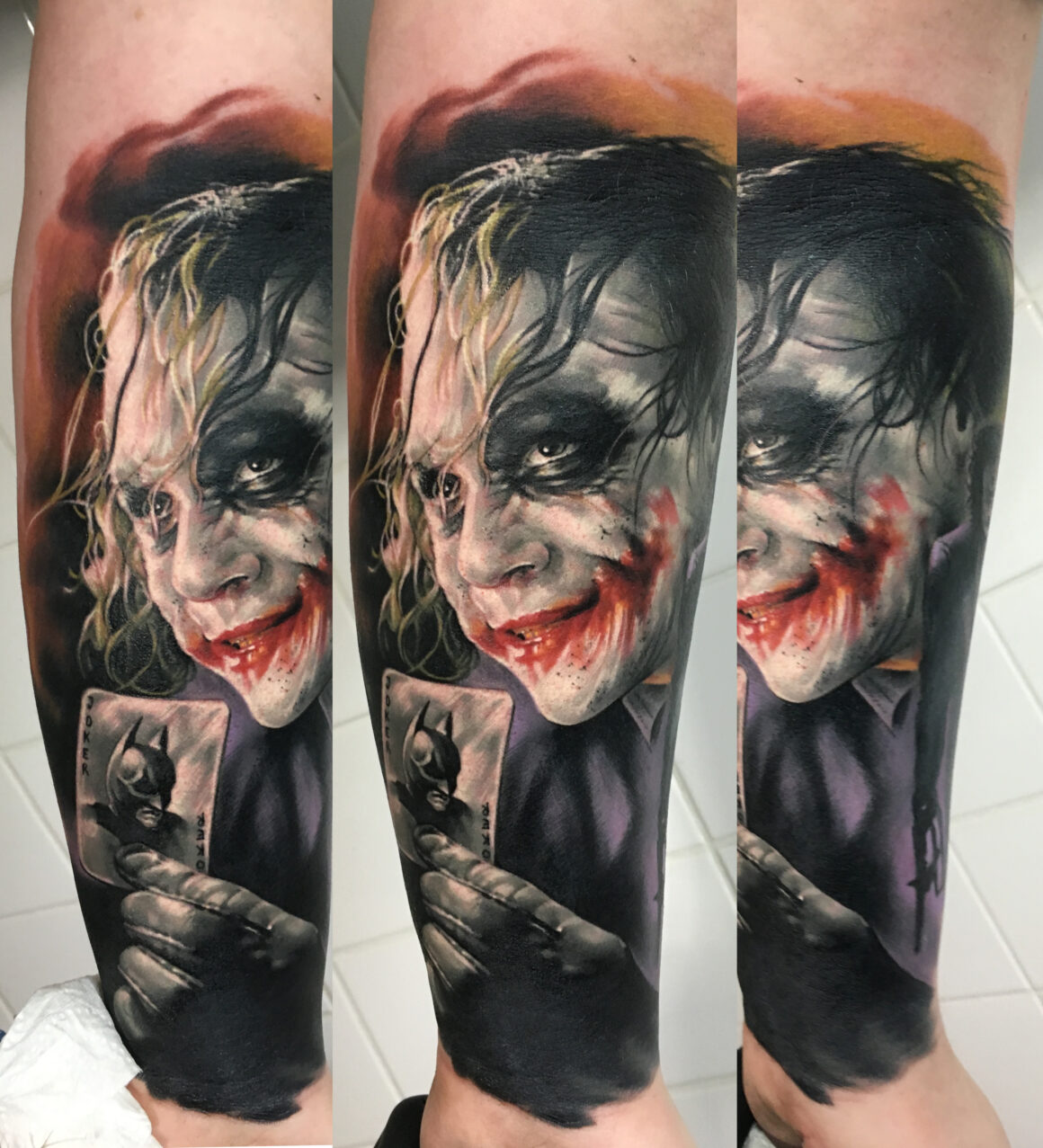 The Joker of Phoenix (and Phillips), therefore, will never be the too personal one of Nicholson, nor the screen interpretation of the unfortunate Heath Ledger in The Dark Knight (2008) directed by Christopher Nolan, another superb role which earned him a posthumous Oscar as "best supporting actor" at the awards ceremony on 22nd February 2009 (when Heath had already been gone over a year due to an accidental overdose of prescription medications).
It's easy to see why: Ledger's Joker is born bad, a dyed in the wool pyschopath. We know little of his past, only the mayhem that follows him on the streets of Gotham City, a gory trail of murder, violence and evil. Here we are on another artistic planet altogether. The Joker brought to life by Joaquin was not born evil or mad, he only turned that way over time, one disappointment, maltreatment, or beating after another. And this makes quite a difference and builds another type of storyline altogether. Another kind of pathos. Even empathy in the audience who, deep down, know that they are siding with a murderer.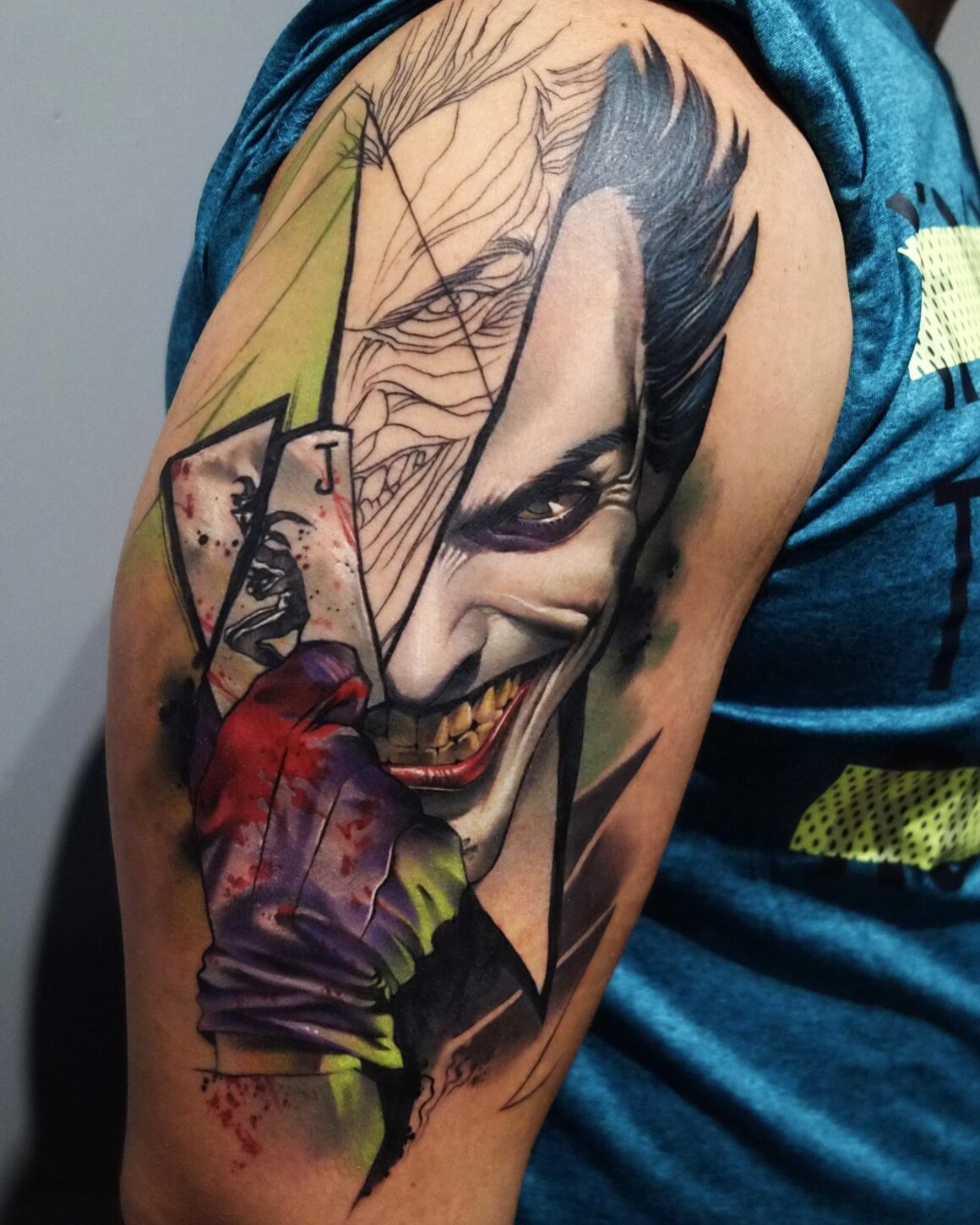 The plot (without any spoilers): Fleck is one of the many stand up comedians in a big city, the kind that works in a smoke filled, half-empty bar venue, and who so far, has failed to make it. He takes care of his invalid mother Penny Fleck (a marvellous Frances Conroy, who started her career way back with Woody in Manatthan, but who is mainly known for the series Six Feet Under) and he gets by playing the part of a clown hired to advertise sales in some shops in the centre and to lighten the load of the little patients in a children's ward. Fleck is good, he works hard at his craft, but it still isn't enough to get his life on track.
His dream, the "great American dream" that everybody has, is to escape from this humdrum grind and hit the big time. To be on the hugely successful television talk show of Murray Franklin (which Robert De Niro plays, as always, like a natural) which goes out on air every evening to help the citizens of Gotham unwind after a hard day. In fact, that is where Arthur gets a chance to relax while his mother waits for a letter that will never come. That is where Fleck hopes to wind up, sending the studio audience into gales of laughter at all the jokes he so meticulously notes down in a grubby notebook filled with grim secrets.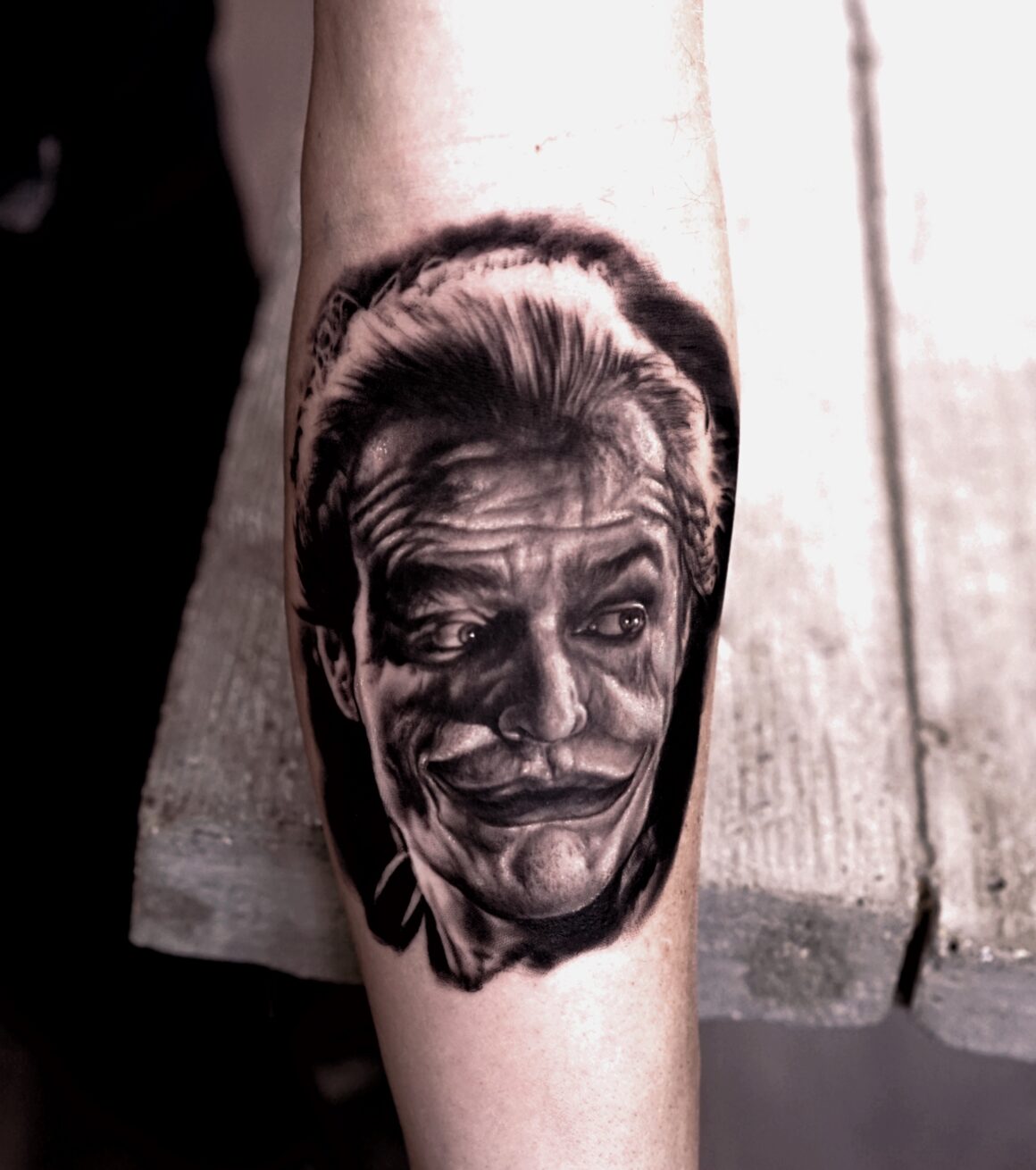 It's just that there's something not quite right with Arthur: he laughs hysterically, like he's having an asthma attack (a singular high-pitched cackle you'll never be able to get out of your head), collects bad thoughts (iconic line in the movie; "All I have are negative thoughts"), has heartbreaking sessions with the local psychologist who just prescribes him medication and complains in turn that his clinic is going to go under because "the guys in government cut our funding". Firstly, a huge social critique in the movie (at how they cut back on welfare and shove the misfits to the side, pumping them full of prescription drugs) as well as a reference to the class issue and "rich against poor" which causes such an upheaval and gives rise to dangerous populist movements. The desperate in search of a leader armed to the teeth. And Phillips has his finger on the pulse here, even though the movie is set in 1981. During a full-blown emergency because the garbage collectors have been on strike for weeks and the trash being eaten by the rats (another eloquent metaphor) is practically everywhere.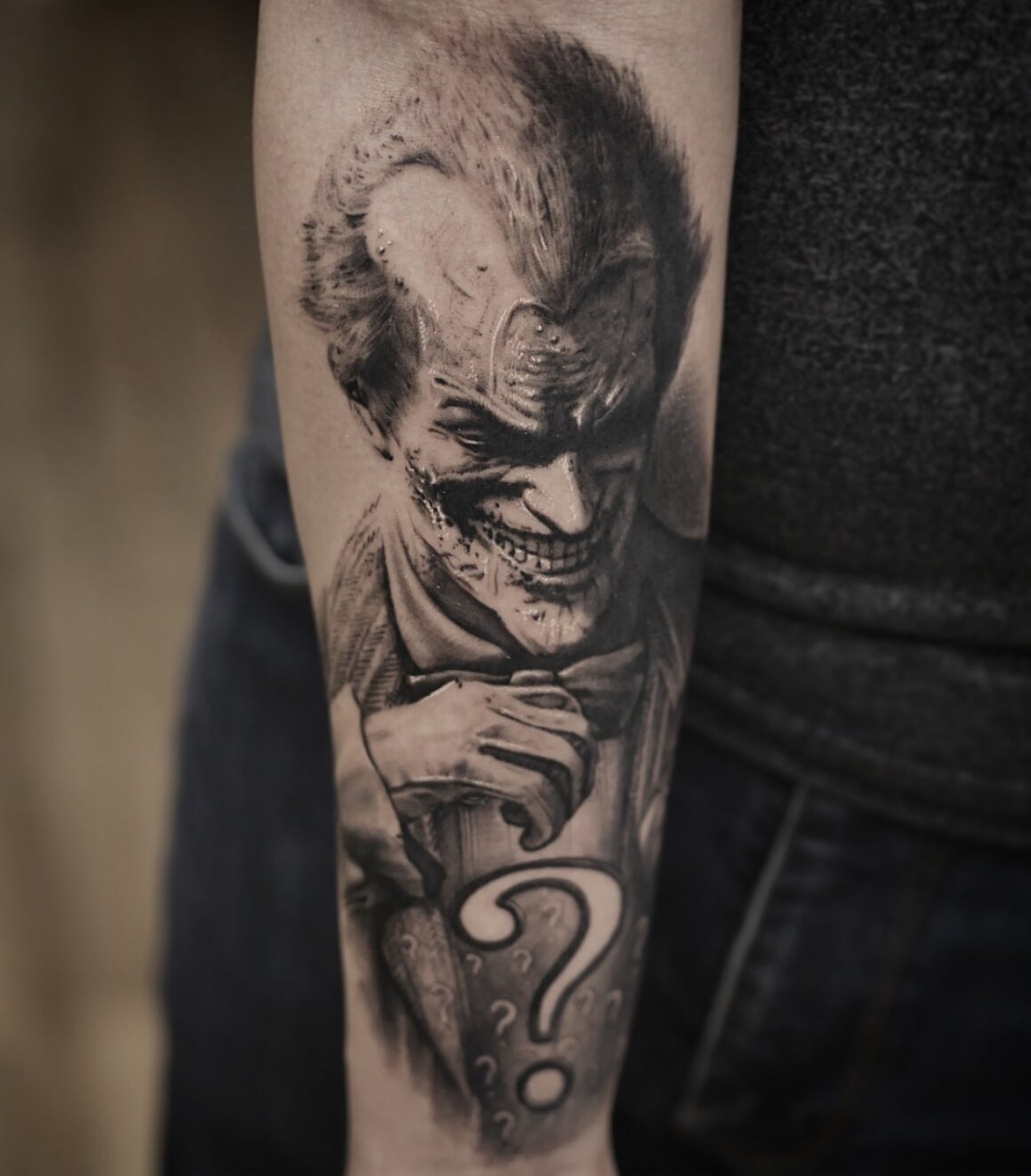 Fleck/Phoenix goes downhill scene by scene and Joker becomes great cinema instead of just another bland superhero flick. The highbrow references are almost all from Charlie Chaplin and Martin Scorsese as Phillips respectfully slips in Easter eggs citing masterpieces of the twentieth century such as Modern Times (which actually features in one scene), Taxi Driver (the city grim with an outcast on the prowl) and obviously, The King of Comedy (an absolute masterpiece: go see it!) where the main character, played by De Niro, was a nobody, so desperate for television stardom he lost his mind…
Phoenix succumbs to his dark side, but at the same time he is ennobled: he dyes his hair emerald green, even gives his language an overhaul (another apt metaphor: we tell lies until the time comes when we just can't stand it any more), he dresses as a clown dandy in a red jacket, green waistcoat and orange shirt, sheds blood, finally loses the clumsy gait caused by his flat feet (the outsized clown shoes give way to elegant shoes with spats) and he trips the light fantastic – the famous take on the New York staircase which all the world is already rightly raving about – liberating and full of grace. Sends shivers down your spine.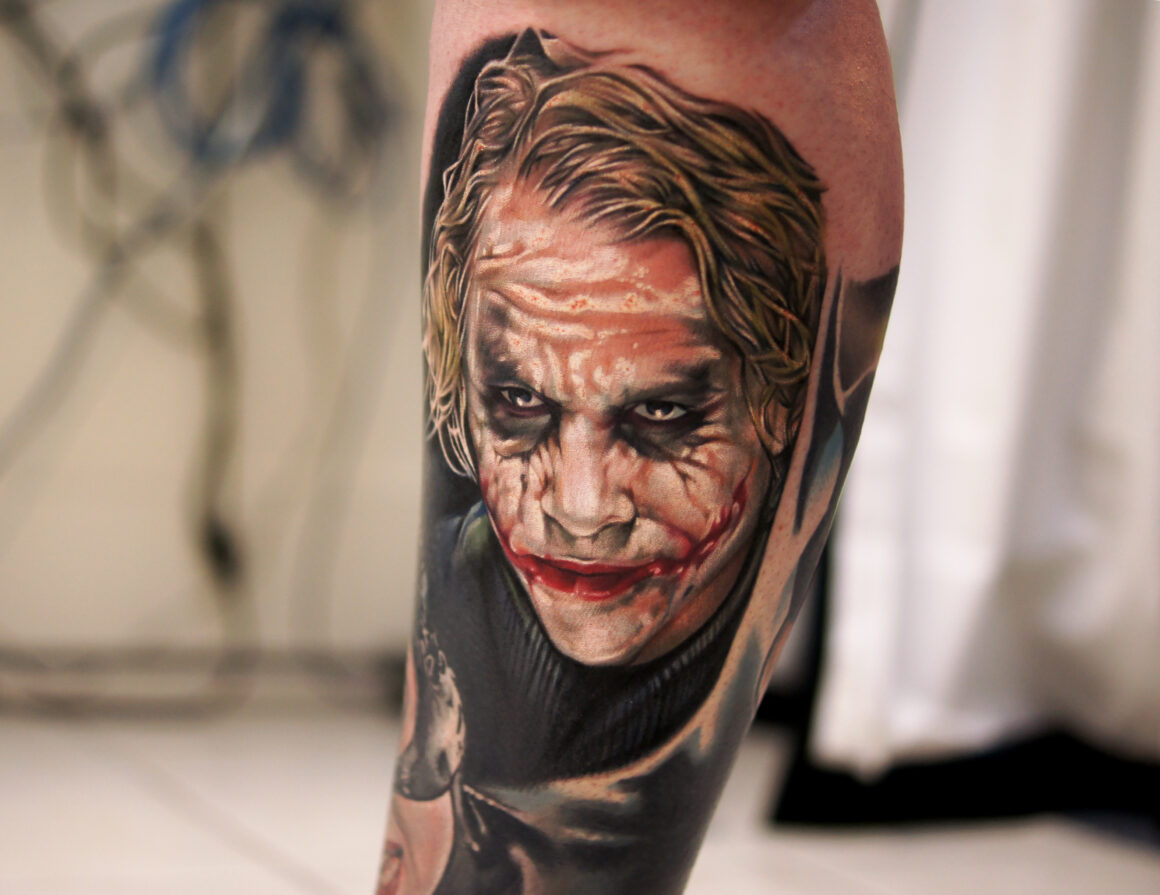 A dance that is a combination of the sparkling America, so self-assured, of the swing in That's Life blended with the cruel emancipation of someone waiting for the evening where all will be revealed. At "home" with Murray Franklin, in front of the cameras broadcasting all over the country, in the chair of the special guest, about to give the Joker's most unforgettable performance. And it is more than just an interview.
More than that we cannot say, except that Fleck, getting ready in the dressing room and now completely in the part, politely requests De Niro/Franklyn from now on to call him by his real stage name; Joker. The guy who tells the funny stories. The awkward comedian who laughs in that disturbing way because he is mentally ill.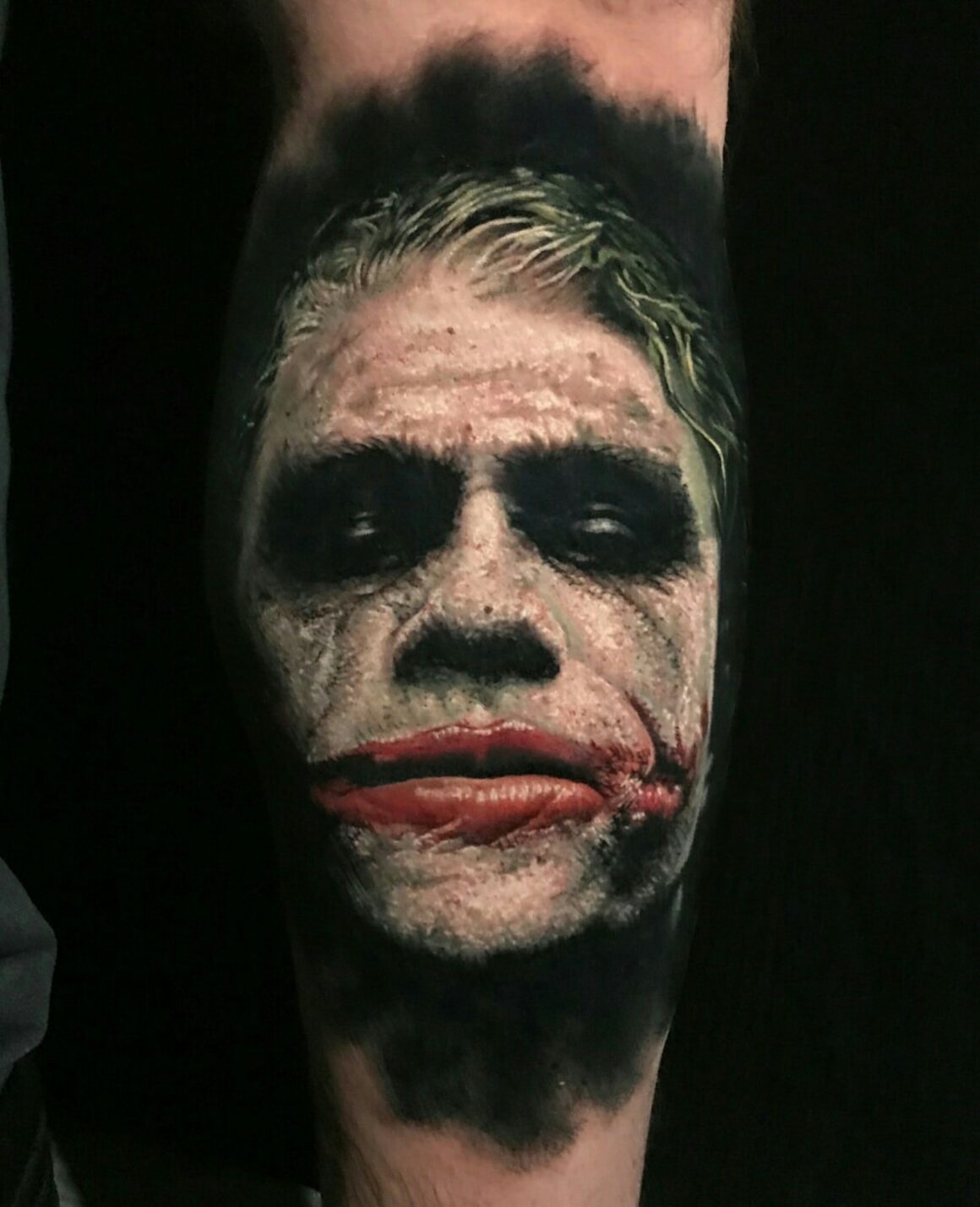 But always the average guy, the guy who never manages to get to the end of his damn sketch. A few minutes from now, this evening, on live television, with all of Gotham City sitting in front of the tv, he will do it. And we will come out of the cinema with our heads buzzing. But sure of the fact that we've just witnessed a cinematic masterpiece and seen the winner of the 2020 Oscar. Because if they don't give the award to Joaquin Phoenix on 9th February next in the Dolby Theatre in Los Angeles, they will be making a serious mistake. And the laughs will be on them…