A passion for books, adventure novels, and sailing. A lifetime spent travelling by sea, stopping off in Europe's most important ports and then heading to each seaside city's rough neighborhood, where you could not only get a taste of 'the real life' but be saturated by it.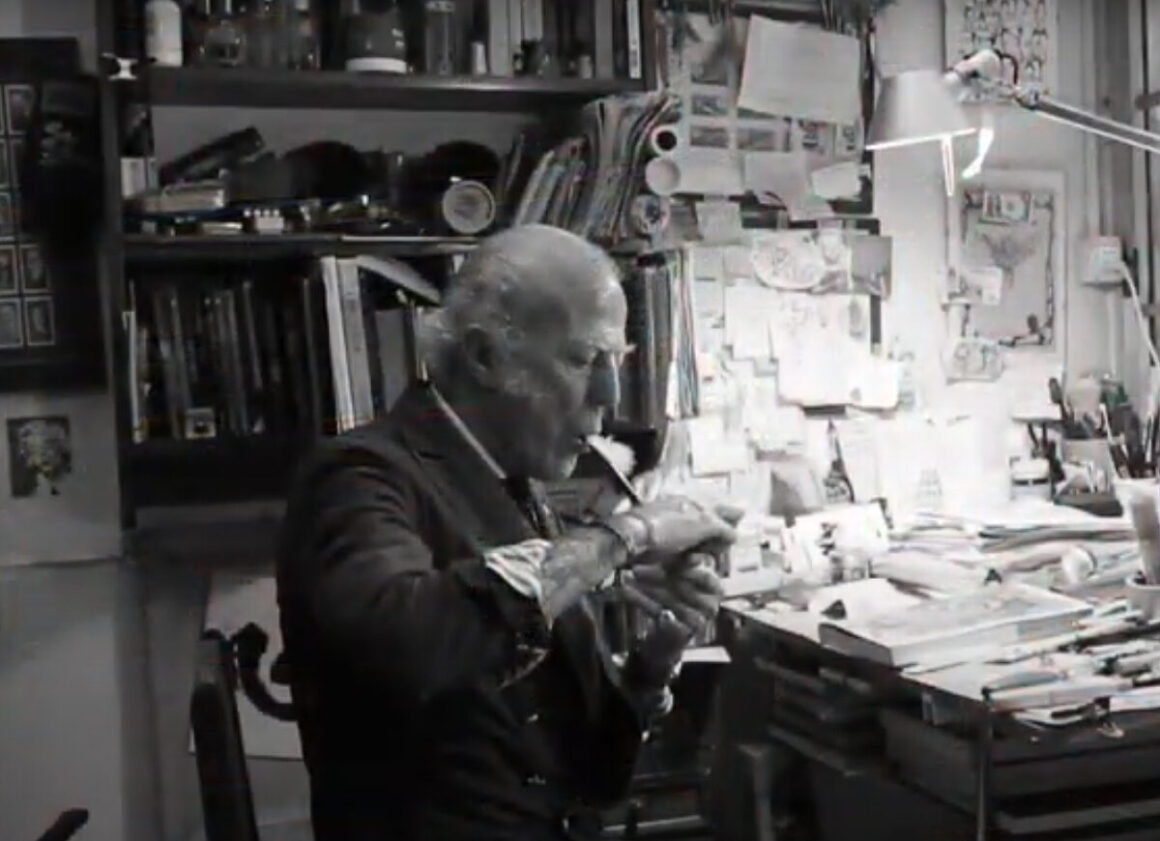 He spent time in theatres and tattoo shops, where hygiene was lacking and prostitutes held court. And he's cultivated one of his biggest passions – the theatre – working as a costume and set designer. This is Gian Maurizio Fercioni's personal experience, and this is how he presents himself: an eternal asshole, a dandy, and a tattooist who gets excited about life and, like Queequeg, smokes a pipe that is both peace pipe and tomahawk.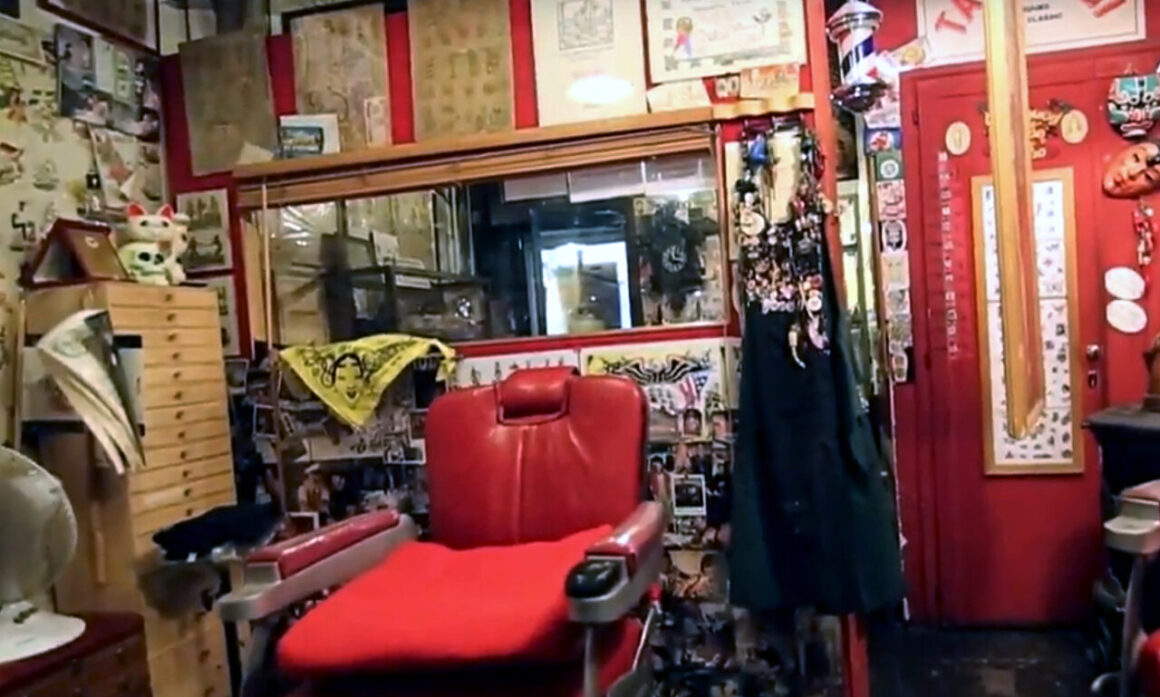 During our long and wonderful chat he told me all about himself, touching on social media, marketing, and love – offering a truly varied spectrum of himself. This story has no beginning, no end, and no chronological order: it's a river of emotions that will sweep up anyone who enters his studio/museum in Milan's Brera quarter. Let us take you to Queequeg – a name that might be familiar to some, but also a place many should visit, according to Fercioni!